Familiar objective awaits Dodgers in 2017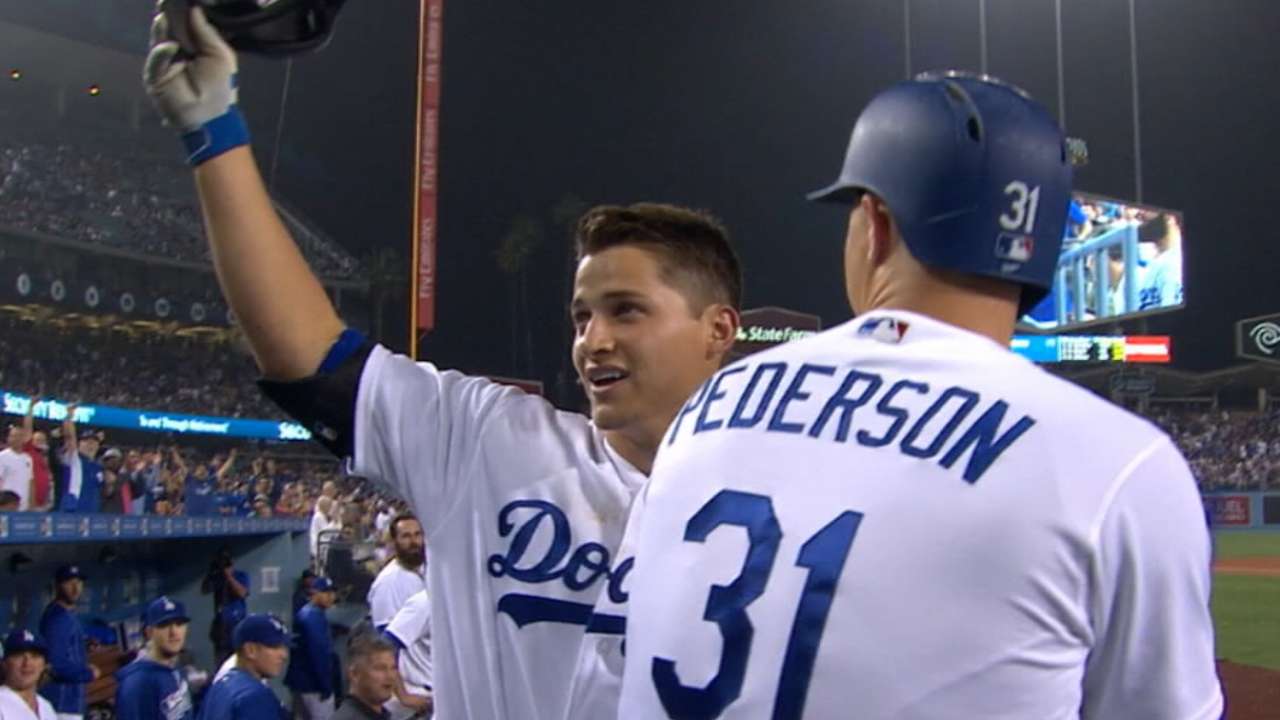 LOS ANGELES -- The Dodgers will launch a bid for an unprecedented fifth consecutive National League West title in 2017 in much the same way they set out for a fourth title in '16, against the Padres with Clayton Kershaw on the mound, this time at home.
When last seen, Kershaw and the Dodgers were eliminated from the NL Championship Series in Wrigley Field by the Cubs, two wins shy of the Dodgers' first World Series appearance since 1988. Fans won't be satisfied until that last step is taken, although management saw the silver lining in the 2016 achievements.
"Our focus is being as good as we can be, balancing the now with the future," said Andrew Friedman, president of baseball operations. "We've had four highly successful regular seasons in a row. Winning the NL West four years in a row is really difficult. Look how often that's done -- it's not done that often.
"That's the regular-season goal -- to construct a team that we're confident can accomplish our regular-season goal and puts us in position to hopefully accomplish our ultimate goal, hopefully to win a World Series."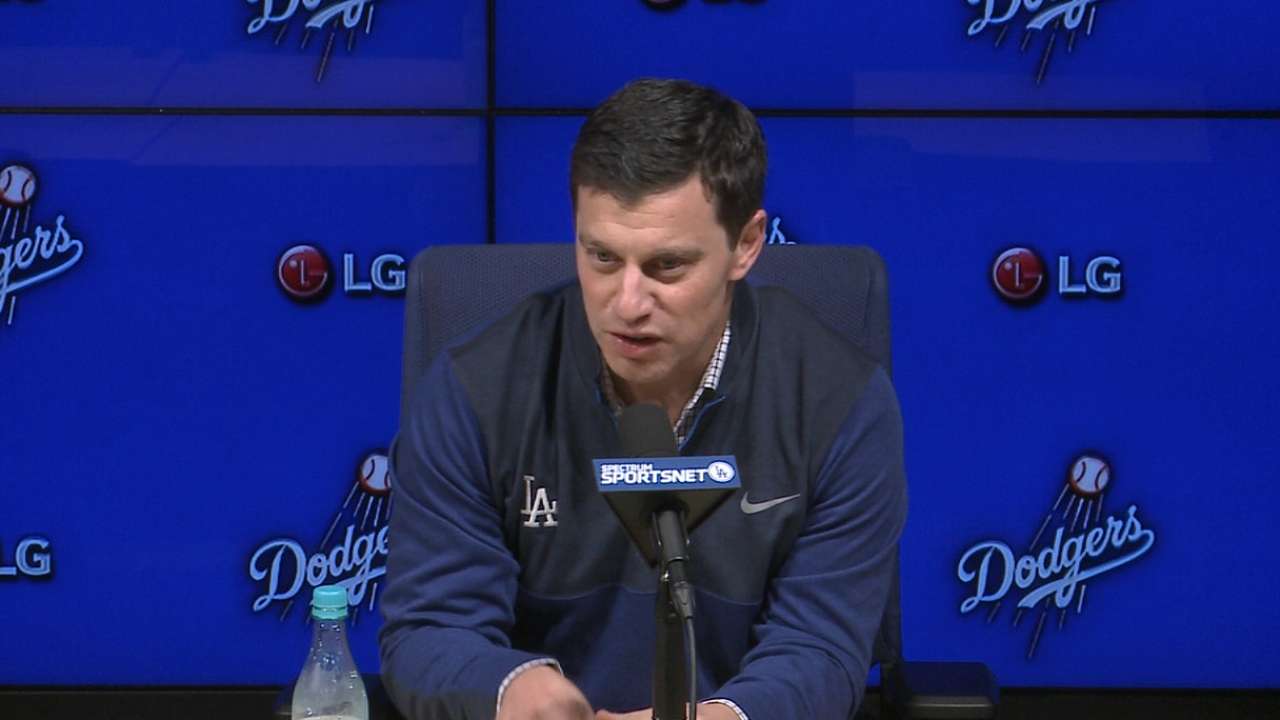 OPPONENT
San Diego Padres. Monday, April 3, 2017, at Dodger Stadium. The Dodgers were 11-8 against San Diego (6-4 at home) in 2016. The Padres are hoping to give the Opening Day start to Tyson Ross, if he has healed from thoracic outlet syndrome surgery, as they set out to improve on their 68-94 last-place record in 2016, which tied Cincinnati for worst in the NL.
OPENING DAY STARTER
Barring the unthinkable, Kershaw will tie Don Sutton for the club record by making his seventh consecutive Opening Day start. Don Drysdale made seven total Opening Day starts, but not in consecutive seasons. When the teams met in San Diego on Opening Day in 2016, Kershaw threw seven innings of one-hit ball against Ross in a 15-0 win.
OPENING DAY LINEUP
1. Andrew Toles, LF
2. Corey Seager, SS
3. Justin Turner, 3B
4. Adrian Gonzalez, 1B
5. Andre Ethier, RF
6. Yasmani Grandal, C
7. Joc Pederson, CF
8. Chase Utley, 2B
9. Kershaw P
The lineup is based on an opposing right-handed pitcher. The Dodgers platoon at several positions against left-handed pitching, although that did not prevent them from having season-long troubles against lefties. Either way, the lineup assumes that free-agent third baseman Justin Turner will return, otherwise there is a 27-homer hole to fill. While four Dodgers slugged at least 25 home runs, Gonzalez's power output slid to only 17. Other assumptions: Toles shifting into a starting position, and Andre Ethier's leg healing to allow him to reclaim his platoon starter job. A lineup against a lefty could include right-handed hitters Howie Kendrick, Trayce Thompson, Scott Van Slyke and Yasiel Puig, or any acquired bat.
THREE REASONS TO BE EXCITED
• Kershaw has had an offseason to heal and manage his herniated disk and resume his status as the best pitcher in baseball.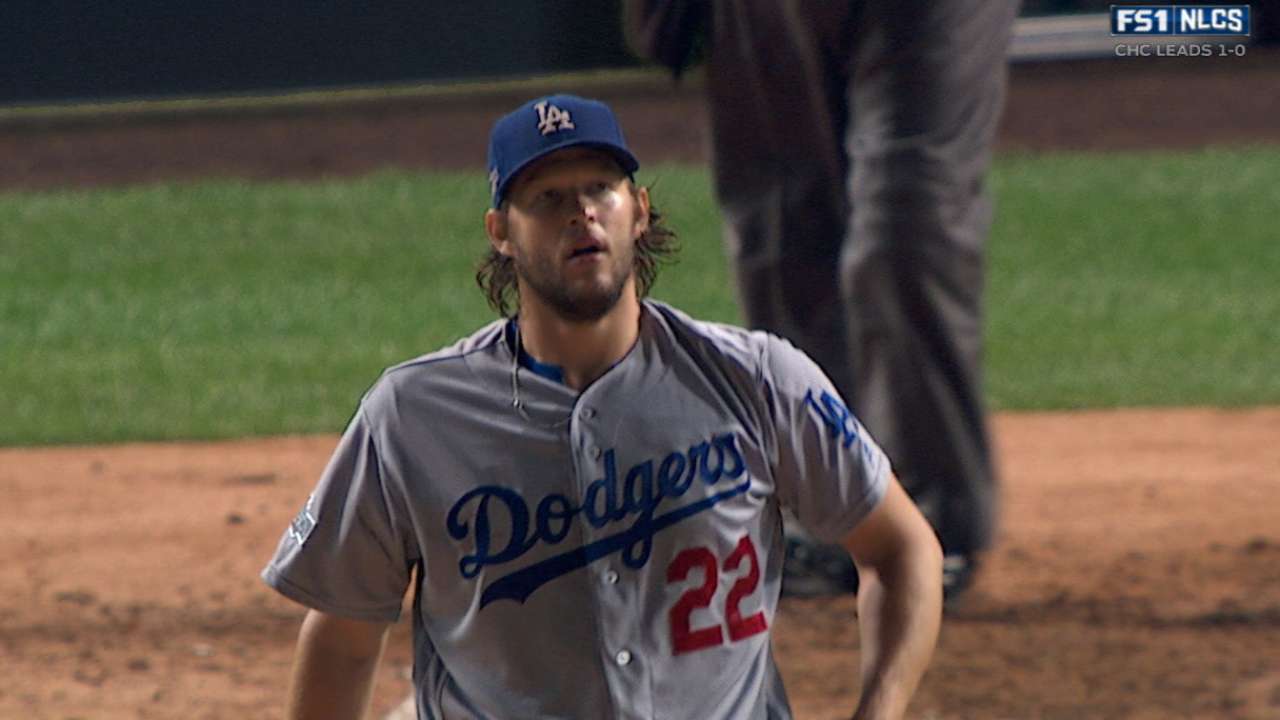 • Seager will return, presumably as the reigning NL Rookie of the Year Award winner, and with a better idea of the physical demands of a 162-game season, after admitting he was fatigued during the postseason.
• Julio Urias already showed he belongs in the Major League rotation and the youth movement should continue with Jose De Leon, Ross Stripling and Brock Stewart bidding for jobs.
Ken Gurnick has covered the Dodgers for MLB.com since 2001. This story was not subject to the approval of Major League Baseball or its clubs.