Red Sox promote Romero to senior VP/assistant GM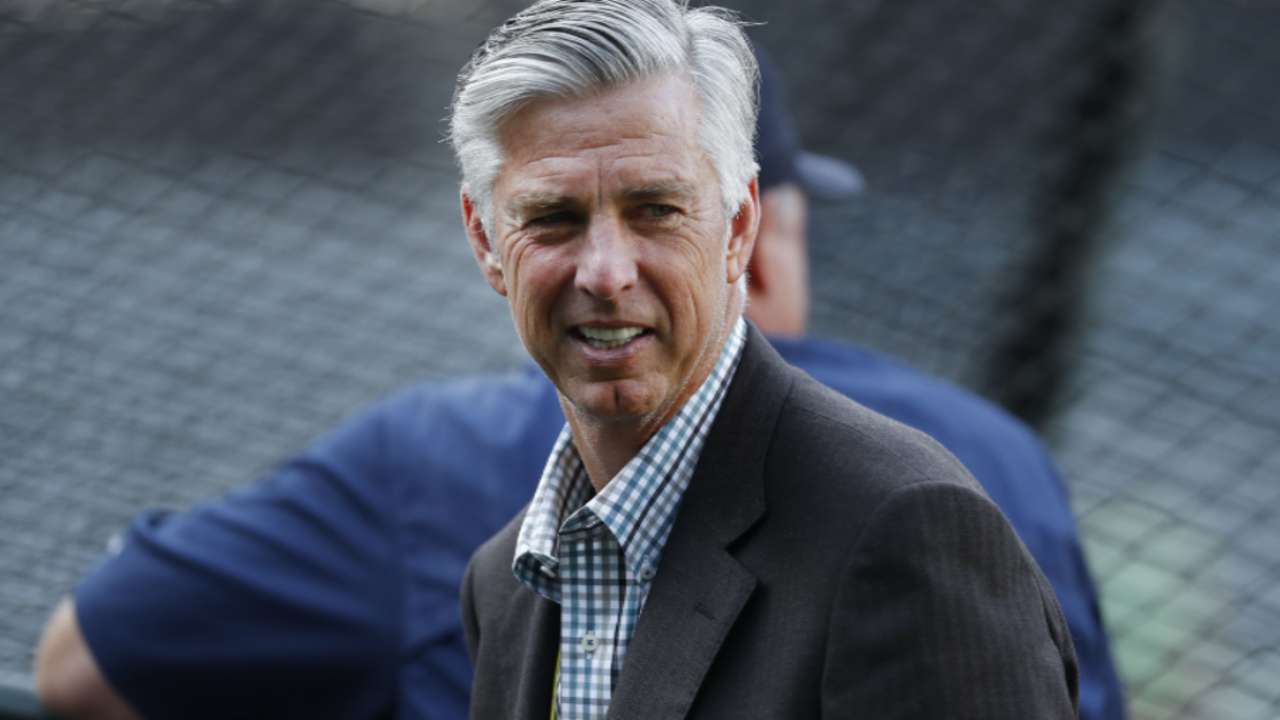 BOSTON -- The Red Sox promoted Eddie Romero to the position of senior vice president/assistant general manager on Tuesday to help fill the void created when Mike Hazen left to become GM of the D-backs.
Romero is in his 11th year with the Red Sox, and his specialty has been international scouting.
In his new role, Romero's duties will expand, as he will join Brian O'Halloran as the club's two assistant GM's. Both executives will report directly to president of baseball operations Dave Dombrowski.
Though Hazen was the general manager for the Red Sox in 2016, that role didn't carry a traditional job description in Boston because Dombrowski is the lead decision-maker for the front office.
The Red Sox have decided not to fill the position of GM at this time. Instead, Dombrowski will promote a group of individuals within the organization to collectively fill the duties performed by Hazen. Out of respect for the World Series, Dombrowski will hold off on formally announcing the other promotions.
Dombrowski did acknowledge that O'Halloran's role will also increase.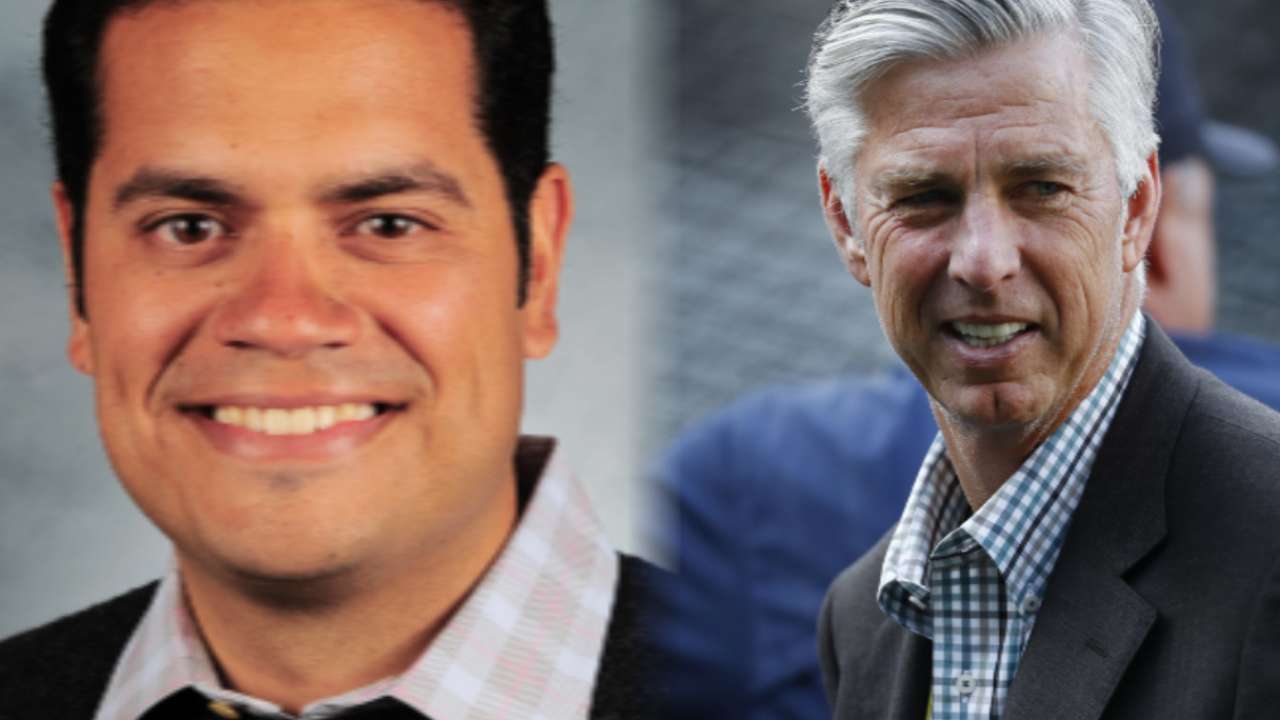 "Brian has done a tremendous job of working with me, with us, for a number of years. He has handled our contract negotiations, our arbitration, our contract preparation, the legalese -- a lot of the administrative parts report to Brian. He has done that very well," said Dombrowski.
"Eddie ends up having the same title. He'll be in a situation where he assists me with basically everything that takes place. Our Latin and international amateur aspects will continue to report to Eddie, but he will not be traveling to the same extent, by any means, to those areas."
The hiring of Romero came shortly after news circulated that Amiel Sawdaye is leaving the Red Sox to be Hazen's assistant GM in Arizona. Sawdaye would have been a top candidate to be promoted in Boston if he had stayed.
This is the second time this year in which Romero has received a promotion. He was elevated to the position of vice president, international scouting at the start of the 2016 season. In that role, he oversaw the club's amateur scouting coverage in Latin America in addition to the Pacific Rim and Europe, while also assisting with the team's domestic amateur scouting operation.
"I'm obviously ecstatic about the opportunity," said Romero. "It's a tremendous opportunity for me to learn and to grow and to get exposure to some areas I haven't had much experience in before. I'm extremely thankful for the ownership group and for Dave for keeping it internal and just presenting us this opportunity."
Romero was a key contributor when the Red Sox signed international prospects Yoan Moncada (Cuba), Rafael Devers (Dominican Republic), Luis Alexander Basabe (Venezuela) and Roniel Raudes (Nicaragua).
"With my background, I think I'll be able to help in the communication flow between a lot of our Latin players," said Romero. "I think knowing our system in both player development and scouting sides, up and down the organization, I think I'll be able to assist Dave in that and really at any level and any assistance I can provide, that's what I'm going to give to Dave and to BOH and the rest of our baseball operations staff."
Dombrowski added that two of his senior executives, Allard Baird and Frank Wren, will take on more responsibility in talking to the other Major League clubs about trades.
Dombrowski confirmed the report that mental skills coach Bob Tewksbury is leaving the organization. His role will be filled internally by Laz Gutierrez.
Romero is the son of former Red Sox utility infielder Ed Romero Sr., who played for Boston's American League pennant-winning team of 1986.
The Red Sox hired Romero Jr. as an assistant in international and professional scouting in 2006, and he has steadily worked his way up the front-office ladder over the past decade.
Ian Browne has covered the Red Sox for MLB.com since 2002. Follow him on Twitter @IanMBrowne and Facebook. This story was not subject to the approval of Major League Baseball or its clubs.