White Sox developing promising OF prospects
Schnurbusch, Call, Fisher are 'grinders, gamers' with 'high baseball IQ'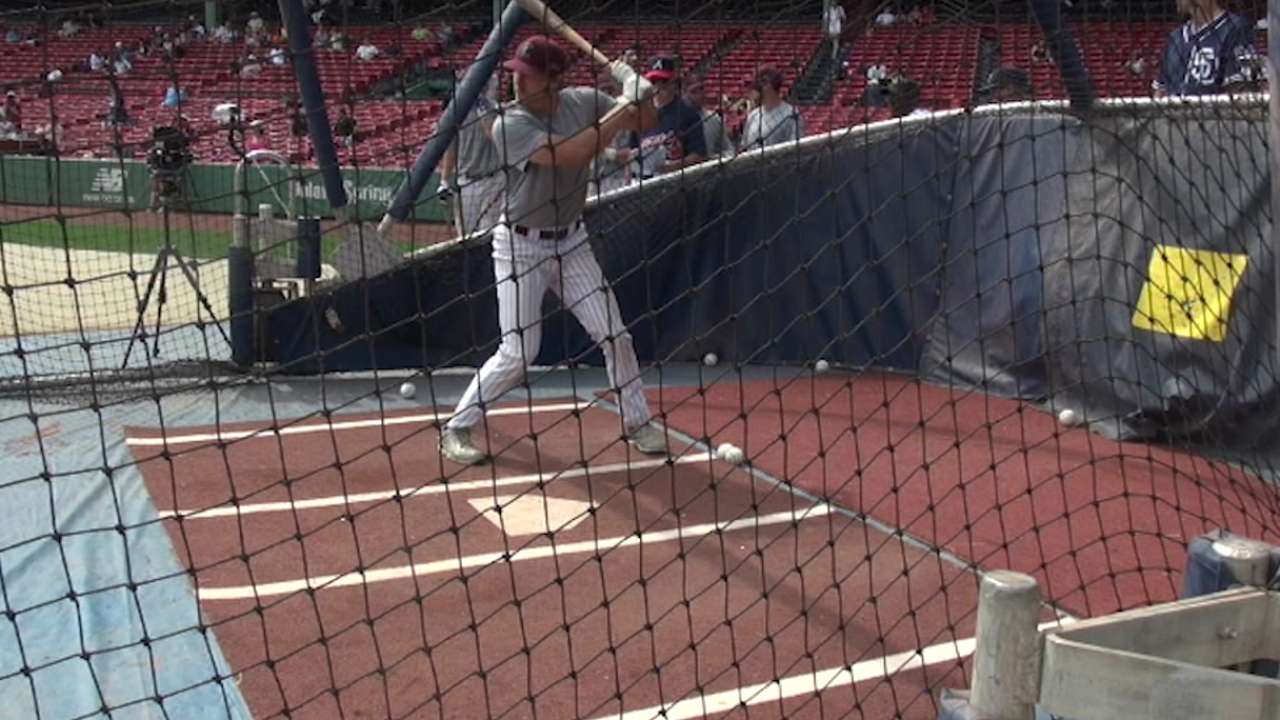 GLENDALE, Ariz. -- Aaron Schnurbusch has a description for the waiting process during the 2016 MLB Draft: a nerve-wracking and frustrating day.
But the 22-year-old outfielder and 28th-round selection for the White Sox out of Pittsburgh quickly found out the rewards were well worth the wait.
"I'm here now and I have a chance to play, and that's all I can ask," said Schnurbusch during a recent interview at the end of instructional league play at Camelback Ranch. "If it was the 35th round, it would be the same thing for me. I'm still playing. I have to show I'm a good player and deserve to be in the organization."
Schnurbusch hit a robust .357 with six homers, 44 RBIs and 19 stolen bases for playoff-bound Great Falls during Pioneer League action this past season. The left-handed hitter produced a 1.013 OPS over 66 games.
Where the positively reviewed '16 White Sox Draft class is concerned, Schnurbusch did not stand alone in regard to prospect-type outfielders.
Alex Call, 22, was taken in the third round out of Ball State and finished with a .308 average, six home runs, 35 RBIs and 14 stolen bases between first-year stops at Great Falls and Class A Kannapolis. Jameson Fisher, the fellow 22-year-old who went to the White Sox in the fourth round out of Southeastern Louisiana, checked in at .342 with four home runs, 25 RBIs and 13 stolen bases for Great Falls.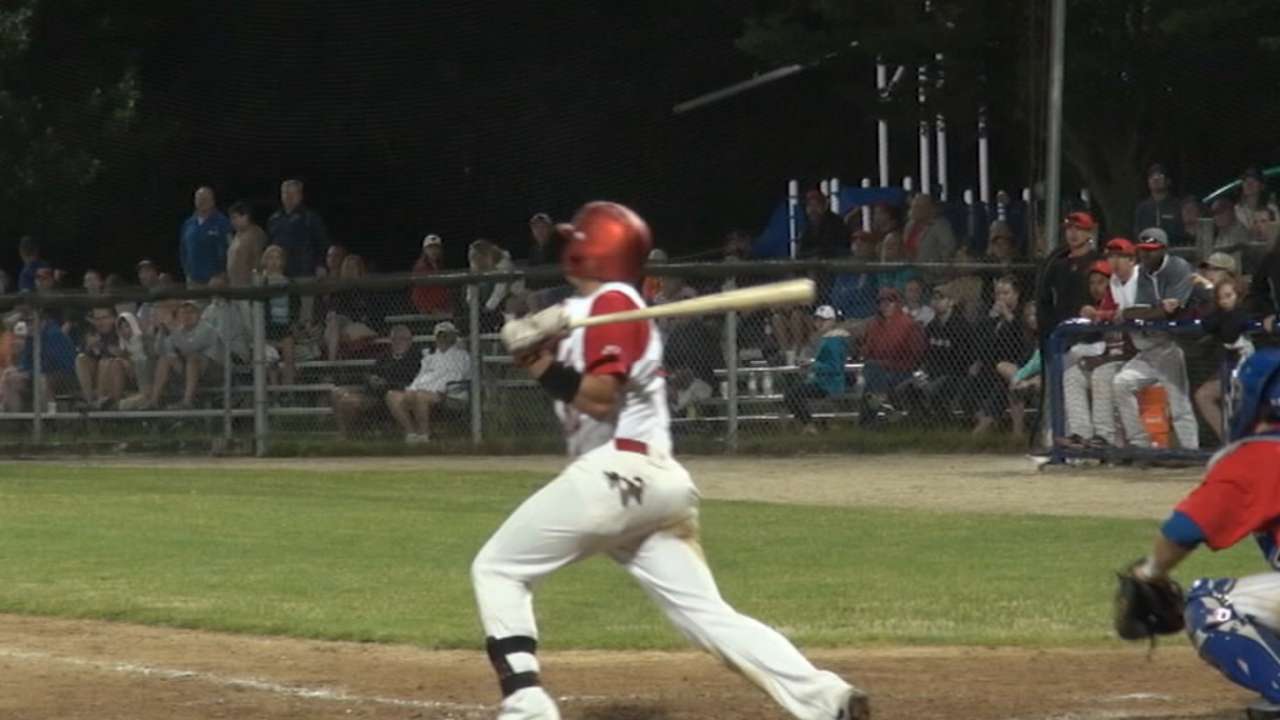 Fisher ranks ninth among White Sox prospects per MLBPipeline.com, and Call ranks 20th. The trio was able to work together and feed off each other, which became especially important for Fisher, who made the move from collegiate first baseman to Minor League outfielder.
"So I'm constantly asking questions to them," Fisher said. "They will answer questions. They will joke and kid with me. It's all in good fun and they are constantly helping out, and I'm constantly picking things up from them. It's definitely a support-each-other-type team."
Choosing these outfielders in the same Draft was not a random occurrence. White Sox director of amateur scouting Nick Hostetler explained that the organization was looking to get players who were athletic enough to play all three outfield spots, but at the same time, have that offensive upside.
In a perfect world, their post-Draft success leads to developing as prospects together and potentially getting to Chicago someday as a group.
"We can coach each other without somebody getting upset," Schnurbusch said. "It's a good group of guys we can be competitive with. Hopefully we stay around each other and go up together and get to the main goal at the top."
"All three are extremely athletic, and all three have very high baseball IQs: all grinders, gamers," Hostetler said. "Call is a little bit more of a doubles, line-drive hitter. Schnurbusch is going to have more power. Fisher has the gap-to-gap ability, but also at the same time, his power is going to develop as he keeps getting stronger. All three offer something a little bit different. But the athleticism and baseball IQ is the similar trait."
Scott Merkin has covered the White Sox for MLB.com since 2003. Read his blog, Merk's Works, follow him on Twitter @scottmerkin, on Facebook and listen to his podcast. This story was not subject to the approval of Major League Baseball or its clubs.