Fulmer named Sporting News' AL Rookie of Year
Right-hander becomes seventh Tigers player to earn honor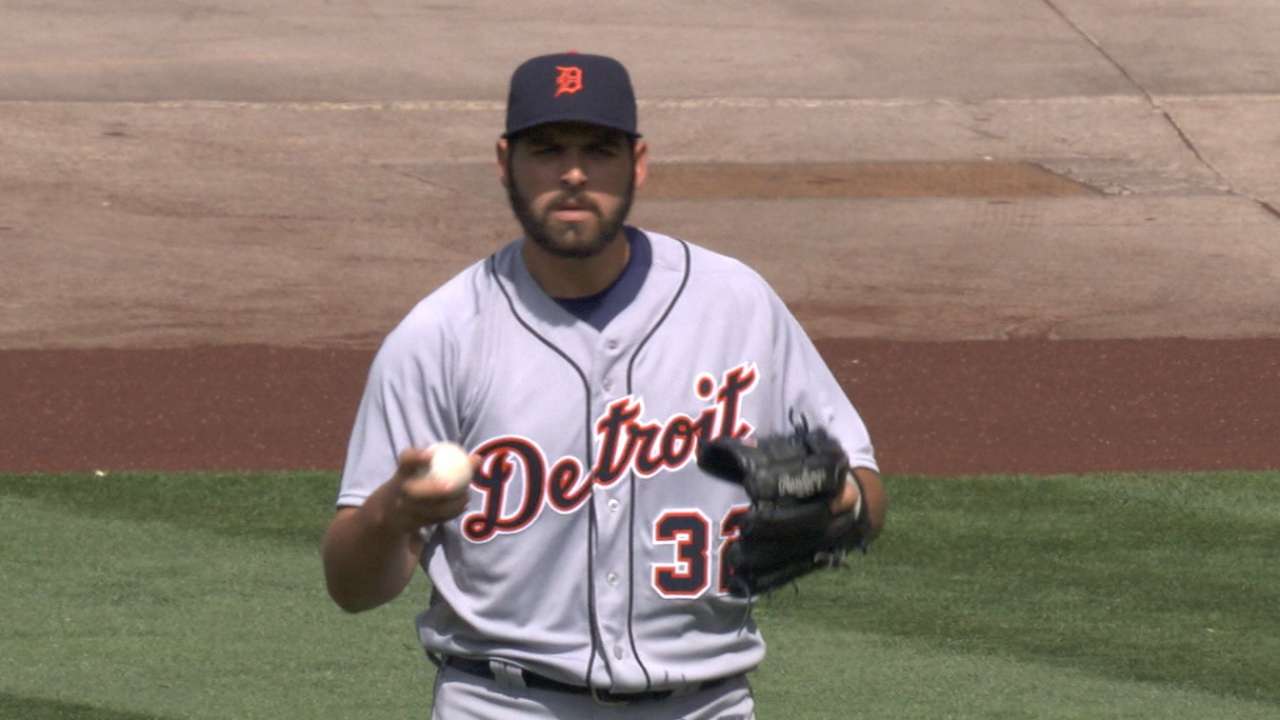 DETROIT -- The ongoing debate over who deserves to be American League Rookie of the Year now has an early barometer. The Sporting News Monday named Tigers pitcher Michael Fulmer as its winner, as voted on by a panel of Major League players.
Fulmer, who nearly became the first rookie in 30 years to win an ERA title, ran away with the award in voting from 164 American League players. Sixty-one players selected Fulmer, compared with 35 for second-place finisher Tyler Naquin of Cleveland. Yankees catcher Gary Sanchez, whose 20 home runs and 42 RBIs in 53 games sparked an argument as to whether his two-month impact outweighed Fulmer's five months, finished third with 27 votes.
The official AL Rookie of the Year award, as voted on by members of the Baseball Writers Association of America, will be announced on Nov. 14. And with different voters, they haven't always agreed with the Sporting News honors. Still, the fact that Fulmer's peers held his season in such high regard is a good sign for his supporters.
"Sanchez has been phenomenal since he got here, but he's only been here a third of the season, maybe less," Tigers manager Brad Ausmus said near season's end. "Fulmer's been here almost the entire year. For me, Fulmer's the guy. There just isn't any other way around it.
"And all those guys have had good years. Naquin's had a good year, [Nomar] Mazara's had a good year, [Max] Kepler in Minnesota. It's hard to get around what [Fulmer] has done."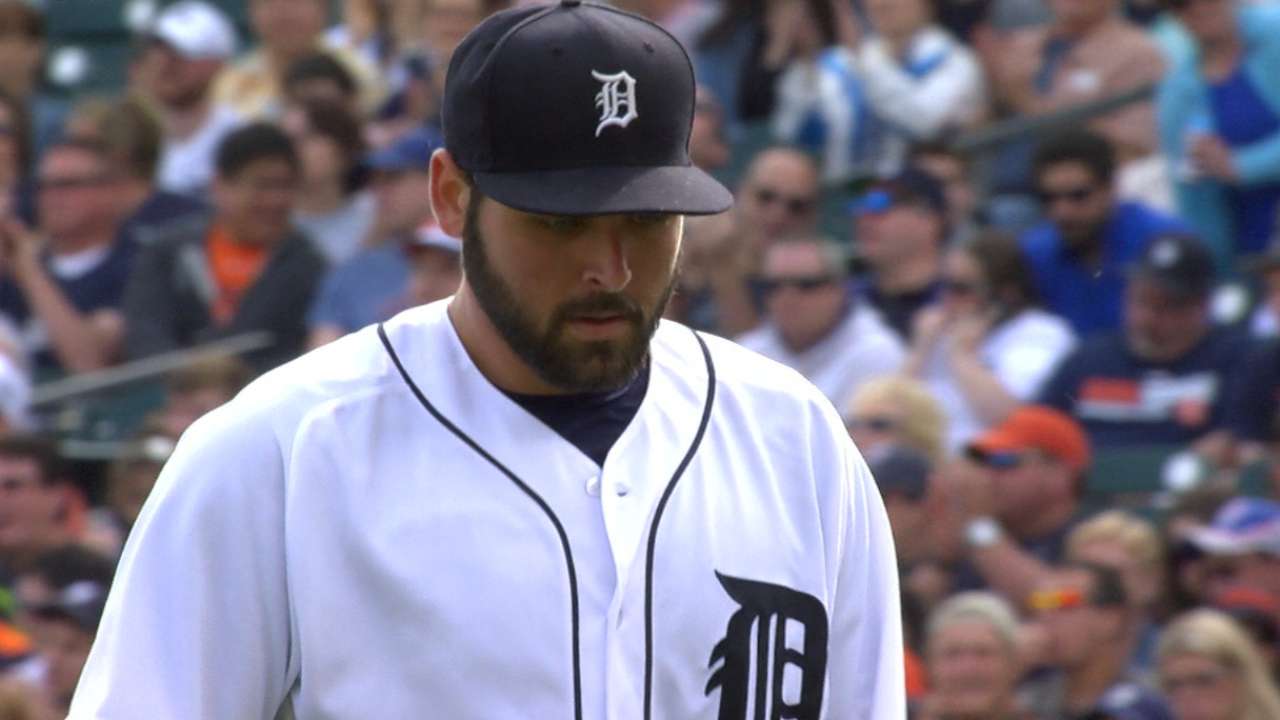 Fulmer, acquired from the Mets in last year's Yoenis Cespedes trade, didn't make his Major League debut until April 29, called up to fill in for then-injured starter Shane Greene. After four starts with mixed results, the 23-year-old right-hander broke through on May 21 with 11 strikeouts over seven innings of one-run ball against Tampa Bay.
From that point on, not only was Fulmer in the big leagues for good, he became Detroit's No. 2 starter behind Justin Verlander. Fulmer went 11-7 with a 3.06 ERA for the season, striking out 132 batters over 159 innings. The win over the Rays was the first of eight consecutive starts without allowing multiple runs, including a 33 1/3-inning scoreless streak that was the longest by a Major League rookie since Fernando Valenzuela in 1981. Fulmer tossed a four-hit shutout against the AL West-champion Rangers on Aug. 14 before family and friends in Texas.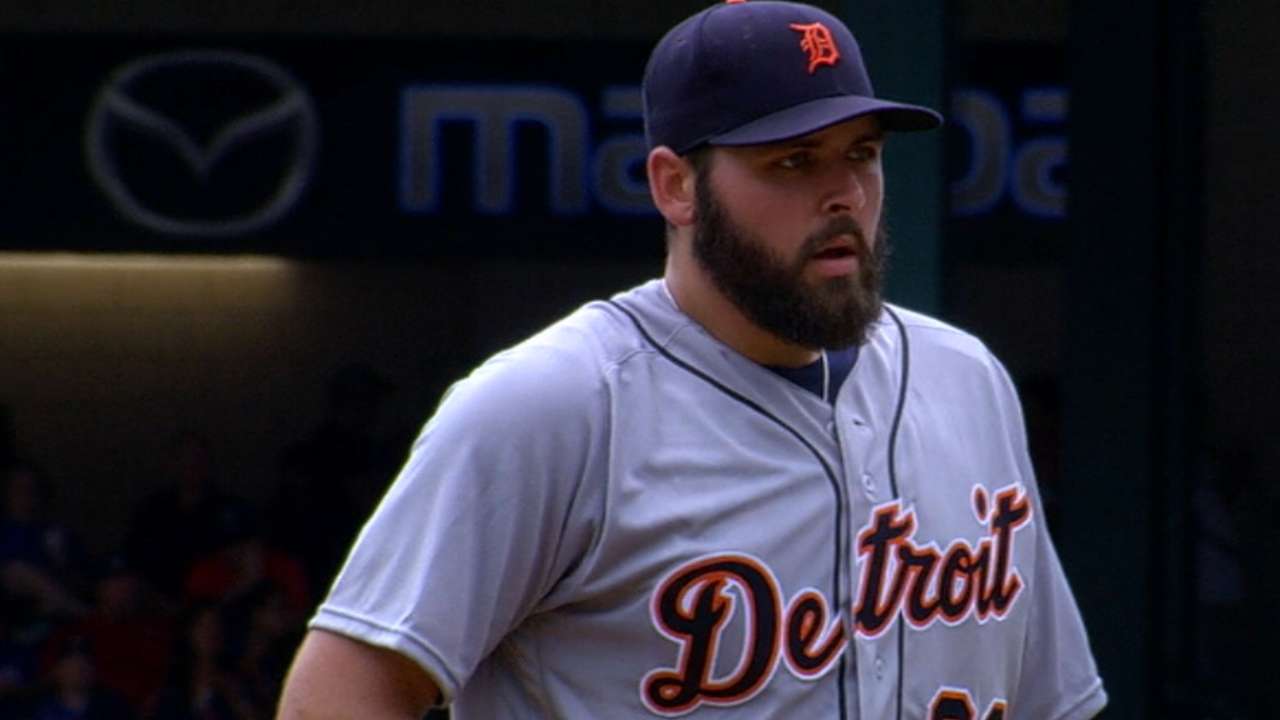 Tigers officials weren't shy about saying Fulmer's summer helped salvage their season, even as they struggled to balance the impact of all those innings on a pitcher who hadn't thrown more than 124 2/3 innings in a season as a pro.
Fulmer is the seventh Tiger to win Sporting News rookie honors, and the third in the last 11 years. Austin Jackson was the last to win in 2010. Justin Verlander, whose veteran leadership helped Fulmer make the jump to the big leagues, won it in 2006. Other past Tigers winners include Harvey Kuenn (1953), Mark Fidrych ('76), Dave Rozema ('77) and Mike Henneman ('87).
Jason Beck has covered the Tigers for MLB.com since 2002. Read Beck's Blog, follow him on Twitter @beckjason and listen to his podcast. This story was not subject to the approval of Major League Baseball or its clubs.