Inbox: Will Hazen try to deal Greinke, Segura?
Beat reporter Steve Gilbert fields D-backs fans' questions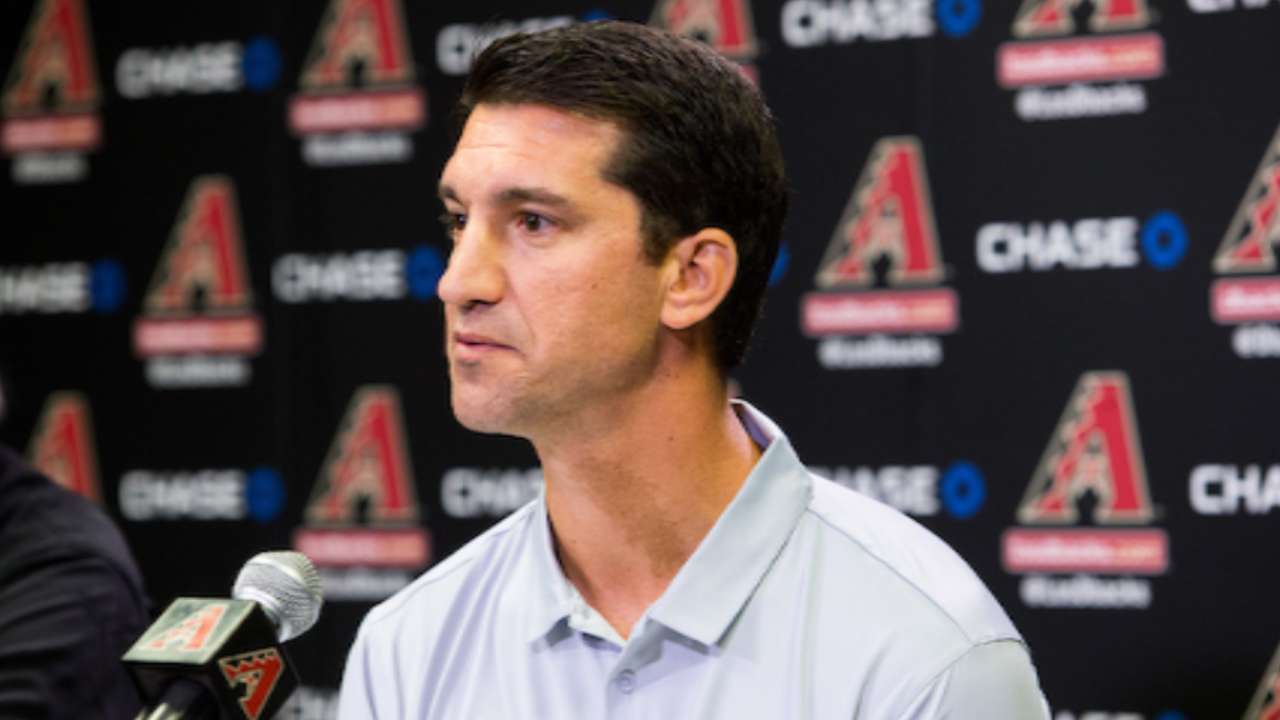 What is the D-backs' plan this offseason? Will they trade [Zack] Greinke?
-- Dan B., Tempe, Ariz.
This question goes along with several others that I got about whether the D-backs are going to try and compete for the division in 2017 or look to rebuild. When Mike Hazen was introduced last week as general manager, he deferred questions like that until after he'd spent more time evaluating the '16 season and the organization as a whole. I'm sure that Hazen formed an opinion about the D-backs watching them from afar, but that's different than actually getting a look at the organization from the inside.
• Submit a question to the D-backs Inbox
Hopefully in the coming weeks, we'll get a better feel for the direction Hazen plans on taking. As for Greinke if -- and that's a big if -- the D-backs wanted to trade him, they would no doubt have to eat part of what's left on the $206.5 million deal he signed last offseason. In addition, Greinke is coming off a subpar season, so his trade value is lower than what it would typically be. Given those two factors, my guess is they will hang onto him, but this is also going to be a very thin free-agent market when it comes to pitching, so that could change the equation.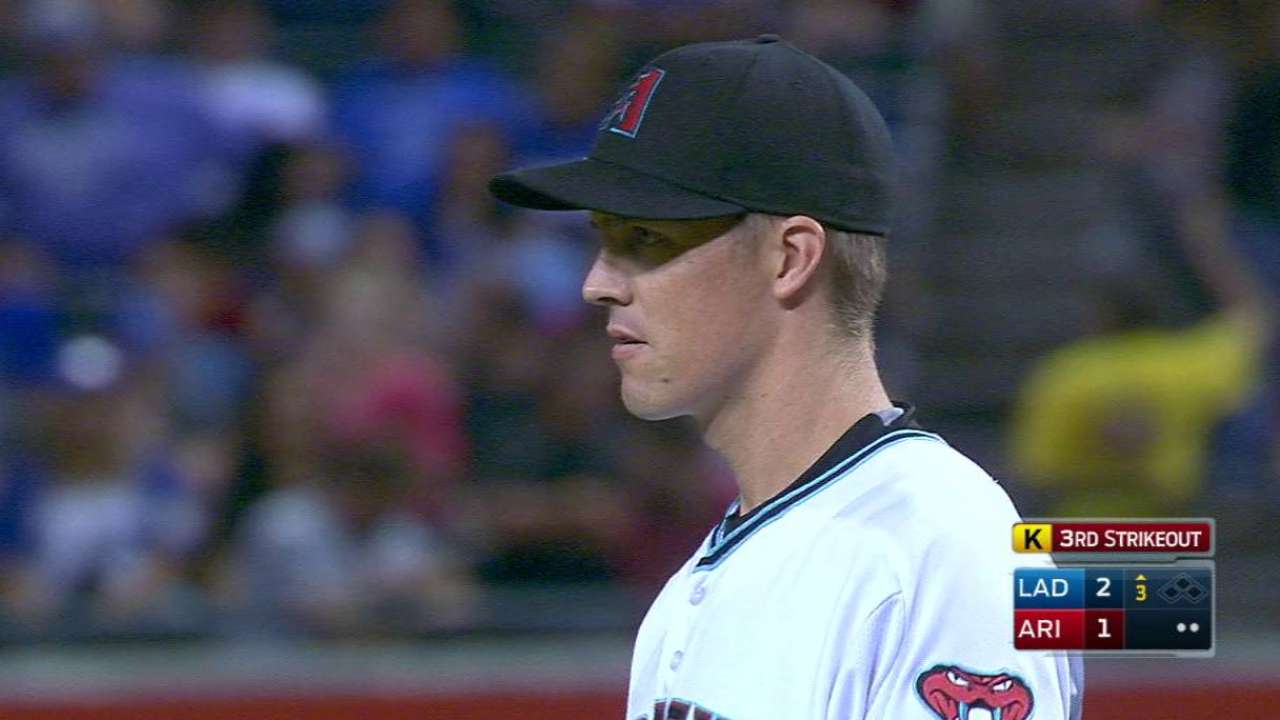 Any candidates for D-backs manager yet?
-- Theresa S., Chicago
That process should start heating up soon. Just like the D-backs did with the GM search, when there were few accurate reports about how it was unfolding, the organization has been keeping things pretty close to the vest. It seems safe to assume that Red Sox bench coach Torey Lovullo will get a look. He drew praise for his work in John Farrell's absence in 2015 and has a relationship with Hazen. Triple-A Reno manager Phil Nevin is highly regarded by the organization. Third-base coach Matt Williams might get a look. It's hard to believe that former Padres skipper Bud Black would not warrant serious consideration as well. There was also a report that the team expressed interest in talking to Braves first-base coach Eddie Perez.
Any intention to extend [Jean] Segura? He had a phenomenal year and would look great in the order with [A.J.] Pollock.
-- Matt, Indianapolis, Ind.
There's no question that Segura had an outstanding season, better than anyone could have predicted after the D-backs acquired him last winter. Again, just like with all other questions about personnel, it is hard to know which way Hazen will go. I think it's in the D-backs' best interest to explore dealing Segura this offseason if they could get some pitching back for him. They have other infielders they could plug in, and coming off a 203-hit season -- tops in the NL -- Segura's trade value is probably higher than it has ever been. Now might be the time to capitalize on it.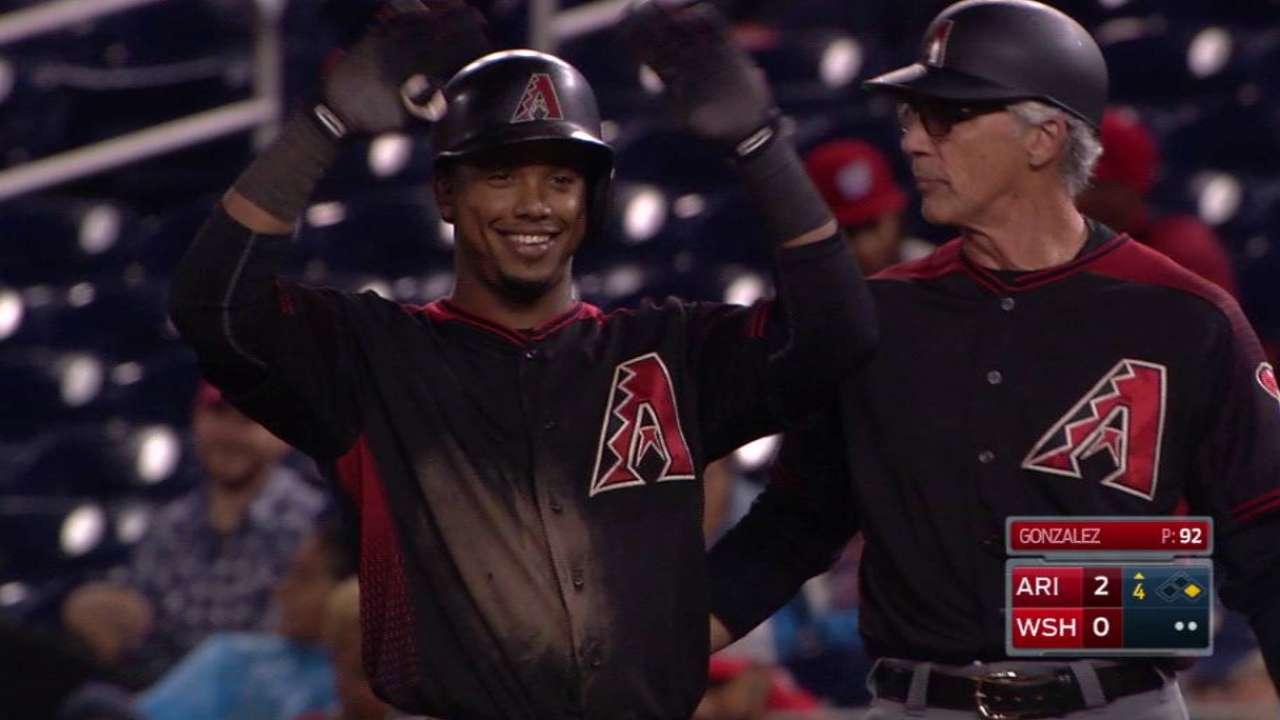 What work might the pitching staff need to do to perform better at Chase Field?
-- Jim, Vienna, Austria
A number of years ago, the D-backs talked internally about using a humidor for baseballs like the Rockies do at Coors Field, but that didn't happen. Certainly Chase Field is a good park for hitters, but the bottom line for D-backs pitchers is making better pitches. I also think it's important to have ground-ball pitchers on your staff when the ball carries well in your home ballpark.
Steve Gilbert has covered the D-backs for MLB.com since 2001. Follow him on Twitter @SteveGilbertMLB. This story was not subject to the approval of Major League Baseball or its clubs.