Roberts schedules Friday workout at Wrigley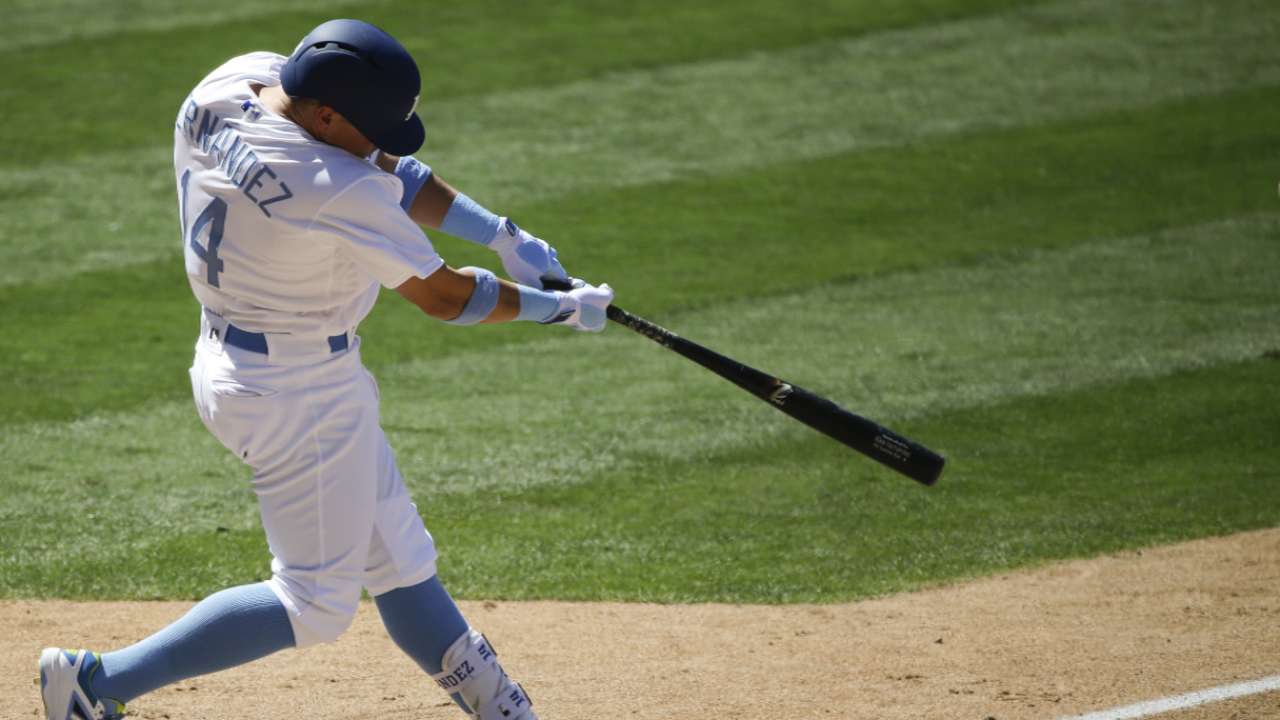 LOS ANGELES -- The Dodgers will fly to Chicago on Friday and work out at Wrigley Field on Friday night, manager Dave Roberts said.
Roberts made batting practice for Thursday's Game 5 of the National League Championship Series -- an 8-4 loss to the Cubs -- optional for his club.
NLCS Game 6: Saturday at 8 p.m. ET/5 p.m. PT on FS1
"It'll be a quick hour, that's why today I wanted optional," Roberts said before Game 5. "Ground balls, guys doing flat work. Pitchers need to throw, guys take a few rounds of batting practice. It's going to be cold, get used to that."
The series resumes on Saturday for Game 6, with the Dodgers starting Clayton Kershaw against the Cubs' Kyle Hendricks, and Game 7 will be on Sunday, if necessary.
Ken Gurnick has covered the Dodgers for MLB.com since 2001. This story was not subject to the approval of Major League Baseball or its clubs.