Several worthy of NL's top relief honor
Winner from Senior Circuit set to receive award before Game 4 of World Series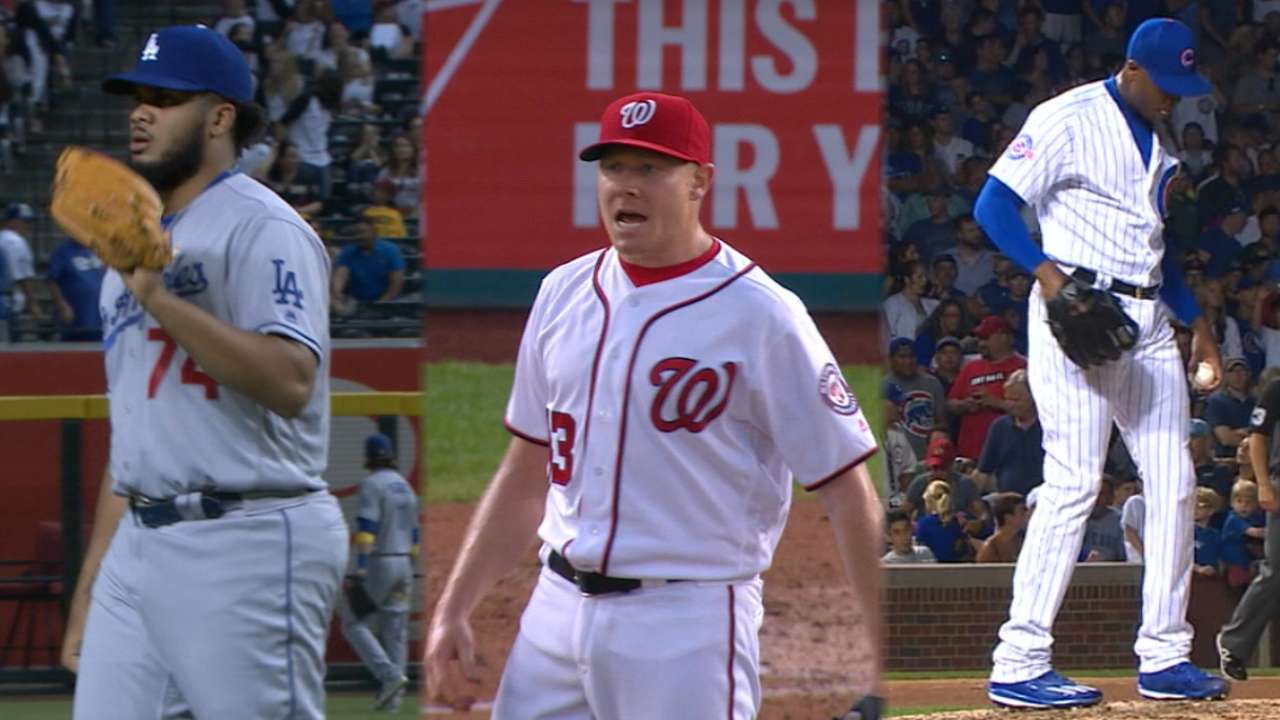 Mariano Rivera and Trevor Hoffman redefined the way a dominant reliever could impact a game, ushering in a new era of how managers perceived the utility of their bullpens.
This fall, baseball will recognize the game's most accomplished relievers who are following in those legends' footsteps.
The Mariano Rivera American League Reliever of the Year Award and the Trevor Hoffman National League Reliever of the Year Award presented by The Hartford will be handed out before Game 4 of the World Series. Both legendary closers will be on hand for the ceremony.
Balloting was conducted among a panel of eight all-time great relievers in order to determine the recipients of the Rivera and Hoffman Awards.
Rivera (652) and Hoffman (601), who both spent their entire careers in the same league en route to the top of the all-time saves list, were joined as voters by the three relievers who rounded out the top five in career saves entering 2016 -- Lee Smith (478), John Franco (424) and Billy Wagner (422) -- as well as Hall of Famers Dennis Eckersley, Rollie Fingers and Bruce Sutter. The eight voters ranked the top three AL relief pitchers based solely on regular-season performance, using a 5-3-1 weighted point system.
The Rivera and Hoffman Awards debuted in 2014, replacing MLB's "Delivery Man of the Year Award" -- which was presented to one winner in all of baseball from 2005-13. Greg Holland of the AL and Craig Kimbrel of the NL took home the inaugural honors, followed in 2015 by the AL's Andrew Miller and the NL's Mark Melancon.
So who will it be in the Senior Circuit this year? Here is a look at eight relievers who figure to get heavy consideration:
Kenley Jansen : The Dodgers' right-hander posted career-best numbers in ERA (1.83), FIP (1.44) and WHIP (0.67) while finishing tied for second in the Majors with 47 saves. The first-time All-Star held opposing batters to a .150 average -- the lowest of any big league pitcher with a minimum of 50 innings this season.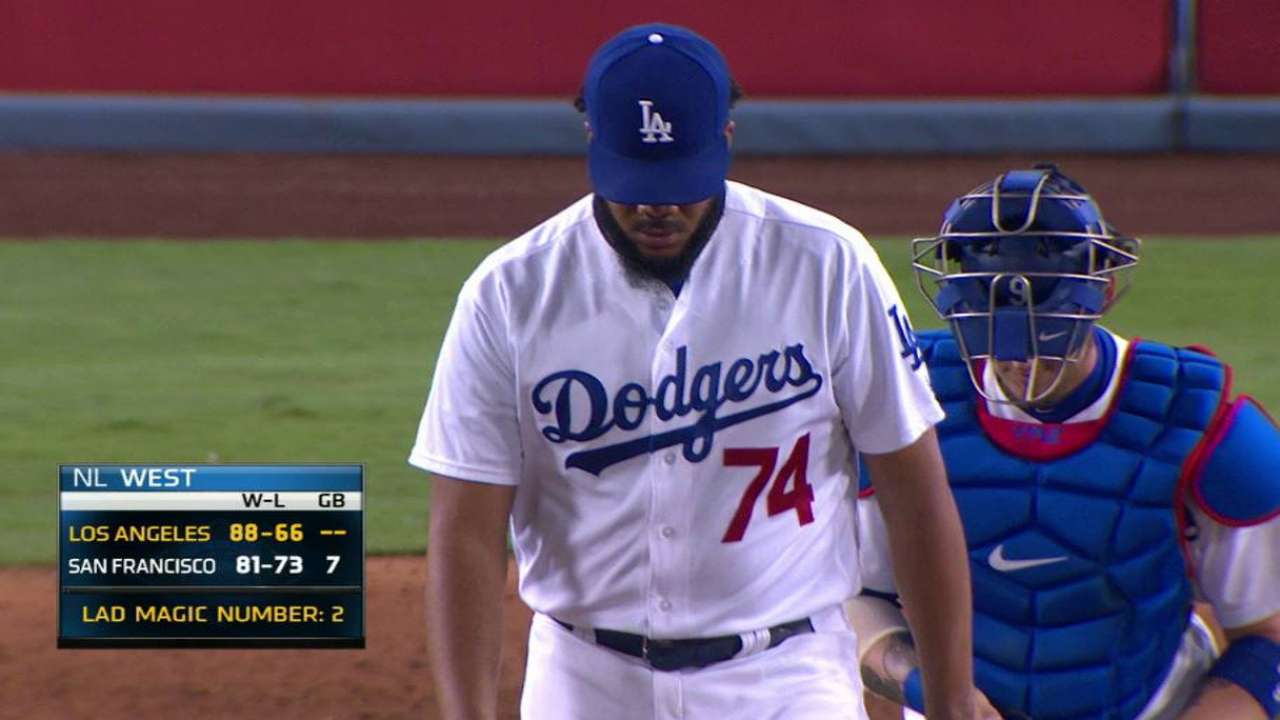 Mark Melancon: Melancon also finished tied for second with 47 saves pitching for Pittsburgh and Washington. The right-hander finished a Major League-most 67 games in 2016 and went 17-for-18 in save opportunities down the stretch for the Nationals.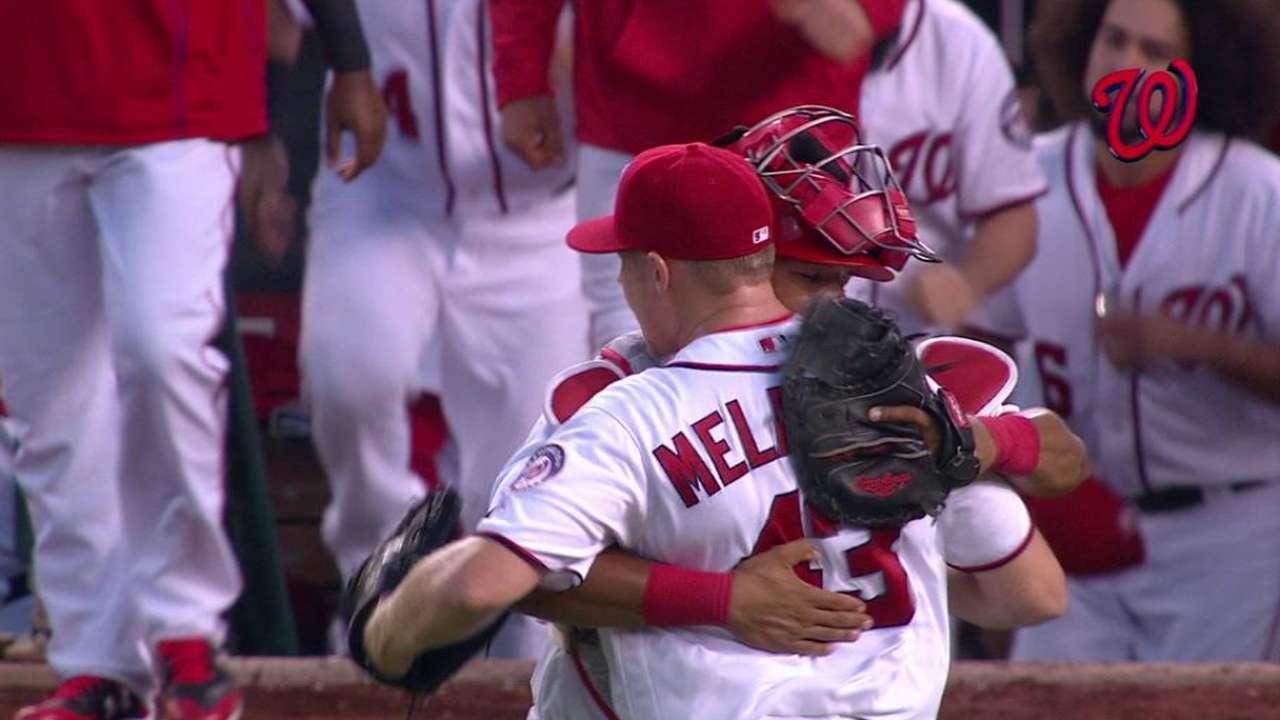 Jeurys Familia : Familia became the first reliever in Mets franchise history to lead the Majors in saves with 51 -- a total that is tied for the ninth highest in a single season by any pitcher. The Dominican right-hander converted 52 straight regular-season save opportunities from Aug. 1, 2015-July 26, which was the third-longest streak in Major League history.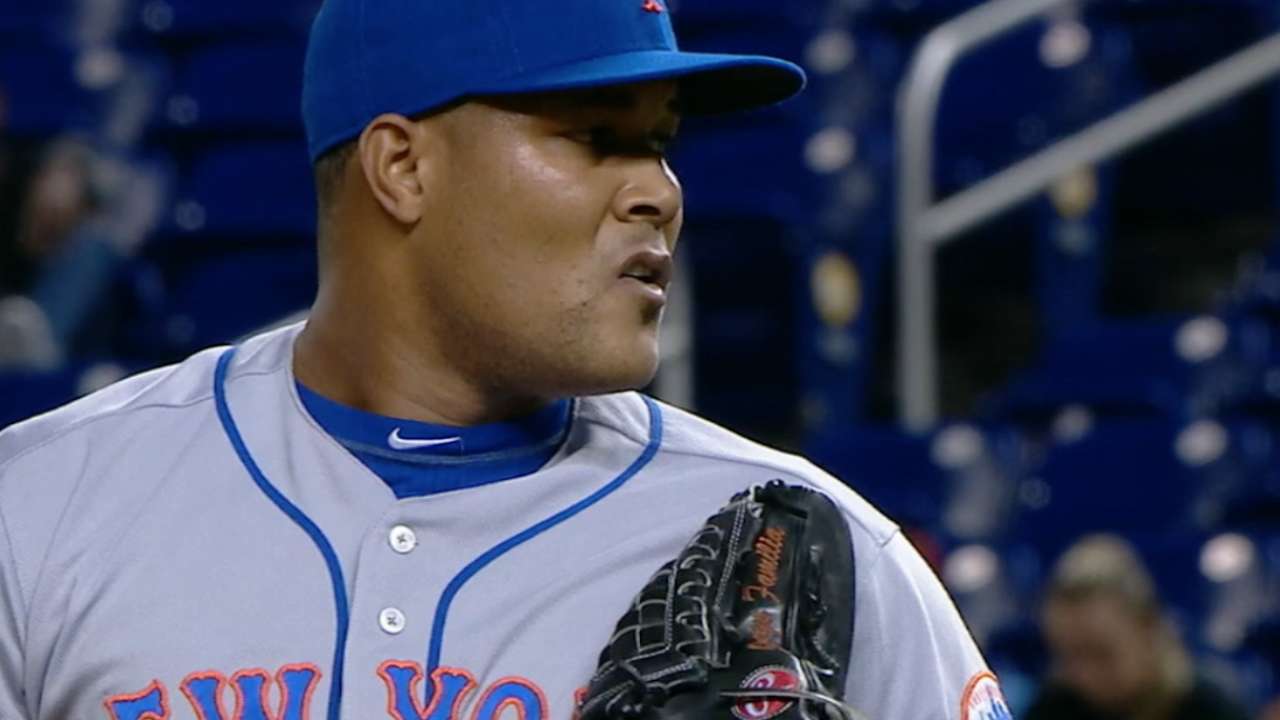 Seung Hwan Oh : The 34-year old rookie from South Korea stepped into the Cardinals' closer role in July and excelled right away. Oh struck out 103 batters in only 79 2/3 innings and converted 19 of his 23 save opportunities.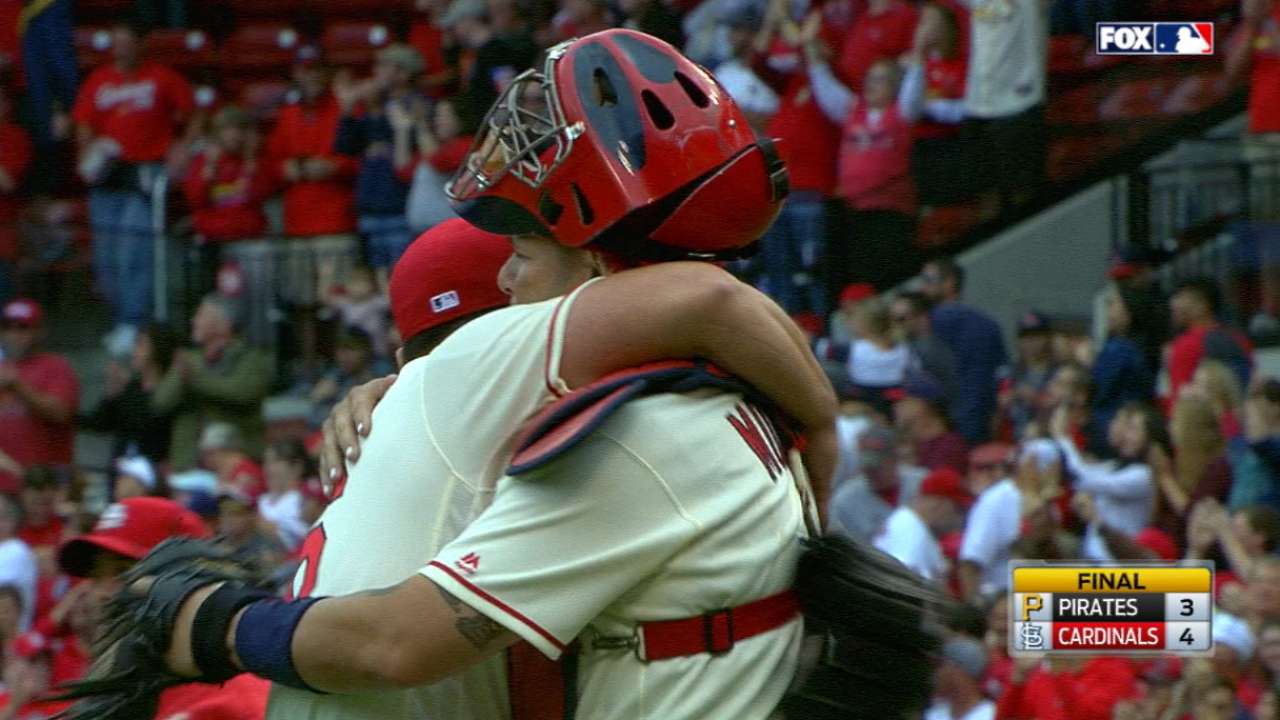 Tyler Thornburg : Thornburg posted career-best totals in strikeouts (90), FIP (2.83) and WHIP (0.94), and he embraced Milwaukee's closer role following the departure of Jeremy Jeffress by recording 11 saves after Aug. 1. The right-hander retired 26 straight batters from May 19-June 7, setting a Brewers franchise record for relievers.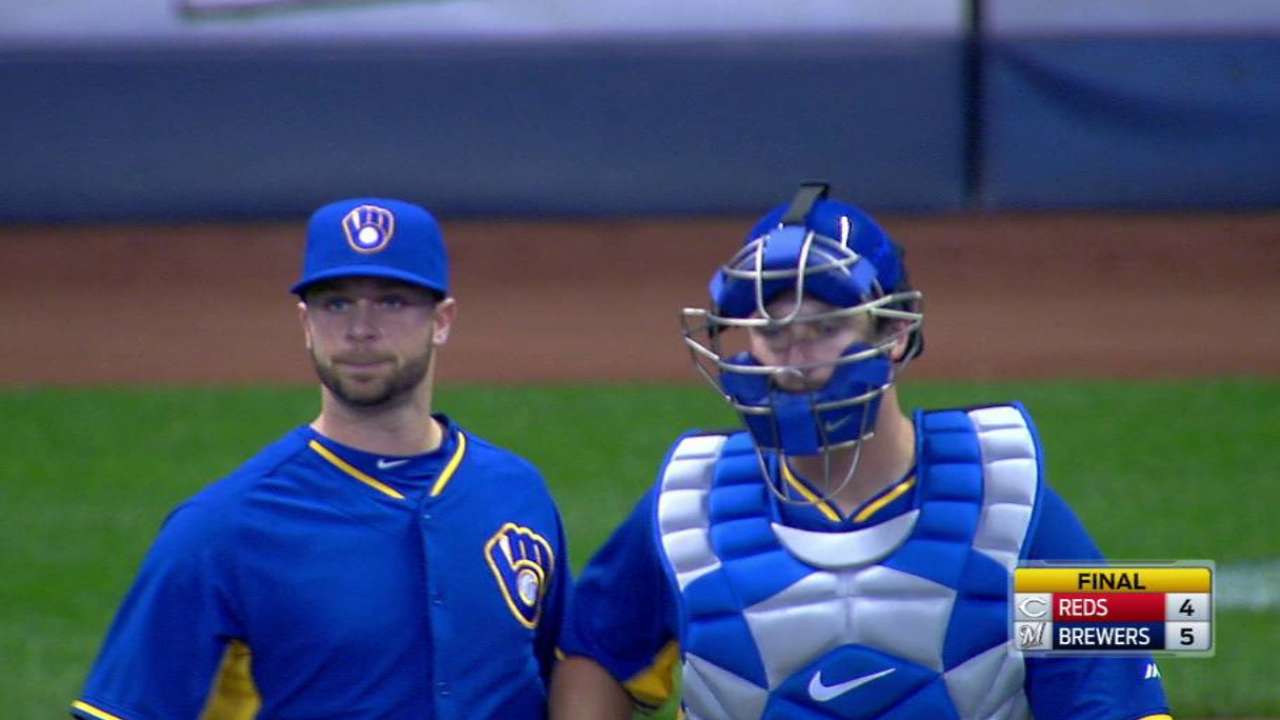 A.J. Ramos : Ramos became only the fifth pitcher in Marlins franchise history to record at least 40 saves in a season -- and the first since Todd Jones in 2005. The right-hander was named to his first All-Star team in '16.
Addison Reed : Reed established himself as one of the very best setup men in the big leagues, finishing with a Mets franchise-record 40 holds that tied for the third-highest total in Major League history. Reed's 1.97 ERA ranked fourth lowest among NL relievers, and he allowed only seven earned runs over 36 innings after the All-Star break.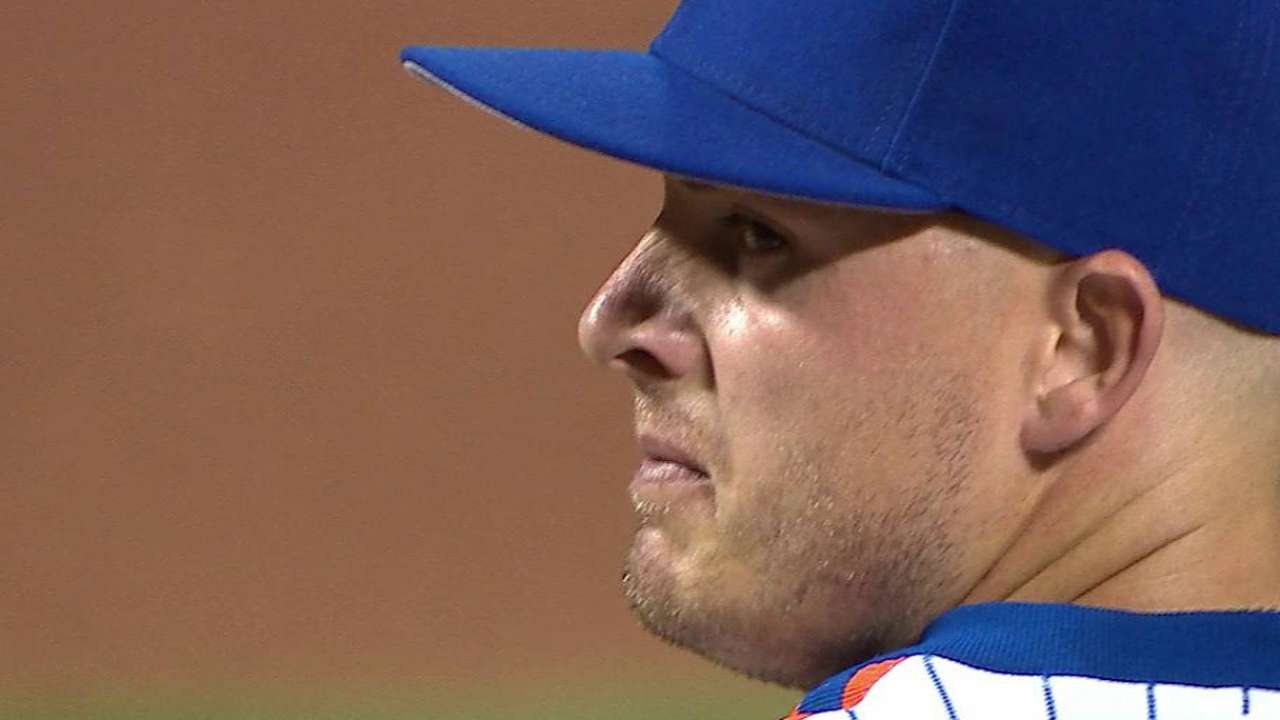 Aroldis Chapman : Though he only pitched a little over two months in the Senior Circuit this season, Chapman's impact was immediately felt in Wrigleyville. The hard-throwing southpaw converted 16 of 18 save opportunities for the Cubs after he was acquired from the Yankees in late July, and he struck out 46 batters in only 26 2/3 innings in a Chicago uniform (15.53 K/9) to close out the regular season.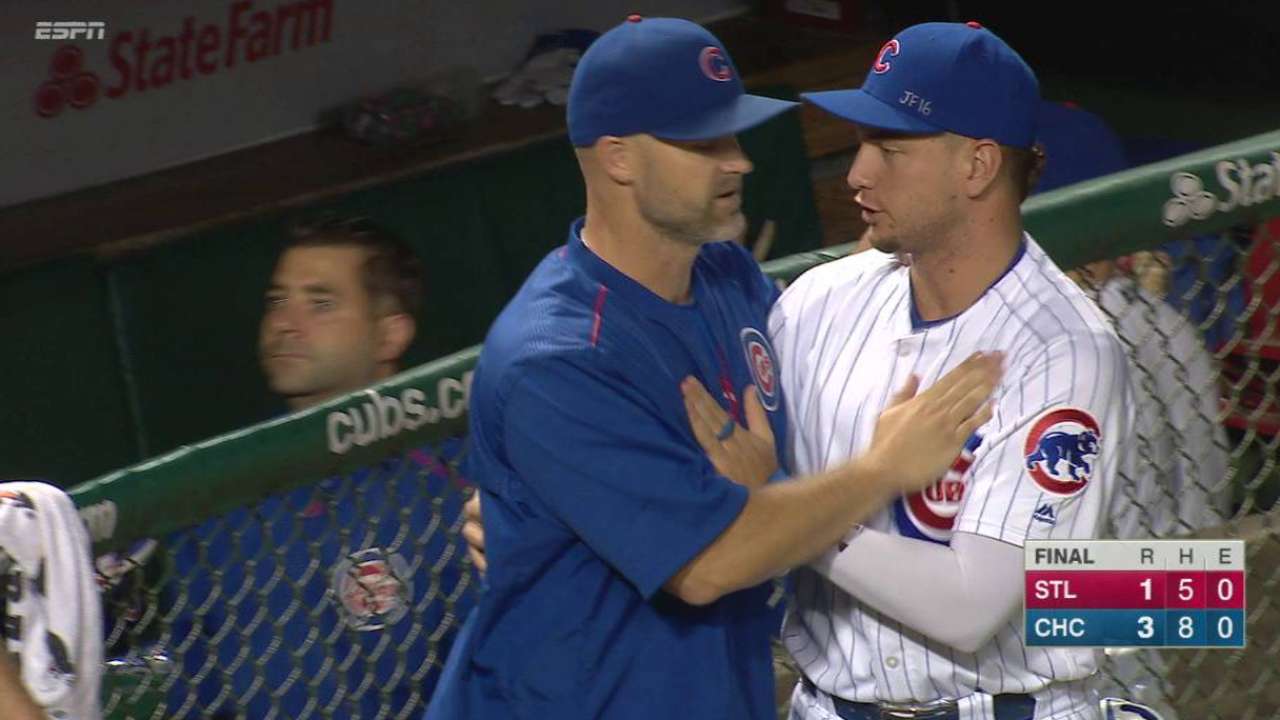 Matt Kelly is a reporter for MLB.com based in New York. Follow him on Twitter at @mattkellyMLB. This story was not subject to the approval of Major League Baseball or its clubs.