Rox send righties Bergman, Miller to Triple-A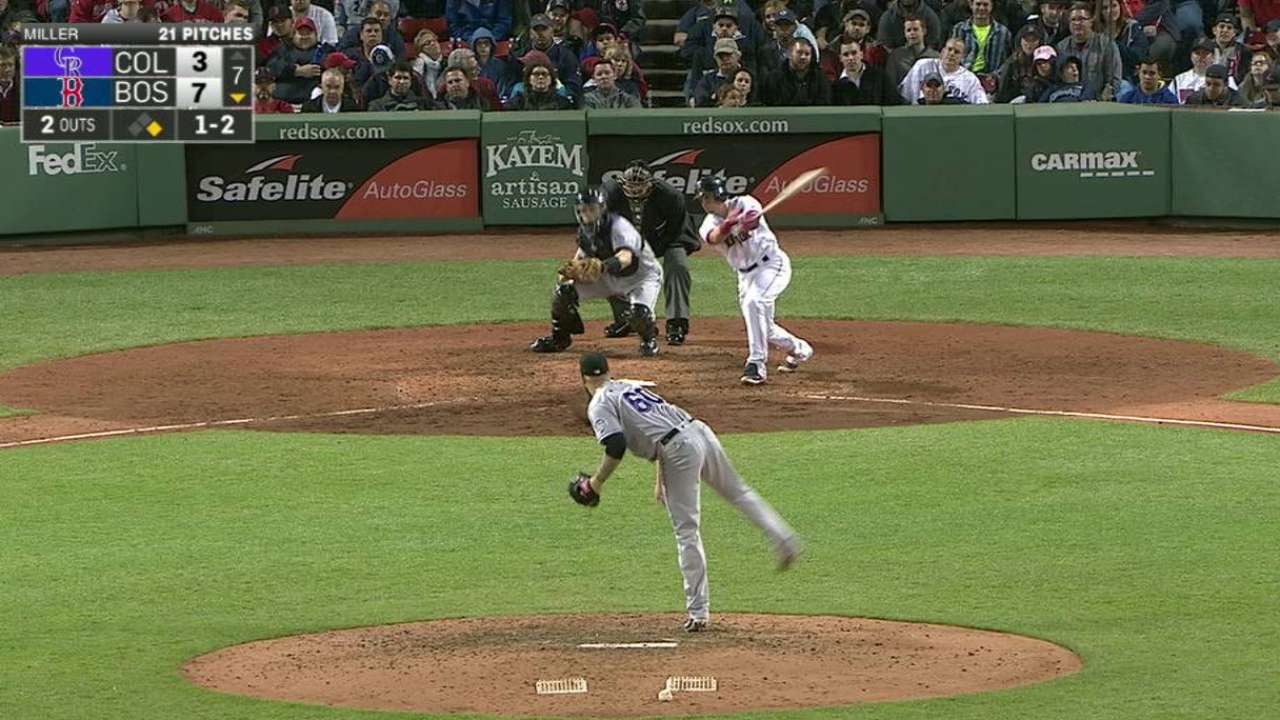 DENVER -- The Rockies have outrighted right-handed relief pitchers Christian Bergman and Justin Miller to Triple-A Albuquerque to reduce their Major League roster to 38 -- two below the limit.
Bergman, 28, went 1-3 with an 8.39 ERA in 15 games, including one start. Miller, 29, went 1-1 with a 5.70 ERA in 40 games, all in relief. Both experienced left oblique injuries in 2016. Bergman was on the disabled list for seven weeks from late May to early July, and Miller was out July 5-Sept. 2.