Giants saddened by Fernandez's passing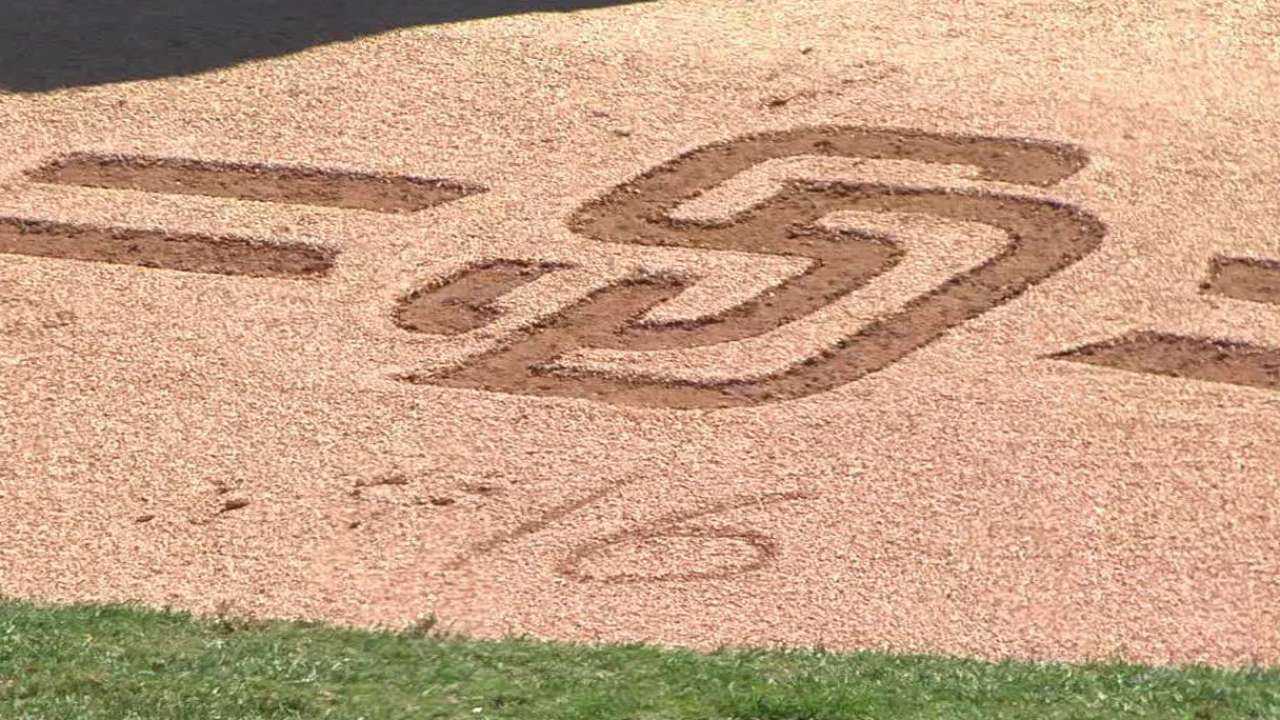 SAN DIEGO -- The Giants' reaction to Sunday's death of Marlins pitcher Jose Fernandez reflected how people within organized baseball empathize and identify with one another, though they might not know each other well.
None of the three Giants approached about Fernandez -- manager Bruce Bochy, catcher Buster Posey and left-hander Madison Bumgarner -- had much contact with Fernandez except for crossing paths in the 2013 or 2016 All-Star Games. Bochy selected Fernandez for the 2013 game. Posey caught him in both Midsummer Classics. Bumgarner joined Fernandez on this year's NL All-Star pitching staff.
These Giants keenly felt the devastation of Fernandez's passing despite the fleeting nature of their encounters with him.
Bumgarner said he didn't know Fernandez, but added, "You feel like you did, just through the baseball family. You feel like some part of you knows him. It's just awful. My thoughts and prayers go out to his family, friends, teammates and the [Marlins] organization. I can't imagine what that must be like."
"It just breaks my heart," Bochy said. "This kid was a special pitcher and a great guy who did a lot for his community. It's a blow to baseball."
Bochy recalled the sincere thanks Fernandez expressed after Bochy named the right-hander to the 2013 All-Star squad.
"How grateful he was, excited and proud," Bochy said. "You just loved the way he played the game, his enthusiasm and his passion."
Said a grim Posey, "For me, it's hard to talk about how he'll be missed in baseball just because I can't imagine the pain his family is feeling right now. But as a baseball player, he brought a lot of youthfulness and energy to the game that people gravitated toward."
Posey recalled the anticipation he felt as he prepared to catch Fernandez, whose stuff he ranked among the "top three" in the Major Leagues.
"I was interested to see what it would look like from a catcher's standpoint, because I knew what it looked like facing him," Posey said. "... But right now, the baseball part of it doesn't really matter."
Chris Haft has covered the Giants since 2005, and for MLB.com since 2007. Follow him on Twitter at @sfgiantsbeat and listen to his podcast. This story was not subject to the approval of Major League Baseball or its clubs.