Tigers keeping Fulmer on regular rest
Rookie righty will face Indians on Wednesday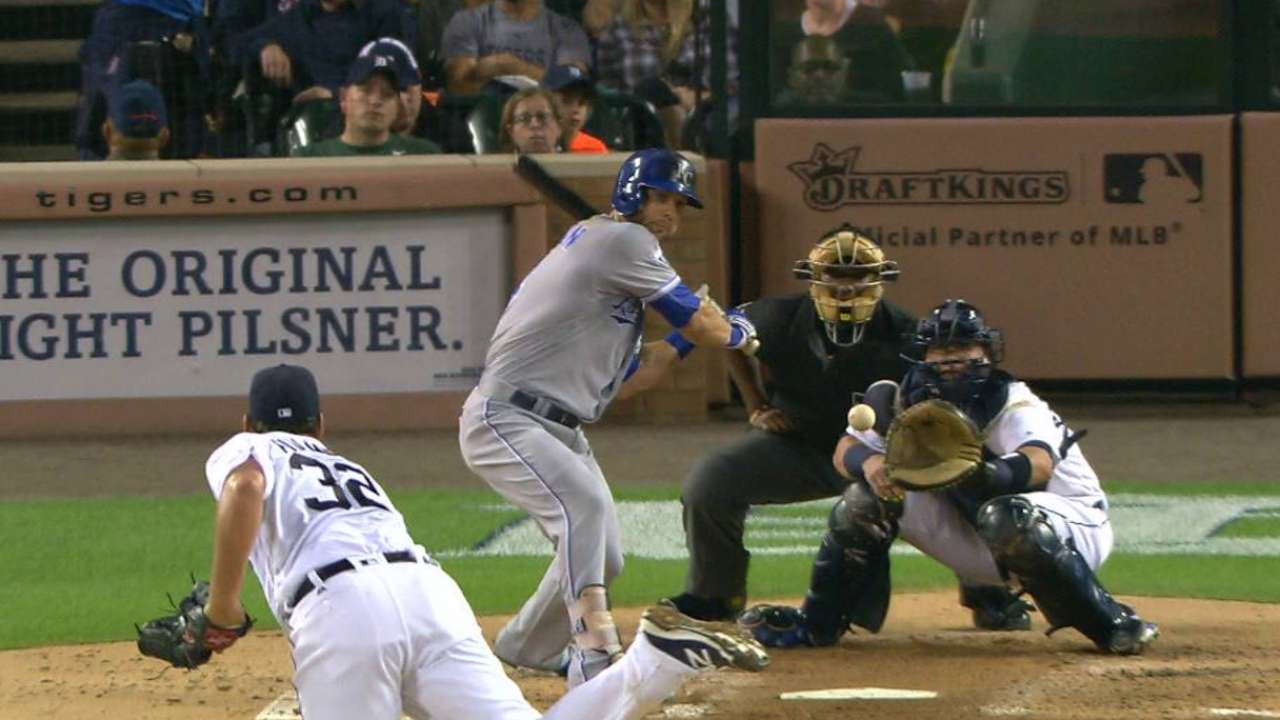 DETROIT -- Coming off his first win in more than a month, Tigers rookie right-hander Michael Fulmer is scheduled to make his next start on regular rest, manager Brad Ausmus announced Saturday.
Fulmer allowed one run over seven innings during Friday night's 8-3 win against the Royals. He will pitch again Wednesday at Comerica Park against the Indians for the final time in the regular season. It will be his first start on four days' rest since Aug. 19, when he allowed a season-high six runs in 5 1/3 innings against Boston.
The Tigers have had Fulmer on an innings limit for the latter part of the season to try to preserve his arm. He pitched on regular rest for most of the season, aside from skipping a start in late June to begin the preservation process.
At the time of his start against Boston, Fulmer was coming off his first career shutout at Texas. After his shaky outing, Ausmus said he was bound to have one.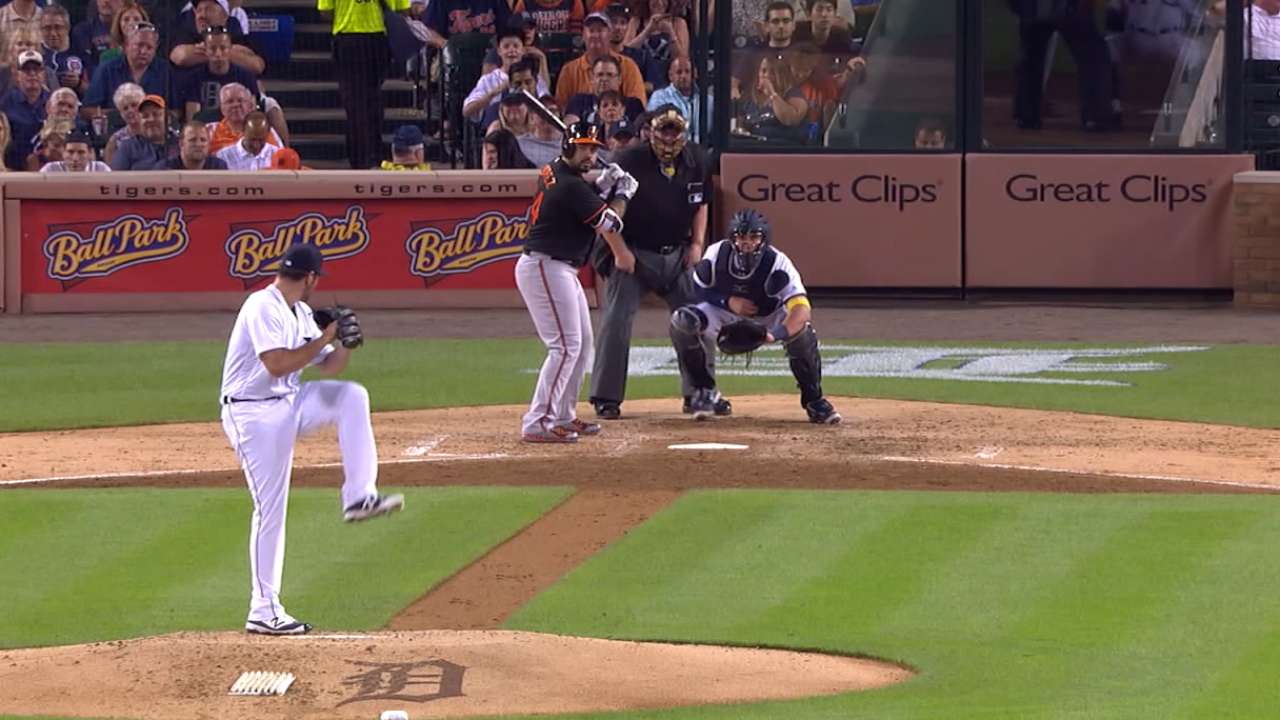 "He couldn't continue to be as dominant as he was on an every-five-day basis," Ausmus said after the loss to the Red Sox.
Fulmer will try to get back in the four-day routine with plenty on the line, as the Tigers are fighting for a spot in the postseason. Fulmer is also competing for the American League ERA title. He needs to log 6 1/3 innings in his final start to qualify for the title. His 2.95 ERA is the lowest in the AL, ahead of the Yankees' Masahiro Tanaka at 3.07.
With the ERA title in sight and his name swirling in AL Rookie of the Year Award talks, none of that seems to matter to Fulmer.
"I couldn't care less, honestly," Fulmer said Friday. "Just wins for the team. We got a win tonight and that's all that matters. I can't control anything else."
While an ERA title for the 23-year-old would be quite the accolade, Ausmus said it takes a back seat to the Tigers' postseason aspirations.
"We're not going to pitch him to get 6 1/3 innings," Ausmus said. "We're going to pitch him to make the playoffs. That takes priority."
Kyle Beery is a reporter for MLB.com based in Detroit. This story was not subject to the approval of Major League Baseball or its clubs.