Pollock 'not too far' away from returning
Outfielder recovering from strained left groin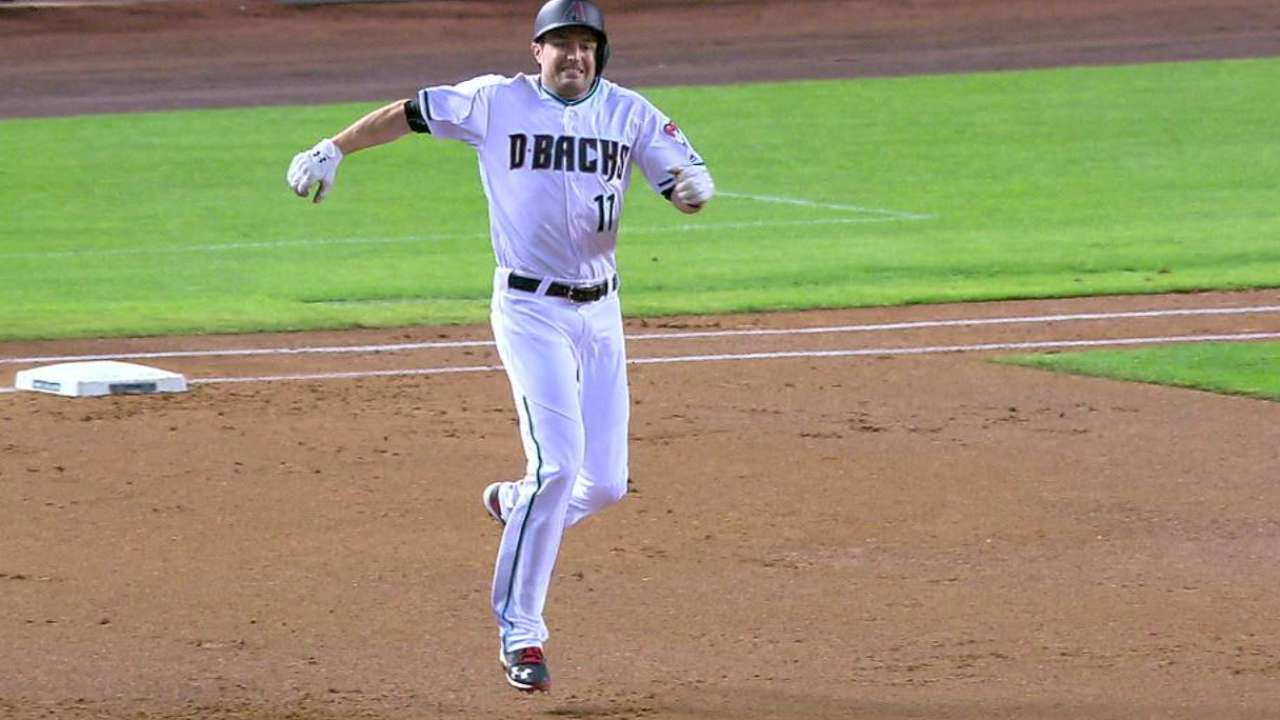 BALTIMORE -- D-backs outfielder A.J. Pollock continues to progress from a strained left groin and feels his return will come soon.
Pollock ran for the first time on Wednesday in San Diego. He has continued to hit and progressed in each step of his rehab.
"Increasing every time I go out there, I feel pretty good," Pollock said. "I don't think I'm too far away. I'm obviously not quite ready yet, but not too far."
Manager Chip Hale said earlier this week that Pollock could return for the series in Washington that starts on Monday, but he isn't set on any specific date. Pollock ran again before Friday's series opener against the Orioles.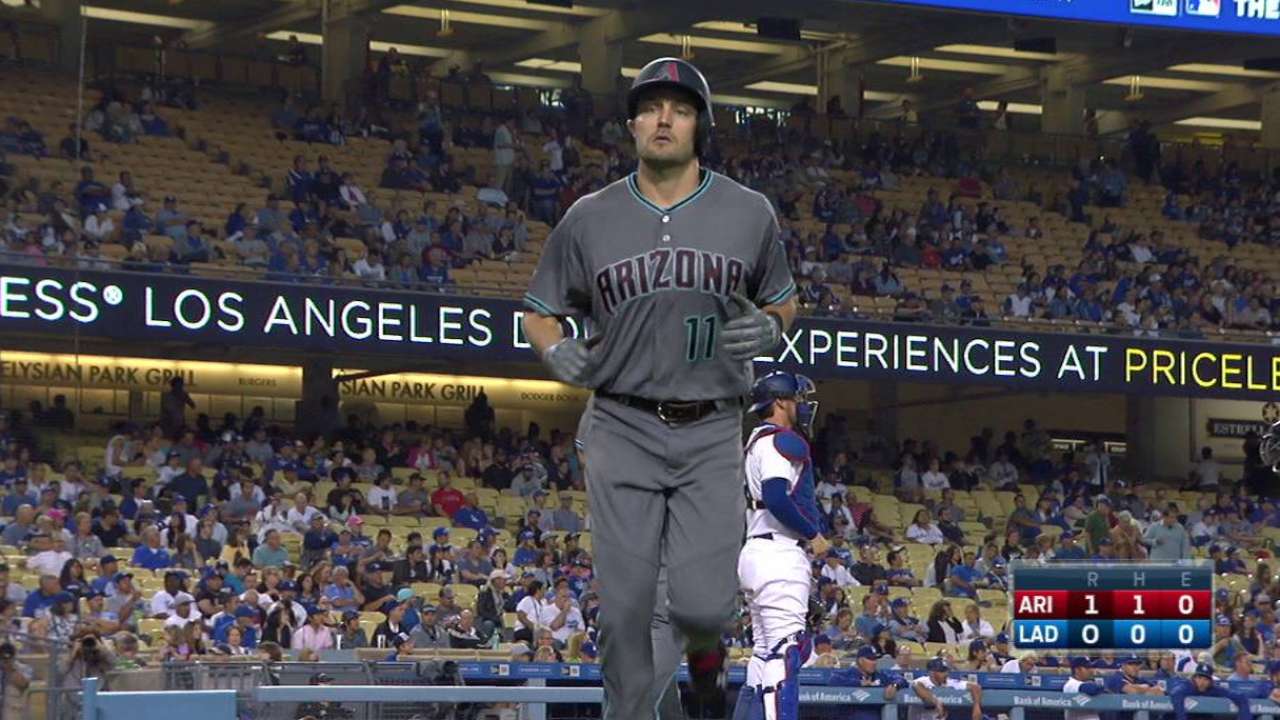 "Hopefully he felt better and we can start moving forward and getting him back in games," Hale said. "I think we have to get him running, he'll have to get to the field early, run the bases and cut, really let it go before I feel comfortable about putting him in the game."
Pollock has endured an injury-plagued season. He suffered a fractured elbow in an exhibition game on April 1, not returning until August 26. Pollock has played in 12 games, batting .244 with two homers, before suffering a strained left groin on Sept. 9.
Even with a little more than a week remaining in the season, Pollock is still set on playing again this year, but he also isn't focusing on exactly what day he will return.
"I'm not looking too far ahead," Pollock said. "It's really not a long-term thing. Obviously the season's winding down, but it's still kind of a day-to-day thing."
Jake Rill is a reporter for MLB.com based in Phoenix. This story was not subject to the approval of Major League Baseball or its clubs.