Tigers' game vs. Royals today now 1:05 ET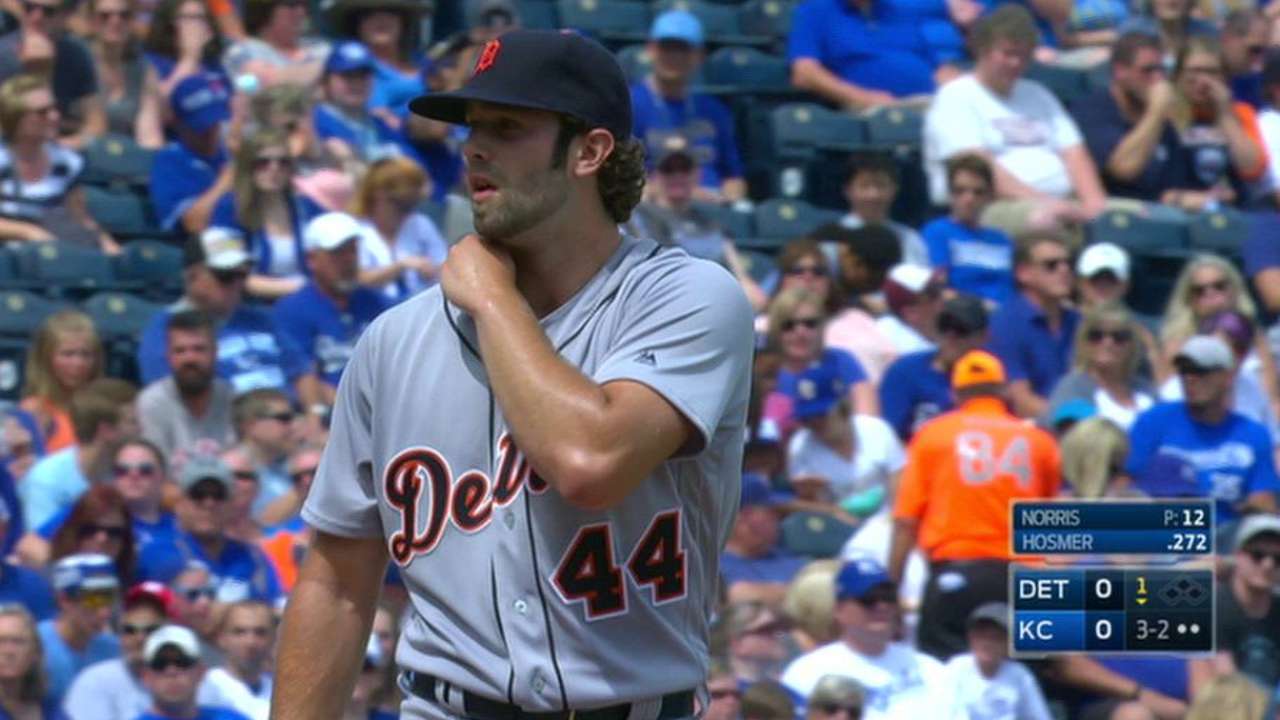 The Tigers' game on Saturday vs. the Royals at Comerica Park has been selected for a national television broadcast by FOX. Due to the national telecast, first pitch for the game has been changed to 1:05 p.m. ET.
The game will have playoff implications, as both teams are in the hunt for an American League Wild Card berth. After Friday's 8-3 win in the series opener, the Tigers maintained a half-game advantage for the second spot, while the Royals sit 6 1/2 games out, with four teams separating the division rivals.