Anderson goes five innings after coming off DL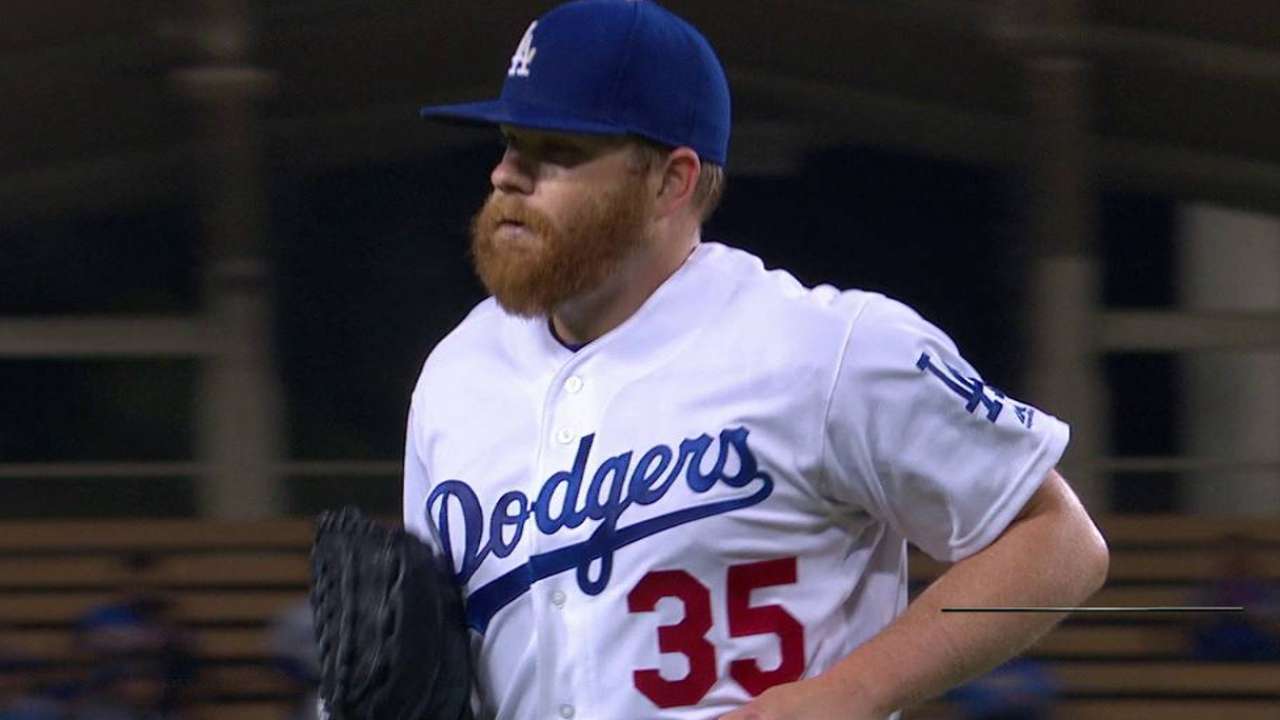 LOS ANGELES -- The Dodgers activated left-handed pitcher Brett Anderson off the 15-day disabled list to start Thursday night's game against the Rockies.
Anderson went five innings, giving up four runs on six hits with two strikeouts and a walk in the 7-4 Dodgers' win.
"It's finally good to not be a full detriment to the team," joked Anderson. "I'll take the positives out of it more than the negatives. Not 100 percent execution-wise, but body- and arm-wise, it was good. I still feel I'm a good pitcher when I can go out there healthy."
Anderson went on the disabled list after developing a blister on his left middle finger in an Aug. 20 start in Cincinnati. It was only his second start since returning from five months of recovery from March surgery to repair a disk in his lower back.
In his only Minor League rehab start after the blister on Sept. 16, Anderson allowed one run in five innings.
The Dodgers have 37 active players.
Ken Gurnick has covered the Dodgers since 1989, and for MLB.com since 2001. This story was not subject to the approval of Major League Baseball or its clubs.