Mall of America hosting Hall of Fame Tour
Dawson, Blyleven among baseball legends slated to visit exhibit at current stop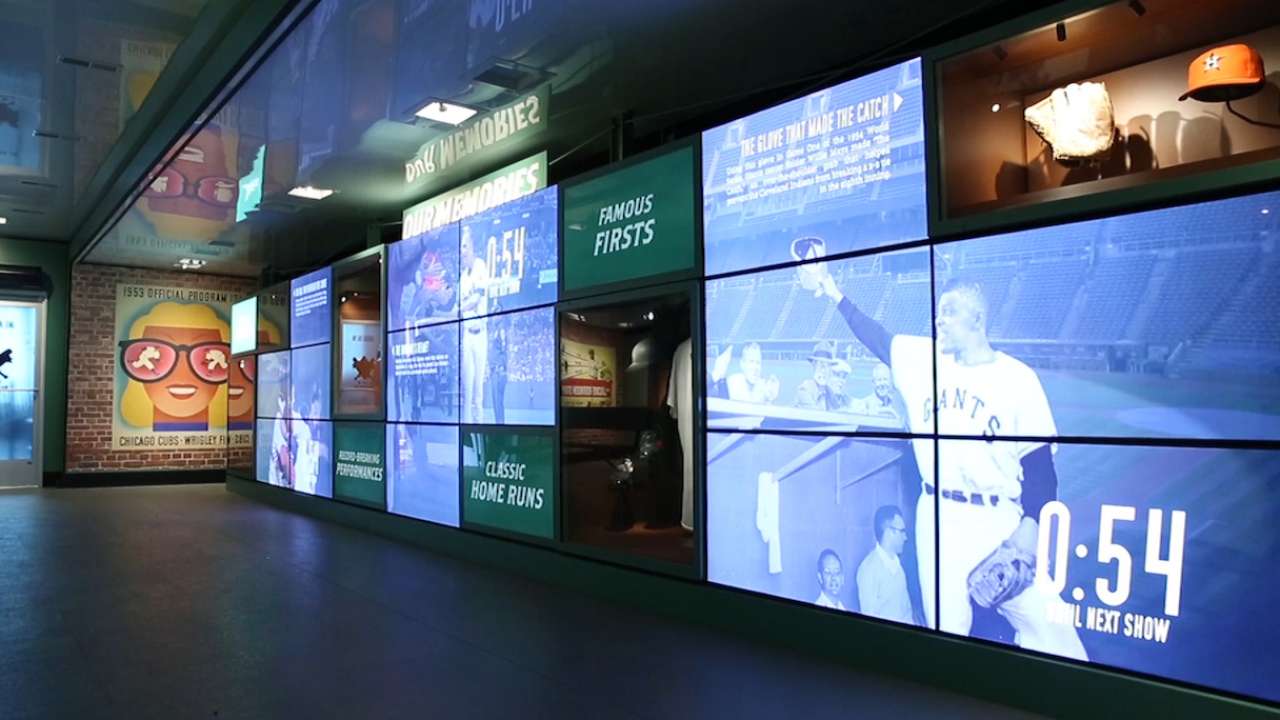 MINNEAPOLIS -- The MLB Hall of Fame Tour has arrived at the Mall of America, and several former players, including Hall of Famers Andre Dawson and Bert Blyleven will be on hand to visit the exhibit, which runs through Sept. 29.
The traveling Cooperstown exhibit, which is located in the north lot of the Mall of America in Bloomington, Minn., includes five trailers filled with interactive displays, artifacts and an IMAX movie celebrating the game of baseball. Dawson will be the first to check out the exhibit on Sunday, beginning at 11 a.m. CT. The Hawk played 21 seasons in the Majors, winning the 1977 National League Rookie of the Year Award and the 1987 NL MVP Award.
Twins Hall of Famer and current bullpen coach Eddie Guardado will also appear on Monday at 4 p.m. Guardado spent 12 of his 17 years in the Majors with the Twins, and is Minnesota's all-time leader in games pitched (648). The lefty had a 4.53 ERA while in Minnesota from 1993-2003 and '08, while compiling 116 saves, including a career-high 45 to lead the American League in 2002.
Blyleven, who already visited the exhibit when it was in Kansas City, is set to visit the tour on Tuesday at 11 a.m. Blyleven, a longtime broadcaster with the Twins, was inducted into the Hall of Fame as a player in 2011. He was impressed by the traveling tour when he visited on Aug. 19, as he went along with Twins players Kennys Vargas, Ryan O'Rourke and Michael Tonkin.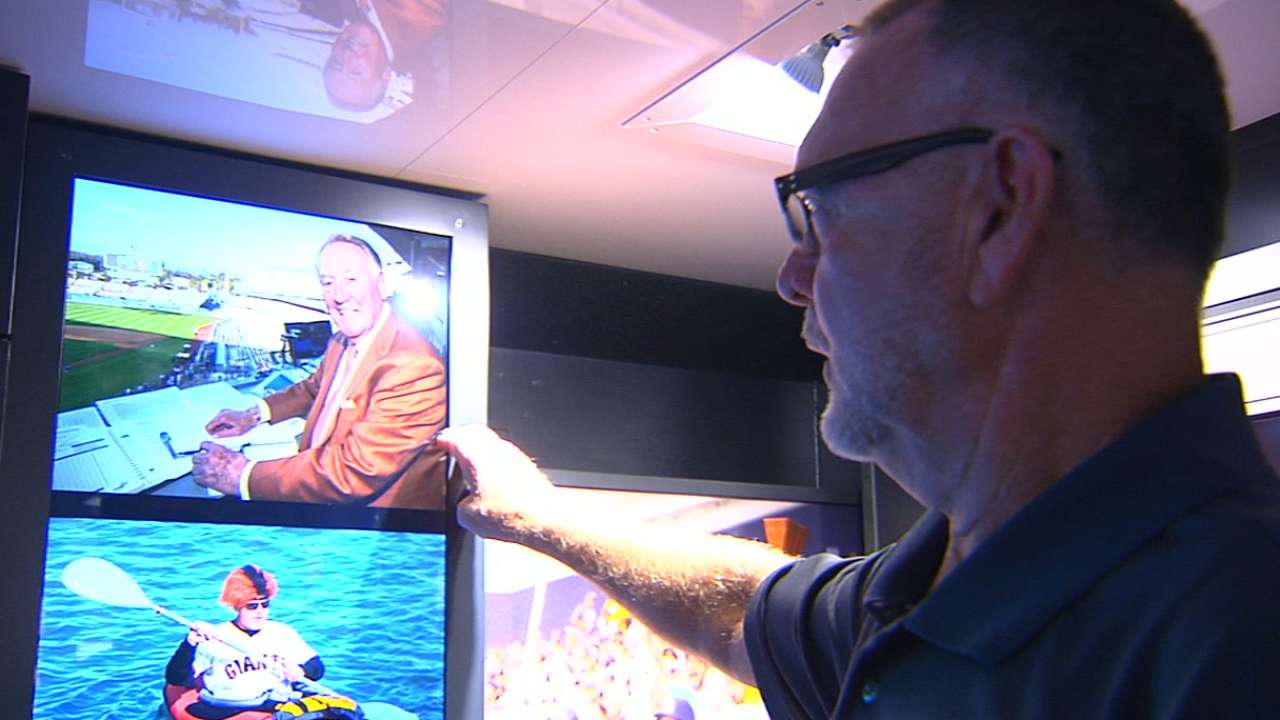 "Everything here, it's like, how could you not want to come see this?" Blyleven said. "From the virtual reality to watching the IMAX to going back in time to see how the game evolved. This is a traveling exhibition of baseball. It's beautiful."
Finally, former Twins right-hander Juan Berenguer will visit the exhibit on Sept. 26 at 4 p.m. Berenguer pitched in the Majors for 15 seasons, including four with the Twins, winning the 1987 World Series.
Others who have already visited the roving tour include Tony Oliva, George Brett, Rollie Fingers, Commissioner Emeritus Bud Selig, Ozzie Smith and Jim Edmonds.
For a complete schedule and ticket prices, visit mlb.com/hall-of-fame-tour.
Rhett Bollinger has covered the Twins for MLB.com since 2011. Read his blog, Bollinger Beat, follow him on Twitter @RhettBollinger and listen to his podcast. This story was not subject to the approval of Major League Baseball or its clubs.