Tigers enduring wins drought by starting pitchers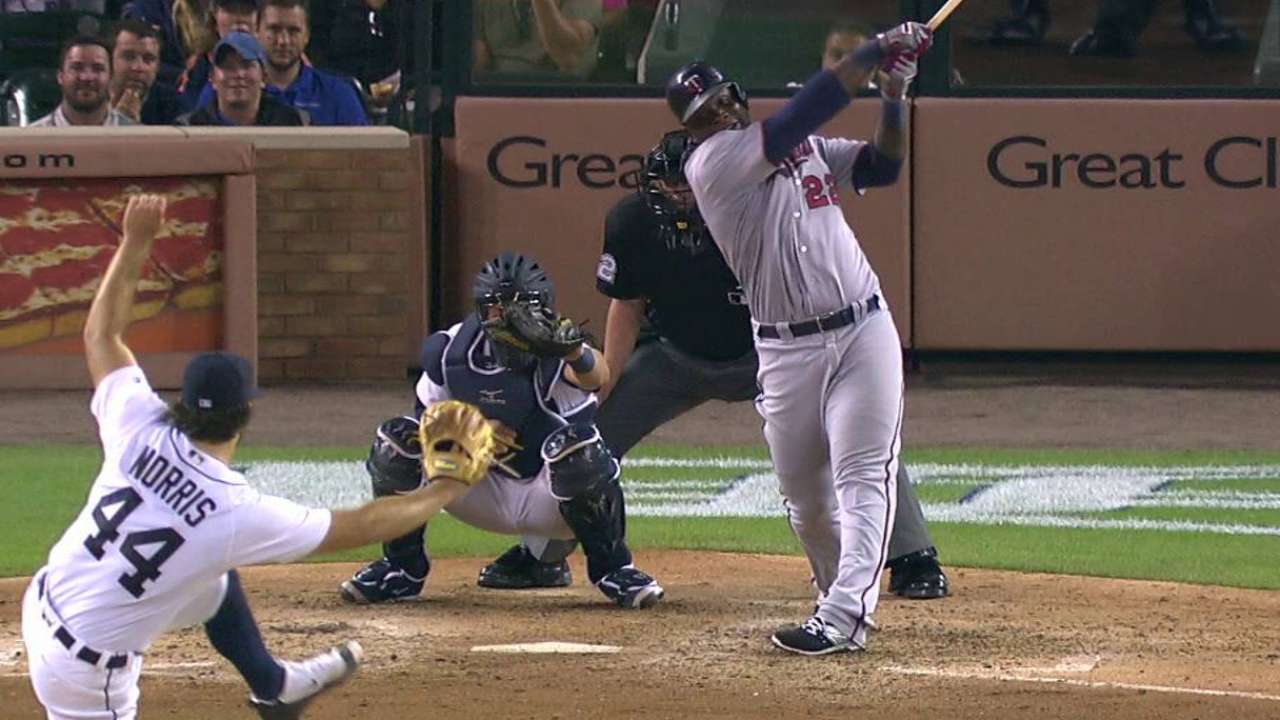 CLEVELAND -- The last stint for C.J. Nitkowski as a starting pitcher came in 2000, when he made the Tigers' rotation for then-manager Phil Garner. He made his first appearance at Comerica Park on April 14 that year, capitalized on run support and pitched seven innings in a 10-5 win over the Rays. He lost his next four starts, all on the road, before outpitching Roger Clemens and the Yankees in a 9-7 win on May 12.
It wasn't just Nitkowski with the drought, though. No Tigers starter won a game between Nitkowski's wins, a 22-game stretch. No Tigers rotation had come close to such a streak until now.
When the Indians roughed up Michael Fulmer in Detroit's 11-4 loss Friday, it marked the 19th consecutive game without a victory by a Tigers starter since Justin Verlander beat the Angels on Aug. 26. Not surprisingly, it's the longest current drought by a Major League rotation. More surprising is that the Tigers have played close to break-even in that stretch, going 9-10.
Tigers starting pitchers are 0-9 with a 5.98 ERA in that span, averaging just over five innings per start while giving up 21 home runs. The bulk of the damage has come off Anibal Sanchez, who has given up 14 earned runs on 26 hits over 19 2/3 innings in that stretch, and Matt Boyd, whose seven-run outing Tuesday bumped his run total to 11 over three starts. However, Pelfrey and Jordan Zimmermann combined for 10 runs on nine hits over 2 2/3 innings in their respective spot starts.
The struggles came to a head in the just-completed four-game series split with the Twins this week. Tigers relievers pitched more innings in the series (20 1/3) than the starters (15 2/3). While Buck Farmer pitched 4 1/3 innings of scoreless relief on Tuesday, Daniel Norris was the only starter to record an out in the fifth inning, tossing 6 1/3 innings of two-run ball Monday.
That said, Verlander, Boyd, Norris and Fulmer all had solid starts go unrewarded in the streak, in large part due to low run support. The Tigers have scored two runs or fewer in seven of the 10 losses since their last win by a starting pitcher, and came back against opposing relievers in all nine of the victories.
While the Tigers' rotation has been winless, no American League bullpen has as many victories in the same span as Detroit, which entered Friday's series opener against the Indians with a 9-1 record and a 2.84 ERA over 18 games before giving up five add-on runs to the Tribe. Only the Yankees (77 2/3 innings) have had more relief work than the Tigers' 72 2/3 bullpen innings since Aug. 27, including 20 1/3 innings of two-run ball last series against Minnesota. Both runs were ninth-inning tallies off Joe Mantiply, who gave up three more to Cleveland on Friday.
Jason Beck has covered the Tigers for MLB.com since 2002. Read Beck's Blog, follow him on Twitter @beckjason and listen to his podcast. This story was not subject to the approval of Major League Baseball or its clubs.