Homer output hasn't offset high strikeout rate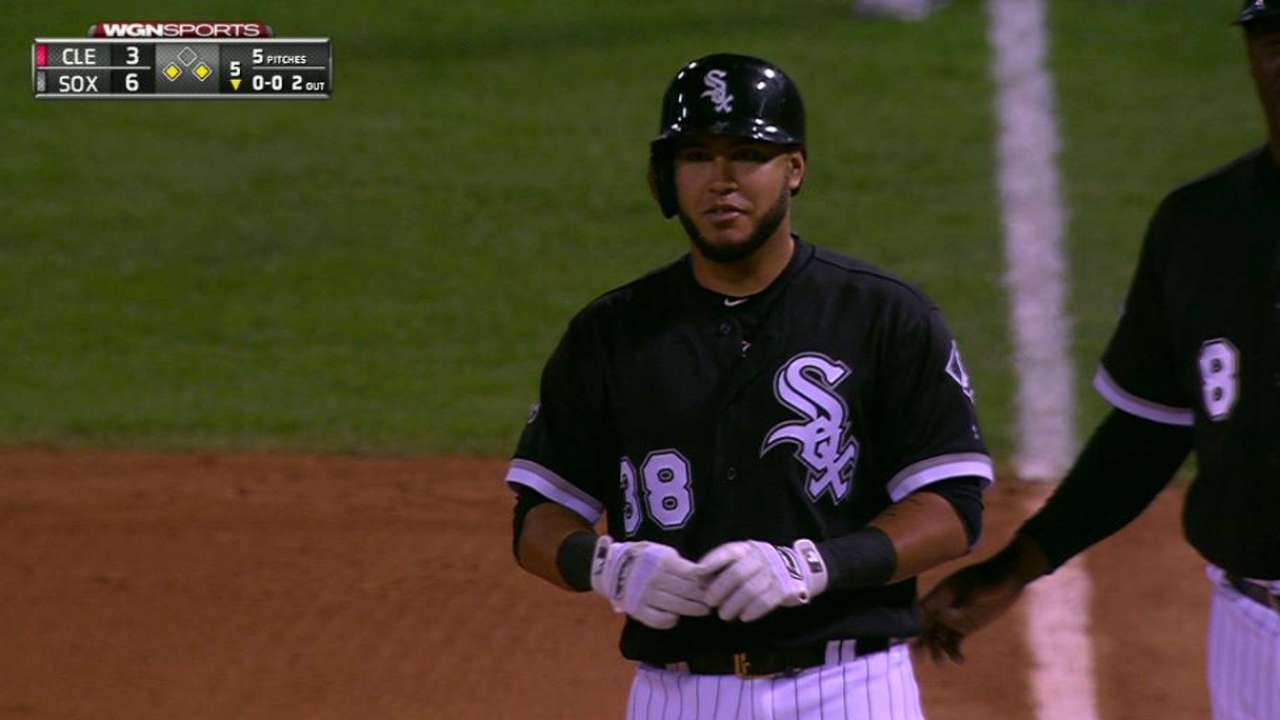 CHICAGO -- The White Sox sat seventh overall in the American League with 1,155 strikeouts from their hitters entering Thursday afternoon's series finale with the Indians.
But the problem for Chicago is the club doesn't have the power component to balance the swing-and-miss factor, ranking tied for 13th with the Angels at 146 home runs.
"You need to be able to strike quick to be able to strike out that much, and I don't think we have enough guys that hit homers to strike out at that rate," White Sox manager Robin Ventura said. "That limits your chances of being able to move guys around.
"When you put it in play, you never know what's going to happen. You get guys in. Normally, teams that strike out a lot hit a lot of home runs."
Some people argue against a homer-driven offense, but of the top eight home run producers in the AL, all but the Rays stand in postseason contention. Take a look at the Orioles, who have tallied 1,187 strikeouts but lead the Majors with 232 homers.
"They are a dangerous team," Ventura said of the O's. "You look at teams that have done that; you look at Toronto as well, they have a lot of guys that hit homers, but they score in bunches. They can come back and strike with three. When you can strike that quick and get either back into a game or pull away, you know you are probably more able to handle the strikeouts."
Ventura thought more power potential existed for his team at the beginning of the season, but he also didn't think the White Sox would strike out quite as much. Todd Frazier (145), Jose Abreu (114), Adam Eaton (110), Brett Lawrie (109) and Avisail Garcia (102) already are above 100 strikeouts, with Tim Anderson at 98. Six Chicago batters have double-digit home run totals, but only Frazier (36) and Abreu (23) are above 15.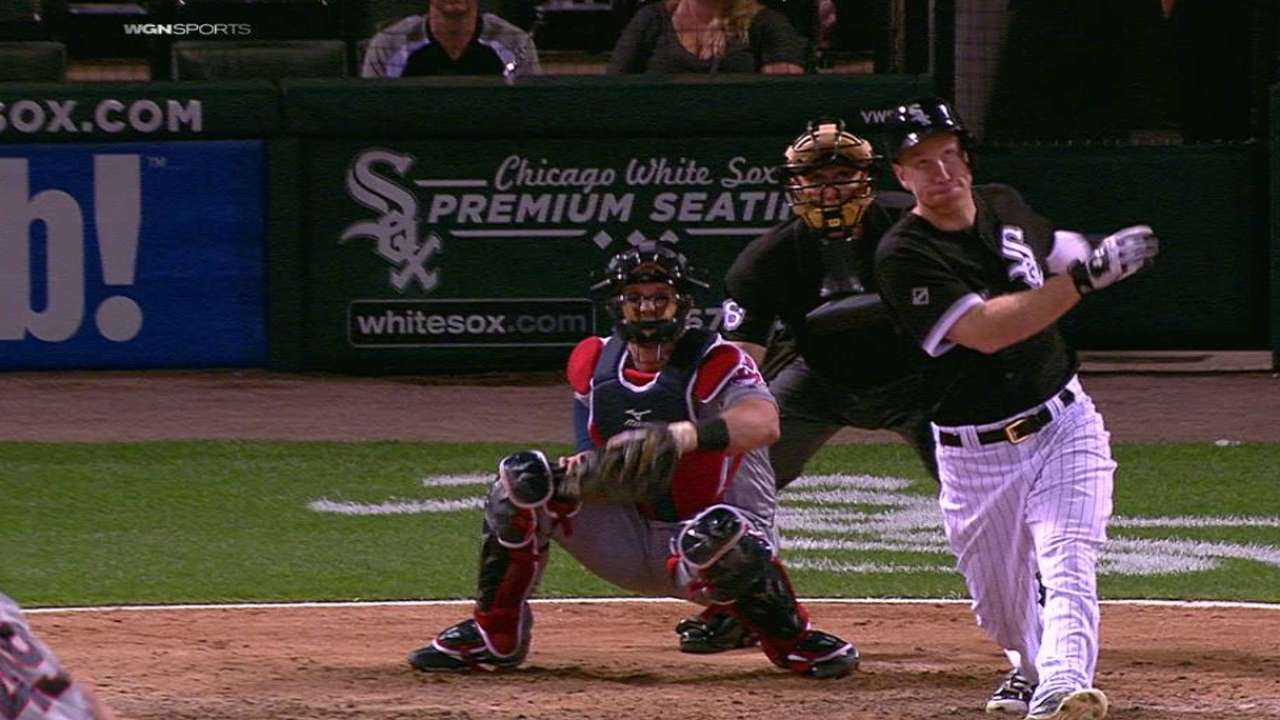 Hitting coach Todd Steverson "never is OK" with a strikeout. But in today's game, with the magnitude of pitchers throwing 95-98 mph from top to bottom, he understands the propensity to swing and miss is there.
"Once again, it still boils down to the fact of how you got to two strikes and how you got yourself out," Steverson said. "Strikeouts come in barrages, I believe. They aren't really, a guy strikes out for sure one time per game and he ends up with 162 strikeouts. No, you are not feeling it, not swinging it.
"When Abreu is hot, he's not striking out. When he isn't doing very well, he's taking a few more strikeouts. It's about a feel. And if you have the ability to hit the ball out of the ballpark and have a little firmer swing then most other guys, yeah, you are going to try to do a little more damage than massage the ball around the field."
Scott Merkin has covered the White Sox for MLB.com since 2003. Read his blog, Merk's Works, follow him on Twitter @scottmerkin, on Facebook and listen to his podcast. This story was not subject to the approval of Major League Baseball or its clubs.