Inbox: What will be Price's fate with Reds?
Beat reporter Mark Sheldon answers questions from Cincinnati fans
Where do you place the odds on the Reds bringing back manager Bryan Price next year?
-- @SteveBest1
If it were still the first half, I would have said those odds would be slim as Price approaches the end of his three-year contract. But now, I think there is a chance that Price will return in 2017. From some conversations I've had, members of the front office seem pleased with the second-half results (30-26 record since the All-Star break). The team is pitching well, and for the most part, players are giving a good effort all the way to the end of a non-contending season. Billy Hamilton and Eugenio Suarez have taken nice steps forward, and young players like Jose Peraza provide optimism for the future.
• Submit a question to the Reds Inbox
Let's face it, Price has not been given a full-strength roster to work with in his three seasons. He seems more comfortable at the helm this season than he was during the first two seasons after never having managed previously. We'll see whether all or any of the above helps earn Price a chance to continue. General manager Dick Williams will be the new head of baseball operations as Walt Jocketty steps aside, and he might want his own guy. Right now, they are playing their cards close to the vest.
Who do you think will be in the starting rotation next year? I know there are a few locks.
-- @ztrain21
Barring injuries and the unforeseen, I envision these four locks: Anthony DeSclafani, Homer Bailey, Brandon Finnegan and Dan Straily. That leaves quite a list of players to compete for the other spot, a group that includes but isn't limited to Michael Lorenzen, Cody Reed, Robert Stephenson, Tim Adleman, John Lamb and perhaps Amir Garrett. If Raisel Iglesias doesn't go back in the bullpen, he could be in there as well. The Reds would have to feel pretty good about what they have going into 2017 if everyone stays healthy.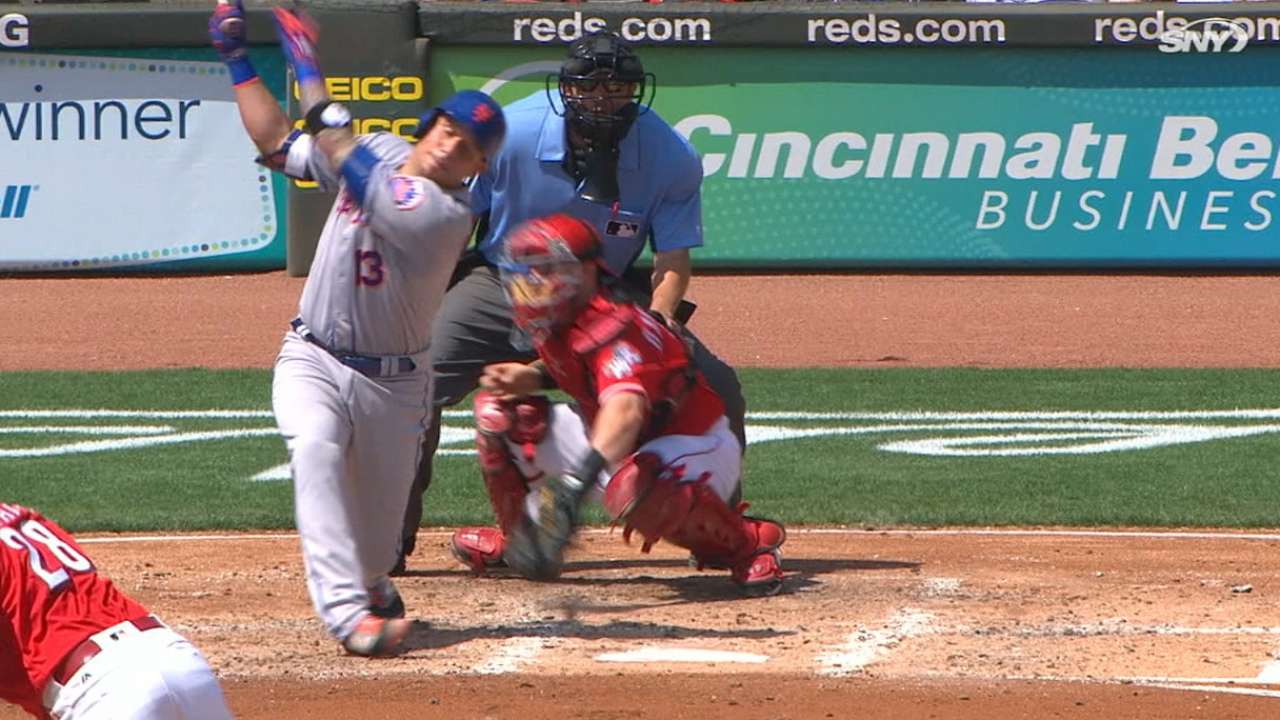 How much does Stephenson need to improve to open next season in the rotation? Do you think he will?
-- @elliottm_3
Stephenson frustrated some -- including Triple-A Louisville manager Delino DeShields -- because of his inconsistency, command issues and lack of adjustments. But he often showed better command and kept the walks down once he was in the Majors. If Stephenson shows more maturity, along with better command and development of his secondary pitches, his chances will be improved.
How many members of next year's bullpen do you expect back?
-- @Jordan_TM
Some of this will depend on the makeup of the rotation, as some pitchers competing for a starting spot could wind up as relievers. If they aren't in the rotation, I'd have to think Iglesias and Lorenzen would form the back end of the bullpen. Cingrani also has a chance to return. Blake Wood, Keyvius Sampson and Josh Smith could also contend for spots. The bullpen's struggles were a big first-half talking point, but Iglesias and Lorenzen really helped stabilize things, along with starters like DeSclafani and Straily having deeper starts.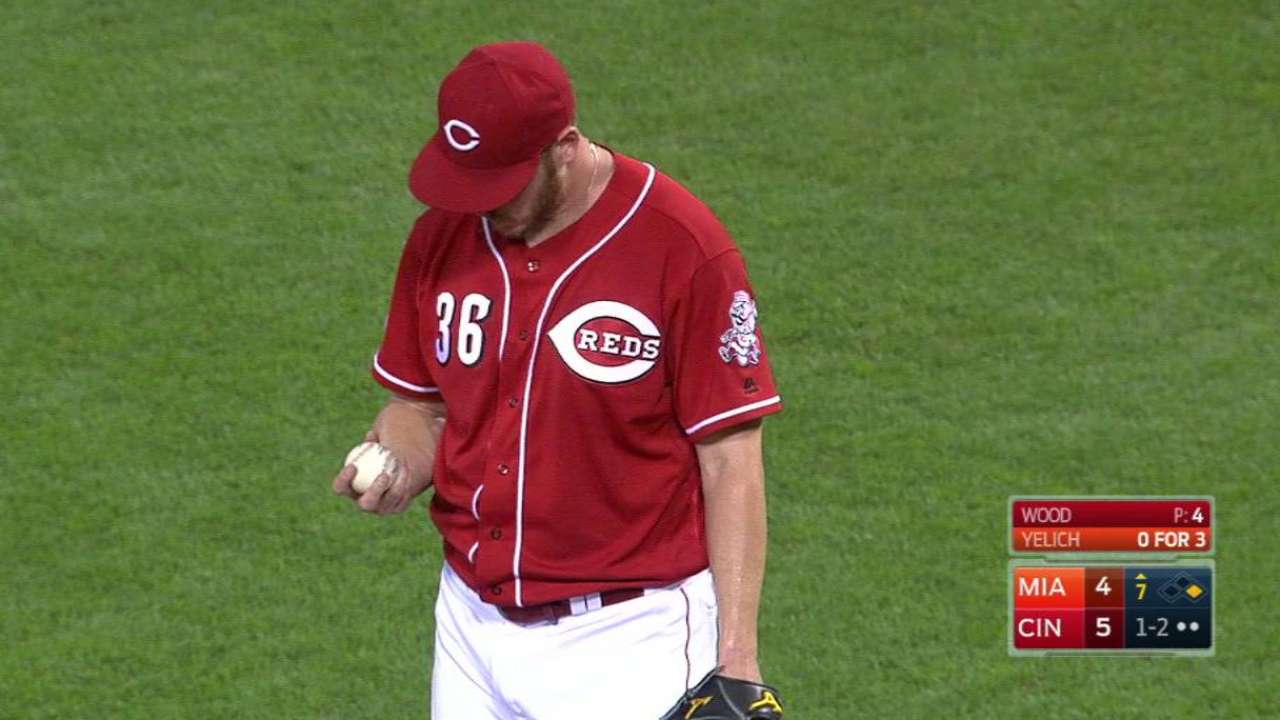 Which Reds player, current or former, has been the easiest to get along with?
-- @redsmccurdygal
The easiest was Bronson Arroyo -- for everyone.
Is Arroyo a Reds Hall of Famer?
-- @PaulieMiked
Definitely. Arroyo was 105-94 with a 4.05 ERA in 265 starts over eight seasons with the Reds from 2006-13. He made at least 32 starts in each of those seasons and reached 200 innings seven of eight seasons (199 innings in the other one). In club history, Arroyo is seventh all time in strikeouts, eighth in starts and 17th in wins and innings. He also won a Gold Glove Award and went to one All-Star Game while also being a clubhouse leader and popular in the city. And don't forget that before Arroyo and Aaron Harang came along, there wasn't much in solid pitching for Cincinnati in about a decade.
Mark Sheldon has covered the Reds for MLB.com since 2006, and previously covered the Twins from 2001-05. Follow him on Twitter @m_sheldon and Facebook and listen to his podcast. This story was not subject to the approval of Major League Baseball or its clubs.