Royals to open 2017 season on road vs. Twins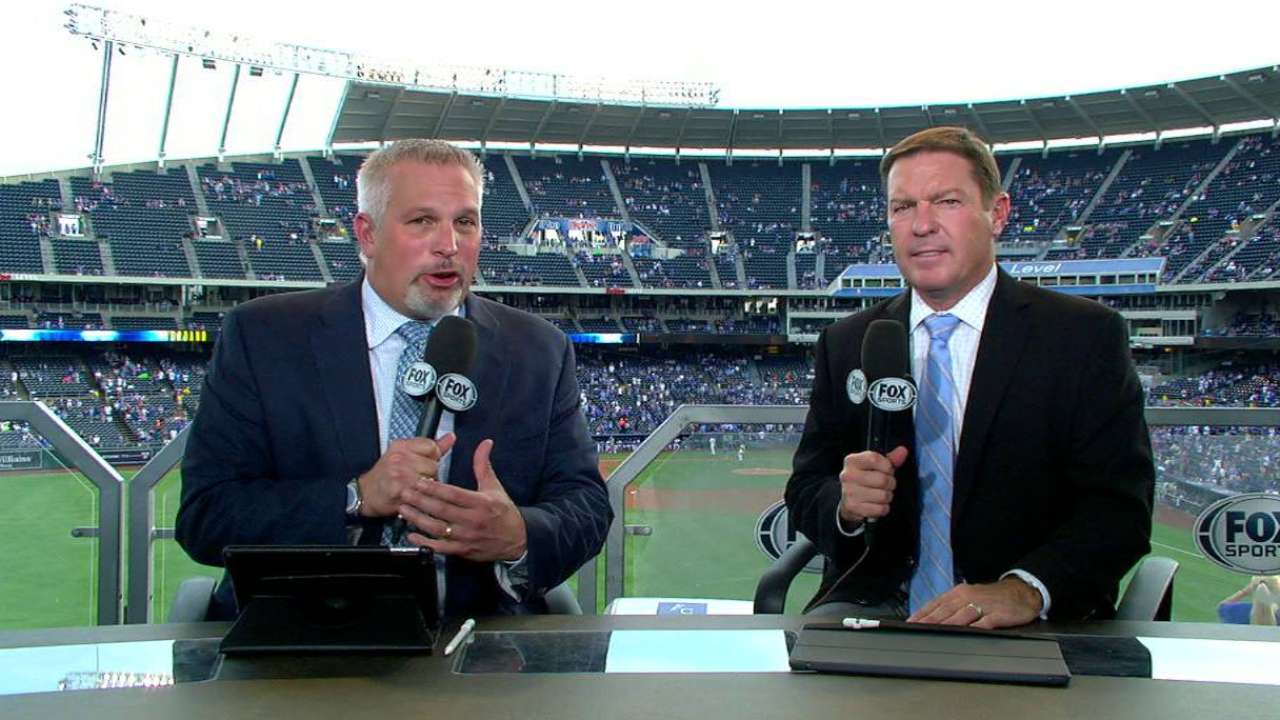 KANSAS CITY -- The last time the Royals served as the opponent for a Minnesota Twins home opener, the Royals eventually became World Series champions. That, of course, was in 2015.
On Wednesday, Major League Baseball announced the 2017 schedule, and the Royals will open the season at Minnesota on April 3.
The Royals will play three games against the Twins, then continue their road trip at Houston for three games.
The Royals' home opener is set for April 10 against the Oakland A's, the start of an eight-game homestand that also will include visits from the Angels and Giants.
Times for the 2017 schedule will be set at a later date.
The Royals again will have a home-and-home series against the rival Cardinals, with the first two at Kauffman Stadium Aug. 7-8, and the next two at St. Louis Aug. 9-10.
The Royals will be matched up against the National League West next year in Interleague Play, with the Giants, Rockies and D-backs coming to Kauffman Stadium. The Royals also will be making their first trip to Dodger Stadium since 2003.
The Royals' holiday schedule is as follows: at home on Easter Sunday vs. Los Angeles Angels (April 16), at home on Mother's Day vs. Baltimore (May 14) and at home Memorial Day vs. Detroit (May 29). Kansas City is on the road at the Angels on Father's Day (June 18), at Seattle on Independence Day (July 4) and at Detroit on Labor Day (Sept. 4).
The All-Star break will run from July 10-13 and will include the 88th Major League Baseball All-Star Game to be played on Tuesday, July 11 in Miami.
Jeffrey Flanagan has covered the Royals since 1991, and for MLB.com since 2015. Follow him on Twitter @FlannyMLB. This story was not subject to the approval of Major League Baseball or its clubs.