Stage set for thrilling stretch run in AL East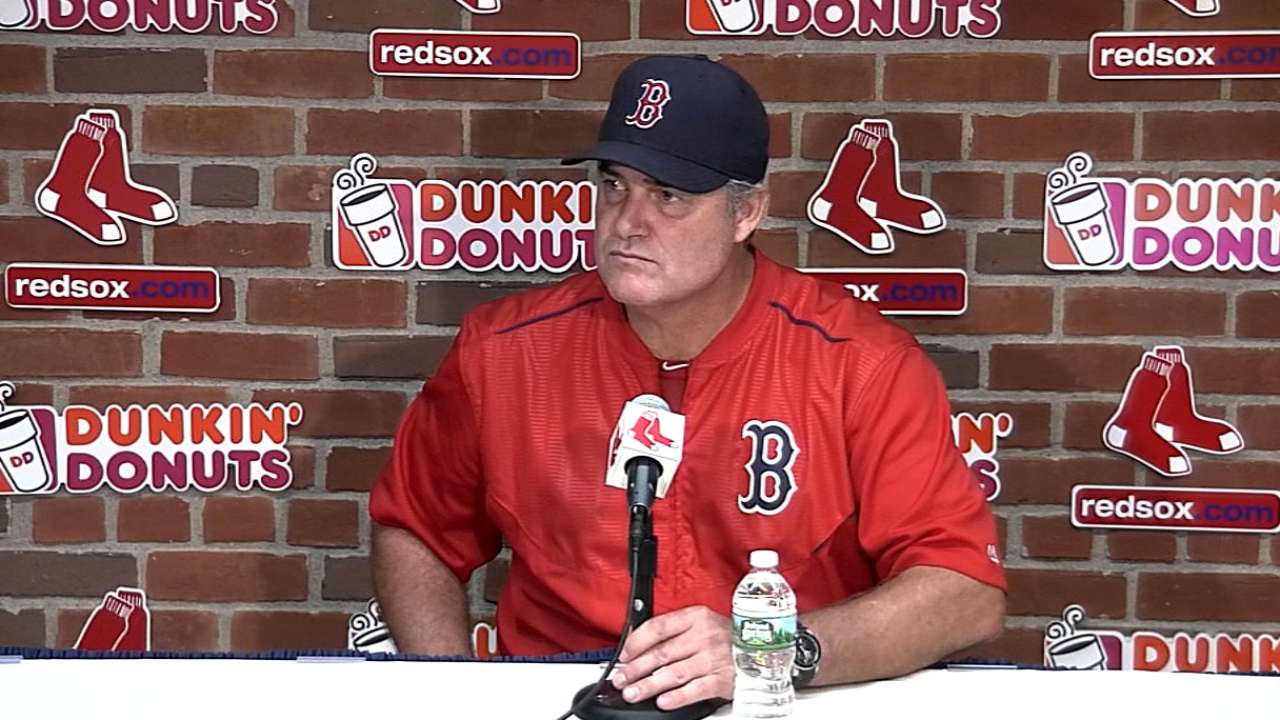 BOSTON -- After the Red Sox came out on the short end of a tense 1-0 decision to the Orioles on Wednesday night, the stage was set for what should be a thrilling stretch run for the American League East.
With 17 games left, Boston still leads the division, but now by just one game over the Birds, who came into Fenway and took two out of three after getting blown out, 12-2, on Monday.
If the Red Sox only had to contend with the Orioles, the race would be exciting enough. Particularly when the clubs square off again next week in Baltimore for a four-game set.
But look at the standings, and you see the Blue Jays just two back despite their recent struggles and the upstart -- yes, upstart -- Yankees four off the pace as they come to Boston for the next four days.
Wednesday's game was a thriller -- the type the Red Sox will probably play a lot of down the stretch.
"It's going to be a lot of fun," said 20-game winner Rick Porcello, who was marvelous in defeat on Wednesday. "This is what you train for, this is what you play for: to play meaningful baseball in September and hopefully into October, so it's going to be a lot of fun."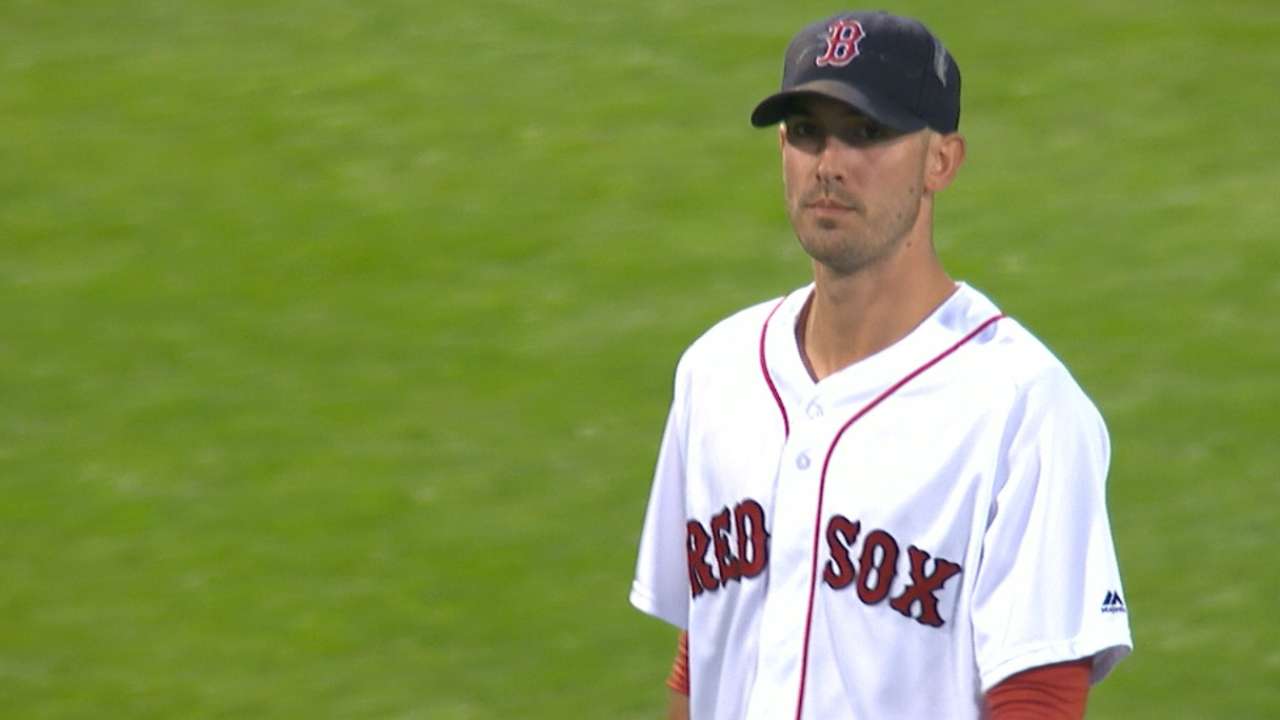 It was a big swing game on Wednesday, because a Boston victory would have given manager John Farrell's team a three-game lead over the Orioles and Jays, while putting New York five back.
Instead, everyone is bunched up, and perhaps that's the way it should be.
"I guess the best way to describe it is we don't anticipate anything different here on out," said Farrell. "This is going to be a hard-fought division right to the final game of the season, and we fully embrace it. We fully expect it, and we're looking forward to the challenges ahead."
For the Sox, all but three of the final 17 games are against the three teams they are fighting it out with for the division.
"If anything, it hardens us a little bit more knowing that pitches late in the ballgame, tight games have greater significance," said Farrell. "These are great opportunities for us to continue to harden as we go through this remaining schedule."
Orioles manager Buck Showalter expressed a similar bring-it-on mentality.
"The guys have earned the right to play these types of games," said Showalter. "It's a very quiet confidence. They're not guys who toot their own horn. They kind of like when people sell them short."
As for the Red Sox, they are just thrilled to be back in the pennant race after missing out on the experience the past two years.
Pressure? To the players involved, this is fun.
"I think if we just come out and enjoy playing the game like we always do, everything will be fine," said Red Sox right fielder Mookie Betts. "But if you think about it and think, 'You have to win or you have to do this,' it's going to make it that much tougher."
Ian Browne has covered the Red Sox for MLB.com since 2002. Follow him on Twitter @IanMBrowne and Facebook.

This story was not subject to the approval of Major League Baseball or its clubs.