Backman: No 'future' with Mets reason for departure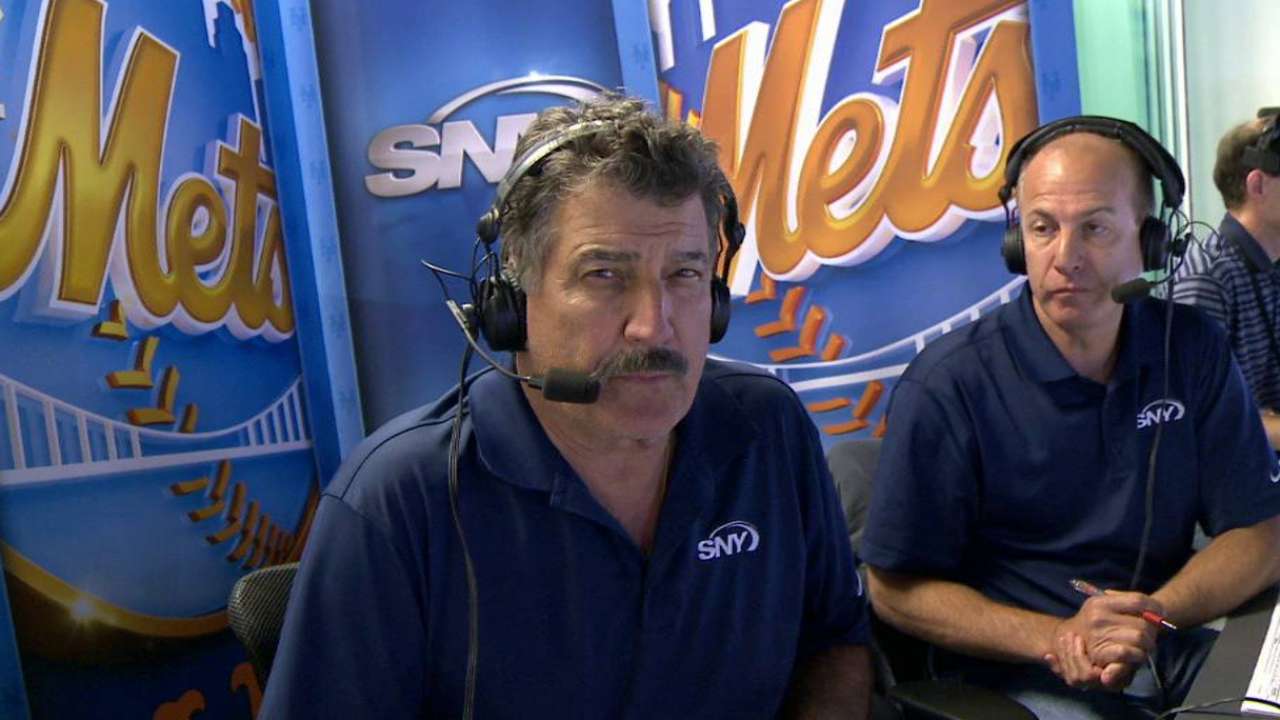 WASHINGTON -- A day after resigning from his post as Triple-A Las Vegas manager, longtime Mets employee Wally Backman cited a perceived lack of opportunity in the organization as reason for his departure.
"I chose to resign because I didn't see a future at the Major League level with the Mets at this time," Backman said in a statement. "My ultimate goal is to manage in the big leagues or to be hired in a Major League coaching position, and the best avenue to achieve this dream is to seek employment opportunities with other Major League organizations."
Though Backman, general manager Sandy Alderson and team sources continue to stress that the 56-year-old manager resigned and was not dismissed, reports indicate that there may have been internal pressure for him to do so. Regardless of the cause, Backman says he operated in a manner consistent with what the organization wanted.
That clashed with some citing a pattern of defiance in Backman's behavior. In particular, the Mets were reportedly unhappy with his handling of outfielder Michael Conforto, who did not always start against left-handed pitchers at Las Vegas, and Brandon Nimmo, who did not always lead off.
"One of the biggest things I read yesterday was the defiance thing -- that I didn't do," Backman said in a WFAN interview Tuesday. "Where that came from, I have no idea."
Mostly, though, Backman said he grew upset at his lack of a future in the organization. Though Backman was a finalist for the managerial job that went to Terry Collins after the 2010 season, he never made it to the Mets' big league staff. The organization passed him over for Tim Teufel as its third-base coach in '12. The following year, the Mets hired Bob Geren instead of Backman as their bench coach before replacing Geren with Dick Scott last offseason.
"I was ready to wait in the Minors," Backman said on WFAN. "But yes, if [a Major League staff job] had been offered to me, I would have taken it."
Backman, a fan favorite and member of the 1986 World Series champion Mets, plans to pursue big league opportunities with other clubs.
"I've always certainly admired him," Collins said. "He managed like he played: great intenseness, a good baseball man, solid. I hope the best for him. I really do."
Anthony DiComo has covered the Mets for MLB.com since 2008. Follow him on Twitter @AnthonyDiComo and Facebook, and listen to his podcast. This story was not subject to the approval of Major League Baseball or its clubs.