Indians stumble, can't help pick up Carrasco
Francona forced to use 6 relievers in ugly loss to White Sox
CHICAGO -- Regardless of how good a team you are, there are certain days when nothing goes right. Monday was one of those nights for the Indians.
The White Sox scored runs in every inning -- thanks to a combination of poor pitching and defense -- as the Indians dropped an 11-4 decision in the series opener.
About the only positives for the Tribe were these: The White Sox didn't score in the ninth inning (they didn't bat) and manager Terry Francona probably doesn't have to do his morning walk on Tuesday after making six pitching changes.
"We gave up runs in every inning," Francona said. "We can't let them score every inning."
Indians starter Carlos Carrasco (11-8) was lifted after allowing five runs (four earned) on eight hits in 3 2/3 innings. The right-hander had been 6-4 with a 2.02 ERA on the road before Monday.
"Carlos' stuff was too good for that, and it's not just on Carlos," Francona said. "We didn't make plays, we made errors, we had crossups. That's as about as bad a game as we've played in a while. Hopefully, we get it out of our system tonight and play like we can."
Said Carrasco: "Those guys came in aggressive. But you know what? You move on and tomorrow's gonna be another day."
Of course, the process of shrugging the game aside is aided by the fact the Indians hold a six-game lead over the Tigers in the AL Central with 19 games remaining in the regular season.
Still, this was a game full of miscues.
• Francona used seven pitchers in eight innings and they threw a total of 178 pitches.
• Right-fielder Lonnie Chisenhall made two errors that led to a pair of unearned runs.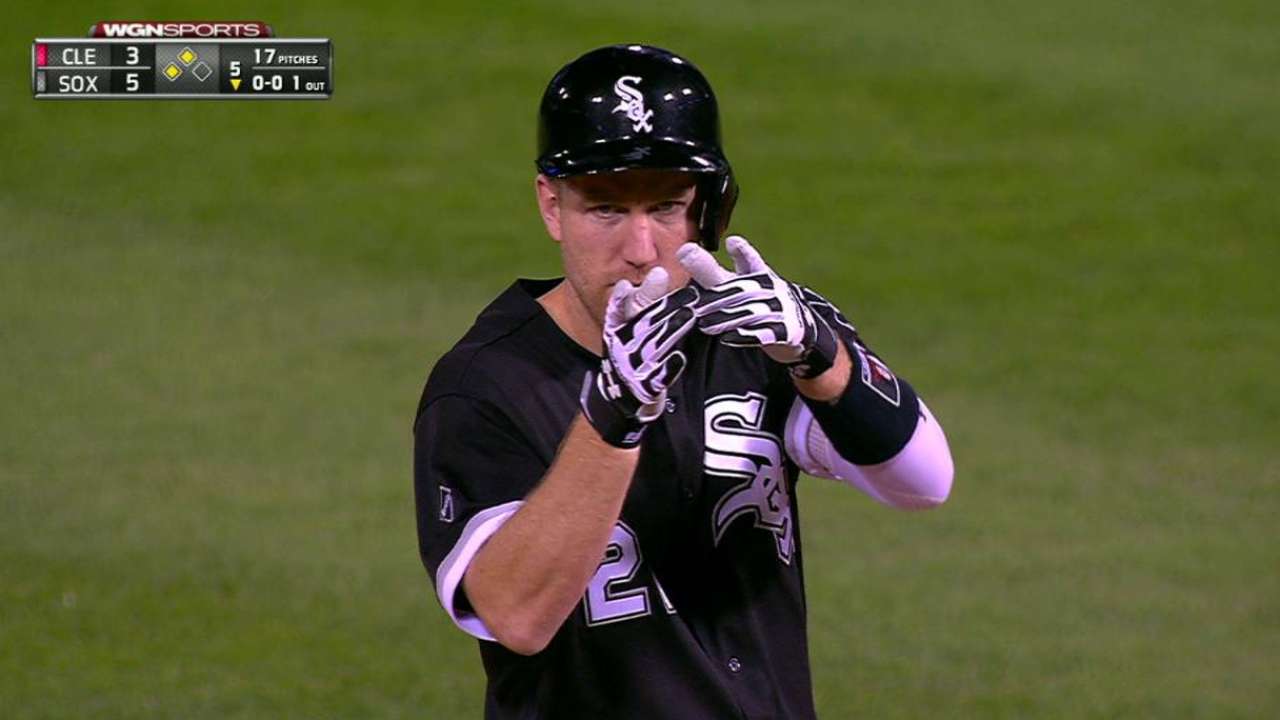 • The White Sox scored a run in the fifth inning on a strikeout and passed ball. Left-hander Kyle Crockett struck out catcher Omar Narvaez with two out, but appeared to cross up catcher Roberto Perez. The ball glanced off home-plate umpire Dan Iassogna and rolled toward the stands behind the plate. Jose Abreu scored from third as Perez's throw to first base was too late to nab Narvaez.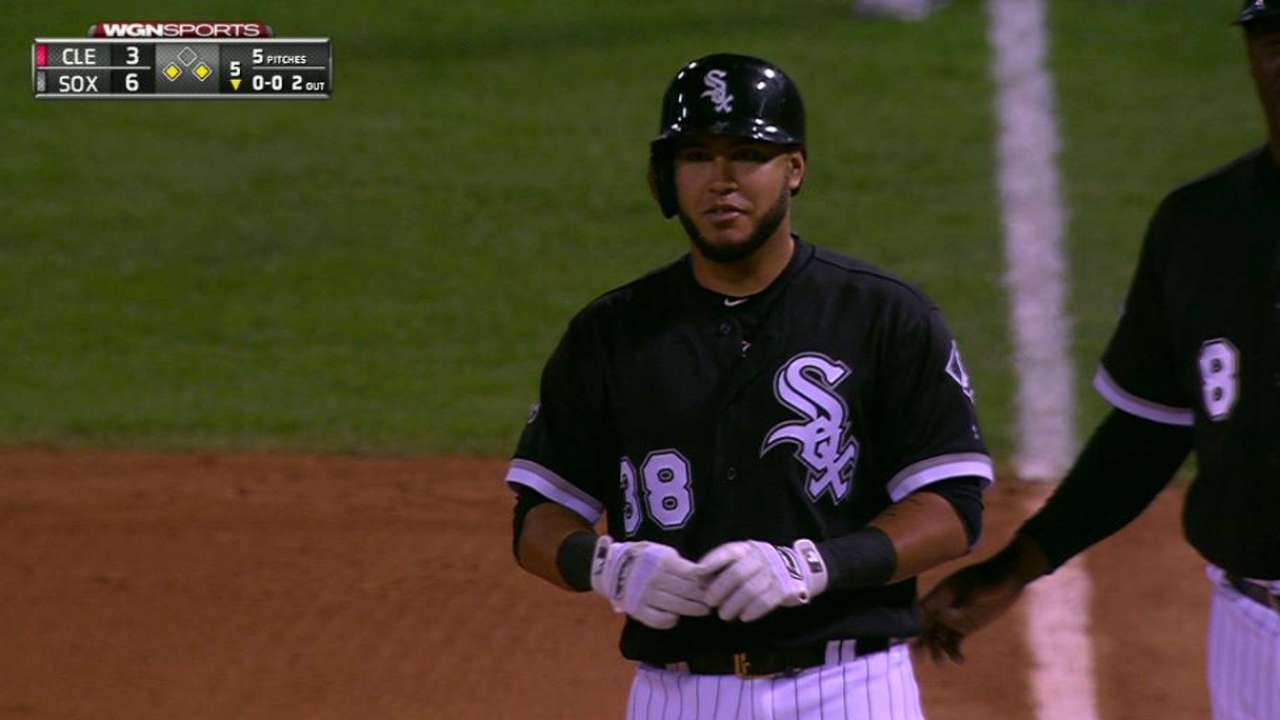 "It was a tough way to start a series," Chisenhall said. "Offense and defense both weren't there at the same time. Luckily, it's a four-game series and we can still win it."
John Jackson is a contributor to MLB.com based in Chicago. This story was not subject to the approval of Major League Baseball or its clubs.