Frazier's jack helps White Sox make history
Chicago becomes 20th team in 116 years to accomplish rare feat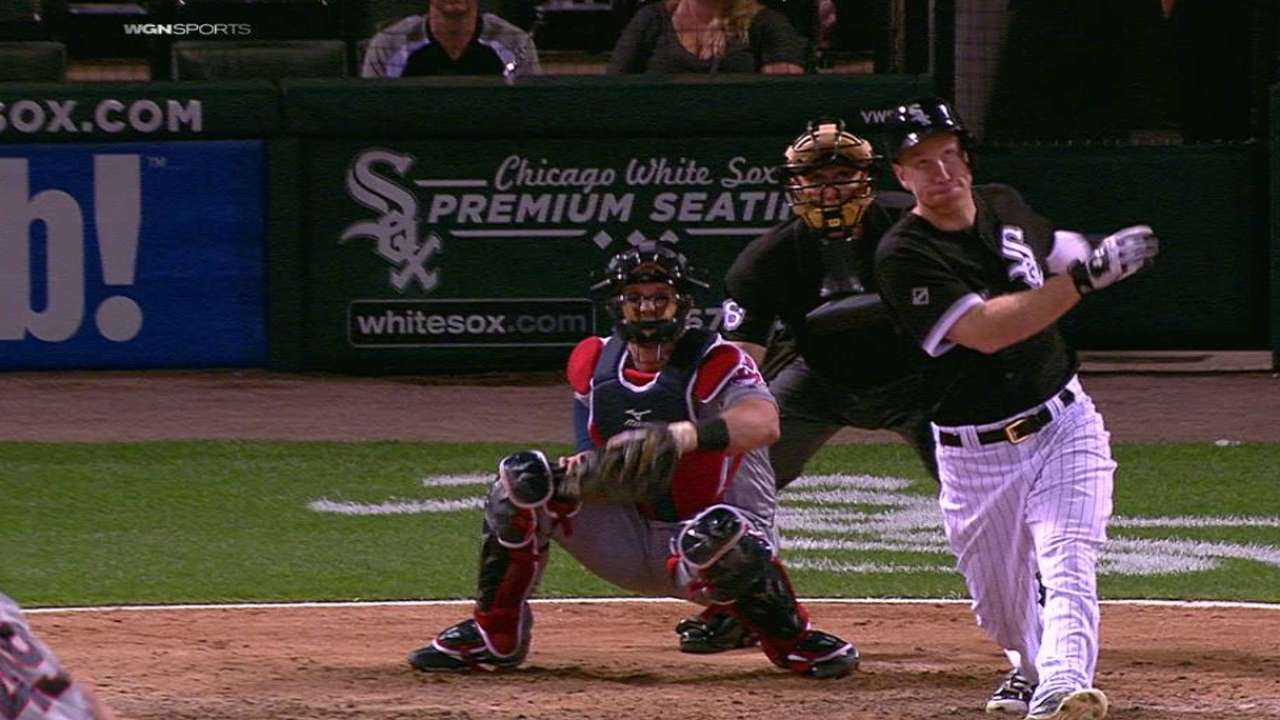 CHICAGO -- The two-out homer hit by White Sox third baseman Todd Frazier in the eighth inning of an 11-4 win over the Indians on Monday night held great meaning on a couple of levels.
Frazier's blast stood as his 36th overall, setting a career high and moving him within two RBIs of a career high in that category. But his connection off of Austin Adams also allowed the White Sox to score in every inning where they had an at-bat, marking the second time since 1912 the franchise has accomplished such a feat.
Per STATS LLC, the last time the White Sox had this sort of well-balanced attack came on May 11, 1949, in a 12-8 win over the Red Sox.
"I didn't know we scored in every inning, to be honest with you. That's pretty cool," said a smiling Frazier of the team accomplishment. "I don't know what else to say. It's neat. It's different. We are in the record books again. That's nice."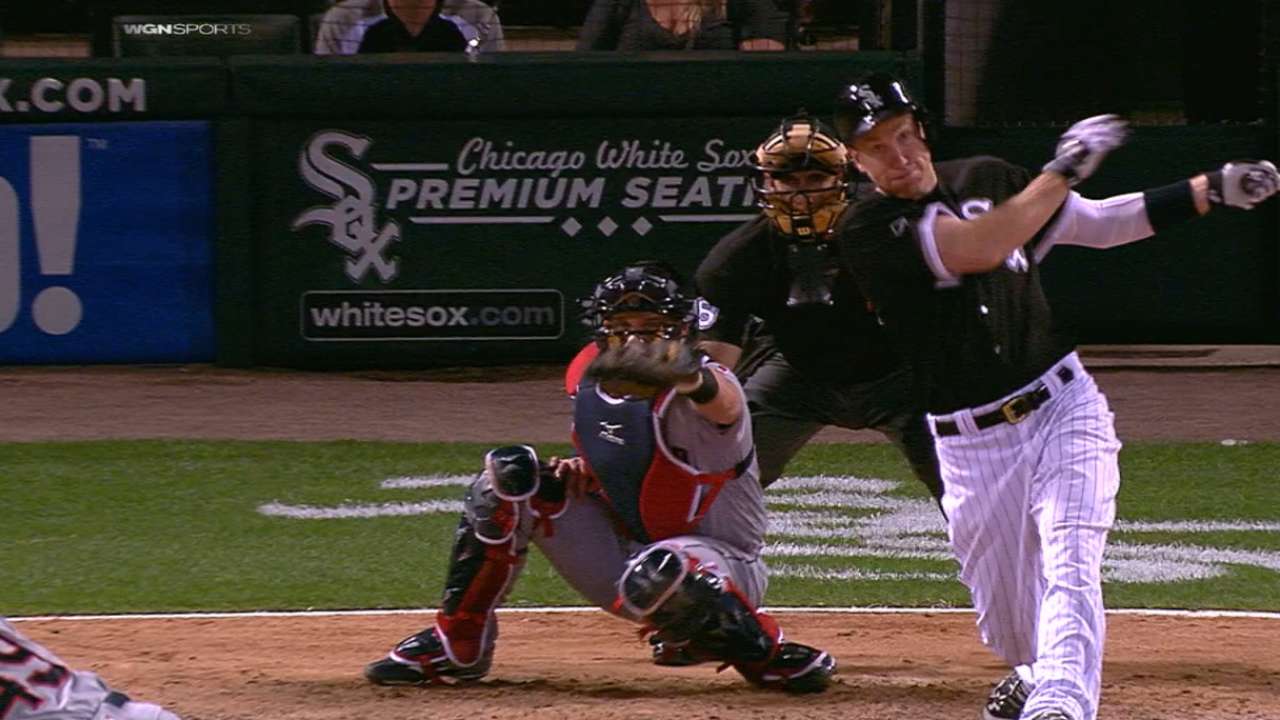 Milwaukee's 11-3 victory over Atlanta on Aug. 11 was the previous time a team scored in every at-bat. It was the 19th time in 116 years a team hit that mark, making the White Sox No. 20 on Monday.
No American League team has ever scored in all nine innings. Colorado was the last to do it in the National League against the Cubs on May 5, 1999. Frazier talked about getting a scorecard from the night for personal memorabilia, although as mentioned above, he didn't know the White Sox had scored in every inning until being told postgame by the media.
"That's how relaxed we were. Just getting after it," Frazier said. "I kind of knew the first five innings, I remember seeing we had all runs up there. We kept building and building. It was just one of those things where you wanted to get up a lot more that game and keep going."
"You're going to win a few ballgames if you score in every inning," said center fielder Adam Eaton, whose 13th home run was among his two hits.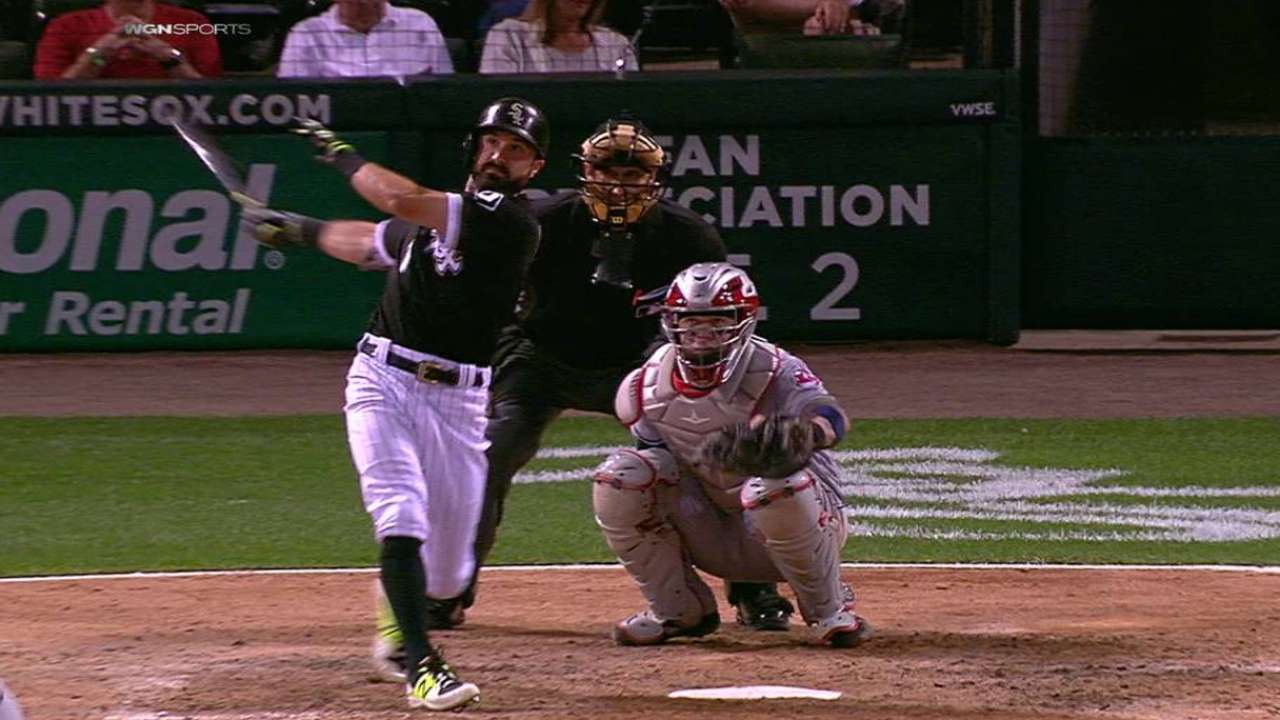 Justin Morneau and Melky Cabrera were the only two starters finishing without a hit against the AL Central leaders. Avisail Garcia matched a career high with four hits and Tim Anderson chipped in three among the six players with multi-hit efforts.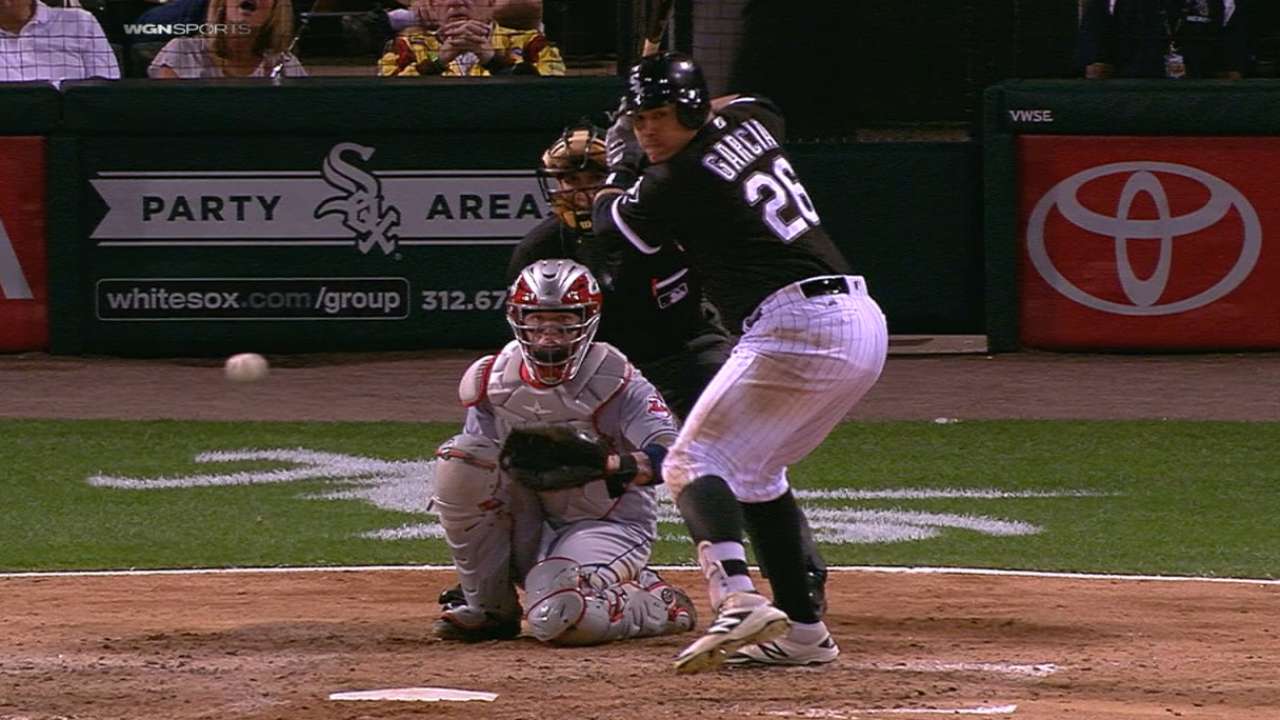 This run support for winning pitcher Miguel Gonzalez wasn't exactly overwhelming at any one time. The White Sox scored one run each in the first, second, third, fifth and sixth and scored two runs apiece in the fourth, seventh and eighth.
It's a strong showing for an offense that has been inconsistent at best this season, as well as for a team winning for the second time in its last 10 games against the Indians.
"We've got the guys. From top to bottom, we do," Frazier said. "It was unfortunate the way we couldn't put things together during most of the year. When we did, other stuff would happen. A lot of in-betweens. Hopefully we can finish strong like we did today for the rest of the year and build off it for next year."
Scott Merkin has covered the White Sox for MLB.com since 2003. Read his blog, Merk's Works, follow him on Twitter @scottmerkin, on Facebook and listen to his podcast. This story was not subject to the approval of Major League Baseball or its clubs.