Soria feels like he doesn't need extra rest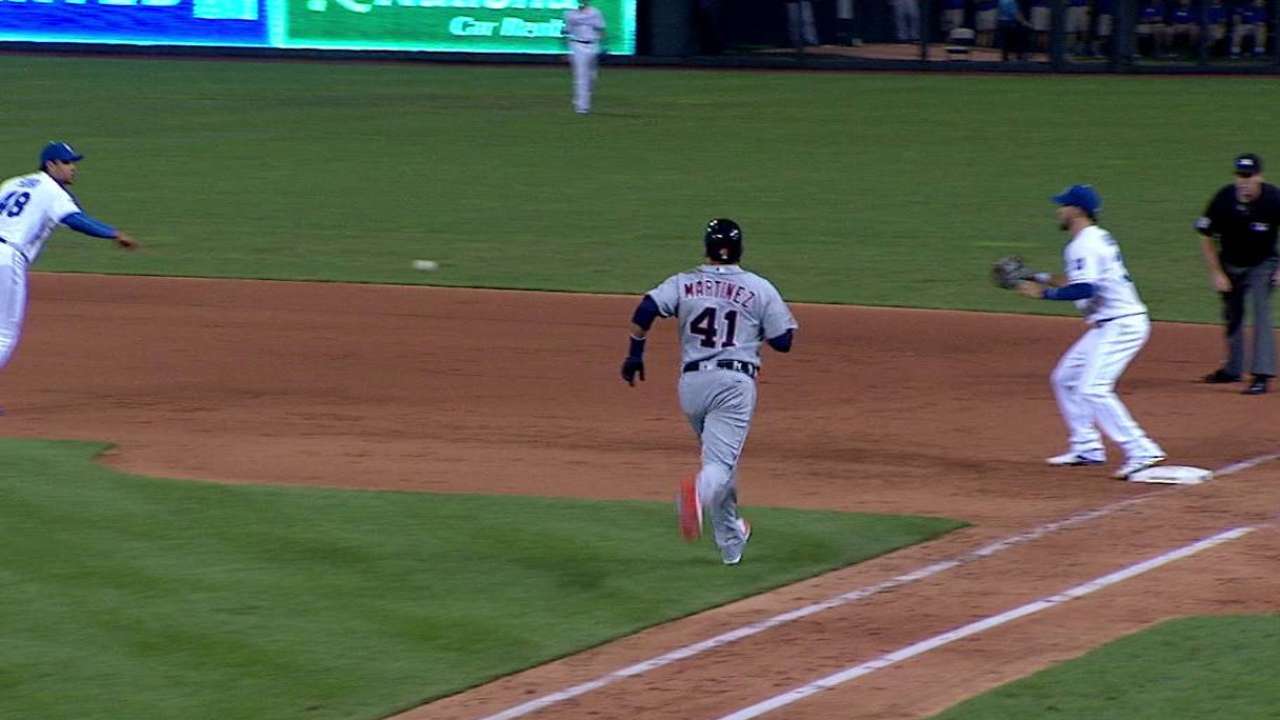 KANSAS CITY -- Royals reliever Joakim Soria doesn't really believe he is less effective on more days' rest. But he's willing to try anything that will help the team win.
Manager Ned Yost said over the weekend that he likely has overused Soria this season, and that he wouldn't use Soria on back-to-back days any more this season.
On zero or one day's rest this season, Soria's combined ERA is 4.45. On two or three days' rest, the combined ERA is 0.98.
On two days' rest Saturday, Soria pitched a 1-2-3 inning against the White Sox.
"He had a great, 11-pitch inning," Yost said. "Right now I'd say he could go on one day rest if we need him. But if he has a 23- or 24-pitch inning, we might look to go two days' rest with him. Right now he's raring and ready to go."
But Soria points out that the rest issue hasn't been a factor in the past. His career ERA on zero rest is 2.66.
"I just think it's a different season," Soria said. "Every season there's something else you can look up in terms of stats.
"But I'll do whatever [Yost] wants me to do. Maybe [Yost] has found something that will help us win. That's all that matters."
Royals call up Mills
Prior to Monday's 16-3 defeat to Oakland, the Royals called up their No. 9 prospect, right-hander Alec Mills from Triple-A Omaha.
Mills entered the game in the ninth inning and gave up four runs.
Mills made his Major League debut for the Royals on May 18, pitching two-thirds of an inning in a 5-2 loss to Boston.
In 24 games (23 starts) combined between Northwest Arkansas (Double-A) and Omaha this season, he went 5-5 with a 3.22 ERA with 122 strikeouts in 125 2/3 innings.
"He was going to come up last week, but he got sick," Yost said.
Jeffrey Flanagan has covered the Royals since 1991, and for MLB.com since 2015. Follow him on Twitter @FlannyMLB. This story was not subject to the approval of Major League Baseball or its clubs.