Morneau huge presence in White Sox lineup
Veteran left-handed hitter providing protection for Abreu, leadership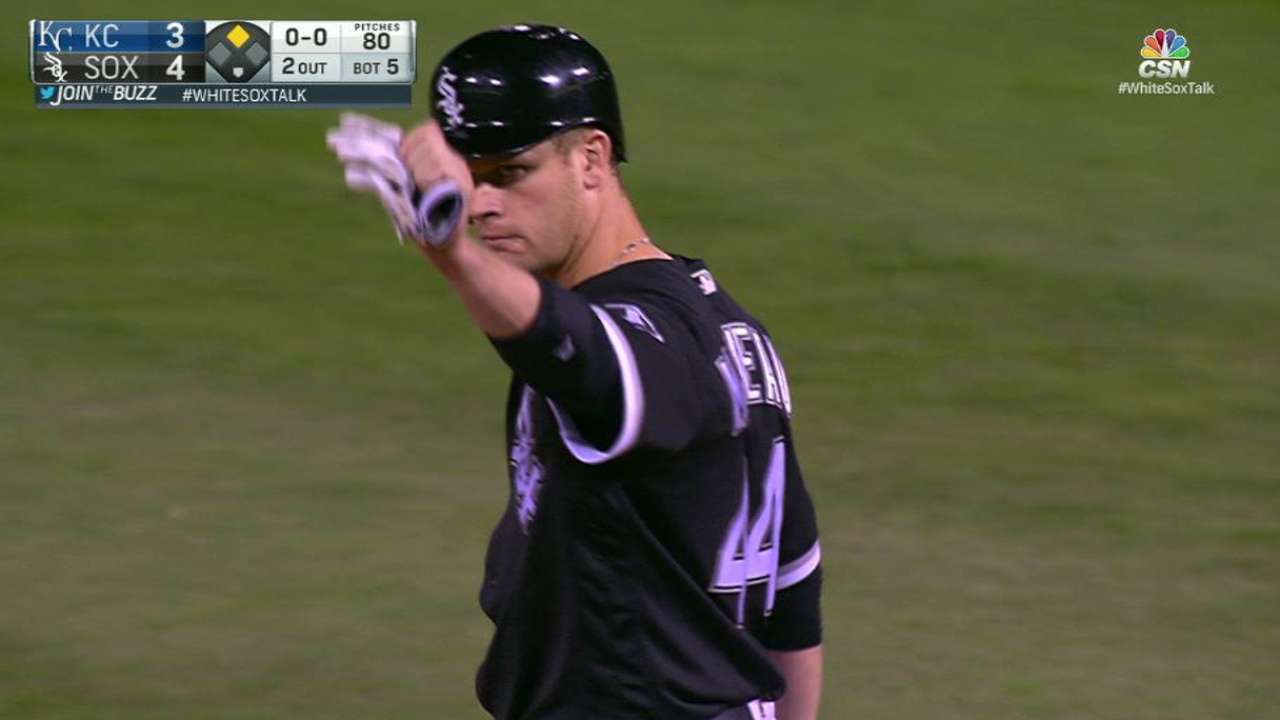 CHICAGO -- The White Sox had a great scenario building for a potential comeback victory on Saturday night, trailing by a run with one out and the middle of the order up against Royals closer Wade Davis.
Adam Eaton stood at third as the potential tying run, and pinch-runner J.B. Shuck danced off first to steal second as the potential winning run. But the rally fizzled as Jose Abreu and Justin Morneau -- who combined to drive in two runs in the fifth -- struck out to end a 6-5 loss to set up Sunday's rubber game at U.S. Cellular Field.
"We had our shot at him," manager Robin Ventura said of Davis. "We had our opportunity."
It didn't work out, but merely having them up to bat in that situation was something the White Sox were looking for when they signed Morneau to a one-year contract on June 9. At the time, the hope was that adding Morneau would be a nice boost for a potential postseason push.
Coming off elbow surgery that still needed time to rehab, Morneau hoped that would happen, too. Although it didn't, Morneau has still added to the White Sox in several ways.
He's become a steady presence in the lineup, hitting fifth as the designated hitter, and he's provided a strong leadership presence. It's exactly what the White Sox hoped to get.
"I think even more, [with] just the presence of him being in there," Ventura said. "You can't have enough of those kind of guys, as far as what they bring to the table and inside the clubhouse, as well as on the field of what he does."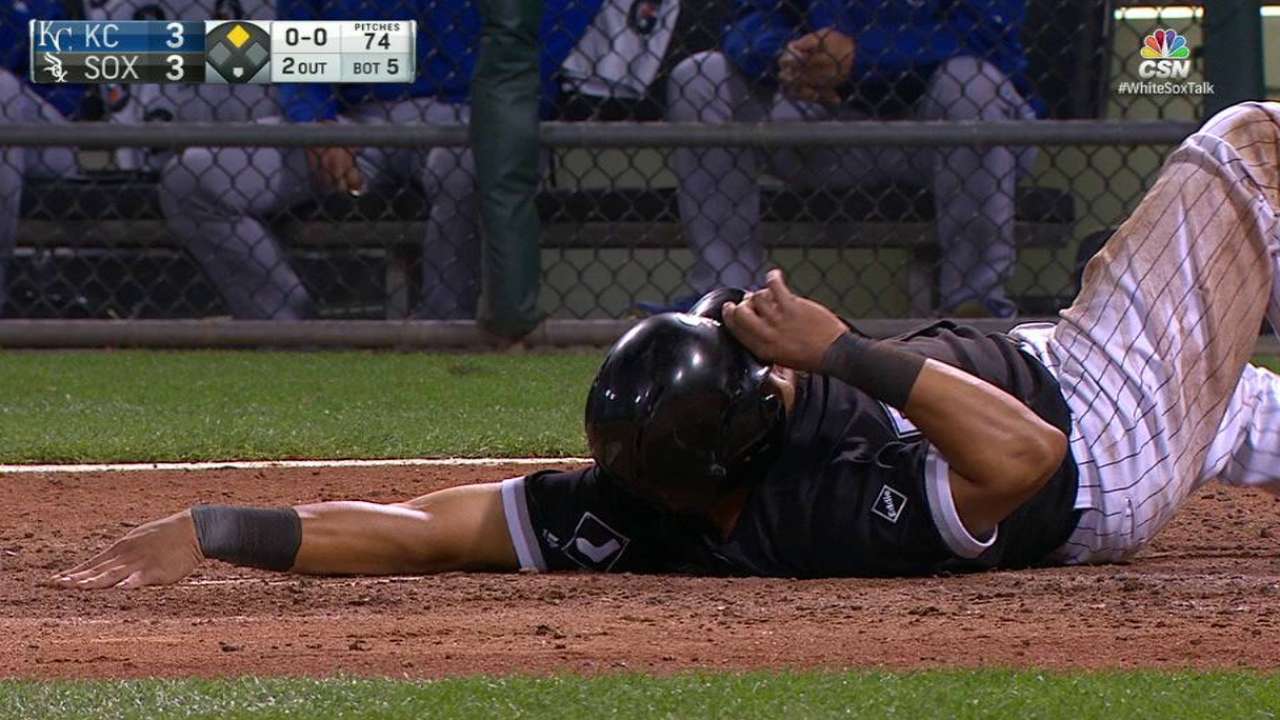 Statistically, Abreu seems to have benefited most from having Morneau providing protection one spot behind Abreu in the batting order. In the first 86 games of the season, without Morneau, Abreu hit .272 with a .326 on-base percentage, 11 home runs and 52 RBIs. In 52 games after Morneau's arrival, Abreu is hitting .342 with a .392 on-base percentage, 10 doubles, 12 home runs and 38 RBIs.
Their right-handed and left-handed power swings also give opposing managers something to think about when going to relievers late in games.
"It's important," Ventura said of Morneau's left-handed swing. "We've been searching for one since Spring Training, so to be able to have him ... finally, when [he arrived], that was kind of the piece you were looking for."
Brian Hedger is a contributor to MLB.com based in Chicago. This story was not subject to the approval of Major League Baseball or its clubs.