Cabrera up for Roberto Clemente Award
Nomination recognizes Miggy's commitment to community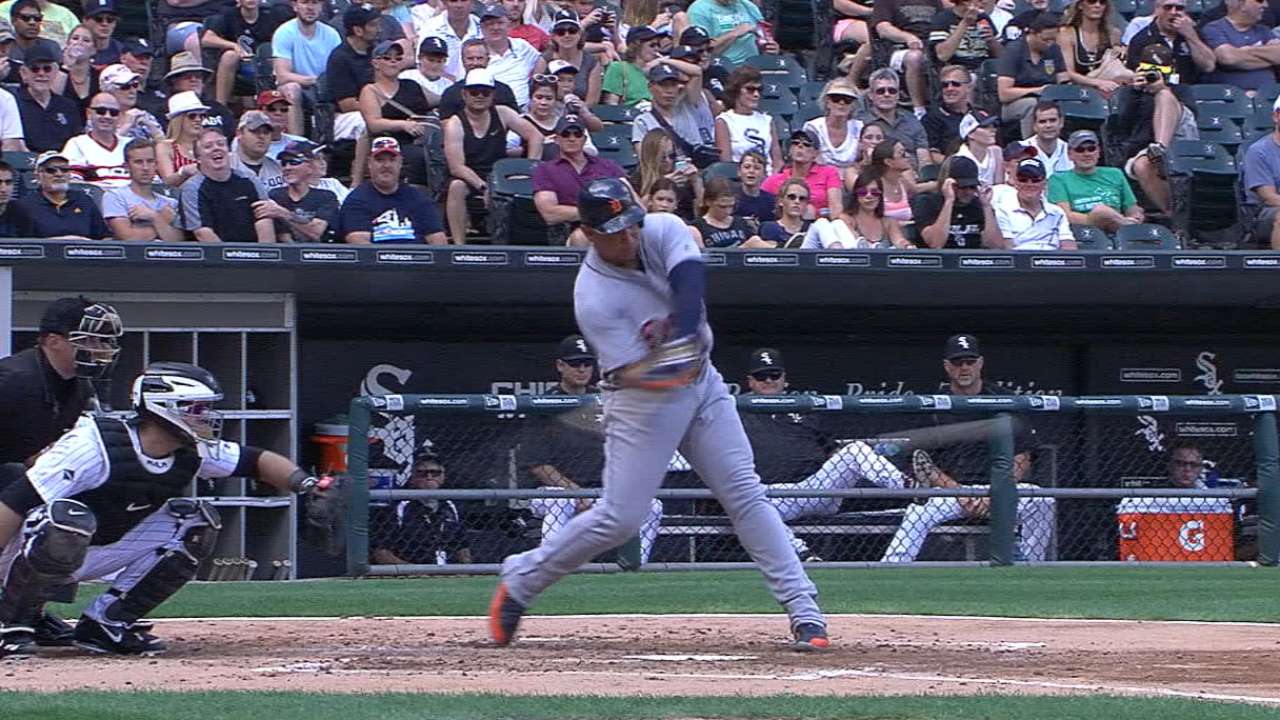 As Miguel Cabrera tries to lift the Tigers back into the postseason, it's up to fans to boost Cabrera in contention for Major League Baseball's prestigious Roberto Clemente Award.
Major League Baseball announced the 30 club nominees on Tuesday for the annual recognition of a player who best represents the game of baseball through extraordinary character, community involvement, philanthropy and positive contributions, both on and off the field. Each club nominates one player to be considered for the Roberto Clemente Award in tribute to Clemente's achievements and character by recognizing current players who truly understand the value of helping others.
Wednesday marks the 15th annual Roberto Clemente Day, which was established by MLB to honor Clemente's legacy and to officially acknowledge local club nominees of the Roberto Clemente Award. Clubs playing at home on Wednesday will recognize their local nominees as part of Roberto Clemente Day ceremonies. Visiting clubs will honor their nominees before another September home game.
Beginning on Roberto Clemente Day, fans are encouraged to participate in the new process of selecting the winner of the Roberto Clemente Award by posting any nominee's voting hashtags to MLB's official social media accounts, @MLB on Twitter and Facebook.com/MLB. Cabrera's hashtag is #VoteMiggy. Voting is underway.
While Cabrera has established himself as one of the greatest hitters of his and other generations, he has also worked to build a legacy in the community, in Detroit, his native Venezuela and his offseason home in Miami. Along with his wife Rosangel, he established the Miguel Cabrera Foundation to help support youth baseball and revitalize baseball fields in local neighborhoods, including grants to the Clark Park Coalition in Detroit for a ballpark renovation and to the Miracle League of Michigan to provide registration scholarships for special needs players. He also hosted a series of "Miggy Ball" youth clinics in Venezuela to help hundreds of boys and girls ages 8-10 learn fundamentals and play on a professional-level field.
Cabrera has also extended his foundation's reach to academic scholarships, funding multiple college scholarships at Florida International University and providing grants for disadvantaged kids and their families to tour college campuses.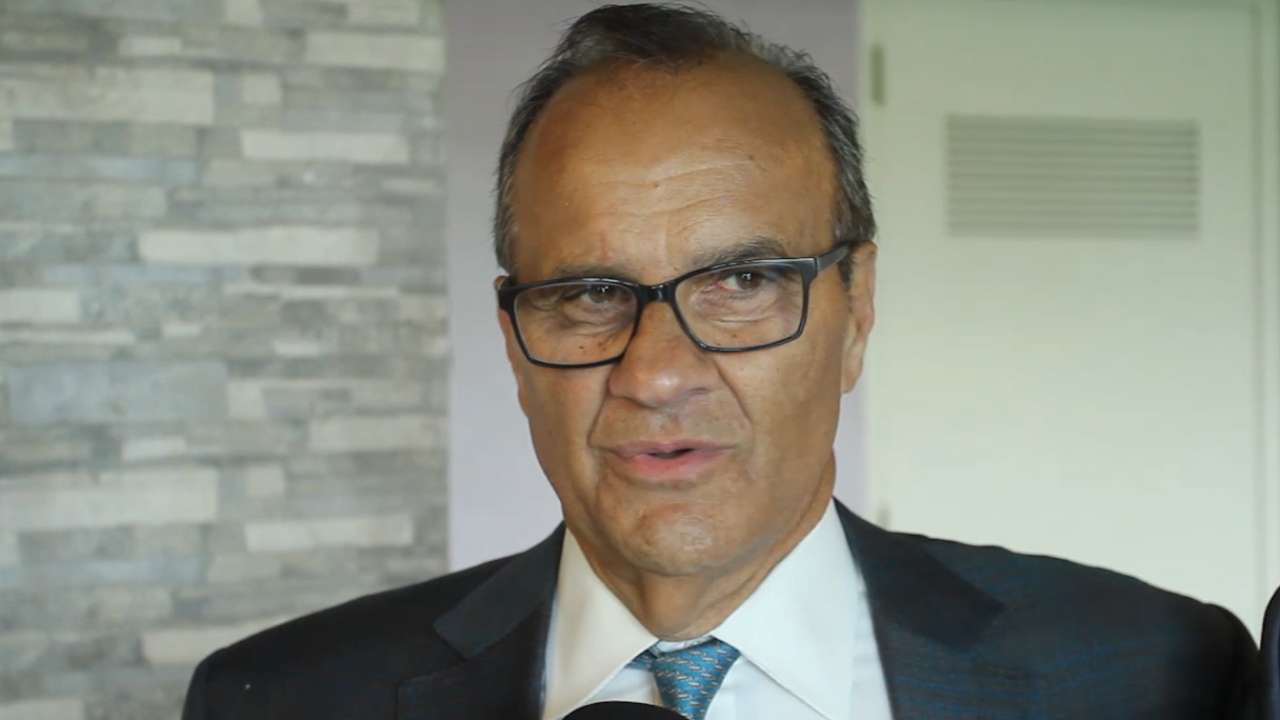 Cabrera continues to support the Detroit Tigers Foundation, an affiliate of Ilitch Charities, through his Keeping Kids in the Game summer fundraiser, which has raised more than $1.8 million since 2009. He provided seed money to launch the Tigers Play Baseball Detroit initiative, which has helped 100,000 kids play the game since 2008. When Detroit's RBI team advanced to the organization's regional tournament, Cabrera purchased new jerseys for each player.
It's all a fitting cause for someone who plays the game with a kid's enthusiasm.
As part of the MLB-wide celebration, the Roberto Clemente Day logo will appear on the bases and official dugout lineup cards and a special tribute video will be played in ballparks.
The original "Commissioner's Award" for philanthropic service was renamed in 1973 in honor of Clemente, the Hall of Famer and 15-time All-Star, who died in a plane crash on New Year's Eve 1972 while attempting to deliver supplies to earthquake victims in Nicaragua.
Jason Beck has covered the Tigers for MLB.com since 2002. Read Beck's Blog, follow him on Twitter @beckjason and listen to his podcast. This story was not subject to the approval of Major League Baseball or its clubs.