MLB.com Columnist
Jon Paul Morosi
Dodgers prospect primed for Israel's WBC qualifier
Kremer is first Israeli in Minors after being drafted by LA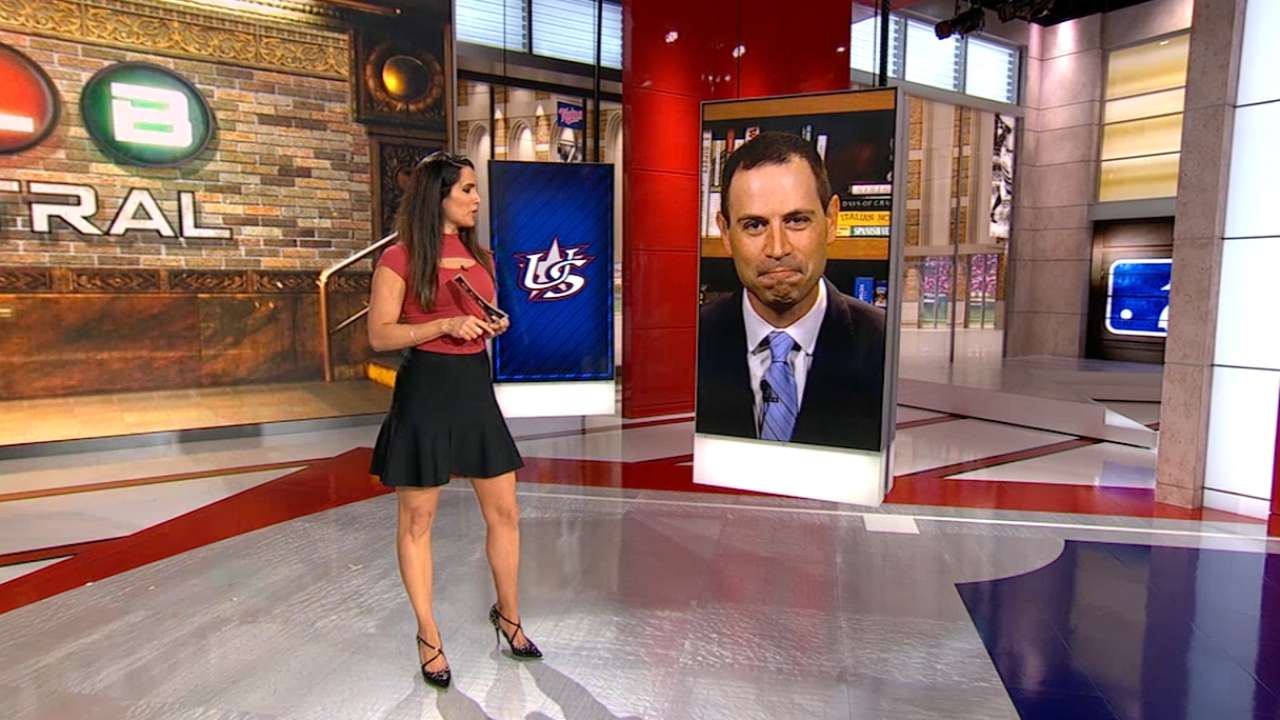 Dean Kremer has made history this season, even before throwing a pitch for Team Israel at the World Baseball Classic qualifier in Brooklyn later this month.
Kremer was the Dodgers' 14th-round pick in the 2016 MLB Draft, from the University of Nevada-Las Vegas. At the moment he agreed to a contract with the Dodgers, Kremer became the first Israeli citizen to sign with a Major League Baseball organization.
While Kremer was born and raised in Stockton, Calif., his parents, Adi and Sigal, are native Israelis who moved to the United States after completing their mandatory service in the Israeli army. And so Kremer identifies with both countries, having attended school and been introduced to baseball in the U.S. while traveling to Israel at least once and often twice each year throughout childhood.
Classic schedule, tickets | Scoreboard | Highlights
In that way, Kremer is a pivotal figure in the young history of Israeli baseball: a Jewish American, like many of the affiliated players on Israel's roster for this month's tournament, and also a fluent Hebrew speaker who has trained at the national baseball academy east of Tel Aviv.
At once, Kremer embodies the majority-American composition of the current Israeli roster and potential for more homegrown talent on future WBC teams.
"I'm definitely honored to even be spoken of like that," Kremer said in a recent telephone conversation. "It's a great opportunity for me, and I want to take advantage of it. I want to help baseball grow in Israel, and I'm just really excited to play in this tournament. It's something I've been looking forward to for a long time now."
Kremer, a 20-year-old right-hander, won top pitching awards while representing Israel at European tournaments over the past two summers. Peter Kurz, president of the Israel Association of Baseball, describes him as "a great role model" for the young Israeli players who have worked with him in the national team program.
"He lives in both worlds," Kurz said this week. "Among Israelis, he is a real Sabra [native-born Israeli], and among Americans, he is a real Yankee. All the people involved in baseball in Israel keep close track of his career, and we are very proud of him, even though he didn't grow up here."
The Dodgers have monitored Kremer's workload closely since he turned pro, and he's thrived for two Class A affiliates. His most recent relief outing -- three shutout innings against South Bend on Aug. 29 -- left him with a 0.73 ERA over 12-1/3 innings with the Great Lakes Loons of the Midwest League.
Kremer is expected to throw meaningful innings in the WBC qualifier, even on a pitching staff that includes Major League veterans Craig Breslow, Jason Marquis and Josh Zeid. Regardless of how the tournament unfolds, Kremer hopes to visit Israel again this offseason -- and absorb the baseball culture he's helped create.
"It's definitely progressing," Kremer said. "Every year I go back, and I'm astonished by how much it's grown and all the kids who have signed up."
Happy loss for British roster
When Great Britain announced its 28-man roster for the WBC qualifier -- now less than three weeks away -- its 12 MLB-affiliated players were the second most after Israel. The British lost one from that group earlier this week, but for a very welcome reason.
Jake Esch was called up to the Majors by the Miami Marlins and made his MLB debut Wednesday against the Mets. As long as he remains in the big leagues, Esch won't be eligible to play in the tournament, since it occurs before the end of the MLB regular season.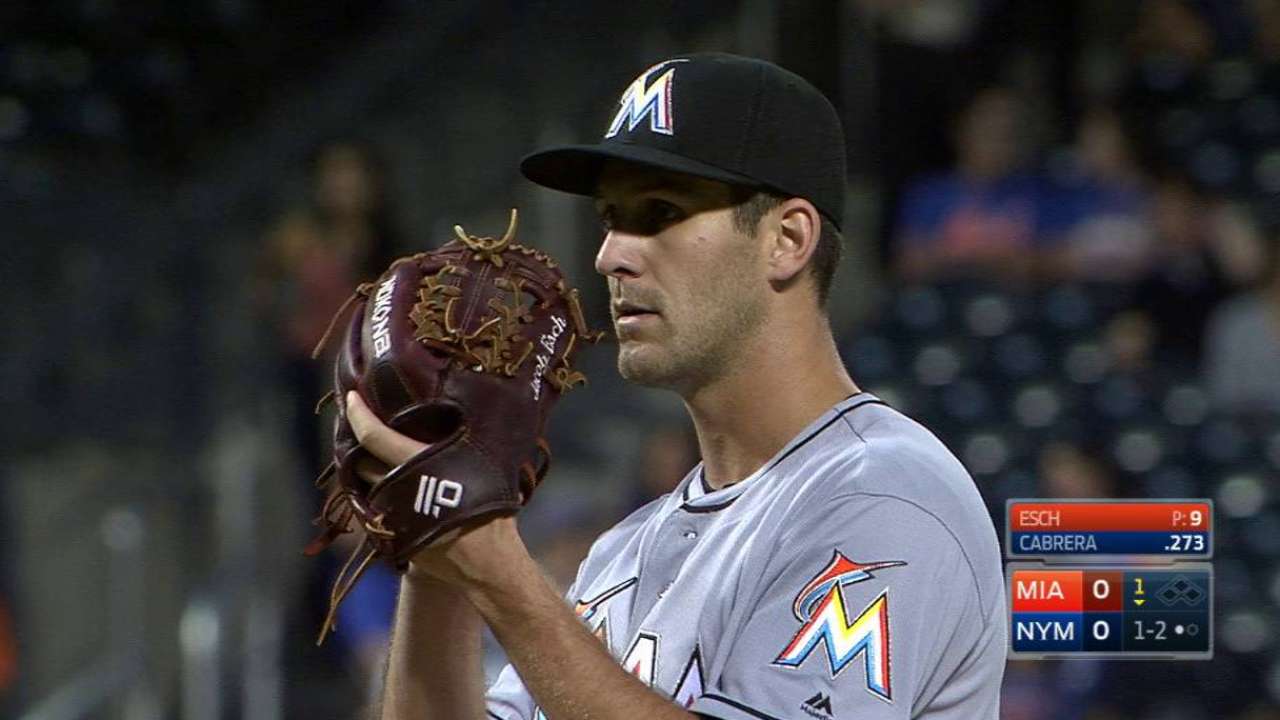 Esch, a 26-year-old right-hander, is a dual citizen of the U.S. and Great Britain. He was born and raised in St. Paul, Minn., but his mother, Leah Hawke, is from St Austell, Cornwall.
Esch is a veteran of the British national team, having pitched in the 2014 European Championships and 2012 WBC qualifier, during which he earned the win in Great Britain's lone victory during WBC play.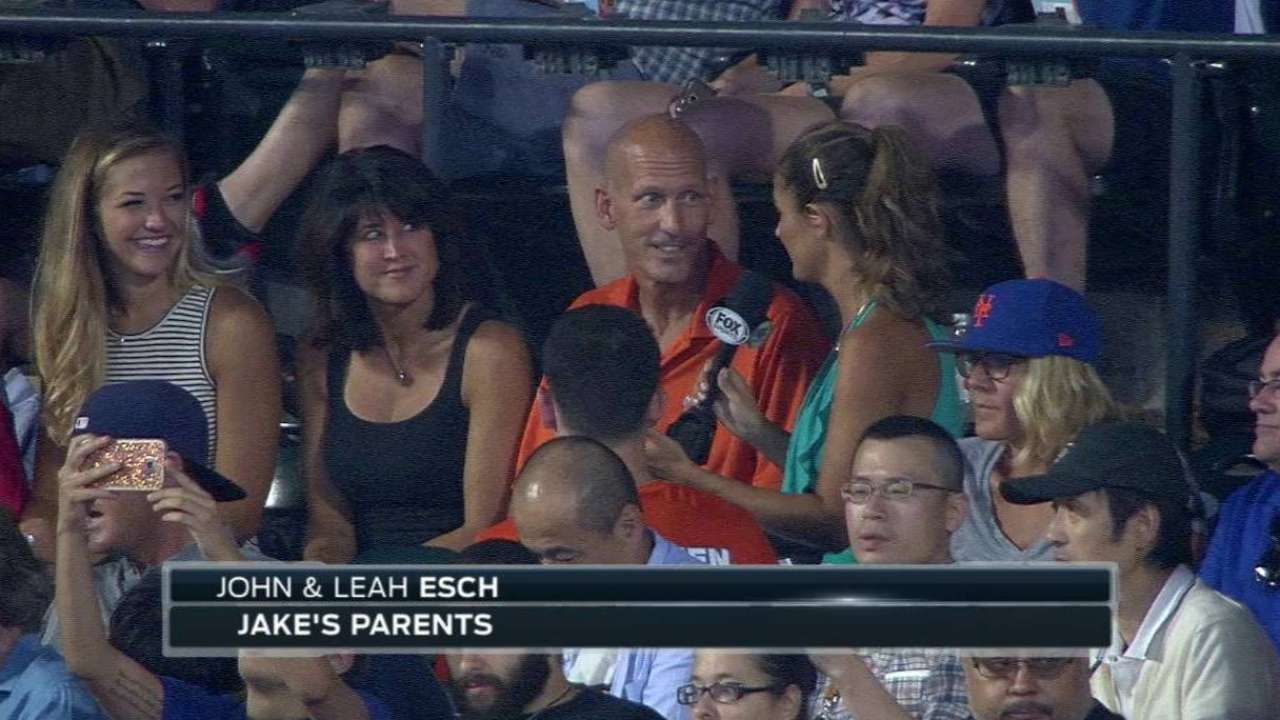 British catcher Chris Berset, currently at Triple-A with the Cincinnati Reds, is another September callup candidate.
Pakistan's WBC debut
Pakistan, the only nation in this month's tournament without prior WBC qualifier experience, has worked toward this bid for nearly a quarter-century.
Cricket is immensely popular in Pakistan, and Syed Khawar Shah -- believing the skill sets would translate -- introduced baseball to the country in 1992. Today, Shah remains the president of Pakistan's baseball federation.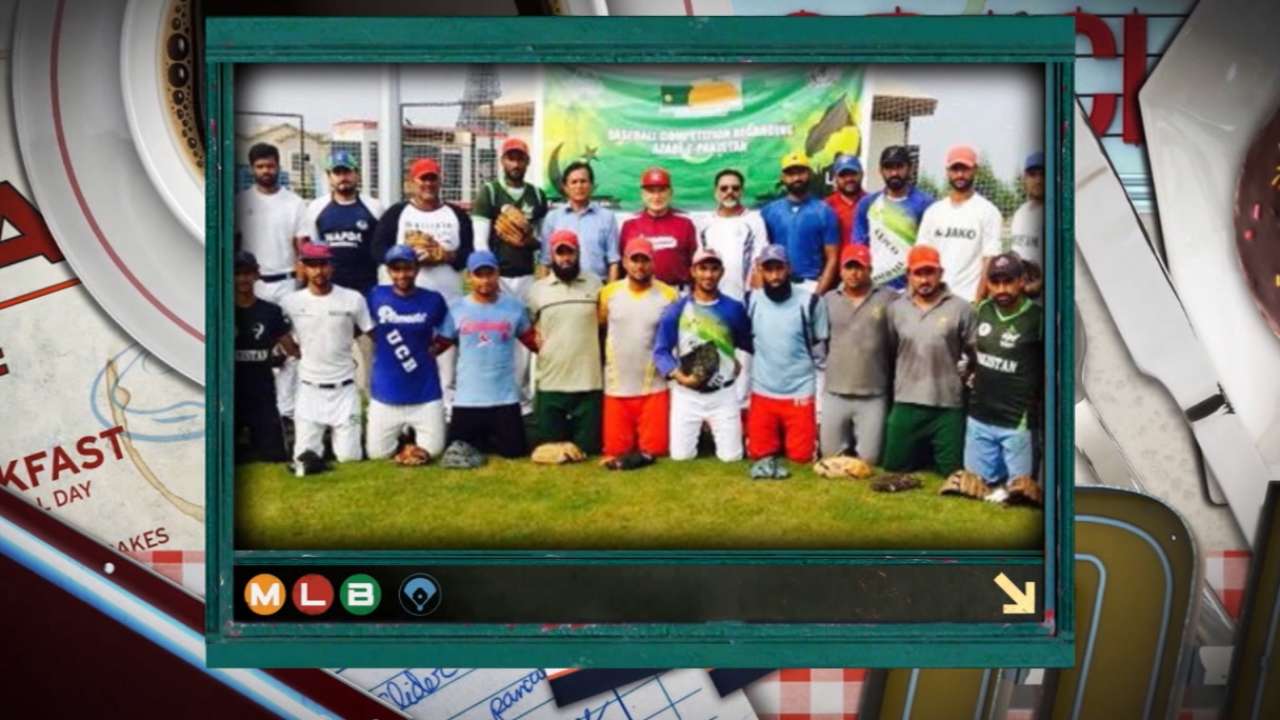 Pakistan ranks 23rd in the World Baseball Softball Confederation's global points system -- fifth among Asian nations, behind Japan, South Korea, Chinese Taipei and China. Pakistan has won gold medals in three of the past four West Asia Baseball Cups, competing against Sri Lanka, Nepal and Afghanistan.
Jon Paul Morosi is a columnist for MLB.com. This story was not subject to the approval of Major League Baseball or its clubs.