With rosters expanding, SF to activate 2, call up 4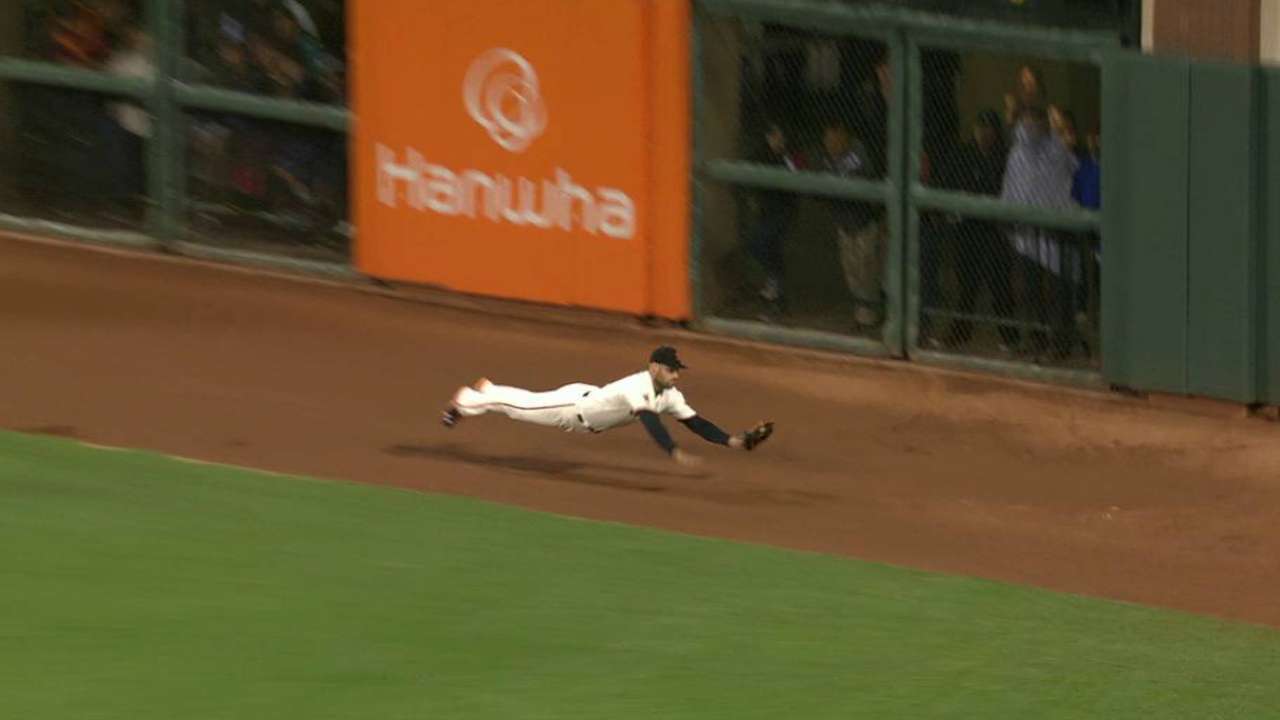 Osich has been on the 15-day DL since July 28 because of a left forearm strain. He has a 4.25 ERA in 48 appearances with the Giants. Williamson has been on the DL with a left shoulder strain since Aug. 2. Williamson was batting .245 with 15 RBIs before getting injured.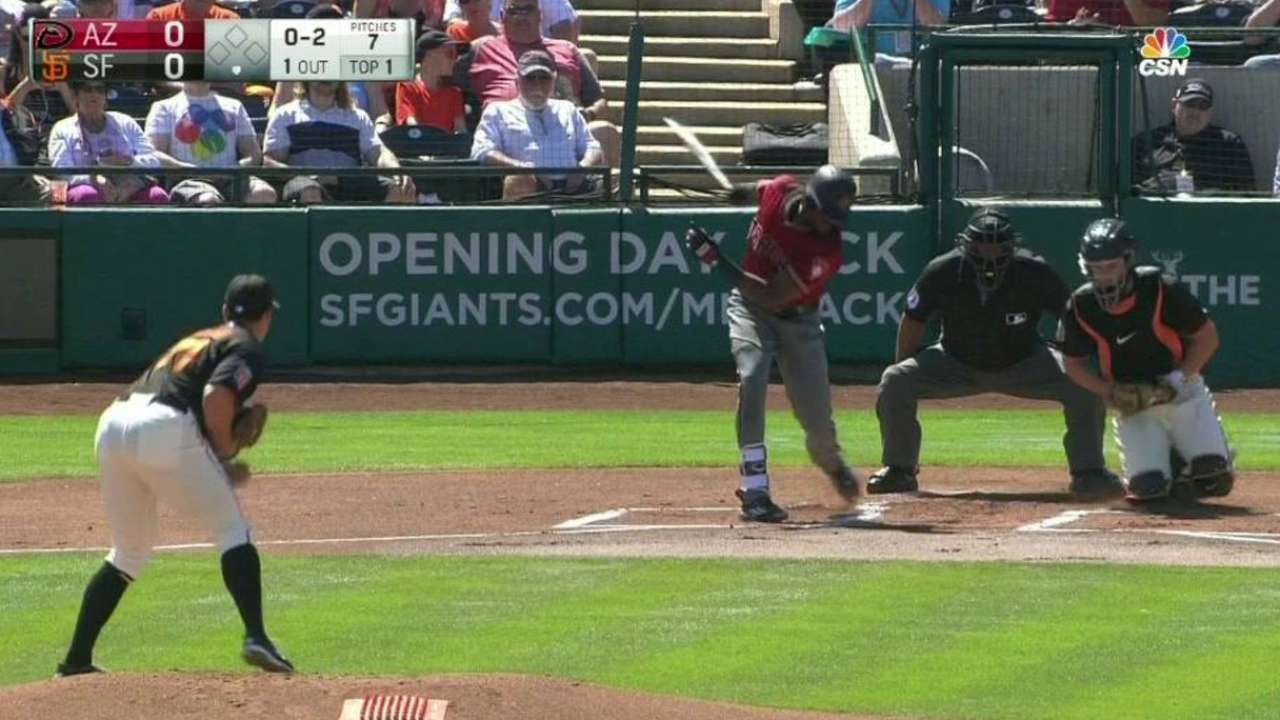 The list of recalls includes right-hander Blach, the Giants' No. 23 prospect, according to MLBPipeline.com, who could make spot starts down the stretch, according to Bochy. Blach is 14-7 with a 3.43 ERA in 26 starts this season for Sacramento. He's joined by infielder Tomlinson, who was batting .289 with the Giants before landing on the DL on June 10 because of a thumb injury. He was activated from the DL, but optioned to Sacramento on July 11.
Reynolds and Okert, as well as Osich, will bolster the Giants' bullpen moving down the stretch. Okert, the Giants' No. 11 prospect, has a 3.80 ERA in 41 appearances for Sacramento this season. Reynolds has already had one stint with Giants, making two relief appearances against the Nationals in July.
Justin Wise is a reporter for MLB.com based in the Bay Area. This story was not subject to the approval of Major League Baseball or its clubs.