MLB.com Columnist
Jon Paul Morosi
Potential gems among upcoming free-agent pitchers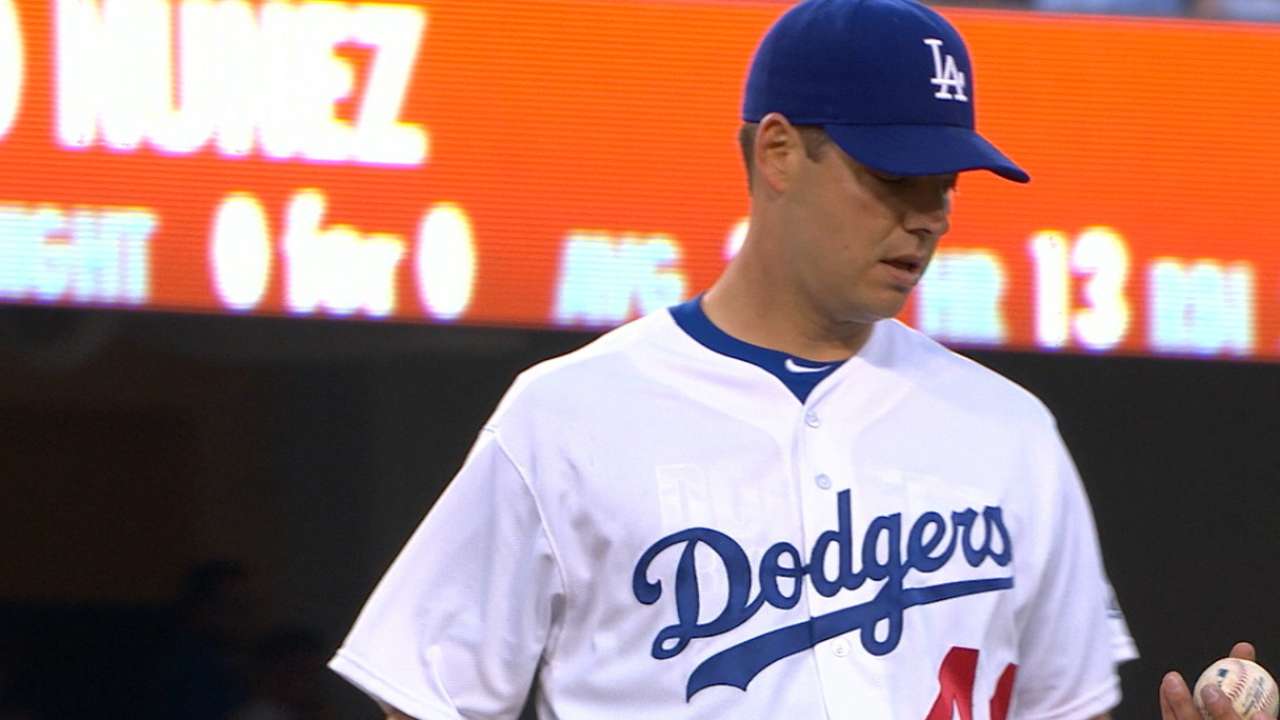 If your favorite team has fallen from contention because of lackluster pitching, you've probably peeked at the upcoming free-agent class. And after examining the list -- which looked a lot better before Stephen Strasburg signed a seven-year extension with the Nationals -- disappointment assuredly set in.
There isn't an ace for you -- or your team's owner -- to fall in love with.
In some ways, that will make the upcoming offseason even more intriguing. The market won't remain in neutral for several weeks while the likes of David Price and Zack Greinke consider franchise-altering offers, as was the case a year ago. This offseason, the story will be which general managers, scouts and analytics departments will find the next J.A. Happ, whose 1.85 ERA over the final two months of last season catapulted him to 17 wins so far in 2016 -- while earning a $10 million base salary.
Here are the prospective free-agent pitchers who have done the most to improve their value, relative to where it stood at the outset of the 2016 season. (By this definition, we're leaving off star pitchers like Aroldis Chapman and Kenley Jansen, whose performances have been in line with recent seasons.)
Rich Hill, LHP, Dodgers
Hill, 36, really belongs in a category unto himself. When the Dodgers acquired him at the Trade Deadline, general manager Farhan Zaidi described Hill as being "on pure performance, as good or better than any starting pitcher traded in the last week or so." And that was accurate. With Hill, the question has been how many of those performances he'd have over the balance of the regular season. Hill has made only one start as a Dodger, but it was predictably excellent: six shutout innings and a victory against the archrival Giants. Hill, who made two independent-league starts in 2015, is a better free agent now after posting a 2.09 ERA in 15 Major League starts. How much better? His health will dictate that.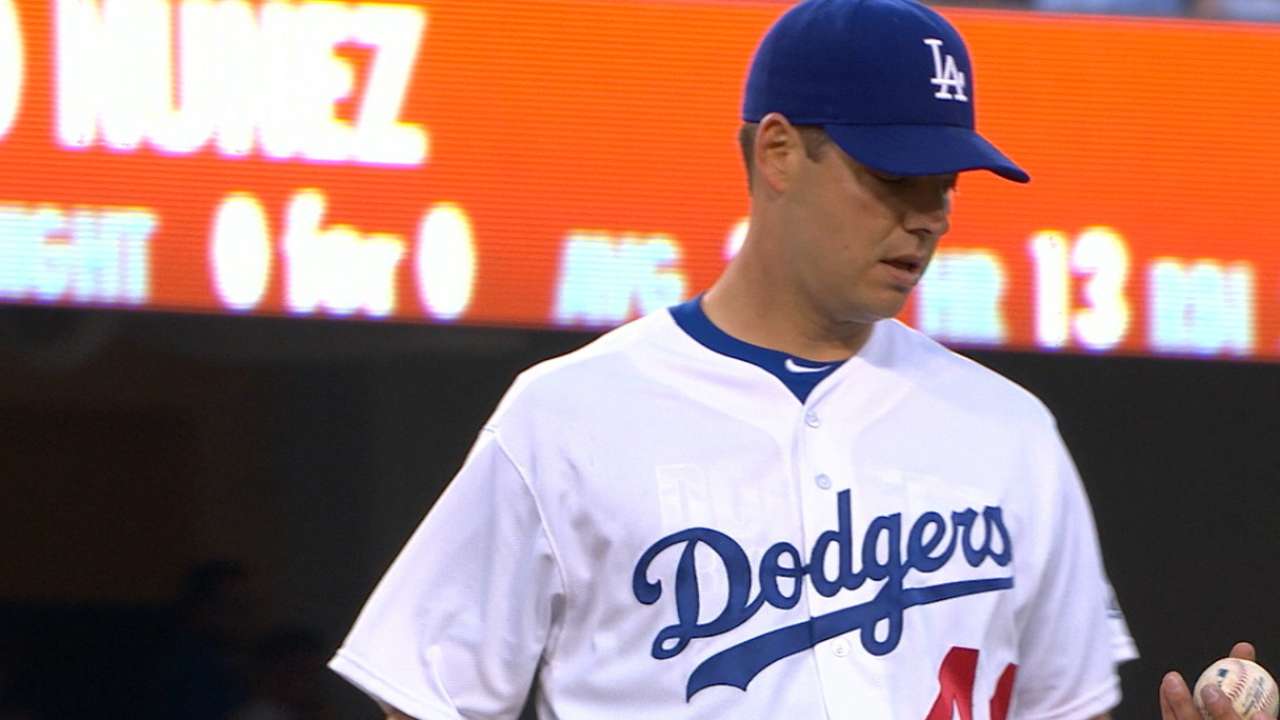 Joe Blanton, RHP, Dodgers
Blanton's metamorphosis has been as dramatic as any pitcher on this list. He was seemingly on his way out of baseball in 2013, when he went 2-14 with a 6.04 ERA for the Angels. Blanton didn't appear in the Majors at all in 2014. Then he reported to Spring Training with the Royals last year in dramatically better physical condition, and ever since, he's been an increasingly effective reliever for the Royals, Pirates and Dodgers. Manager Dave Roberts is using Blanton to protect leads in the seventh and eighth innings; he will turn 36 in December, and there's every reason to expect current performance trends to continue in the near future.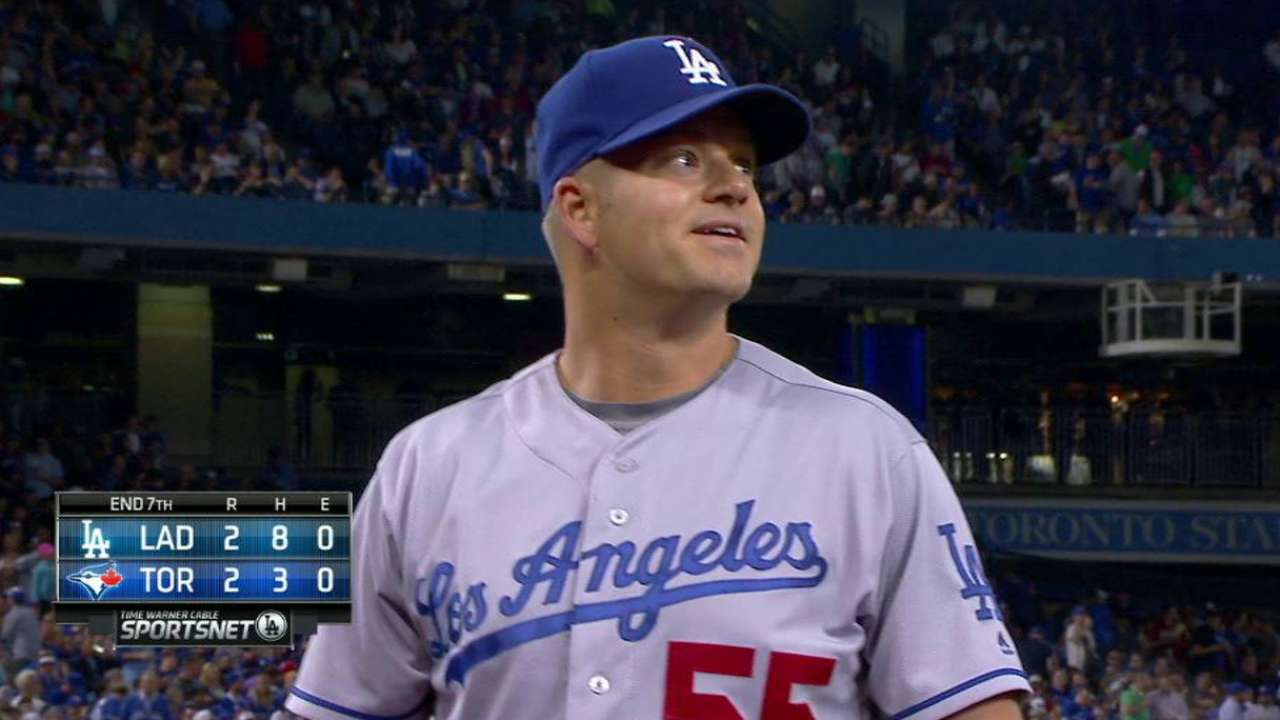 Jorge De La Rosa, LHP, Rockies
De La Rosa is the rare pitcher who has solved Coors Field -- to the extent that any pitcher can -- with a career record there of 53-19 and a 4.22 ERA. After a turbulent start to the season that saw De La Rosa banished to the bullpen, he's permitted a 3.67 ERA and .742 OPS since returning to the rotation in mid-June (at altitude, those are good numbers). De La Rosa's strong second half could encourage the Rockies to retain him as a veteran mentor to the promising homegrown pitchers (finally) arriving to Denver.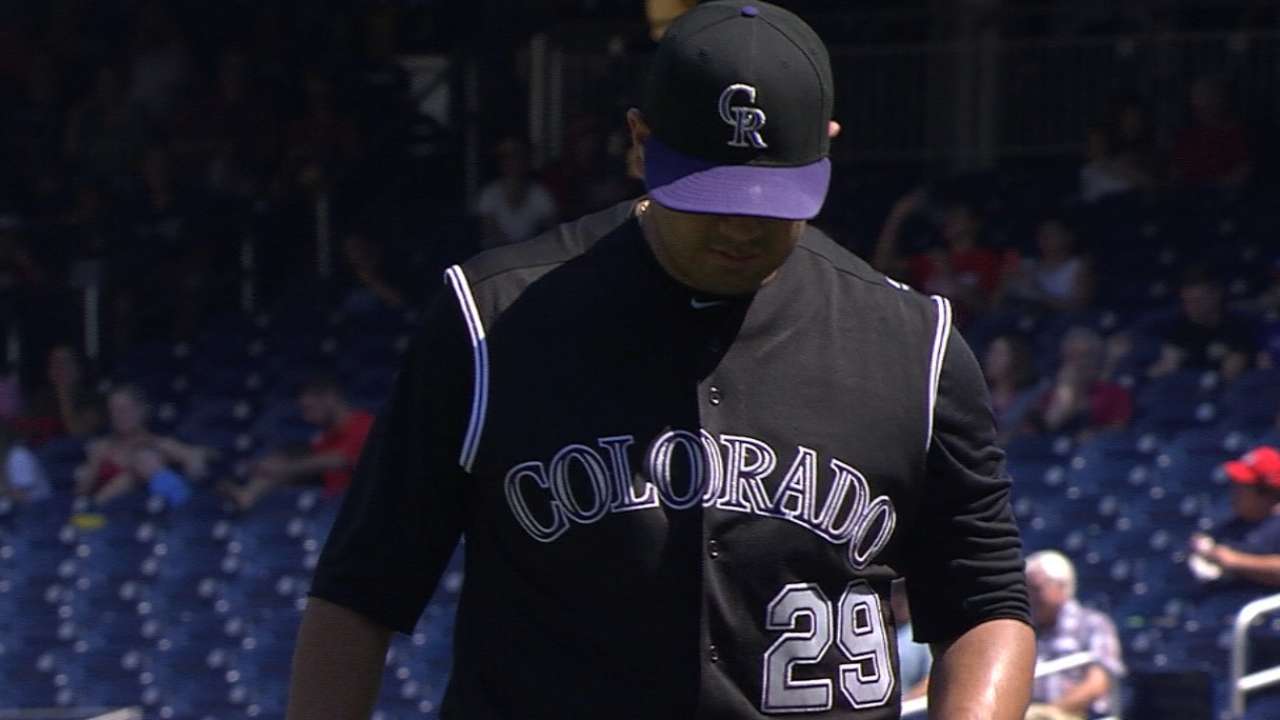 Neftali Feliz, RHP, Pirates
Five years ago, Feliz came within one strike of closing out the World Series. After an awkward attempt at starting the following season, he never fully reclaimed the dominance he once enjoyed with Texas. But Feliz is now thriving in a high-leverage role with the Pirates, and it's perfectly reasonable to wonder if he has earned another chance to close. At 28, he's likely to get a healthy multiyear contract to be a setup man -- at the very least.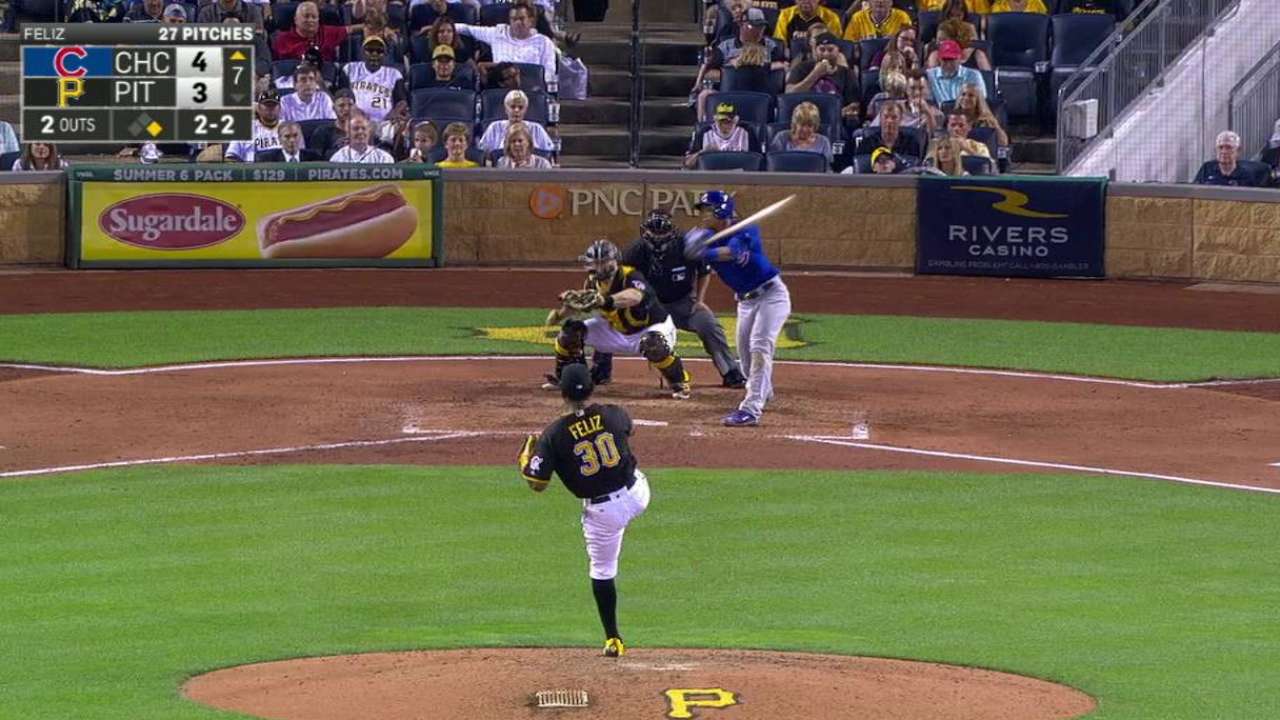 Doug Fister, RHP, Astros
Fister is no longer the championship-level No. 2 starter he was during his best years in Detroit, but he's re-established himself as a reliable mid-rotation arm on a contender. He's on pace to finish with the most innings he's pitched in a season since 2013, and he's done so while working at a hitter-friendly ballpark in the competitive American League West. Fister, who will turn 33 just before Spring Training, is well-positioned for a multiyear deal.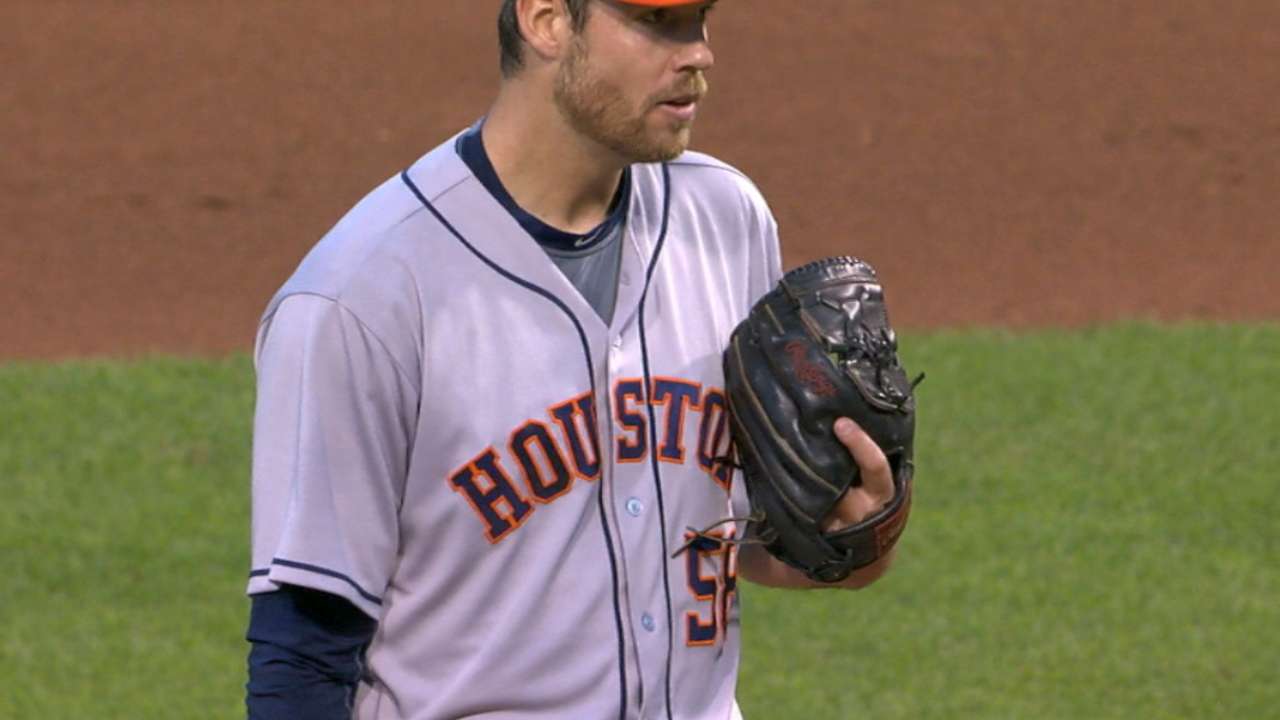 Jeremy Hellickson, RHP, Phillies
The Phillies' surprising decision to hold on to Hellickson through the Trade Deadline could indicate they're prepared to extend him a qualifying offer in November. Hellickson, who will turn 30 in April, is in the midst of his best season since 2012, when it appeared he would become the Rays' next great starting pitcher. In many ways, he's back to being the pitcher who inspired so much promise: Hellickson's trademark changeup is the best it's been since 2011, according to FanGraphs.com, and he remains the excellent athlete and defender who won a Gold Glove in 2012.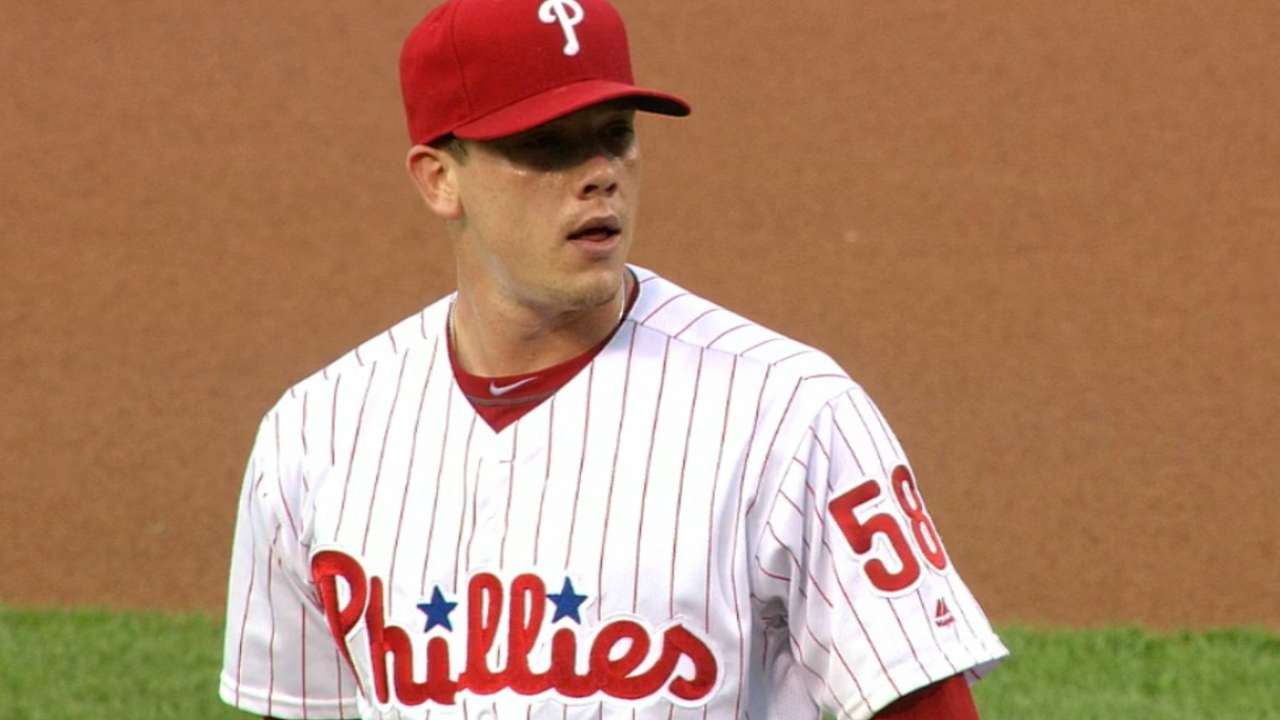 Boone Logan, LHP, Rockies
Logan has received little recognition during his three seasons with Colorado, perhaps due to an inauspicious first year with them (6.84 ERA in 35 appearances in 2014) and the team's absence from contention. But the industry will take notice this offseason, particularly given the emphasis on bullpens. Logan, who turned 32 this month, has been one of the game's premier left-handed relievers in 2016, with a 0.974 WHIP over 57 games.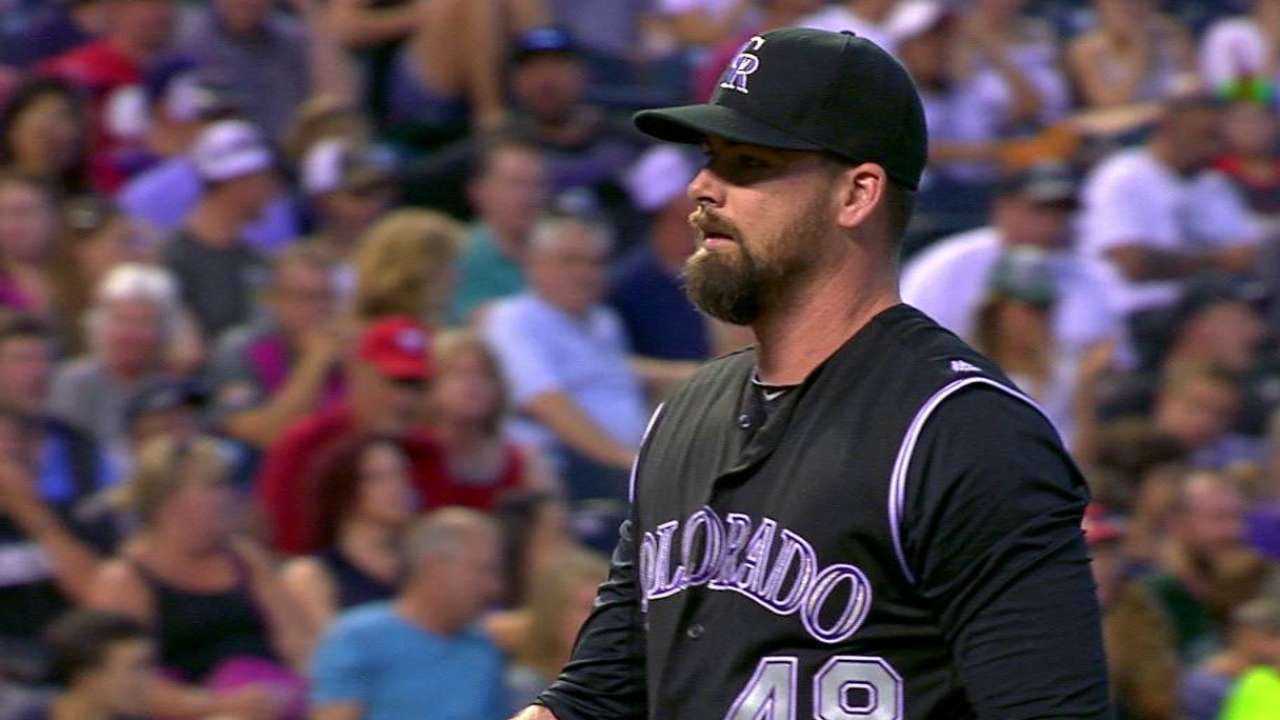 Ivan Nova, RHP, Pirates
Ray Searage has done it again. Like Happ, A.J. Burnett, Francisco Liriano and Edinson Volquez before him, Nova has gone to Pittsburgh and transformed his outlook. Over five starts, Nova has issued only one walk against 22 strikeouts in 31 1/3 innings. Suddenly, Nova -- who will turn 30 in January -- is positioned to be one of the top starting pitchers on the open market. A lack of gaudy strikeout totals will make some teams nervous, but Nova's camp can point out that he's succeeded before in big environments -- most notably in 2011 and '13 with the Yankees.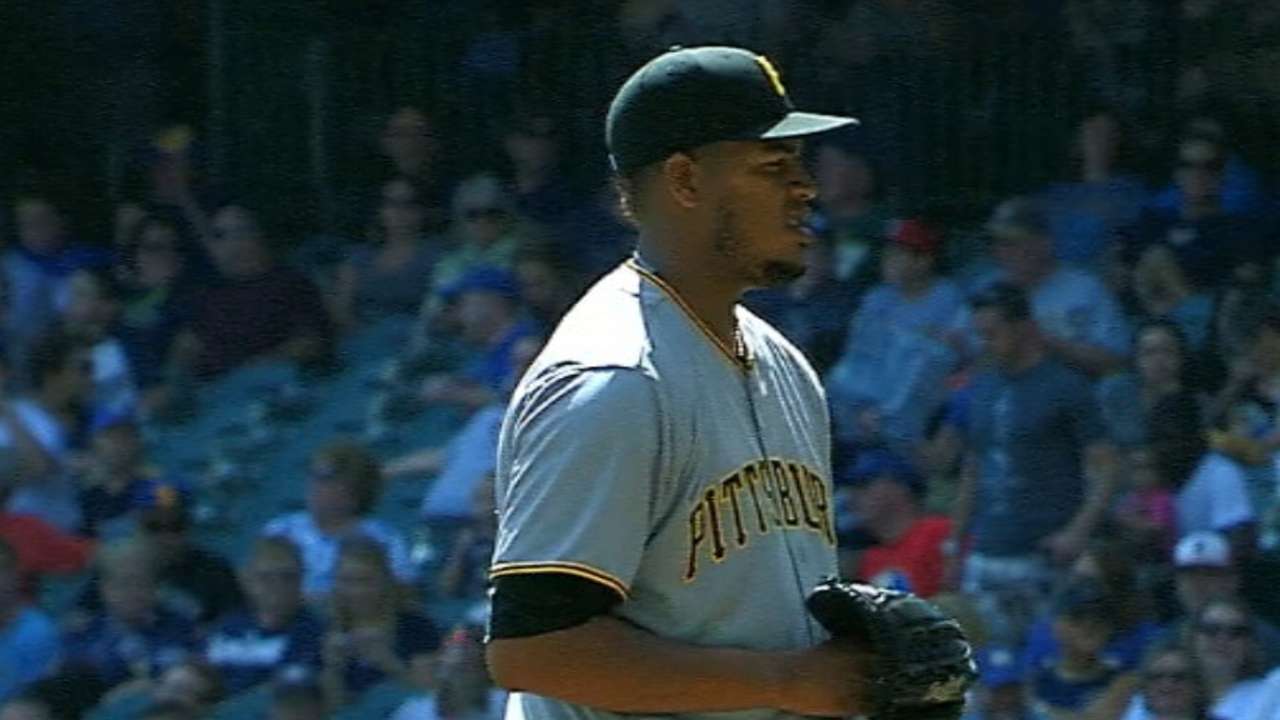 Jon Paul Morosi is a columnist for MLB.com. This story was not subject to the approval of Major League Baseball or its clubs.