'The Grove' a place for LLWS players to bond
Dormitories bring different cultures together through many activities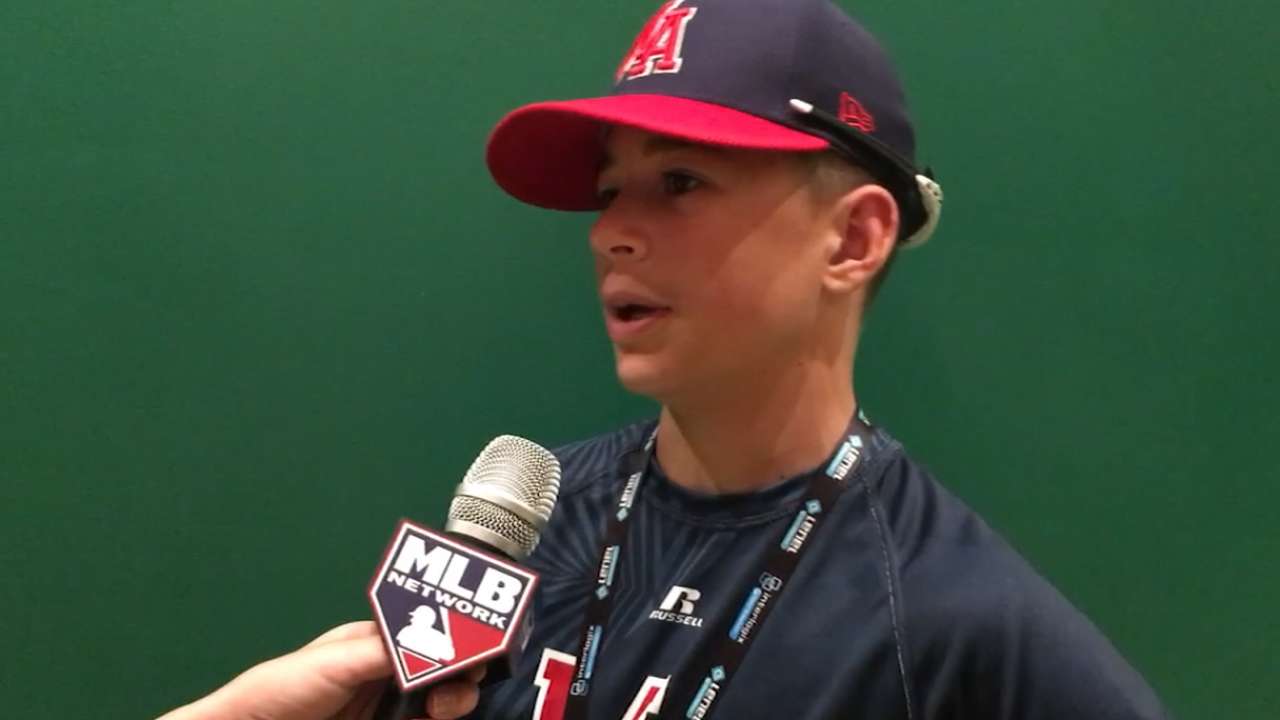 WILLIAMSPORT, Pa. -- Players from the 16 Little League World Series teams around the globe stay in Williamsport for nearly two weeks. While they get plenty of time on the field, and on television, they build some of their best memories in "The Grove," the dormitories adjacent to Lamade Stadium, far away from cameras and boisterous fans.
"The Grove" is a quiet and private place where kids from different cultures and various countries enjoy bonding together through activities like cafeteria meals, swimming and ping-pong.
MLB.com received exclusive access to take pictures in "The Grove" to capture exactly how these players spend their down time.
Mike McCormick is an editorial director for MLB.com. This story was not subject to the approval of Major League Baseball or its clubs.