BTS leader run ends 1 short of tying all-time mark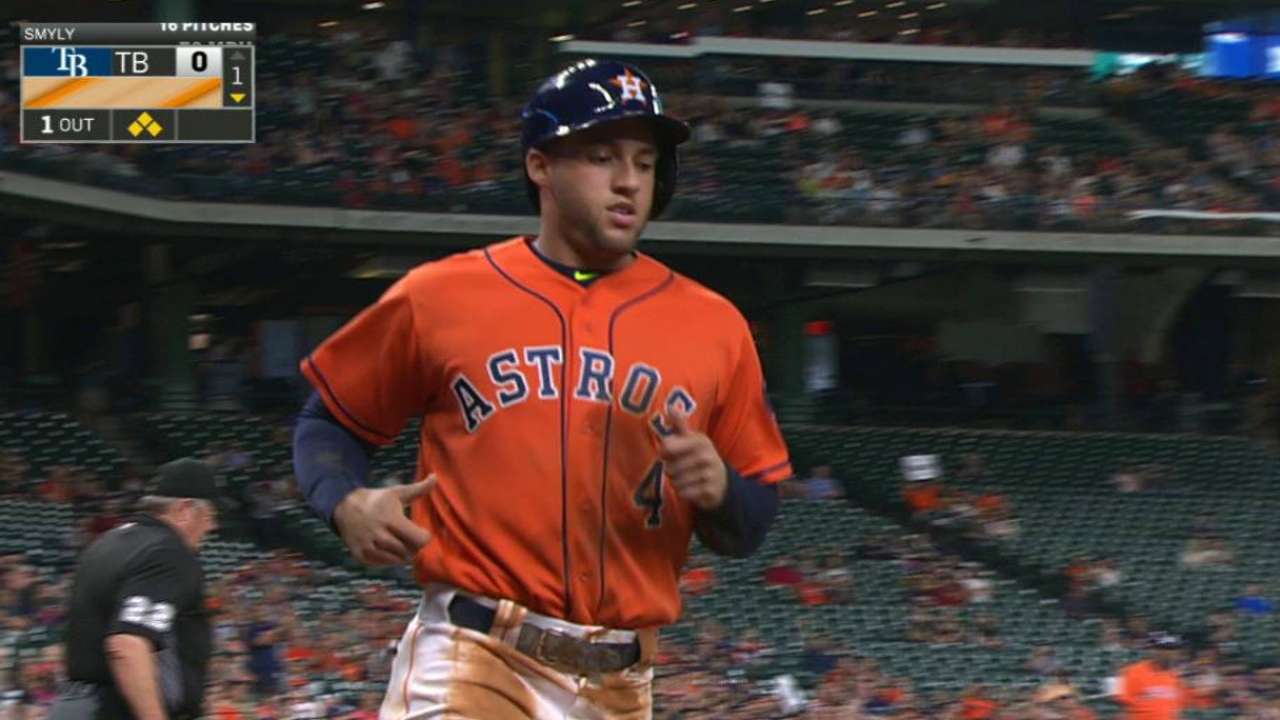 One of the longest runs in the 16-year history of Beat the Streak came to an end on Friday, when the Astros' Jose Altuve endured a rare hitless game.
User csteele12 entered the day with 48 straight successful picks in MLB.com's flagship fantasy game, one shy of the all-time leader and nine away from topping Joe DiMaggio's hallowed 56-game hitting streak. But that's where the streak ended, as Altuve went 0-for-4 against the Rays at Minute Maid Park.
No BTS player has ever been able to pass DiMaggio, which would net a $5.6 million grand prize this season -- the 75th anniversary of the Yankees great's feat.
The rules of BTS are simple, even if the challenge is not: Correctly pick a batter or two each day to tally a hit in a game. Then do it again and again, and don't stop until 57 straight successful selections are made
User csteele12, who had politely declined to comment on several occasions and whose identity remained unknown throughout the streak, finished one short of tying the BTS record. Mike Karatzia was the first the reach 49 games back in 2007, and Terry Sims matched him earlier this year.
Since starting his or her streak on July 3, csteele12 had picked players who batted a combined .396 through 48 games. Altuve seemed to be an ideal choice to continue that run, as he entered Friday's matchup against Tampa Bay left-hander Drew Smyly batting an MLB-best .361, including .385 against southpaws.
On this night, however, Altuve went hitless in at least four at-bats for only the 17th time this season and fourth since the All-Star break. It looked as though Altuve might get a fifth at-bat in extra innings, but Evan Gattis' walk-off homer gave the Astros a 5-4 win in the ninth.
Andrew Simon is a reporter for MLB.com. Follow him on Twitter @AndrewSimonMLB. This story was not subject to the approval of Major League Baseball or its clubs.