Behind Altuve, BTS leader approaching history
csteele12 1 correct pick shy of tying game's all-time record of 49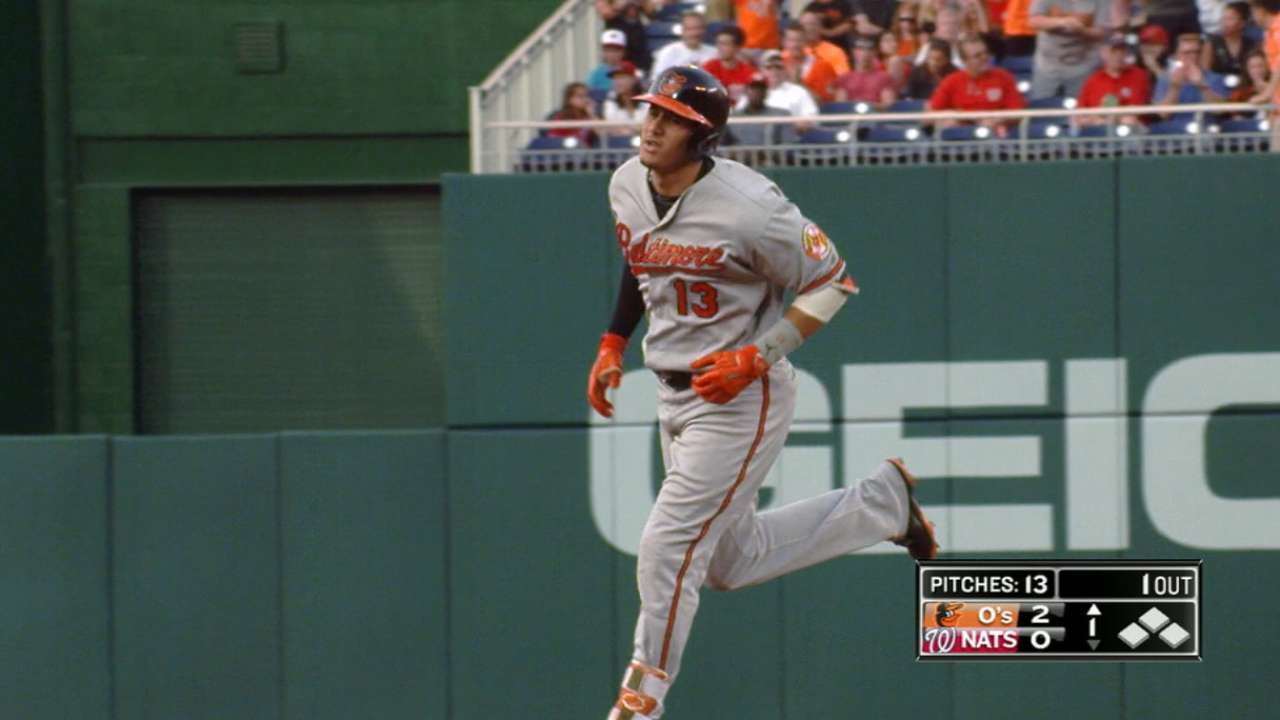 One fan is approaching Beat the Streak immortality.
User csteele12 enters Friday with 48 straight successful picks in MLB.com's flagship fantasy game, one shy of the all-time leader and nine away from topping Joe DiMaggio's hallowed 56-game hitting streak.
The first eligible fan to top DiMaggio's legendary mark will receive $5.6 million -- something no one has been able to do in the 16-year history of Beat the Streak.
On Friday, csteele12's fate will ride on the bat of Astros second baseman Jose Altuve, who is third in the lineup against Rays left-hander Drew Smyly at Minute Maid Park. There's not much mystery behind the pick, as Altuve easily leads the Majors with a .361 batting average and 180 hits. He has been even better against southpaws, batting .385.
The rules of BTS are simple, even if the challenge is not: Correctly pick a batter or two each day to tally a hit in a game. Then do it again and again, and don't stop until 57 straight successful selections are made.
User csteele12, who has politely declined to comment on several occasions and whose identity remains unknown, has made 48 successful picks since July 3 and is 84.2 percent of the way to surpassing DiMaggio.
That csteele12 is approaching the BTS record of 49 -- first set by Mike Karatzia in 2007 and matched this summer by Terry Sims -- and chasing DiMaggio's mark in 2016 is fitting. This season marks the 75th anniversary of DiMaggio's streak.
DiMaggio went 74-for-192 (.385) during the first 48 games of his streak in 1941. Csteele12's picks are hitting 80-for-202, a .396 batting average, through 48 games. The Yankee Clipper had three four-hit games, three three-hit games, 11 two-hit games and 31 one-hit games during that span, while csteele12's picks have totaled two four-hit games, five three-hit games, 16 two-hit games and 25 one-hit games.
Cash Kruth is a reporter for MLB.com. Follow him on Twitter at @cashkruth. This story was not subject to the approval of Major League Baseball or its clubs.