Contestants shut out in Bizarro Beat the Streak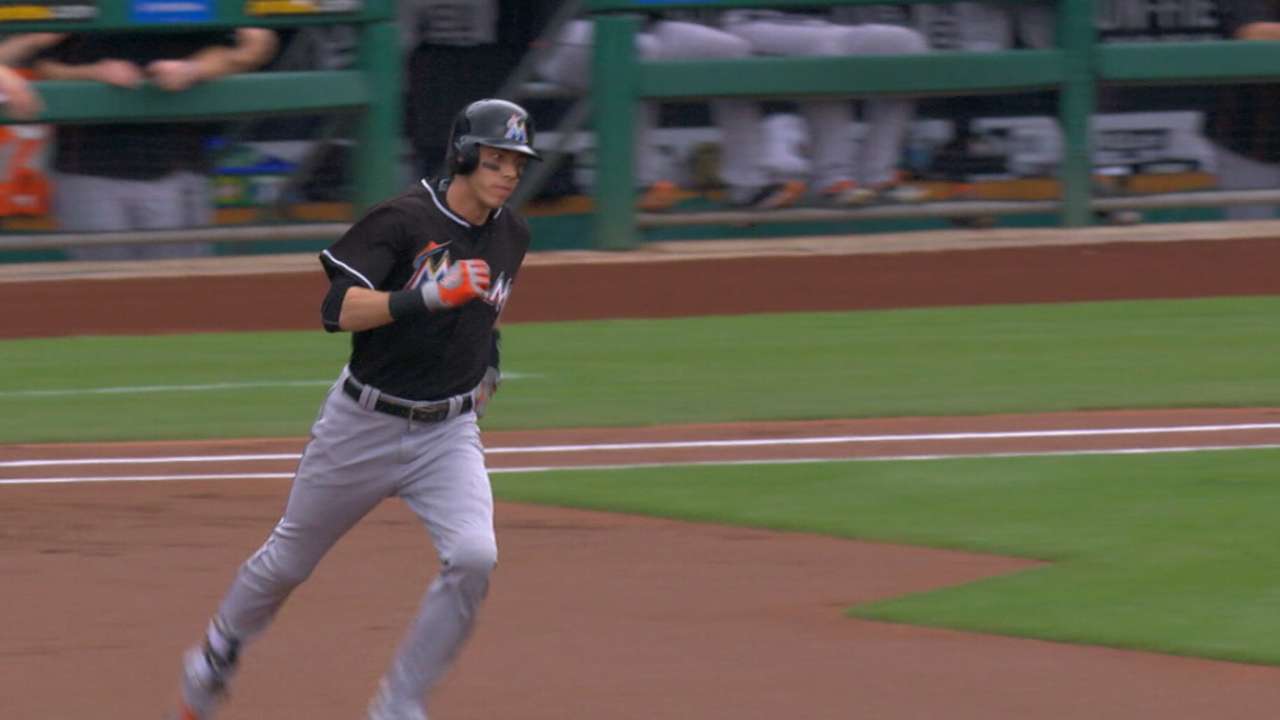 In Beat the Streak, the object of the game is to pick a player or two each day who will get at least one hit. Put together 57 consecutive successful picks, one more than Joe DiMaggio's MLB-record 56-game hitting streak, and you earn the $5.6 million grand prize.
On Tuesday, however, a separate, one-day contest called Bizarro Beat the Streak flipped the script.
Users had the opportunity to pick nine batters to go hitless during Tuesday's full slate of 15 games. A combined 0-fer in at least 27 at-bats would mean victory and a $2,500 prize.
In the end, however, no user was able to finish off the "no-hitter." The most at-bats collected without a hit was 26, one shy of the minimum requirement, while nine users who reached the 27 at-bat mark saw one of their picks collect just one knock.
On the other hand, this wasn't the final opportunity for fans to win prizes this year.
Following Bizarro Beat the Streak, there will be multiple other "Beat the Streak in a Day" contests, in which fans can pick 57 players to get a hit in one day in order to haul in the $5.6 million grand prize in a span of several hours.
There also is still time remaining this season to start a traditional BTS streak and make it to the hallowed mark of 57, which has never been reached in the game's history. However, with the calendar nearing September, a new streak getting underway would have to heavily employ the "Double Down" feature, which allows users to pick two players per day. If both get a hit, the streak advances by two, but if either goes hitless, it ends.
On top of that, MLB.com hands out millions of other prizes for streaks as small as five, so there is plenty of reason to keep playing down the home stretch.
Andrew Simon is a reporter for MLB.com. Follow him on Twitter @AndrewSimonMLB. This story was not subject to the approval of Major League Baseball or its clubs.