Bizarro BTS: Go hitless tonight, win $2,500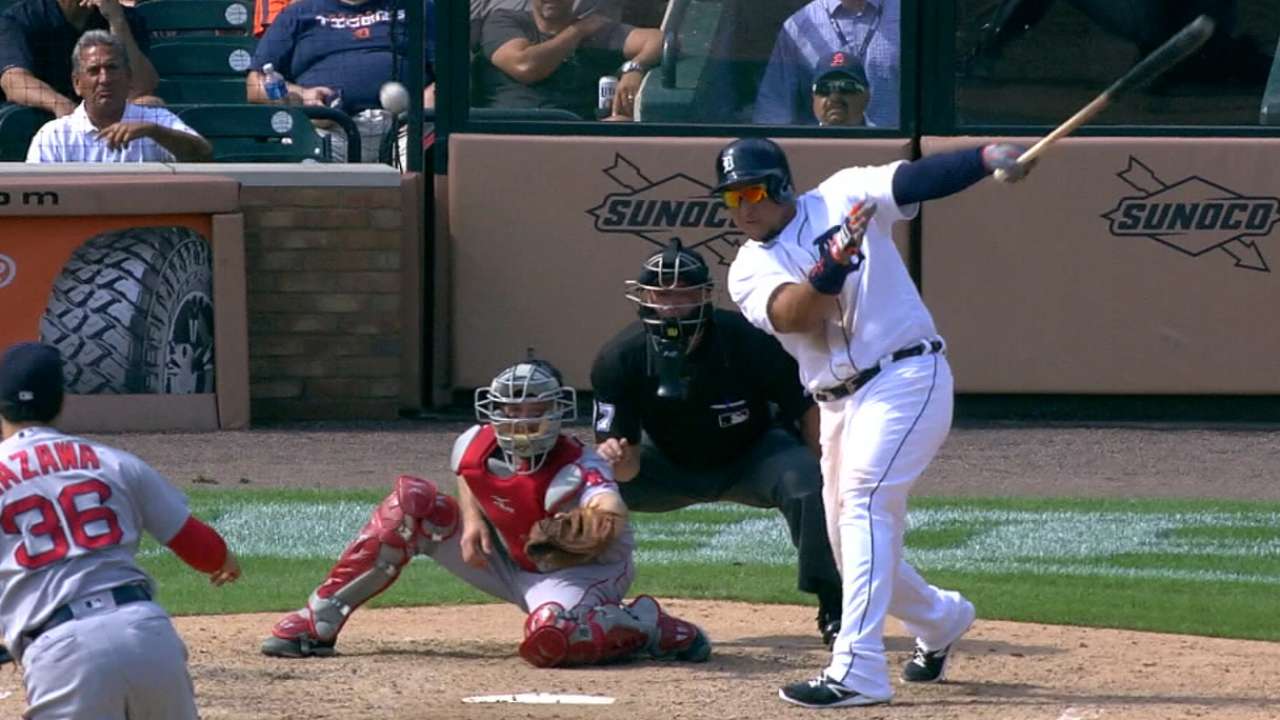 Beat the Streak, MLB.com's flagship game, has been around for nearly 16 seasons.
Sixteen years. That's nearly 40,000 Major League games. That's far more than two million big league at-bats. That's … a LOT of baseball, and countless chances to win the BTS grand prize -- which currently sits at $5.6 million.
Bizarro BTS: Go hitless. Win big
The rules of BTS are simple, even if the challenge is not: Correctly pick a batter or two each day to tally a hit in a game. Then do it again and again, and don't stop until 57 straight successful selections are made. To do so would be to "top" Joe DiMaggio's MLB-record 56-game hitting streak, one of baseball's most hallowed marks.
But with no winner yet, MLB created a contest where 0-fer nights are OK.
The name of the game is Bizarro Beat the Streak, and the prize for prevailing is $2,500.
How do you play? Simple. Presciently pick nine batters who you think will go hitless Tuesday night. If they combine to go 0-fer with a minimum of 27 at-bats, you'll have spun a Bizarro Beat the Streak no-hitter.
Should you succeed, the $2,500 can be yours. Not a bad bonus for a few minutes of thought.
So start planning. Think backward and outside the box. This isn't traditional Beat the Streak, where participants try to establish a virtual "hitting streak" by picking one or two big leaguers per day, with their runs continuing as long as their selections collect at least one hit.
You'll need to plot much differently in Bizarro Beat the Streak. Seek out unfavorable batter matchups. Peruse the ballpark factors. Might as well peek at Tuesday's weather while you're at it. Any edge could be the difference between winning and losing, between $2,500 and a virtual flyout to the warning track.
Fans can play Bizarro Beat the Streak one of two ways. A "Quick Pick" option will allow you to sign up in seconds. And those seeking to flaunt their acumen can set a lineup through manual selection.
Either way, the final decision on hitters will be yours. So think like a pitcher and pick one of the most ignominious starting nines of all time.
Zachary Finkelstein is MLB.com's fantasy editor. This story was not subject to the approval of Major League Baseball or its clubs.