MLB.com Columnist
Anthony Castrovince
5 one-year deals working wonders for clubs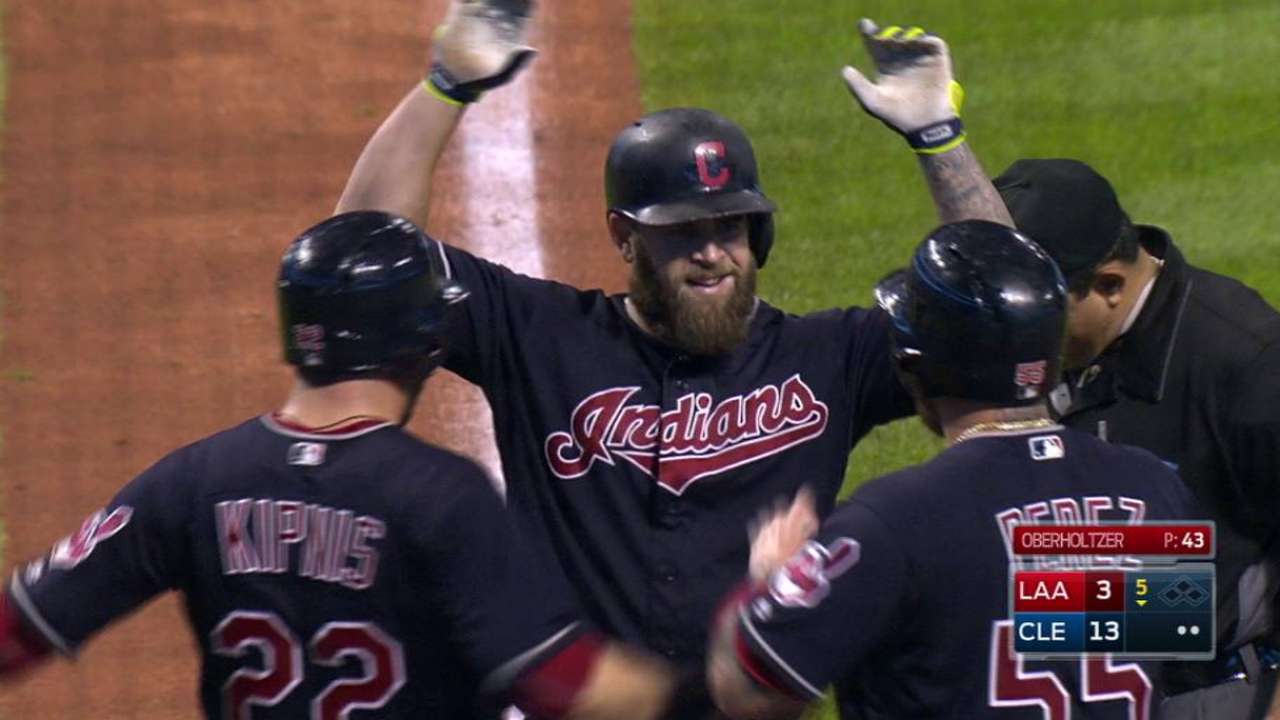 There is a saying among executives that there is no such thing as a bad one-year contract. But it goes without saying that some work out better than others.
We saw that Monday, when the Pirates announced they had extended David Freese to a two-year contract worth $11 million, with a club option for 2019. The Bucs had taken advantage of a soft market on Freese in nabbing him on a one-year, $3 million pact in March, and he's proven to be a nice add for them, compiling a .355 on-base percentage and earning more playing time than anticipated in their infield.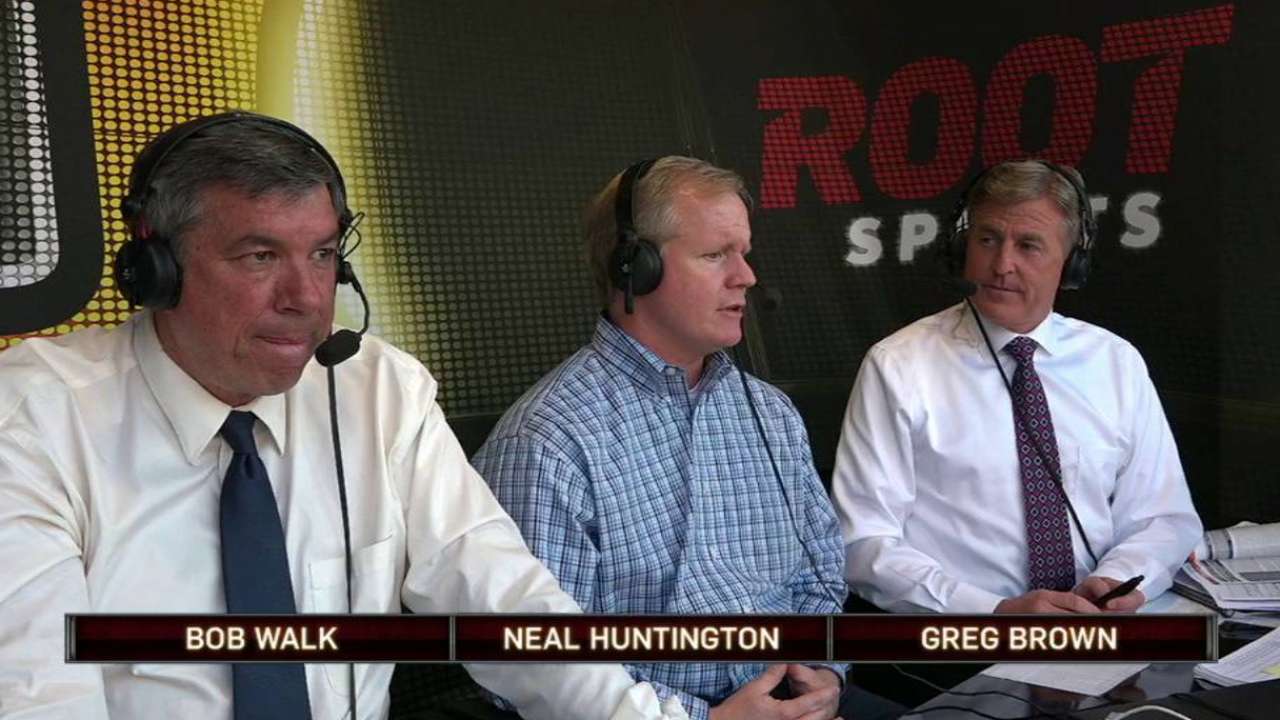 With that in mind, here are the five best one-year deals from the offseason. And note that, with apologies to the Dexter Fowler types, we're only including external additions here, not guys who were re-signed by the club that controlled them at the end of 2015.
5. Pedro Alvarez, Orioles ($5.75 million)
When the Pirates non-tendered Alvarez, it was a guarantee that he'd land with an American League club, where his power supply wouldn't be as compromised by his defensive struggles. The move to Camden Yards has improved that power production, as Alvarez has seen a 56-point jump in his slugging percentage. The primary reason he's on this list is that he's raised his offensive game in the second half (.283/.313/.651 slash), at a time when the O's are in the throes of that AL East race.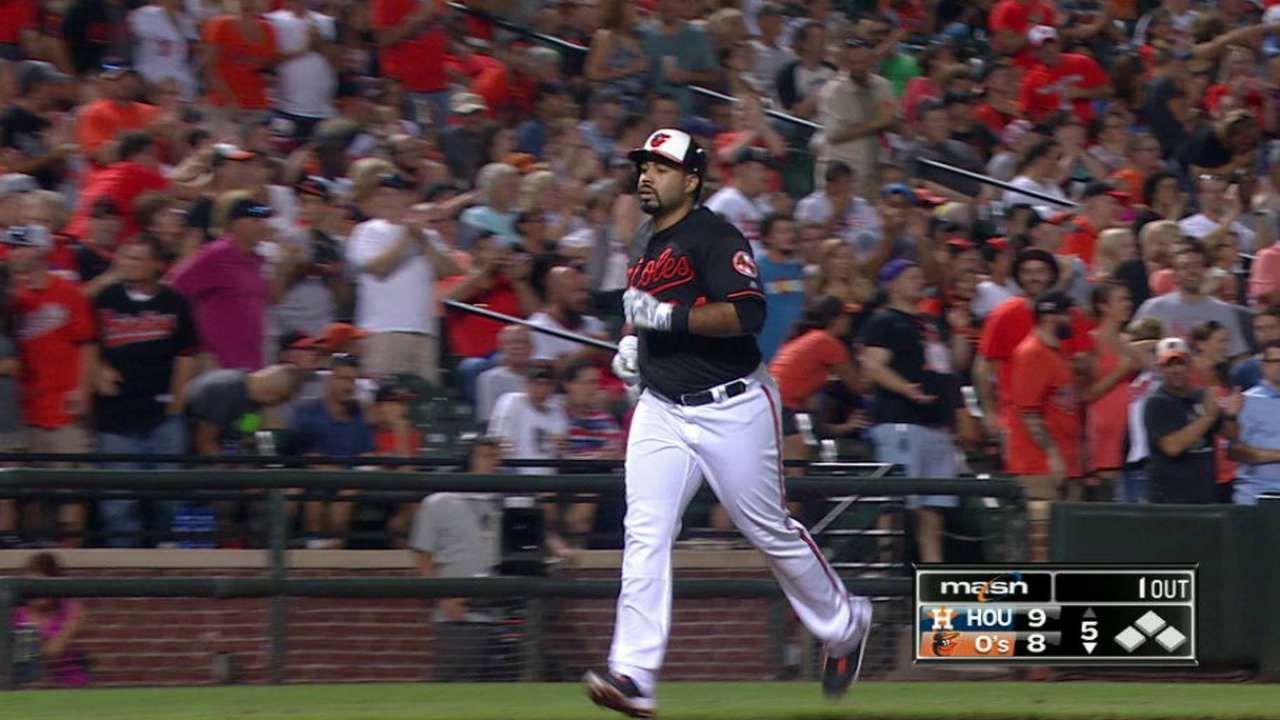 4. Doug Fister, Astros ($7 million)
No, Fister hasn't discovered new life on his fastball and returned to the Cy Young Award consideration he received in 2014. But despite the occasional blips on the radar, Fister has gotten back to above-league-average performance (he has a 3.59 ERA and a 111 ERA+ after seven scoreless innings in Pittsburgh on Monday night) and has arguably been the Astros' most consistent starting arm. Given the price tags placed on starting pitching last offseason, he's certainly been worth the $7 million investment by Houston.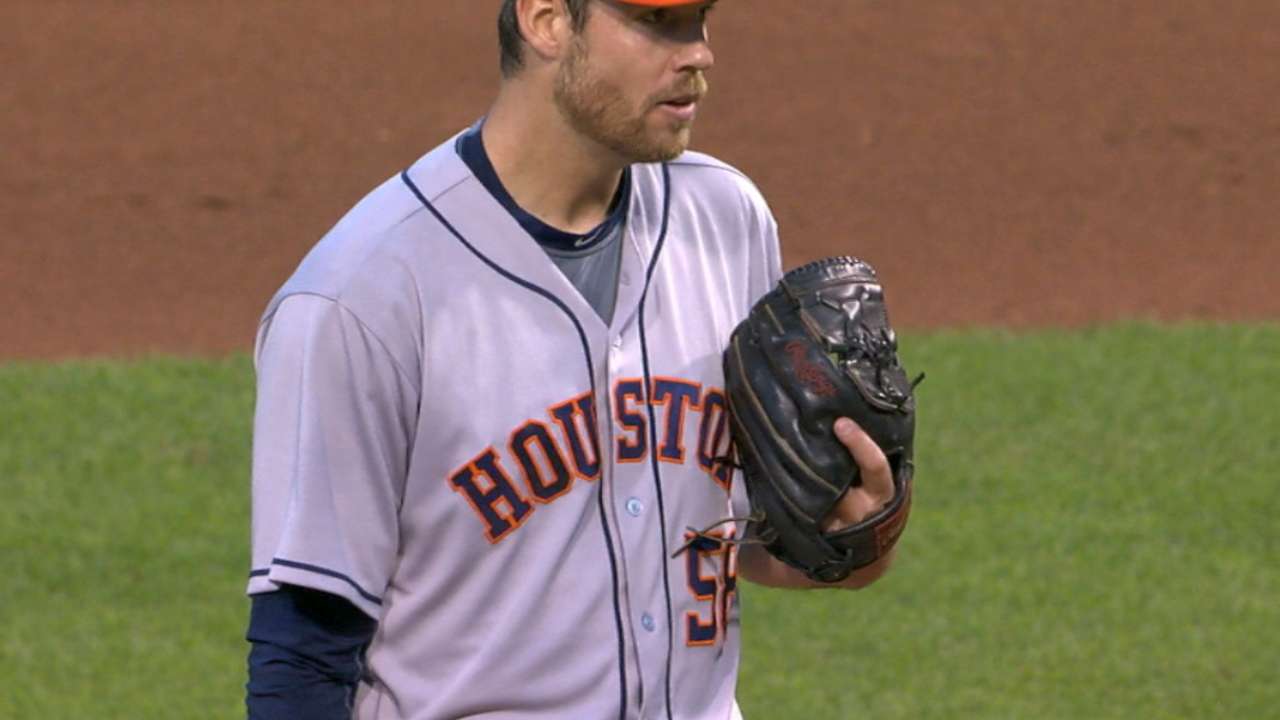 3. Rich Hill, A's ($6 million)
Whether he'll prove to be a quality acquisition by the Dodgers remains to be seen. Hill will finally make his post-Trade Deadline debut for the Dodgers on Wednesday after missing more than a month with a blister. But we can already give credit to the A's for taking a chance on Hill at a point when many clubs weren't sure what to make of his four starts down the stretch for Boston last year. Though he hadn't logged more than 57 2/3 innings in a big league season since 2007, Hill delivered 10 quality starts in 14 outings for Oakland, then was parlayed with Josh Reddick to bring some young talent into the A's system.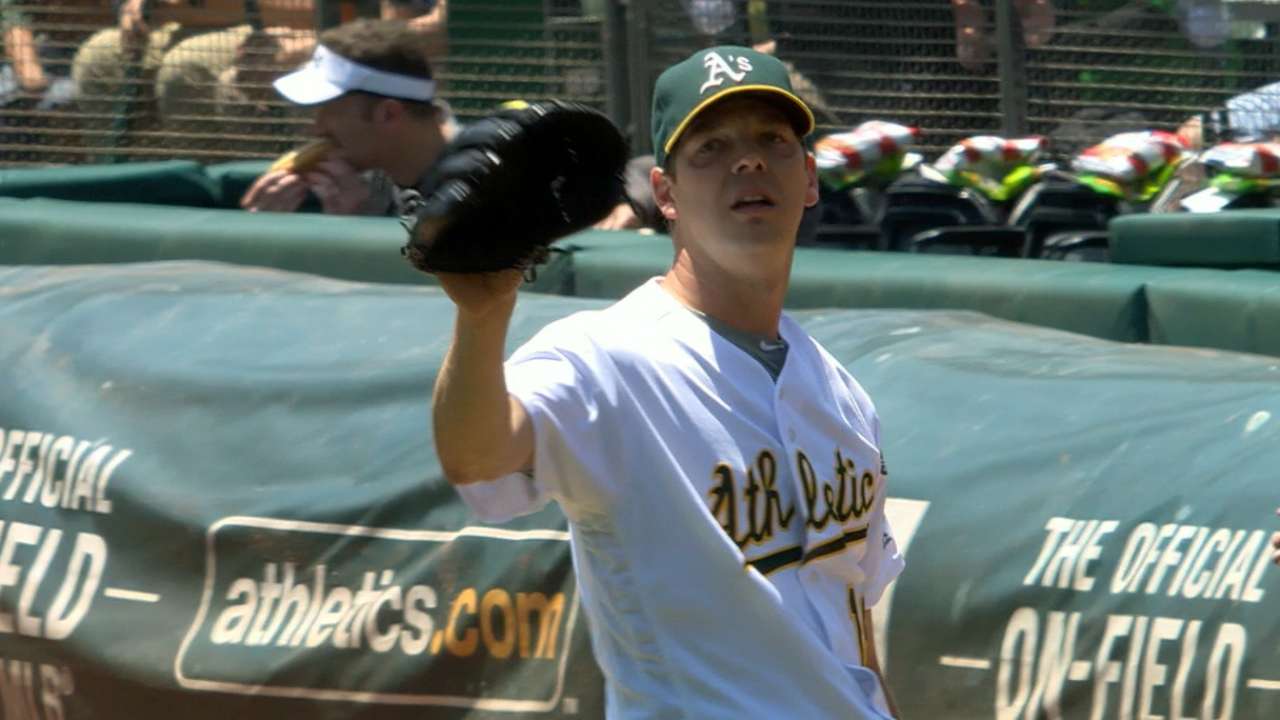 2. Ian Desmond, Rangers ($8 million)
Desmond's streaky side has shown in a second half in which his production has nose-dived (.221/.250/.345) from the All-Star levels of the first (.322/.375/.524). On measure, though, the first-place Rangers look wise for giving Desmond the opportunity in their outfield at a time when no club would touch him at his native shortstop slot. His first-half production was essential for a team that had some unforeseen injury and performance issues in the outfield early on, and there's a good chance we will see another positive streak out of him yet.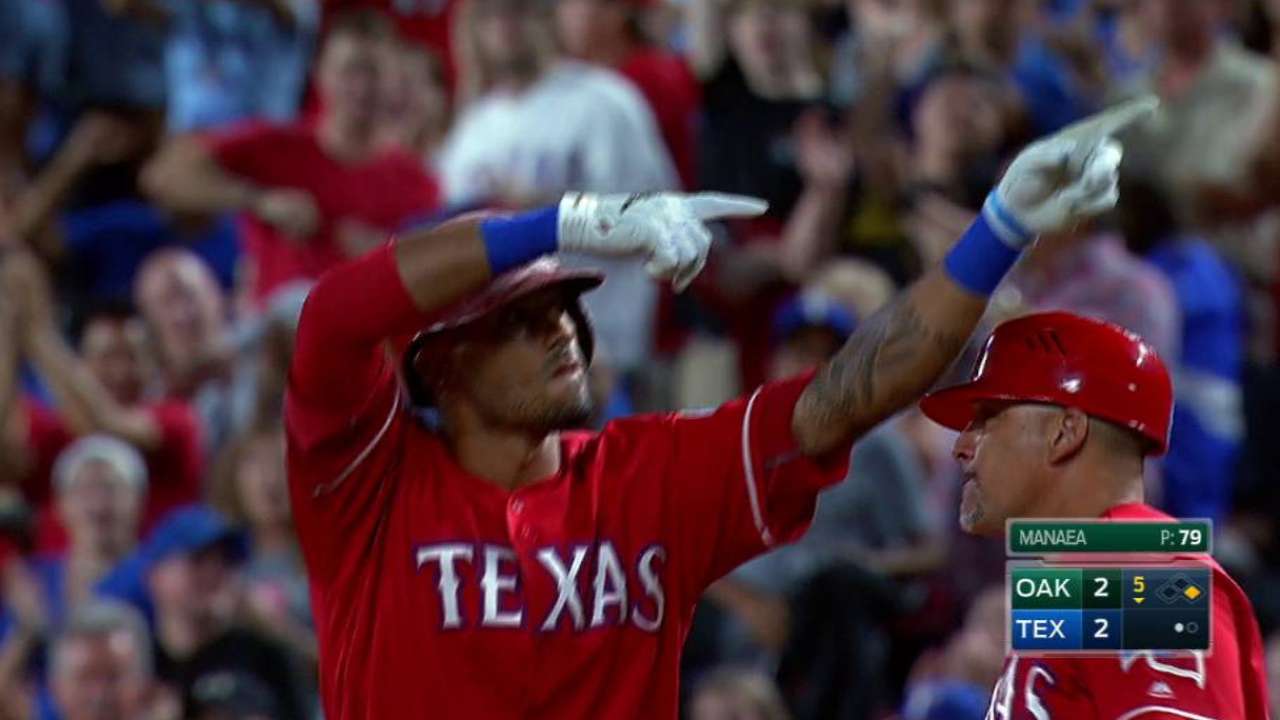 1. Mike Napoli, Indians ($7 million)
Rajai Davis, at $5.25 million, has also proven to be a wily add for the AL Central leaders. His speed (33 stolen bases) has aged well. But Napoli has been the power right-handed bat this club sorely needed. A full year removed from invasive surgery to address his sleep apnea issues, Napoli is on the cusp of reaching 30 homers for the first time since 2011, and his rate of at-bats to RBI (4.91:1) has been among the best in baseball. Though there's a lot of chatter pointing to Edwin Encarnacion, Napoli, a Boston hero in 2013, has also positioned himself as a potential David Ortiz replacement… unless the Indians re-sign him first.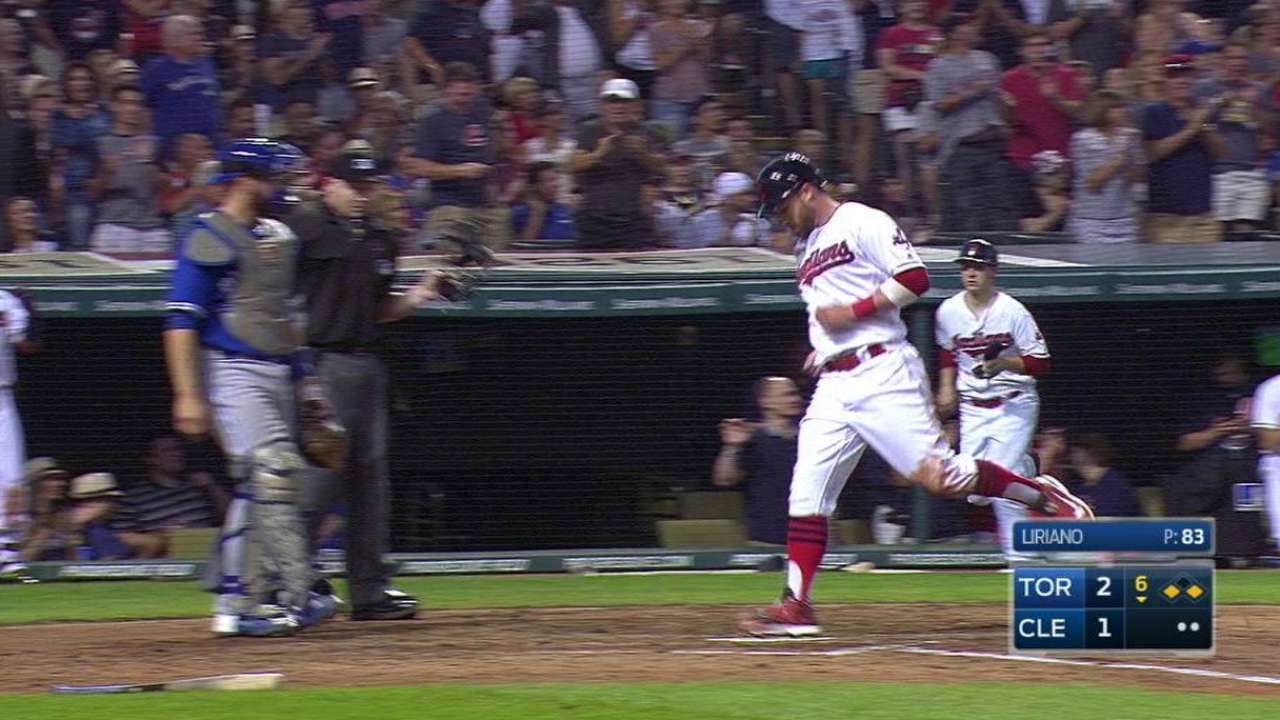 Others of note: Steve Pearce ($4.75 million) provided a .908 OPS and important versatility in 204 at-bats for the Rays before being sent back to the O's for a Class A Advanced catching prospect. ... Fernando Rodney ($2 million) reclaimed his status as a reliable ninth-inning arm for the Padres before being flipped to the Marlins. ... Chris Carter ($2.5 million) has provided bargain-bin power (29 homers, 23 doubles) for the rebuilding Brewers.
Anthony Castrovince has been a reporter for MLB.com since 2004. Read his columns and follow him on Twitter at @Castrovince. This story was not subject to the approval of Major League Baseball or its clubs.