MLB.com Columnist
Fred Zinkie
Fantasy411 chat: Looking toward the future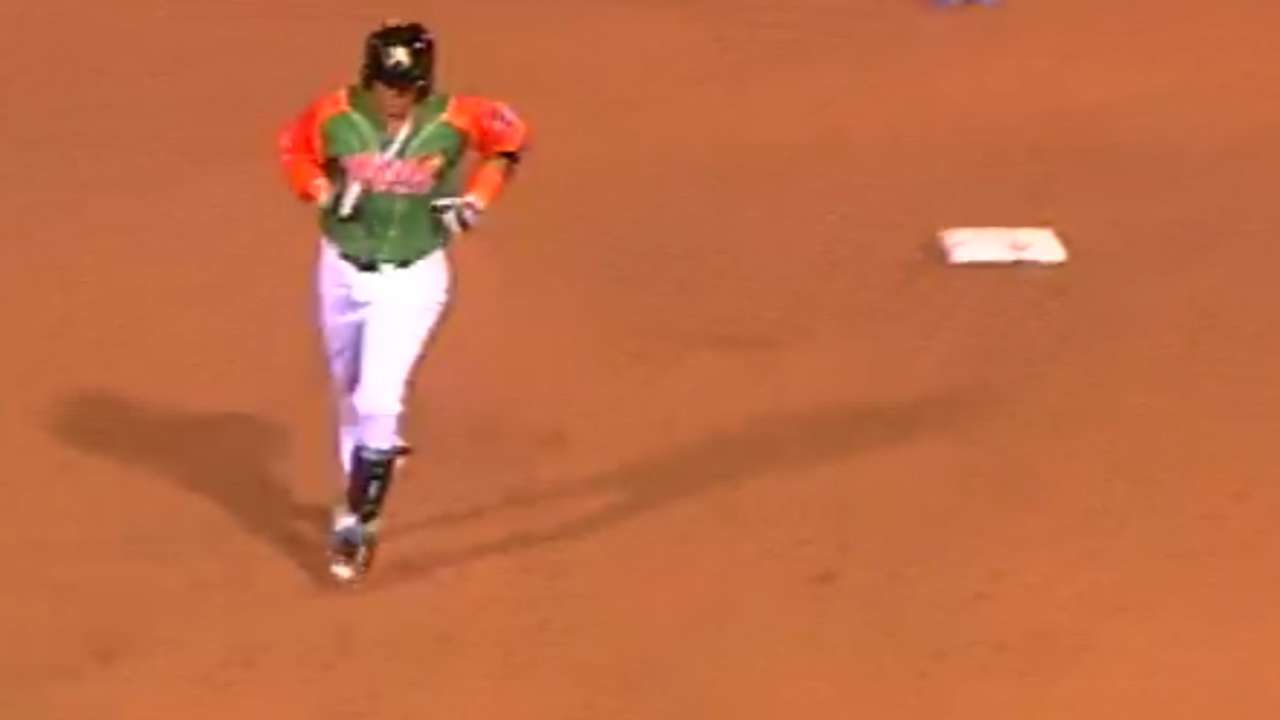 MLB.com fantasy expert Fred Zinkie fielded questions from fans during a live Twitter chat (at @fantasy411) on Monday. Read through the best of the Q&A below. Questions and answers have been edited for clarity.
@edemanuelson: Should I drop Dansby Swanson for Yulieski Gurriel?
Fred Zinkie: You should definitely make that switch. Swanson could be good down the road, but Gurriel is ready to contribute now.
@rangersfantasyb: Marcell Ozuna was dropped in my league. Should I pick him up?
Zinkie: You can add him if you have extra space. He hasn't hit well in the second half. Don't drop a player that you value.
@aaroncharles18: Who will be better for the rest of the season, Blake Snell or Jason Hammel?
Zinkie: Despite his poor outing at Coors Field, Hammel is my guess.
@MAS8823: Will A.J. Ramos get save opportunities this week, or should I stick with Adam Ottavino?
Zinkie: Ideally, you should use Ottavino this week and then potentially switch back to Ramos next week.
@jamesakerin: I own Gary Sanchez and Brian McCann. Can I drop McCann?
Zinkie: Yes, you can drop him. Especially if your league uses weekly lineup transactions.
@amoralest1970: Should I start Danny Duffy at Boston?
Zinkie: You should start him. You cannot bench a pitcher that is on a major roll.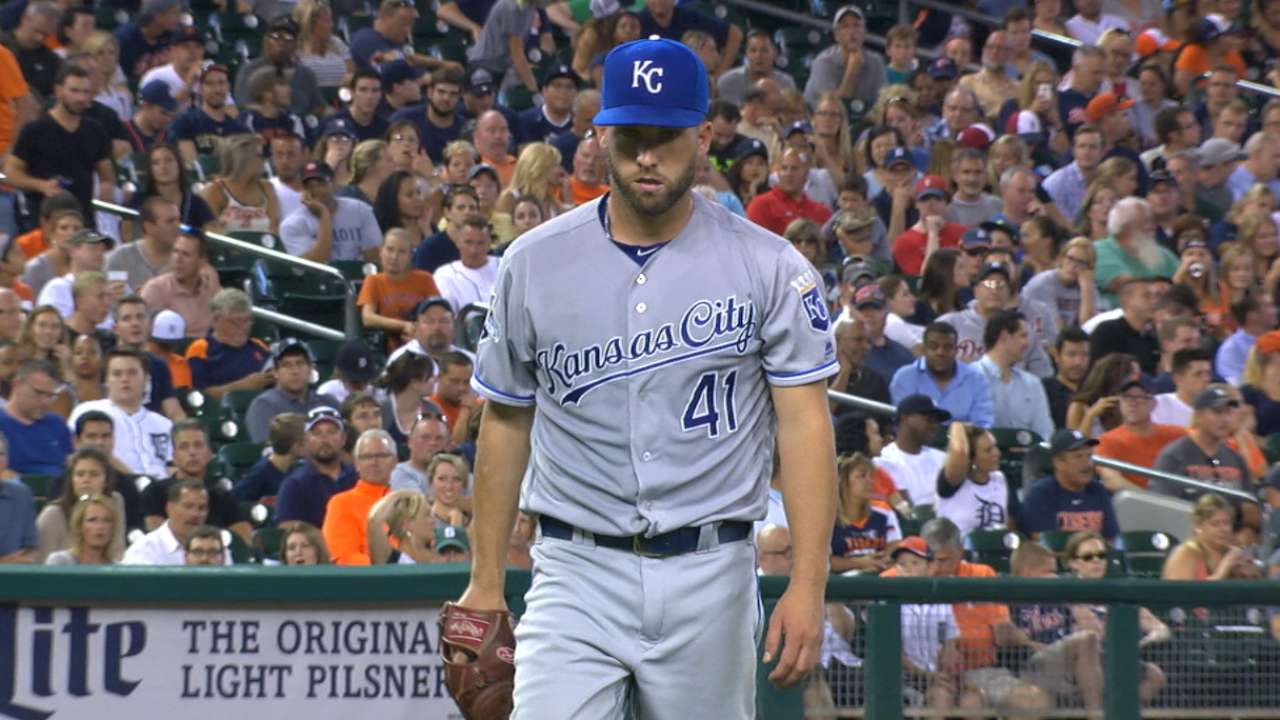 @saice80: What are your thoughts on adding Carlos Gomez?
Zinkie: I don't expect Gomez to contribute to mixed-league teams this season. I would add him in AL-only.
@al9x1: Would you rather own Robbie Ray or Doug Fister?
Zinkie: Definitely Ray. He is pitching really well right now.
@emmerich10: I'm out of contention in a keeper league. Please name some players that will have a big jump in value by 2017.
Zinkie: Likely players such as Hunter Renfroe, Manuel Margot and Yoan Moncada. They could have regular roles in 2017.
@TheReal_Ankur: I finally dropped Justin Upton and then he had a great game. Do I need to pick him up?
Zinkie: Not necessarily. One game doesn't outweigh long-term struggles. It depends on which player you would drop.
@edemanuelson: Is it Alex Bregman time?
Zinkie: Most definitely. The buy-low window is either closed or closing fast.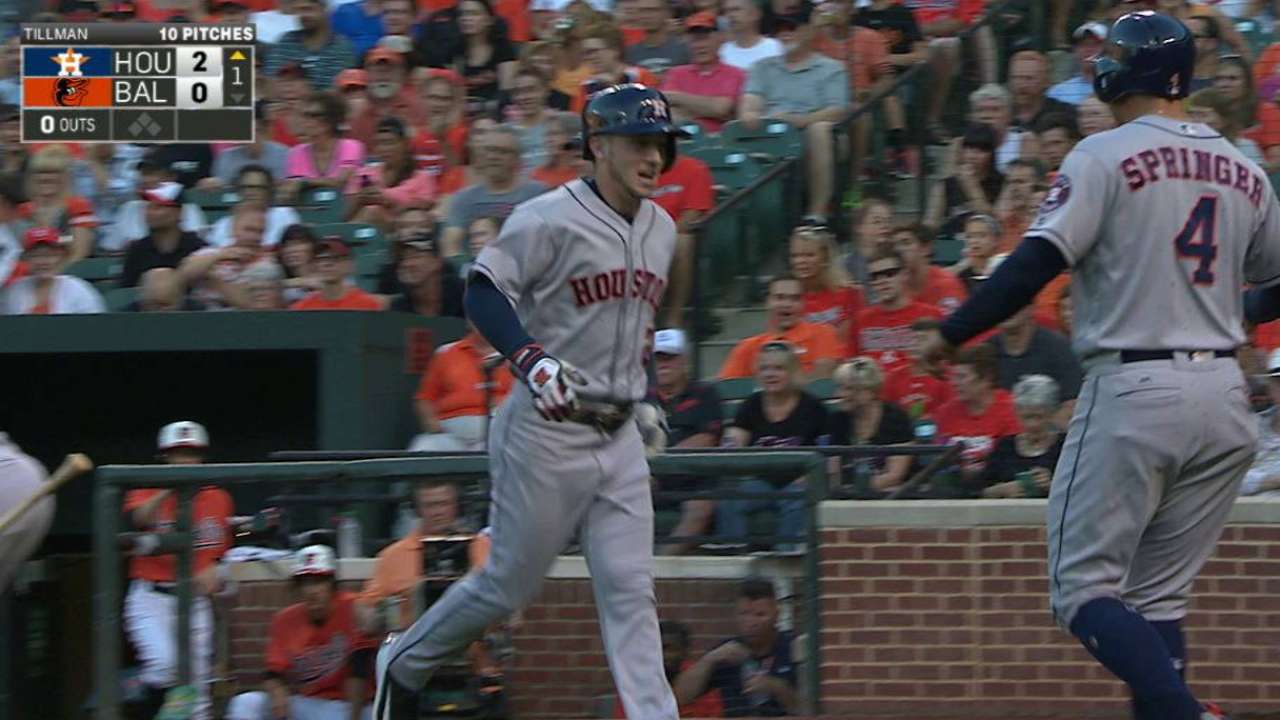 @raj182169: Do you prefer Andrew Cashner or Matt Boyd?
Zinkie: Boyd. He has pitched well of late.
@P_Rod29: Should I drop Ken Giles if I have Zach Britton, Jeurys Familia, Dellin Betances and Cody Allen and need starting pitching?
Zinkie: Yes, you can make that move.
@ryan_jordan2: Should I use Jedd Gyorko or Mitch Moreland as my first baseman?
Zinkie: Go week-to-week down the stretch. Take Gyorko for this week.
@bubbacroft8: I'm growing frustrated with Jay Bruce. Should I drop him for Keon Broxton?
Zinkie: If you feel set with your power numbers, you can consider it. I would find it very hard to drop him, though.
@Topps150: Do you prefer Jon Lester or Marco Estrada? Same question for Brandon Belt or Justin Turner.
Zinkie: Lester and Turner.
@StvnSmth: Do you prefer Didi Gregorius or Addison Russell?
Zinkie: Russell. Being in a more productive lineup helps his cause.
@michelhachey: Should I start Chris Davis or Wil Myers for the week?
Zinkie: Davis. Looks like his slump is over.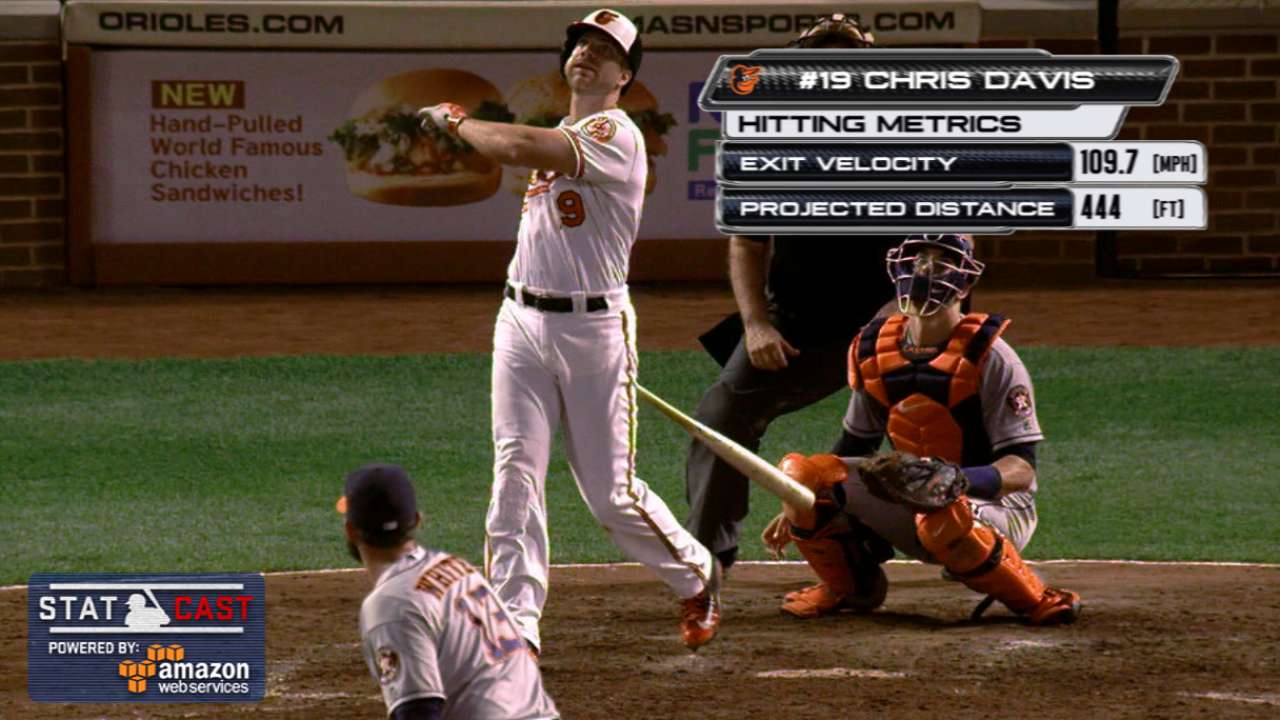 @nmach10: In a points league, do you prefer Dee Gordon or Rougned Odor?
Zinkie: Odor in a points league.
@JoeGittoo: Should I own Gregorius or Starlin Castro?
Zinkie: Gregorius. He has shown exciting potential at times this summer.
@drewwsclues: Is Broxton a must-add player?
Zinkie: Yes, if you could use steals. Broxton should be owned in most leagues.
Fred Zinkie is the lead fantasy baseball writer for MLB.com. Follow him on Twitter at @FredZinkieMLB. This story was not subject to the approval of Major League Baseball or its clubs.