MLB.com Columnist
Mike Bauman
Altuve, Murphy could team up for history at second
Two keystone hitters have never won batting titles in same season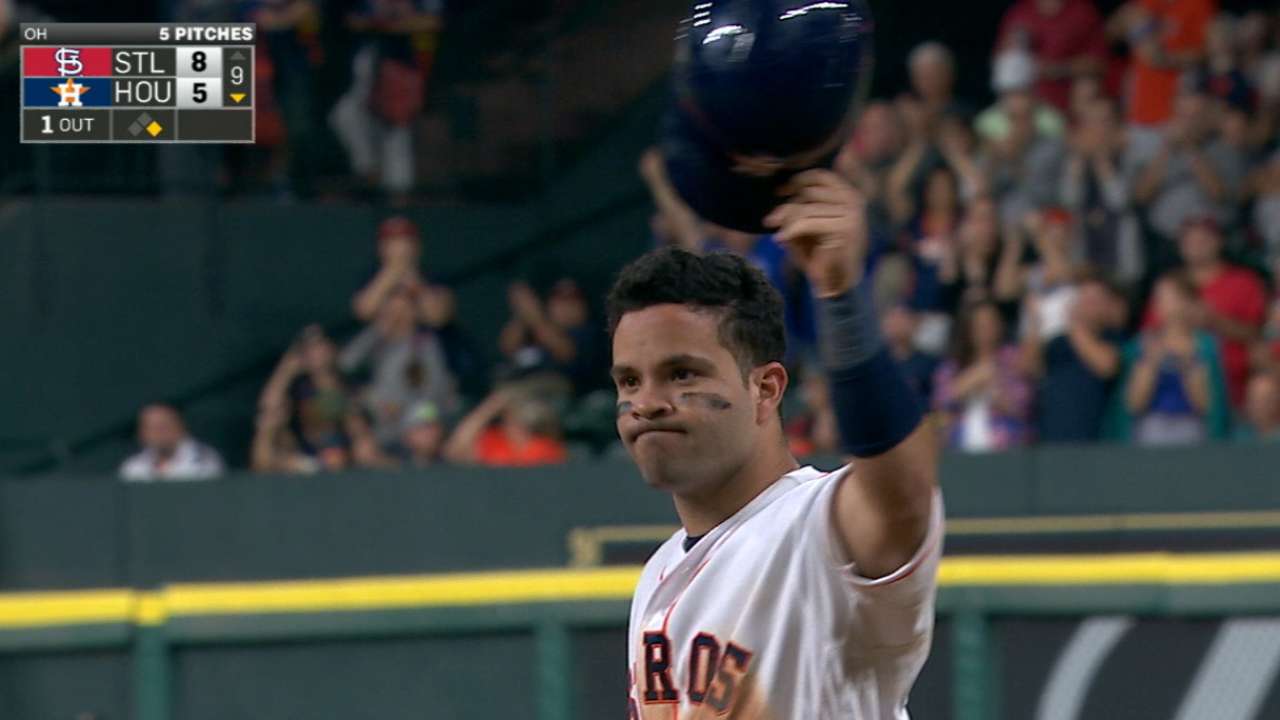 Let's say that Jose Altuve of the Astros and Daniel Murphy of the Nationals maintain their leads in the batting races.
This would not be asking too much. Altuve won the American League batting championship in 2014, and Murphy emerged as an impact hitter in the '15 postseason with the Mets. Their current performances aren't flukes.
But they could make some shared history. If Altuve and Murphy win the batting championships, it would be the first year in modern baseball history that the batting titles of both leagues went to players who were primarily second basemen.
Second base had been considered a defense-first operation for much of baseball history. Lots of relatively little guys, players with good gloves, double-play fearlessness and slap-hitting tendencies. Altuve, at 5-foot-6, fits the little-guy image, but both he and Murphy are defying any sort of light-hitting second-base stereotypes.
The argument that the highest batting average is an archaic measure of hitting success holds some interest, but it is not the core issue.
"If the statistic is important to the player, then it's important, period," an AL manager said.
Winning the batting championship, in that sense, remains important. And for a second baseman, it's something of a career breakthrough.
Second baseman Dee Gordon of the Marlins won the National League batting title in 2015. Before that in the Senior Circuit, the last second baseman to lead the league in hitting was Jackie Robinson of the Dodgers in 1949.
It is true that Freddy Sanchez won a batting title for the Pirates in 2006, and he was mostly a second baseman for much of his career. But in '06, he was primarily a third baseman.
Beyond that in the NL, the second baseman batting champion cupboard was virtually bare for a considerable period of time.
Rogers Hornsby had a virtual lock on the batting championship in the 1920s, winning six years in a row and seven overall during that decade. In '24 for the Cardinals, Hornsby set the single-season record with a .424 average. This was a hitting second baseman.
The first modern-era NL second baseman to win a batting title was Larry Doyle of the New York Giants in 1915.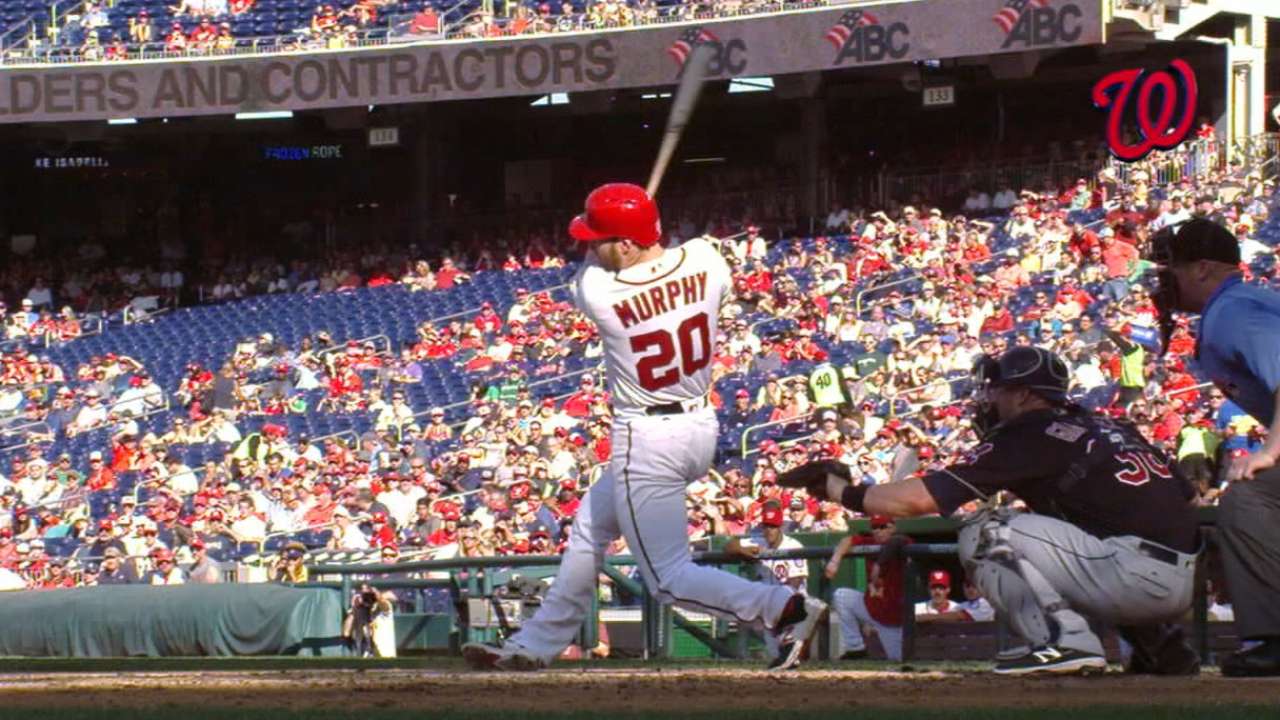 The AL has had more second baseman as batting champions, but there wasn't anything like a windfall.
Julio Franco wasn't primarily a second baseman in his career, but he was in 1991 when he won an AL batting title for the Rangers.
Rod Carew won five AL batting titles as a second baseman for the Twins, including four in a row from 1972-75.
Pete Runnels won an AL batting championship for the Red Sox in 1960 as a second baseman, but for his second batting title, in '62, he was a first baseman.
Snuffy Stirnweiss had an AL batting title as a second baseman for the Yankees in 1945. The much more widely appreciated Charlie Gehringer led the league in batting average for the Tigers in '37.
Buddy Myer of the Senators won a batting title as a second baseman in 1935. The great Nap Lajoie won batting titles for the Indians while playing second base in 1903, '04 and '10. Lajoie also won batting titles in 1901 and '02, but we're halting the "modern era" at '03.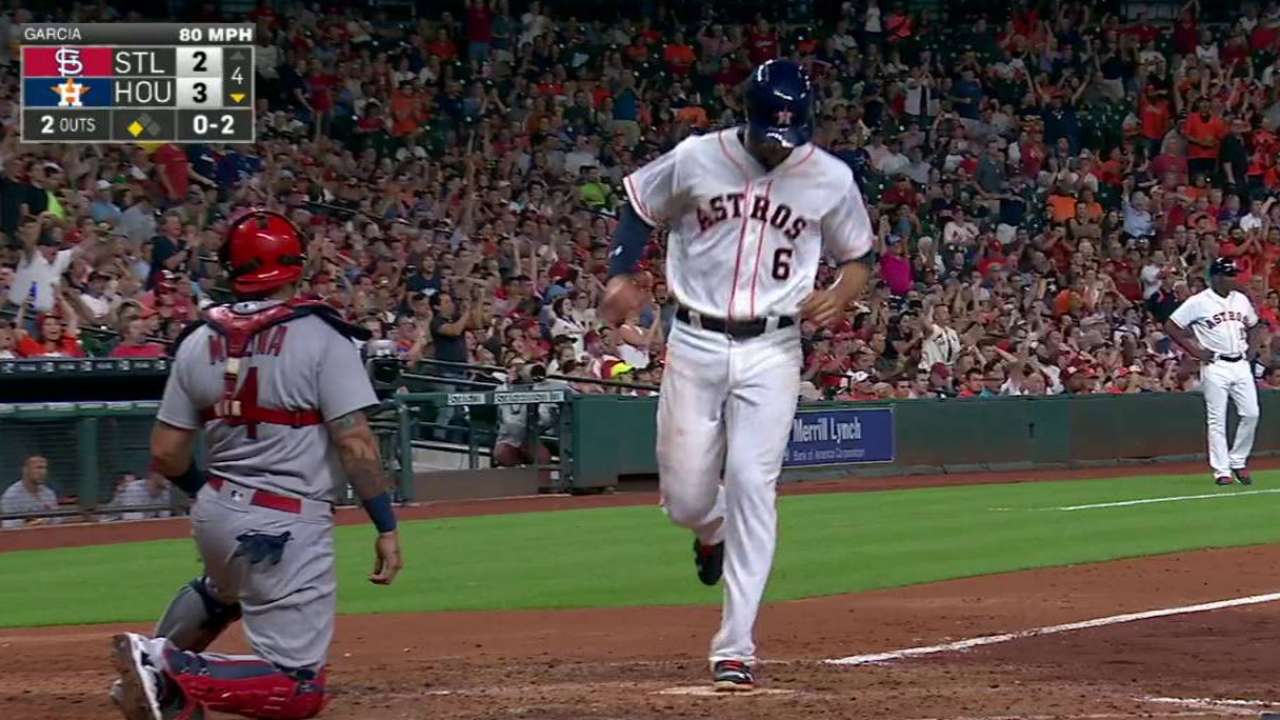 Meanwhile, back in the present, the achievements of Altuve and Murphy could be appreciated no matter what positions they were playing. But the fact that they are playing second base, which has not been a hitter's most frequent home, makes their success just that much more notable.
After a three-hit performance Tuesday night, Altuve is hitting .365 with a 1.002 OPS and a league-leading on-base percentage of .429. Murphy is leading the NL with a .348 average. He was also leading in slugging percentage at .611, OPS at .999 and total bases, with 256.
It is distinctly possible that these two second basemen may win more than conventional batting championships, as they redefine the run-production possibilities of their position.
Mike Bauman is a national columnist for MLB.com. This story was not subject to the approval of Major League Baseball or its clubs.