Simon, Morris set to begin rehab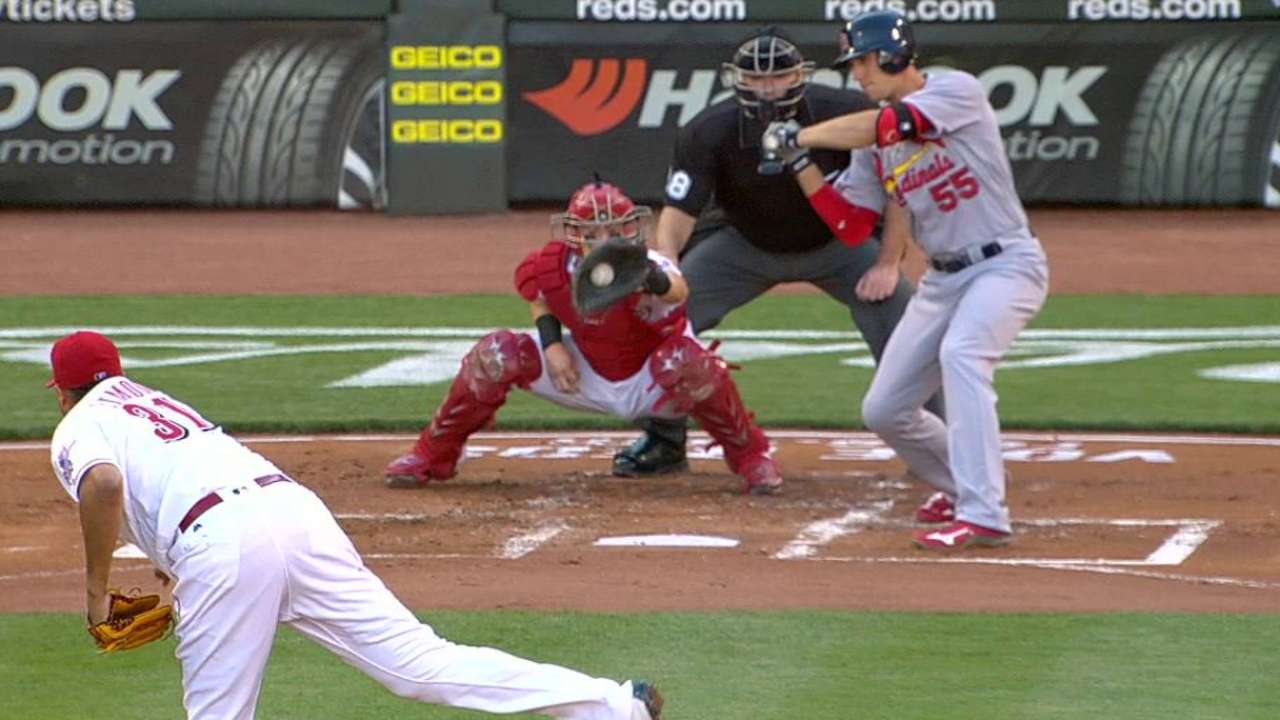 PITTSBURGH -- Right-hander Alfredo Simon, out with a right trapezius strain, and right-hander A.J. Morris, sidelined with a strained right shoulder, will begin rehabilitation assignments on Sunday, both for Triple-A Louisville vs. Columbus. Both last pitched for the Reds on June 15 in a 13-inning, 9-8 loss at Atlanta.
"They both threw a simulated inning on Wednesday. There will be a difference in how we are preparing them," Reds manager Bryan Price said. "Morris certainly doesn't need to stretch as a starter. He got some starts at Triple-A, but we're not stretching him to start, we are just stretching him to see some durability in his arm as a relief pitcher.
"With Simon it's a little different, because the challenges for us are really as we get into September and we refer to innings workload for some of our starting pitchers, Simon could be an option to come in and log some innings as a starter now that he's healthy. So if the need is there and we've got to activate him and bring him in as a bullpen piece, we can do that. However, our eye right now is to try and get him stretched out to the point where he could be an option should we need a starter later this month or in September."
George Von Benko is a contributor to MLB.com based in Pittsburgh. This story was not subject to the approval of Major League Baseball or its clubs.