Fantasy fallout from widespread bullpen moves
Many teams have changed closers, setup men this season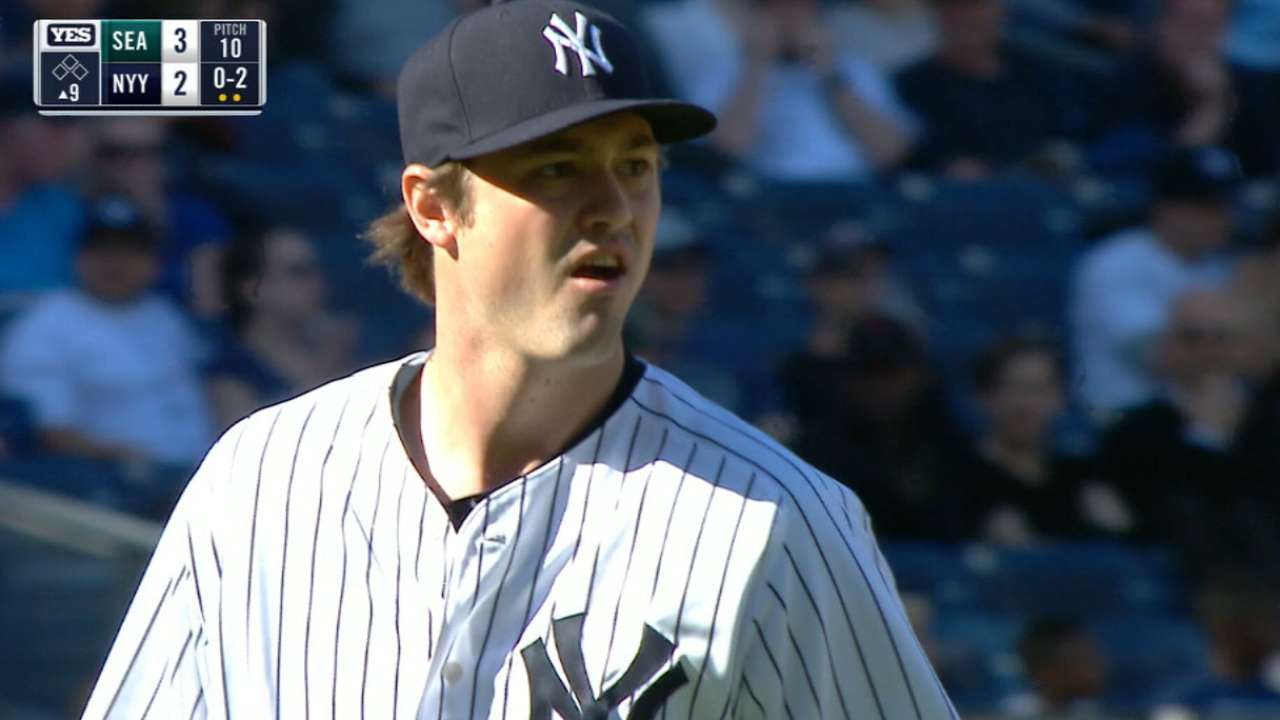 Monday was (obviously) Trade Deadline day, and there was thankfully lots of action. I hope you enjoyed hitting refresh on your Twitter account as much as I did. Below, we cover some of the latest bullpen-related news from around baseball. If your team is in need of saves, this piece is worth a look.
• Brewers GM David Stearns was very active, trading two of the three relievers that were rumored in trades in Jeremy Jeffress and Will Smith. Jeffress is heading to Texas, and while I don't think he will supplant Sam Dyson right away, he could at some point. There wasn't anyone knocking on the door too loudly behind Dyson earlier but now there is Jeffress.
Check MLB.com's Closer Report for All the Ninth-Inning News
Will Smith is headed to San Francisco and although he often threw in the eighth for Milwaukee it remains to be seen how manager Bruce Bochy will use him. Sergio Romo, Hunter Strickland and Derek Law are all capable behind Santiago Casilla (and in some cases maybe even better) and Smith will be deployed as a late-inning lefty, but I'll wait to see how it plays out. With so many right-handed options in San Francisco, it's unlikely Smith would see consistent saves if Casilla was replaced as well.
As for the Brewers: Their entire situation is different with Tyler Thonburg manning the ninth inning now. Thornburg has been the Brewers' best reliever all year with a 2.32/2.95/3.05 ERA/FIP/xFIP, and now he will be netting you saves instead of holds. His 34.9% strikeout rate is 10th in the league among relievers and if he wasn't already owned in your league (he should have been), I would rush to the waiver wire.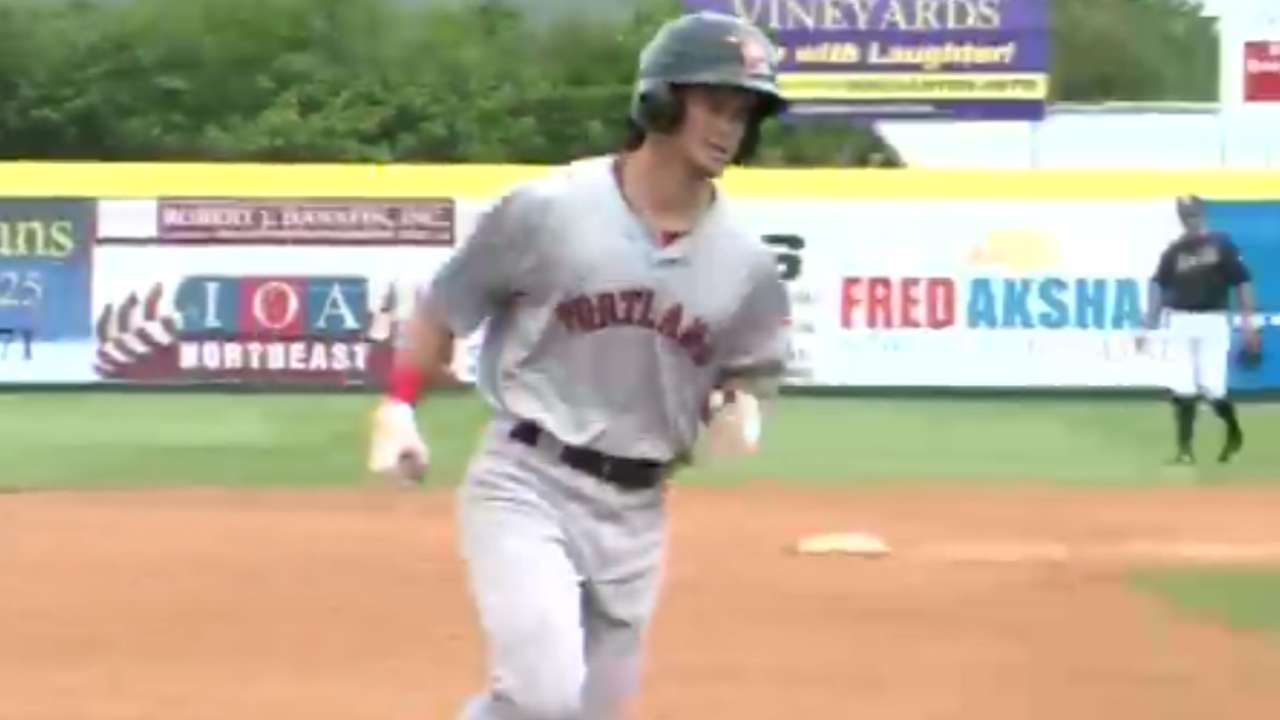 • Fernando Abad was traded by the Twins to the Red Sox for Pat Light. Brandon Kintzler remained on the Twins, however, so expect him to continue to get whatever saves come Minnesota's way.
• In Boston, Abad should be a solid left-handed option but shouldn't be sniffing too many ninths, especially with Craig Kimbrel off the DL now. Kimbrel hasn't been as dominant as his time in Atlanta and (briefly) San Diego but remains a premier closer and should get plenty of opportunities in Boston. He looked like his old self last night, striking out three batters for his 18th save. Brad Ziegler and Junichi Tazawa should continue to set up with Abad seeing tough lefties. Koji Uehara remains on the DL and unfortunately he might not be returning this season.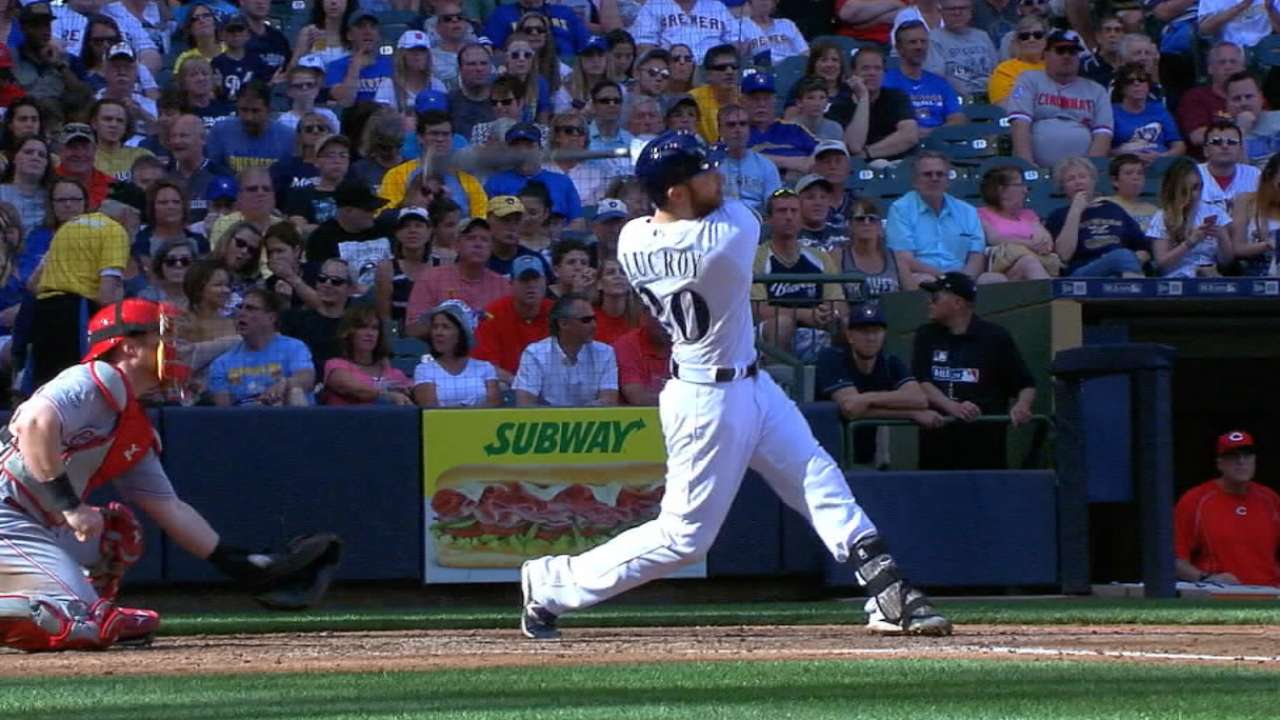 • Huston Street had a forgettable Sunday but one that will be somewhat memorable for the Red Sox. With a two-run lead in the ninth, Street ended up allowing five runs and two homers, blowing the lead. Street now has a 6.45/6.40/5.94 ERA/FIP/xFIP line and a miniscule 1.9% K-BB%. Since Street's return from the DL, he has allowed 15 runs in 14 2/3 innings pitched with 10 strikeouts and a matching 10 walks. It's just not working right now for Street. However, a change has not been made as Mike Sciosia said, "We need depth back there, for sure, and we need a guy in the ninth inning that's going to hold leads, and that's where Huston comes in." He's acknowledged that Cam Bedrosian worked his way into the eighth but he's still holding out on Street in the ninth. With Joe Smith going to Chicago there is no longer any doubt on Street's potential replacement either. I think a change will be coming as I don't trust Street to turn this around.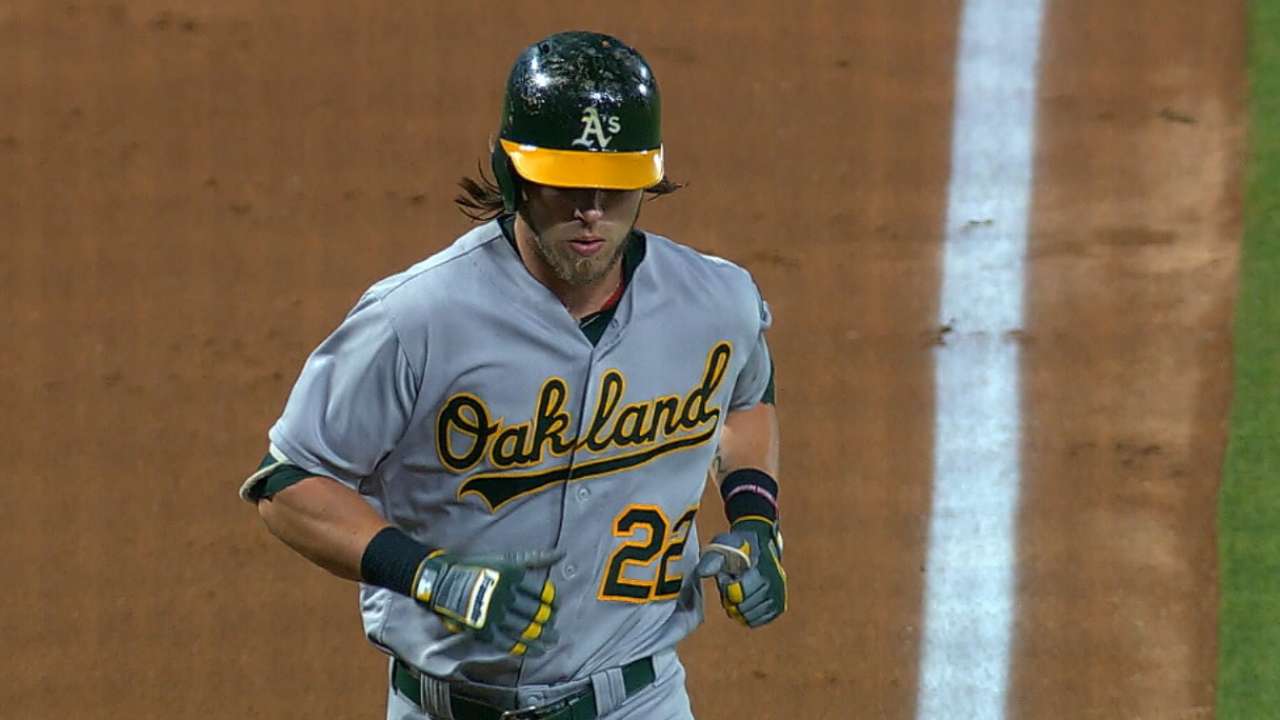 • Steve Cishek received his sixth loss on the season Monday night and after back-to-back struggles, he has lost his spot as closer. Edwin Diaz and his 45% strikeout rate will take over closing duty. It's possible that Cishek can reclaim his job but if Diaz keeps pitching to a 1.35 xFIP while striking out half the batters he faces, it will be tough to get back the ninth. Diaz's numbers in the Minors couldn't have predicted this type of performance, but he's leading the Majors in strikeout rate and his 19.1% swinging strikeout rate is second only to Luke Gregerson. He certainly won't keep up a 97% left on base percentage, but his .458 BABIP is likely due to regress as well. Expect the usual boatloads of strikeouts just now with saves, and next year expect him to launch into the upper tier of closers if he's not there already.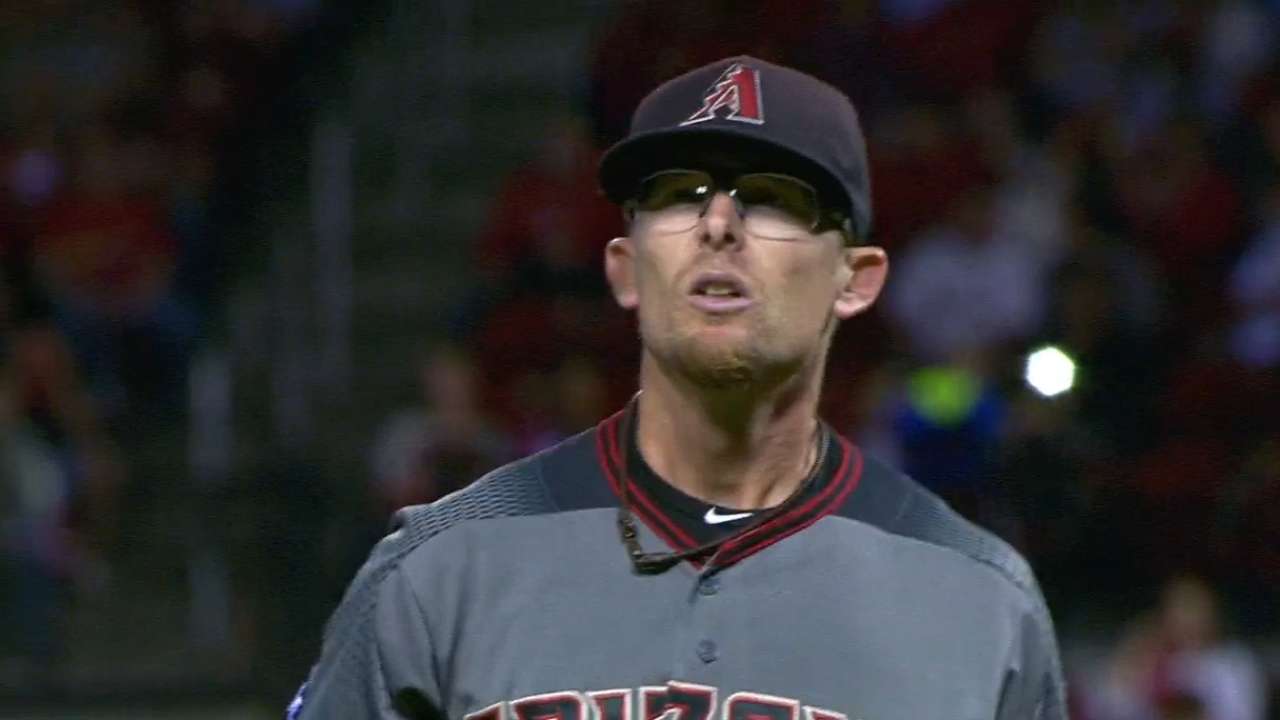 • Will Harris blew his second straight save Monday night and Houston's situation is definitely worth watching. In the middle of a playoff race, I don't expect them to be particularly loyal to Harris if he keeps blowing leads. Ken Giles has been fire of late, striking out 23 batters against just four walks in his last 13.1 innings without allowing a run. Ex-closer Gregerson has also been great with the aforementioned top swinging strikeout rate and an excellent 3.09/2.42/2.66 pitching line as well. Harris is still the closer, but Houston has other, and possibly better, options behind him if he continues to struggle.
Benjamin Pasinkoff is a contributor to MLB.com. This story was not subject to the approval of Major League Baseball or its clubs.