MLB.com Columnist
Paul Hagen
Big names among August trade candidates
Markakis, Street, Phillips among players who'd have to first pass through waivers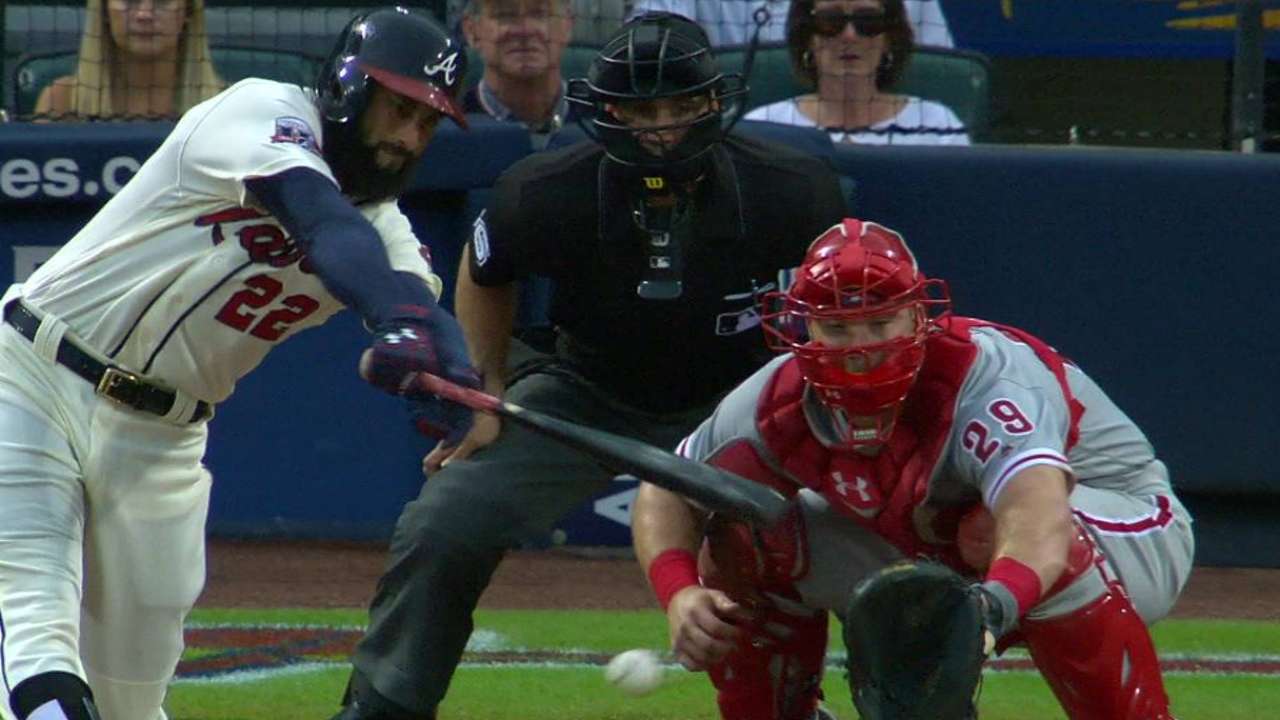 As every baseball fan knows, the passing of the non-waiver Trade Deadline doesn't mean the end of wheeling and dealing.
It's just a little more complicated now. Any players who are moved have to be placed on waivers first. Some clubs will put in a claim hoping to fill immediate needs. Some will be trying to block certain players from going to a rival.
• Full explanation of how August trades work
With all that in mind, here's a look at some players who could still be changing uniforms in the next few weeks. The list is heavily weighted toward position players, an indication of how much teams are valuing pitching and how difficult it could be to get arms through waivers.
Nick Markakis, Braves, OF: He's guaranteed $22 million in 2017 and '18, so he would almost certainly clear waivers. And the Braves, despite being in the early stages of a rebuilding process, picked up veteran outfielder Matt Kemp from the Padres over the weekend. Among the teams rumored to have some interest in Markakis before the non-waiver Deadline were the Royals and Orioles ... the team he left to sign as a free agent with Atlanta.
Huston Street, Angels, RHP: He's on a pace to post a career high in both ERA and WHIP. Street also had 40 saves just a year ago, so a team looking for back-of-the-bullpen help could decide that a change in scenery is all the 33-year-old needs. Players with experience closing games are always in demand, and the Angels could see this as an opportunity to shed salary. Street makes $9 million next season and has a $10 million option for 2018 with a $1 million buyout.
Brian McCann, Yankees, C: Before the non-waiver Deadline, the Braves were reportedly interested in bringing back a receiver who made seven All-Star teams with them before leaving as a free agent. McCann would have to waive his full no-trade clause and the teams would have to negotiate how much of his contract the Yankees would pay, but he'd be a recognizable face for fans to root for when the Braves move into their new park next season. McCann will make a total of $34 million over the next two seasons and has a $15 million vesting option for '19, but with the Yanks in full rebuild mode now, a deal doesn't seem so crazy.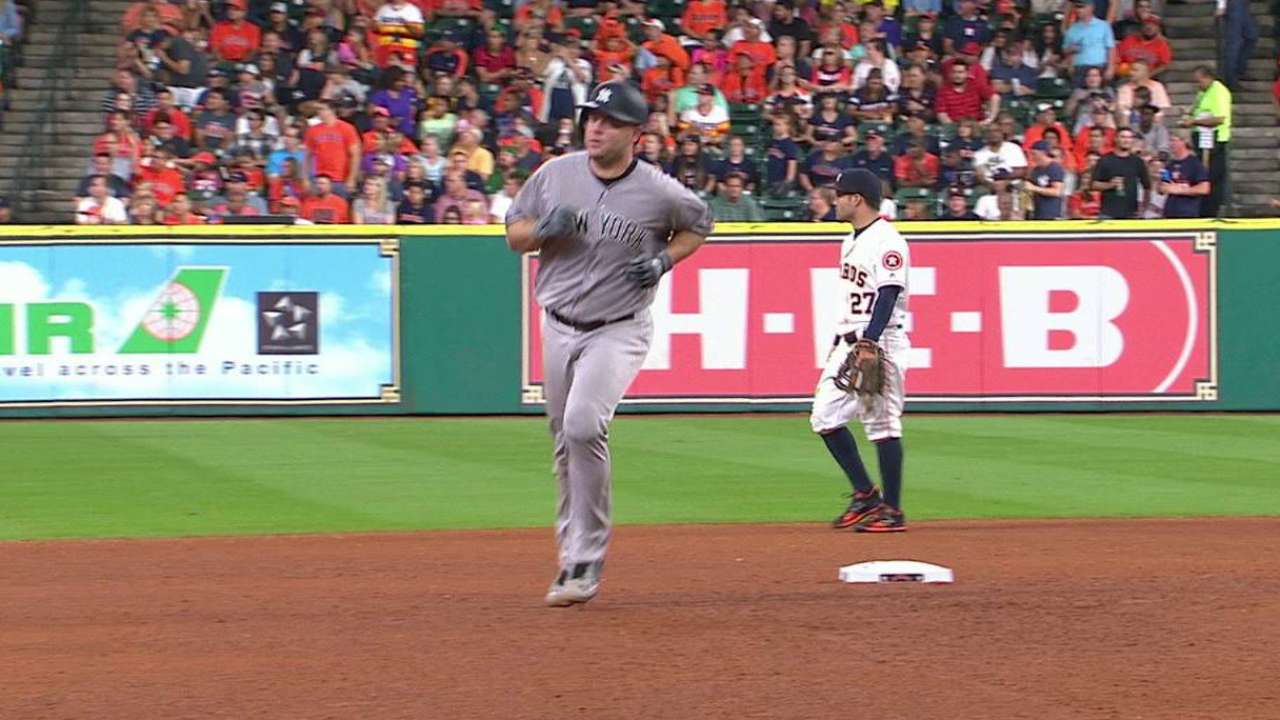 Peter Bourjos, Phillies, OF: After getting off to a slow start, he hit his way into the starting lineup and turned himself into a trade chip by batting .323 with an .872 OPS with 22 runs scored in 38 games. Then Bourjos went on the disabled list after injuring his shoulder running into the wall while making a catch. If he comes back and shows he's healthy, his bat and speed could attract interest.
Yasiel Puig, Dodgers, OF: With the Dodgers having recently demoted Puig to Triple-A, it seems like they no longer view him as a big part of their future. He's owed a total of more than $17 million over the next two seasons, which isn't unreasonable for a player who has shown his kind of ability. Some team might be willing to take a chance on him thriving with a change of scenery.
Nick Hundley, Rockies, C: With catcher Tom Murphy, Colorado's No. 11 prospect according to MLBPipeline.com, having a solid season at Triple-A Albuquerque, Hundley could be interesting to a contender looking to add depth behind the plate.
Trevor Plouffe, Twins, 3B: He was considered a trade candidate before suffering cracked ribs. Plouffe hasn't played since July 1, but he was scheduled to begin a rehab assignment Monday. He's making $7.5 million this season, is arbitration-eligible next year and can become a free agent in 2018.
Brandon Phillips, Reds, 2B: The biggest question here is whether Phillips, who exercised his no-trade rights to block pending trades to the Nationals and D-backs during the offseason, would agree to a deal now. That uncertainty and the fact that he's 35 and will make $14 million in 2017 make it likely he'd get through waivers.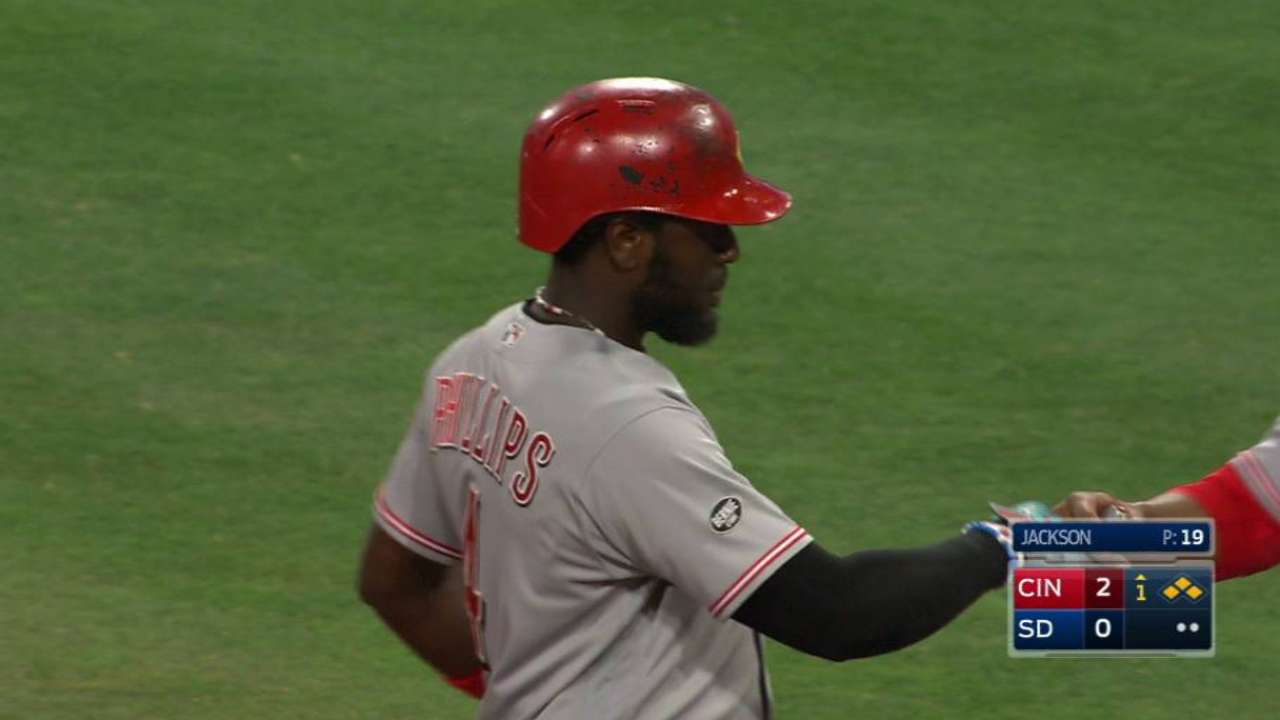 Jorge De La Rosa, Rockies, LHP: He's not having his best season, which could allow him to slip through waivers. De La rosa is also a 35-year-old veteran with solid credentials who will be a free agent after the season. He'd cost only a prorated portion of his $12.5 million contract plus whatever player or players Colorado got in return.
Geovany Soto, Angels, C: A free agent at the end of the season, he would have been a candidate to be dealt by Monday until he needed surgery to repair a torn right meniscus earlier in the season. Soto could come off the DL in early August, and if he demonstrates that he's fully recovered, he could be in play.
Jeff Francoeur, Braves, OF: The Braves like having this hometown guy around, and there have already been preliminary discussions about bringing him back next season, because the front office understands the need for a strong clubhouse presence on a team that's going young. Still, Francoeur will play at 33 next year, and for the right return, the Braves would have to consider moving him.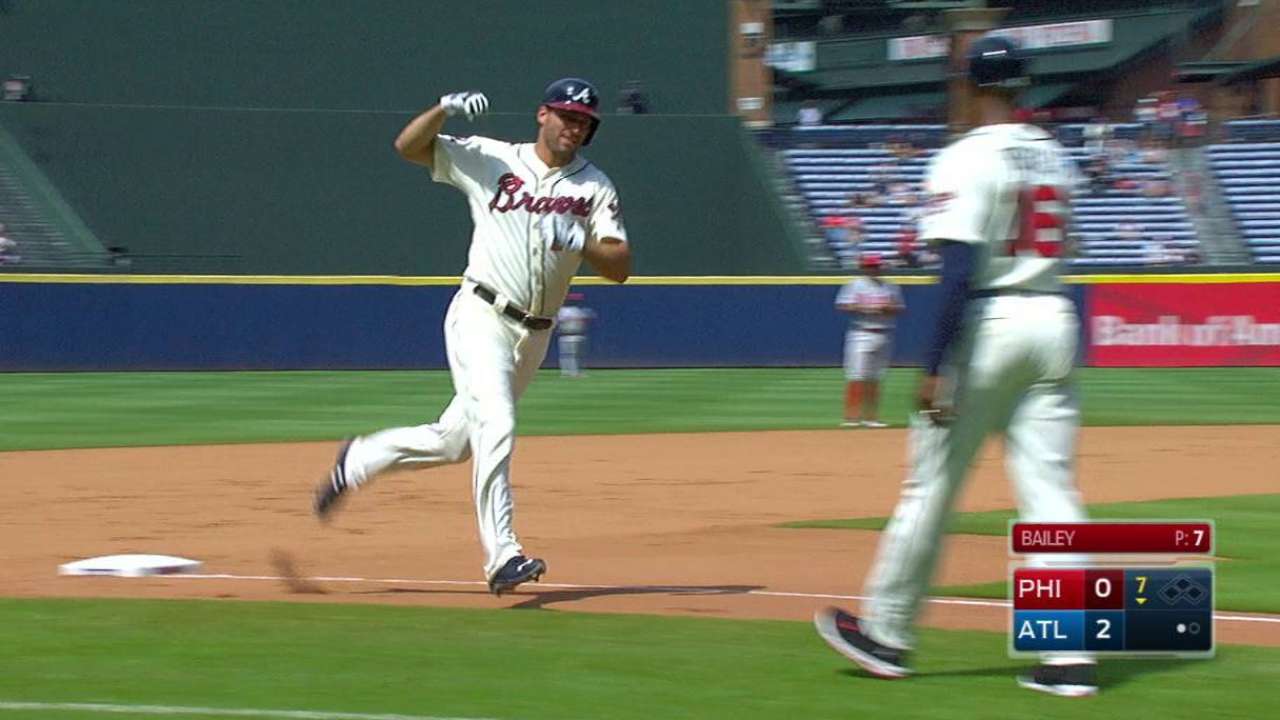 Daniel Hudson, D-backs, RHP: There were reportedly three teams with strong interest before Monday for a reliever who started the year strong, but has scuffled somewhat recently. Hudson will be a free agent at the end of the season.
Danny Valencia, Athletics, 3B: The A's have brought up rookie Ryon Healy, who homered in the SiriusXM All-Star Futures Game last month, which has cut into Valencia's playing time. Still, he's a professional hitter who remains under club control through 2017.
Matt Garza, Brewers, RHP: The 32-year-old has struggled for the past 1 1/2 years. But Garza's track record of success, plus the fact that he allowed just one earned run in five innings against the Pirates on Sunday, could create a market. He'll make $12.5 million in 2017.
Paul Hagen is a national columnist for MLB.com. This story was not subject to the approval of Major League Baseball or its clubs.