Sox stick with prized prospects at Deadline
Dombrowski 'extremely' reluctant to deal Moncada, Benintendi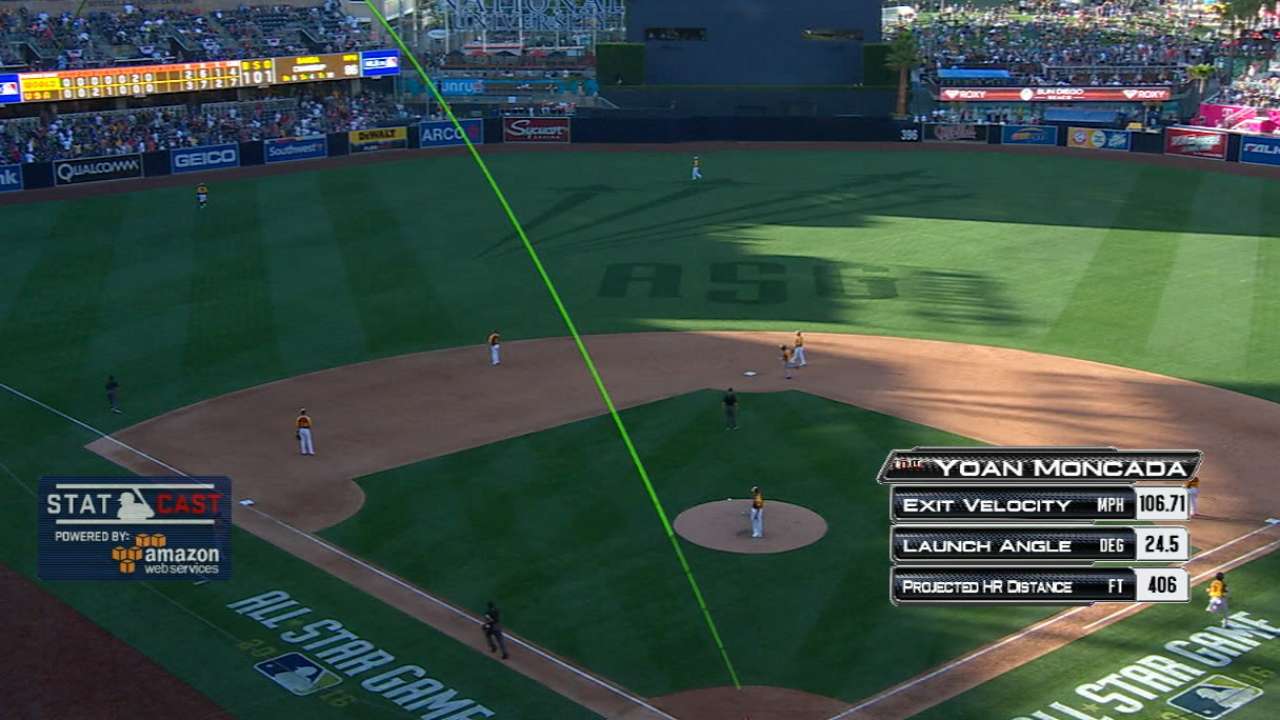 SEATTLE -- One reason the Red Sox didn't make a blockbuster deal before Monday's non-waiver Trade Deadline was it would likely have cost prized prospect Yoan Moncada and/or Andrew Benintendi.
How reluctant was Dombrowski to move Moncada and Benintendi, who are ranked No. 2 and 7 overall in the MLBPipeline rankings?
"I would say extremely," said Dombrowski. "They're really good. And they're not the only ones. [Rafael] Devers you could say is pretty close, too. He's a little younger. These guys are special players, and they're not far from the big leagues, either."
In fact, Benintendi was set to fly to Seattle on Tuesday and be added to the roster in time for the 10:10 p.m. ET contest against the Mariners.
The Red Sox decided that a stint in Triple-A wasn't necessary for Benintendi, who becomes the club's first player to come up straight from Double-A since Jackie Bradley Jr. in 2013. He'll hope to join the Cubs' Kyle Schwarber and Mets' Michael Conforto as recent examples of players who had success in the Majors a year after being drafted.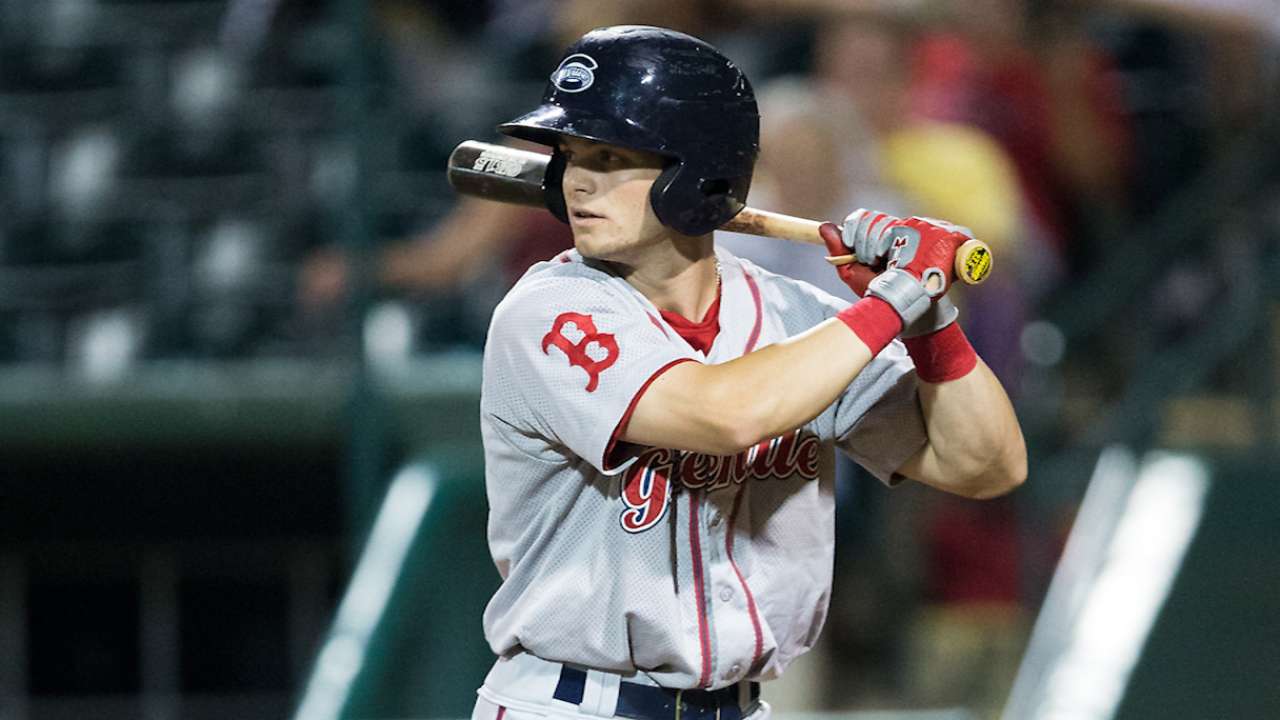 The White Sox weren't moving Chris Sale unless they got a package of potential cornerstone players.
Knowing the acquisition cost of elite starting pitchers was one of the reasons Dombrowski signed David Price to a seven-year, $217-million deal last winter.
The Red Sox are trying to win now and in the future and they believe they have the resources to balance those goals out.
"I do think we feel we have a club that can not only win now, but we want to be good for years to come," Dombrowski said. "They're a really important part of what we're going to do."
Ian Browne has covered the Red Sox for MLB.com since 2002. Follow him on Twitter @IanMBrowne and Facebook. This story was not subject to the approval of Major League Baseball or its clubs.