Dipoto declines to 'sell off' as Deadline passes
'We feel the core of this team is still very good,' Mariners GM says
SEATTLE -- Though Jerry Dipoto has been one of the most-active general managers in the Majors since taking over the Mariners last September, Monday's non-waiver Trade Deadline came and went without the Mariners making any more moves.
"The greatest opportunities we had were to sell off and that's just not something we were willing to do," Dipoto said. "We feel the core of this team is still very good. It's very difficult for us here, a game over .500. We're realistic about where we are in this playoff push. We feel we have a chance in August and September, but obviously a lot of things are going to have to break right for us.
"The best thing we can do is focus on the good parts of our roster and how we're going to transition to '16, '17 and '18. So many good things are happening in our organization below the big league club and we don't want to forsake that either. I think we did the right thing. We kept the pieces that made the most sense for us and we found value where we could find value and we're going to continue to look for it, whether it be this month in August or moving into the offseason."
• Justice: Who made the best deals at Deadline?
Dipoto had already engineered three deals in the previous two weeks, but the club's only roster move Monday was claiming infielder Michael Freeman off waivers from the D-backs and designating Triple-A Tacoma infielder Patrick Kivlehan for assignment to open a spot on the 40-man roster, which remains full.
The Mariners traded veteran left-hander Wade Miley to the Orioles on Sunday night for left-hander Ariel Miranda, a 27-year-old with six years of team control. Dipoto previously swapped reliever Mike Montgomery to the Cubs for prospects Dan Vogelbach and Paul Blackburn and exchanged reliever Joaquin Benoit for Blue Jays reliever Drew Storen.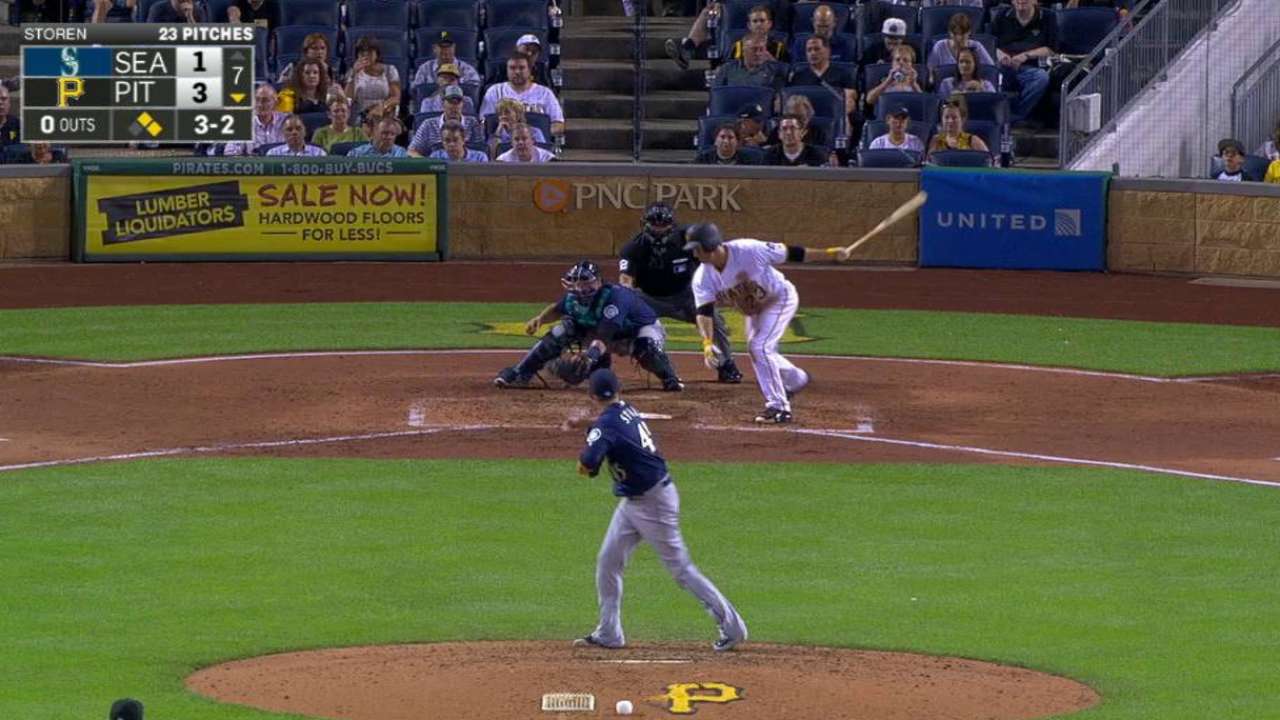 Dipoto indicated the decision to move Miley was based on the 29-year-old not pitching as well as the organization had hoped when the Mariners acquired him last December from the Red Sox. The Mariners haven't made anything official, but it appears Miranda could be called up to start Thursday against Boston in what would have been Miley's next turn.
"We wanted to become a little more flexible," Dipoto said. "With Miranda, we get a guy who is just a tick younger, does have a little more power and probably profiles to be either a starter or reliever. He also provides flexibility in his ability to be optioned to Triple-A if need be.
"You'll probably see him in the real near future and just see what he's about, but primarily it just really wasn't working here with Wade. He had a great start for us on Saturday and it gives him an opportunity to move along and play for another contender and we'll start over and see what we've got."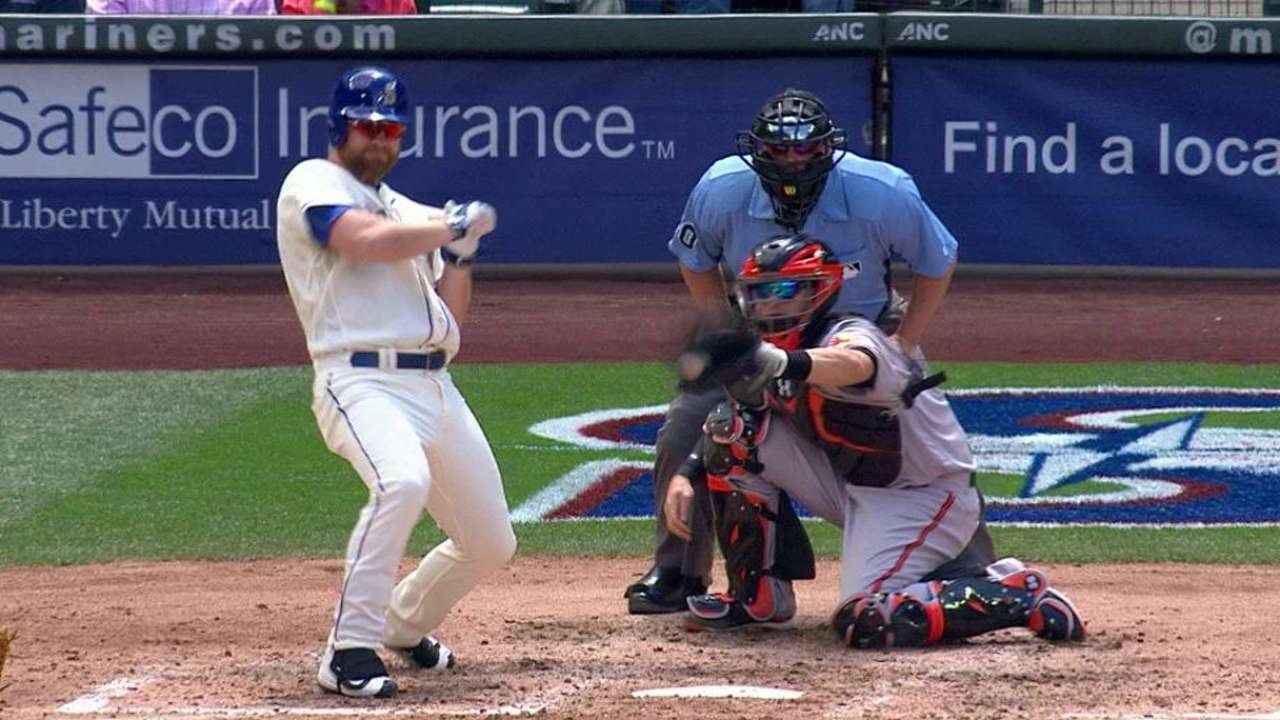 Dipoto and his staff worked the phones right up to the 1 p.m. PT Deadline and were reportedly in talks with the Reds for shortstop Zack Cozart, among others, but nothing came to fruition on the final day.
"We had a lot of irons in the fire, but obviously nothing else came to fruition," he said. "Not for lack of trying to be creative and get some things done. We said throughout that we were going to do the best we could to be opportunistic and the opportunity didn't fall in our lap."
The Mariners are 52-52 after Monday's 2-1 loss to the Red Sox, 9 games back of front-running Texas in the American League West and six games out of a Wild Card berth.
Greg Johns has covered the Mariners since 1997, and for MLB.com since 2011. Follow him on Twitter @GregJohnsMLB and listen to his podcast. This story was not subject to the approval of Major League Baseball or its clubs.