Giants open to more than relievers in trades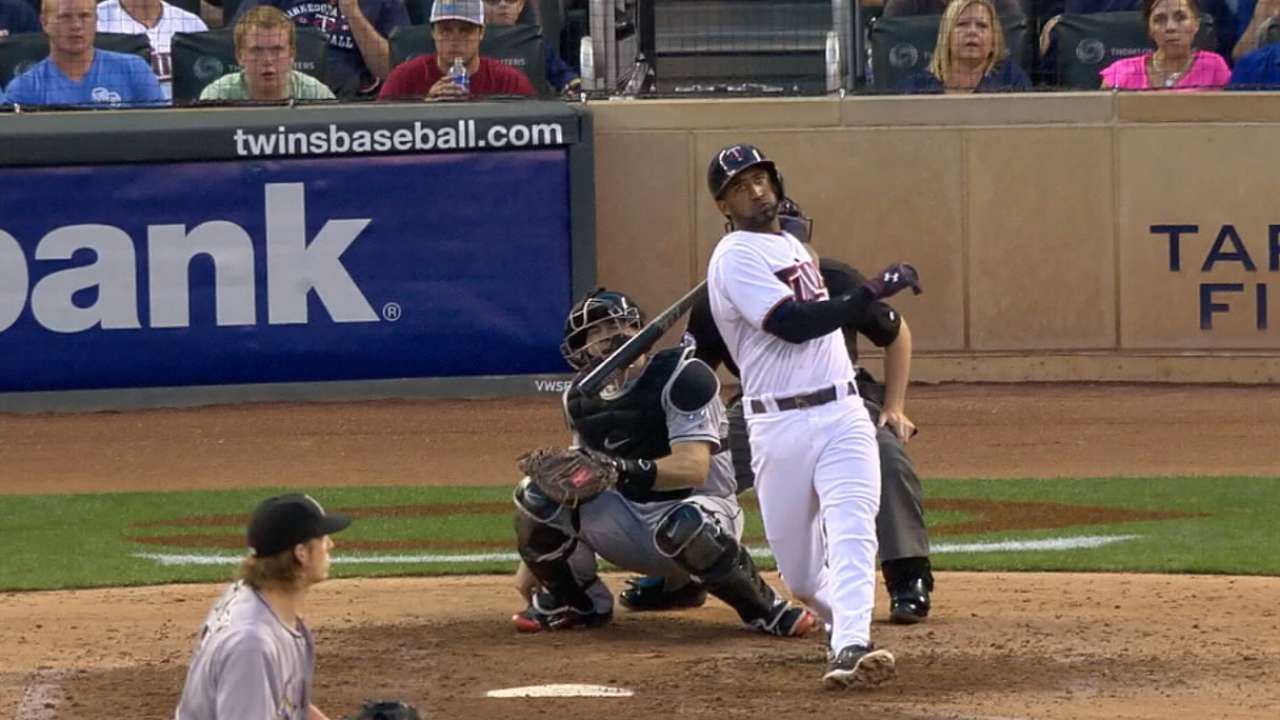 SAN FRANCISCO -- With Monday's non-waiver Trade Deadline fast approaching, Giants general manager Bobby Evans said Sunday that the front office plans to stay "open-minded" as far as its pursuit for upgrades to the Giants' 25-man roster.
"The options are certainly diminished, but that's not surprising," Evans said.
Evans said Thursday after the Giants acquired Eduardo Nunez that the team's primary focus would shift to the bullpen. However, due to the options being "extremely limited" and the costs being exceedingly high, Evans said the club has to be open to other types of players.
"I don't think we can be singular in our thoughts," Evans said. "I think we have to be flexible depending on what opportunities are out there and see if there's an upgrade for us in other areas as well. I think we have to react to the market."
Evans also added that they have gotten "a lot of [inquiries] off our Major League club," which has made it "very challenging" in their discussions with other teams.
The New York Yankees asked for an individual from the Giants' Major League roster when the club inquired about relief pitcher Andrew Miller. Evans said the player was "not available."
Miller, who has a 1.39 ERA in 45 1/3 innings this season, was traded to the Cleveland Indians for four prospects on Sunday.
The Giants reportedly have been interested in various relief pitchers across the Majors, including the Phillies' Jeremy Hellickson and Jeanmar Gomez.
Worth noting
• Brandon Crawford (hand) and Denard Span (quad) weren't in the starting lineup for the second consecutive day Sunday. Crawford was available as a pinch-hitter. Giants manager Bruce Bochy said Span should be available when the Giants open their series with the Phillies on Tuesday.
• Matt Duffy began his rehab assignment Saturday, playing five innings for Triple-A Sacramento and recording one hit. Duffy was scheduled to play seven innings for Sacramento on Sunday as the designated hitter.
Justin Wise is a reporter for MLB.com based in the Bay Area. This story was not subject to the approval of Major League Baseball or its clubs.