MLB.com Columnist
Richard Justice
9 to watch as Deadline dominoes start to fall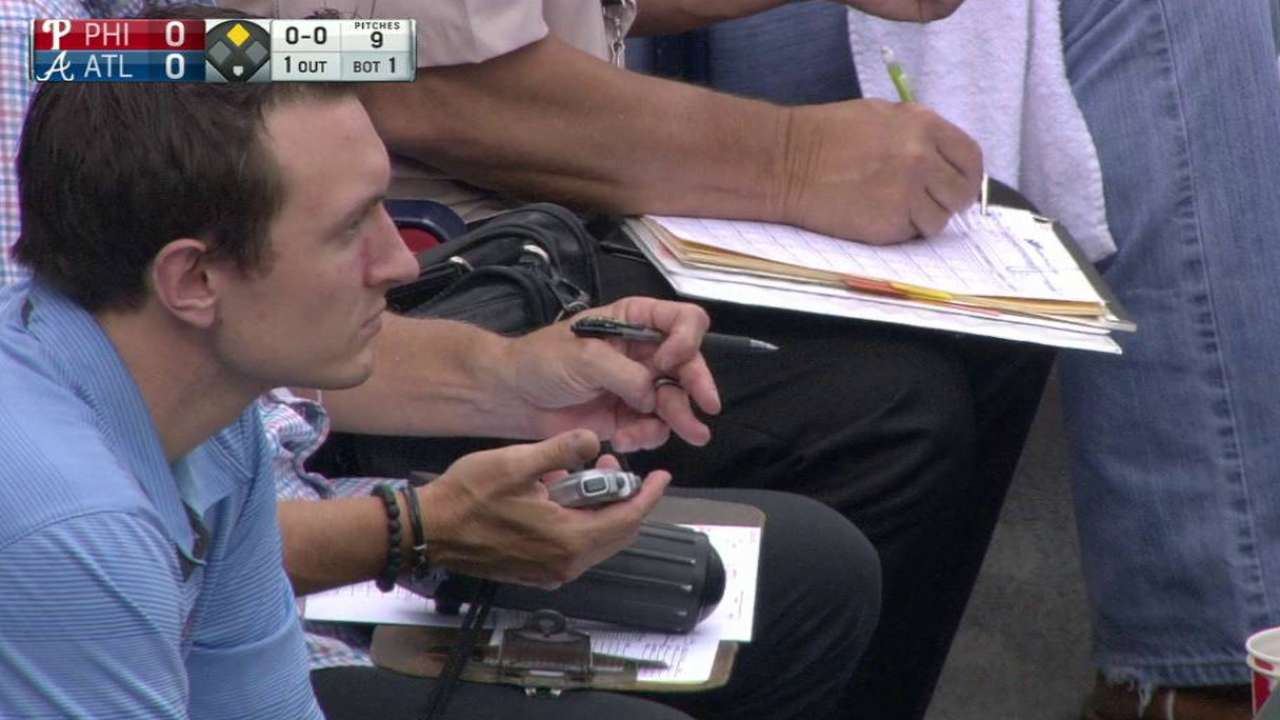 Mark Melancon may be the guy who opens the floodgates. That is, if the floodgates really are going to open as we approach Monday's 4 p.m. ET non-waiver Trade Deadline.
Sometimes, they never do. This time, though, there's likely to be a flurry of deals beginning, well, any moment. Options abound.
• Trade Deadline: The latest news and rumors
First, Melancon's role in all this.
When the Pirates dealt him to the Nationals, it meant two things. It meant that the Nationals have accomplished what they hoped to accomplish. In Melancon, they have a guy who'll stabilize a bullpen that might not be the best in baseball.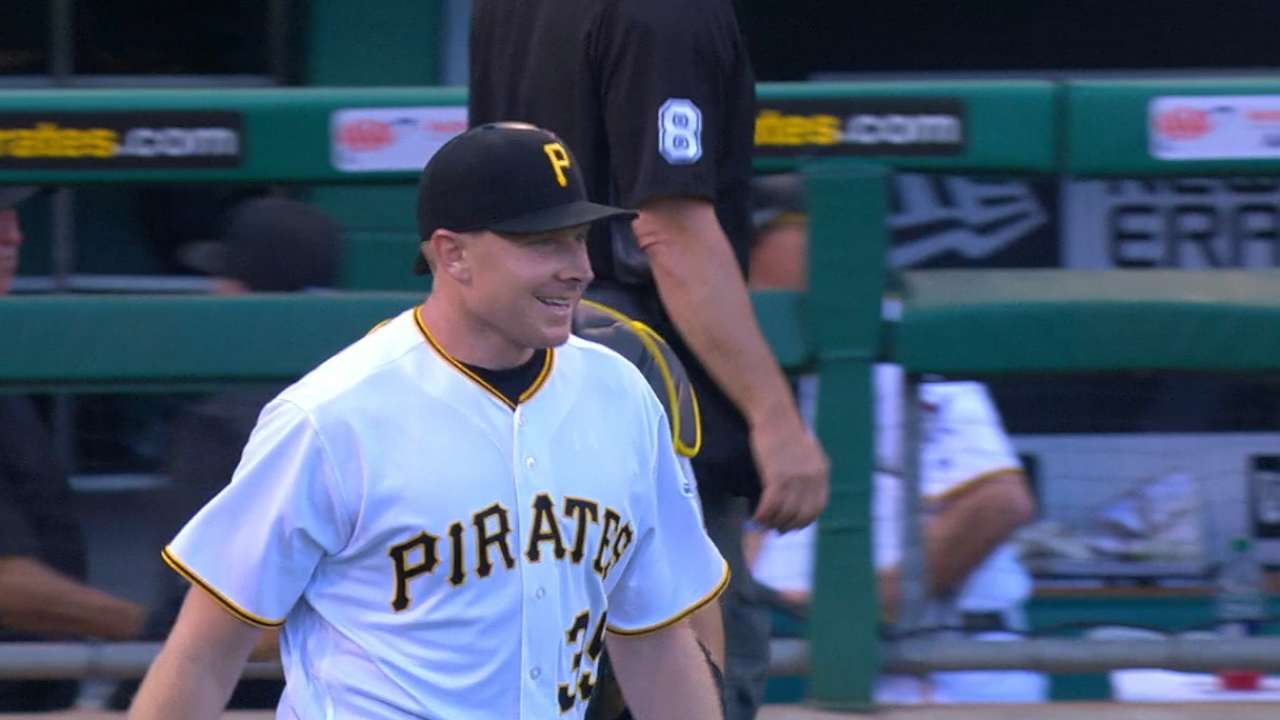 Melancon's departure clears the way for Bucs general manager Neal Huntington to get involved in the chase for starting pitching. Huntington has cast a wide net, but it's the Tampa Bay Rays who present the most options.
Here's a handy checklist of what's ahead:
1. Chris Archer, Jake Odorizzi, Matt Moore: SPs, Rays
The Pirates are motivated to make a deal and could shake things loose between the Rays and Rangers, Astros, Dodgers, etc. Tampa Bay executives have just about convinced other teams that they will not deal any of their pitchers unless they get their assigned value. They also believe there may be enough very anxious teams to do just that.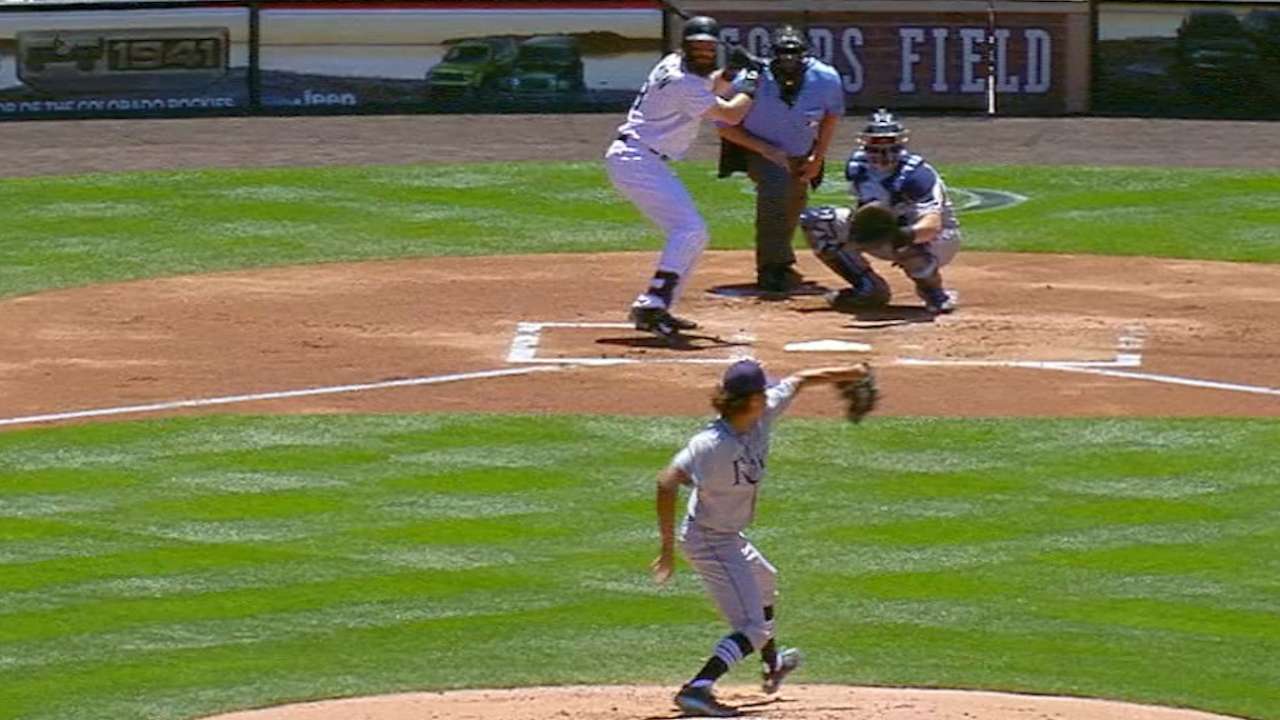 2. Chris Sale: LHP, White Sox
It's not over until it's over. Some teams have backed off because the White Sox are seeking a huge package of prospects to trade the American League's best starting pitcher.
3. Dave Dombrowski: President of baseball operations, Red Sox
If there's a blockbuster trade -- say, a trade for Sale -- it figures that Dombrowski will be involved. He's the most aggressive trader on the planet and is unafraid to deal prospects. In this case, Dombrowski might just make his team a solid favorite to win the AL pennant. He has the Minor League depth to tempt the White Sox to deal.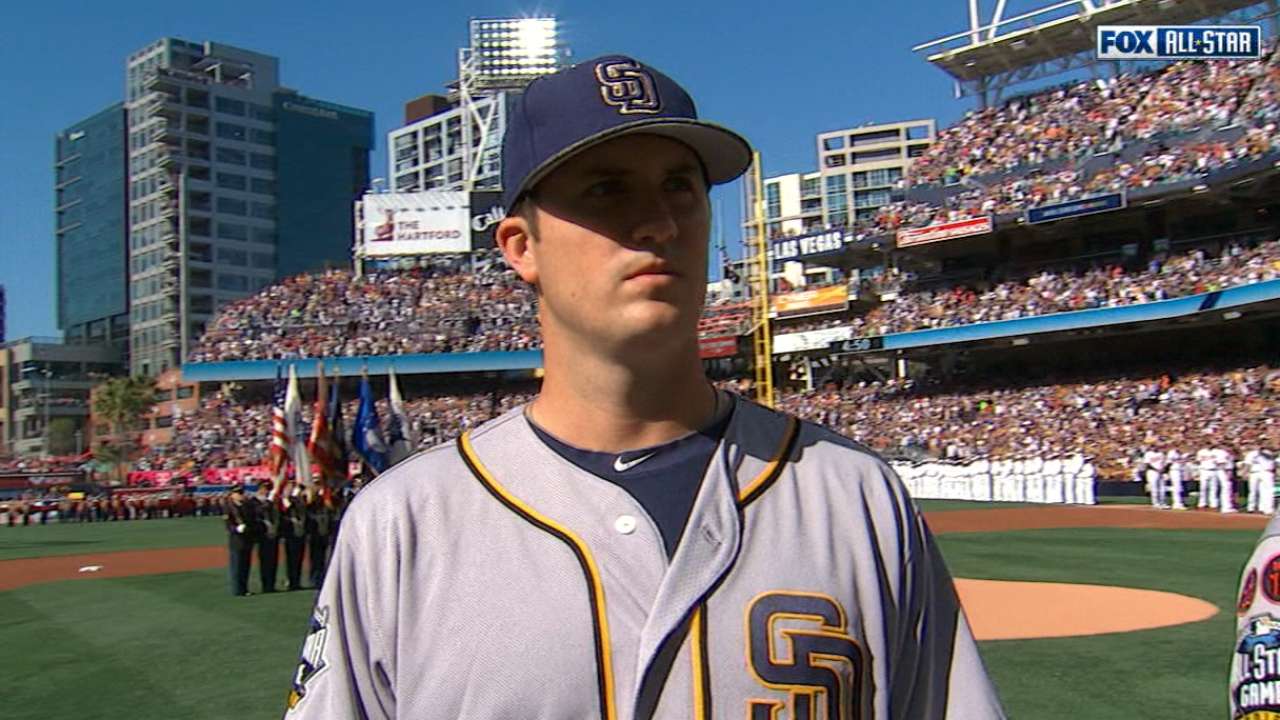 4. Jay Bruce: OF, Reds
This is a tougher one to figure out. The Dodgers and Giants have both had conversations about Bruce. The Dodgers have also been pursuing starting pitching, and at a time when they've been scoring runs in bunches, offense would seem to be a lower priority. The Giants entered Sunday 3-11 since the All-Star break, during which they've scored just 3.3 runs per game. But they got outfielder Hunter Pence back on Saturday and also would like to upgrade a shaky starting rotation.
5. Jose Quintana: LHP, White Sox
Quintana might be the most unheralded impact pitcher available on the market. He has allowed two runs or fewer in 14 of his 21 starts and averaged 32 starts and 202 innings over the past three seasons. The White Sox have continued to tell teams they are not motivated to sell unless they're blown away by an offer. With so many teams trying to acquire starting pitching, they just might be.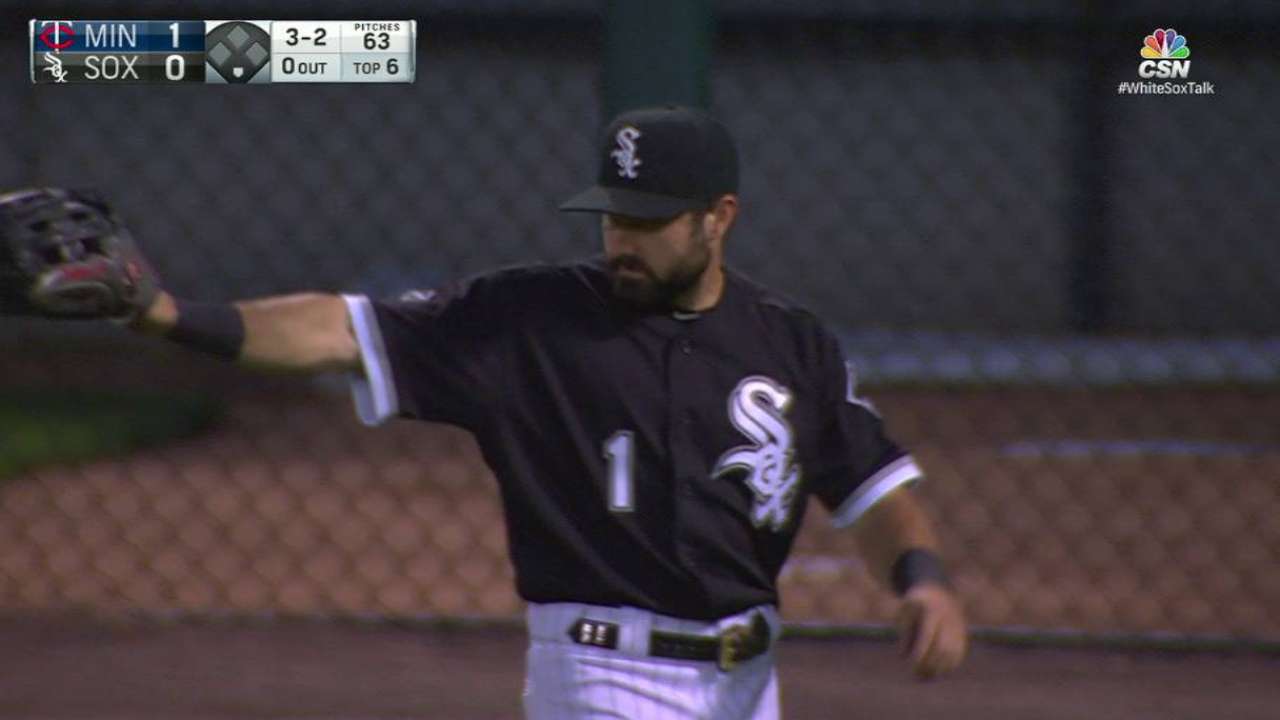 6. Rangers
No team is more eager to acquire a starter. Few clubs have a deeper pool of Minor League talent. It's not a matter of if Rangers general manager Jon Daniels will make a deal, but which players he can acquire without giving up Jurickson Profar or Joey Gallo.
7. Orioles
Executive vice president of baseball operations Dan Duquette is casting a wide net. He does not have the deepest pool of prospects, so getting one of the high-end guys seems unlikely. But Duquette may be able to land a pitcher like James Shields from the White Sox or Jeremy Hellickson from the Phillies.
8. Jeanmar Gomez (RHP, Phillies), Jeremy Jeffress (RHP, Brewers)
Suddenly, these closers will be even hotter commodities after the news that Royals closer Wade Davis will undergo an MRI exam on his right arm. Davis would have been one of the crown-jewel acquisitions of the Deadline, but the half-dozen teams in pursuit of back-end bullpen help will instead turn their attention to Gomez and Jeffress.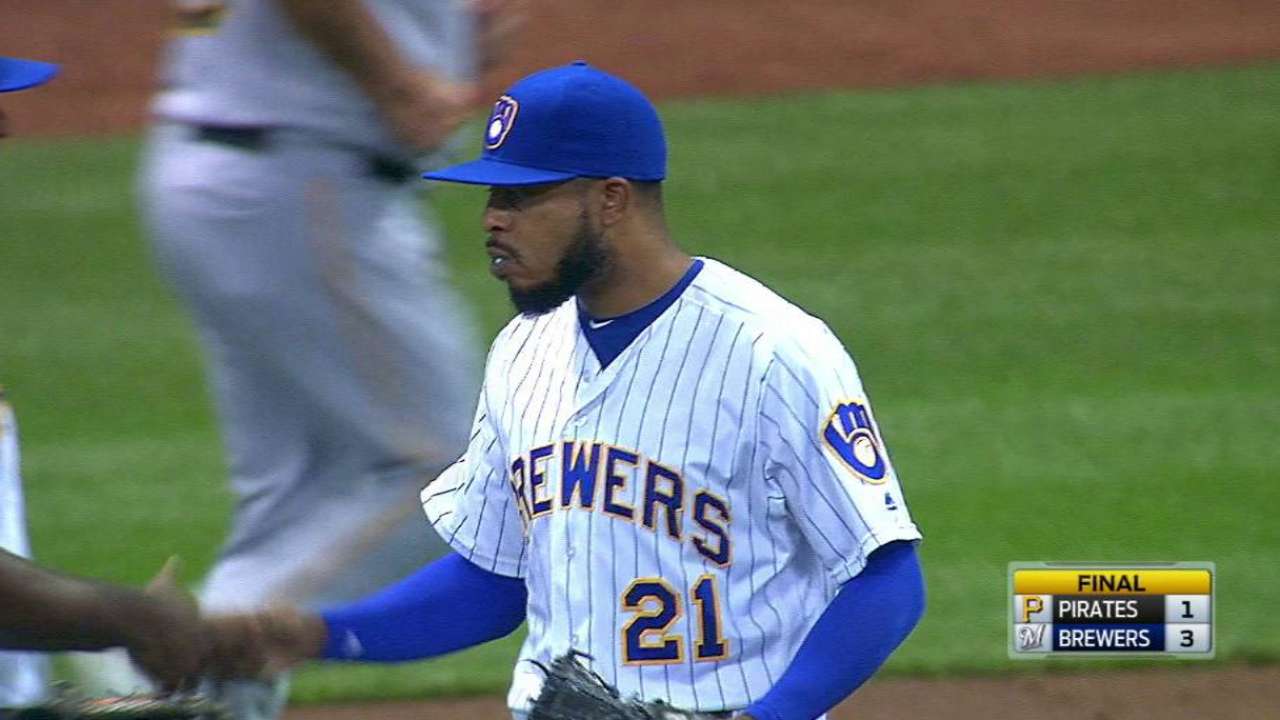 9. Jeff Luhnow: Astros' GM
Will Luhnow dig deep into his prospects pool to go for Sale or Archer? That's the caliber of starting pitcher he's looking for -- that is, a game changer. Luhnow is also interested in Yankees closer Andrew Miller if the left-hander is available.
Richard Justice is a columnist for MLB.com. Read his blog, Justice4U. This story was not subject to the approval of Major League Baseball or its clubs.