MLB.TV is $17.99 to honor Deadline deals
Premium subscription is $17.99 for limited time after Monday's 18 trades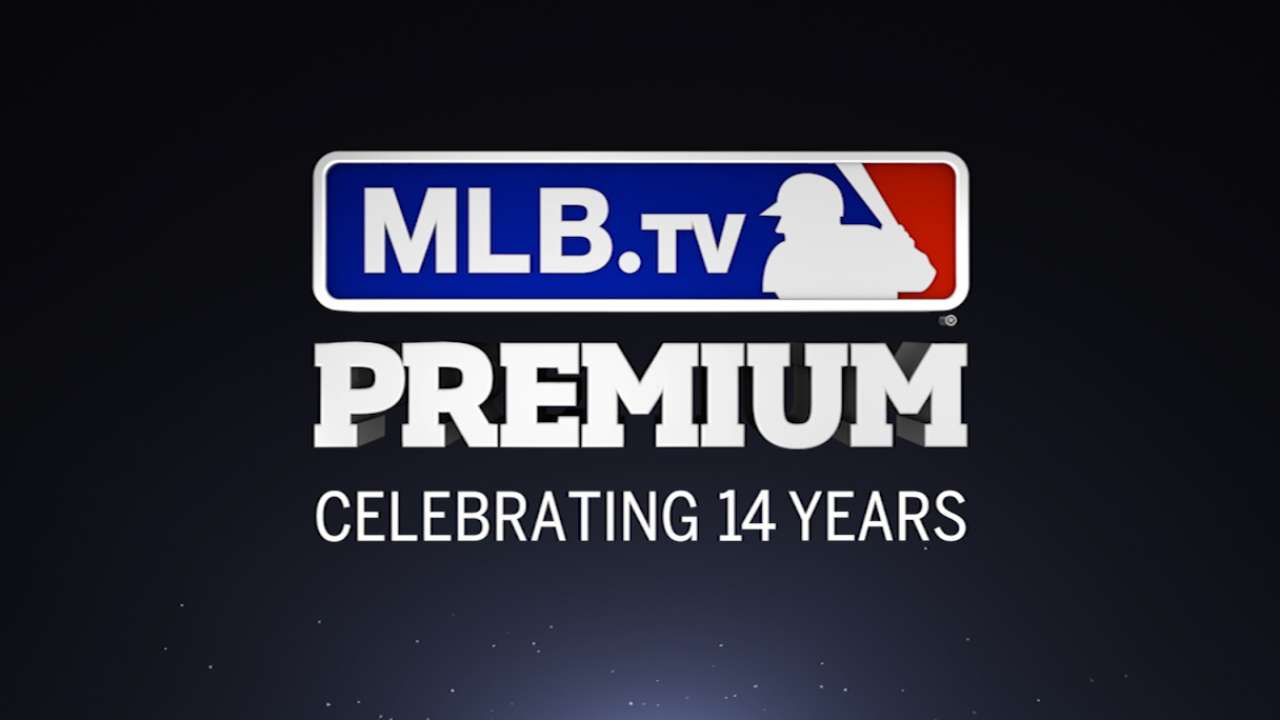 Now that a historic Trade Deadline has passed in Major League Baseball, you are going to need MLB.TV to see what all of those moving parts look like on their new teams.
To make that easier, Major League Baseball Advanced Media just announced a limited-time offer of just $17.99 for the yearly subscription to watch live out-of-market games with MLB.TV Premium. That is in honor of the 18 Deadline-day deals we witnessed on Monday, the most in the Majors since at least 1995.
"It's redefined the way to follow a game," said Hall of Famer John Smoltz, who was helping the Braves to a World Series championship in that 1995 season and will be using his own MLB.TV Premium subscription to study all the new faces in new places to prepare for his MLB Network and FOX Sports analyst roles.
"I couldn't do this at all if I wasn't able to watch video," Smoltz said. "I watch the [MLB.com At Bat] app to get ready for my games, just because it's the only way I can catch up. The numbers are numbers. I can look up every number in the world. I can look up statistics that can tell the story. But when I get to see video, when I get to see actual footage -- that's a difference-maker for me.
"Just looking at it obviously gives me a much better chance than just saying, 'He's struggling on a 1-and-1 count,' or a 2-0 count. Or, 'He's getting behind.' Just being able to look at certain matchups and being watch a full game is one thing, but being able to catch up that way is a lot more important for what I do today."
MLB.TV Premium has the best value and provides access to more than 400 devices and a free subscription to the MLB.com At Bat Premium app (a $19.99 value). It offers the best picture quality ever -- a new 60 frames per second -- for supported devices.
MLB.TV Premium subscribers get the Mosaic View -- split screen or quad, available on PC or Mac only. MLB.TV Premium and MLB.TV Single Team subscribers both enjoy HD and both get real-time highlights and player stats automatically loaded moments after they occur (only for the game you are watching with MLB.TV Single Team, and for all games with MLB.TV Premium).
"It's unbelievable. It's almost like we landed on the moon," Smoltz said of the difference since 2002, when MLB streamed the first live video broadcast. "You can't believe it, that you can sit on a bus or sit anywhere and be able to watch a game. … As a player, you can catch up with other things, other teams, other pitchers -- it's fantastic."
Teams combined to make 48 trades from June 1 through the Trade Deadline, the most in at least 20 years. Jay Bruce is a Met, Mark Melancon is a National, Aroldis Chapman is a Cub, Matt Moore is a Giant, Jonathan Lucroy and Carlos Beltran are Rangers, Josh Reddick is a Dodger, Drew Hutchison is a Pirate, Andrew Miller is an Indian, Andrew Cashner is a Marlin … and that's just the start.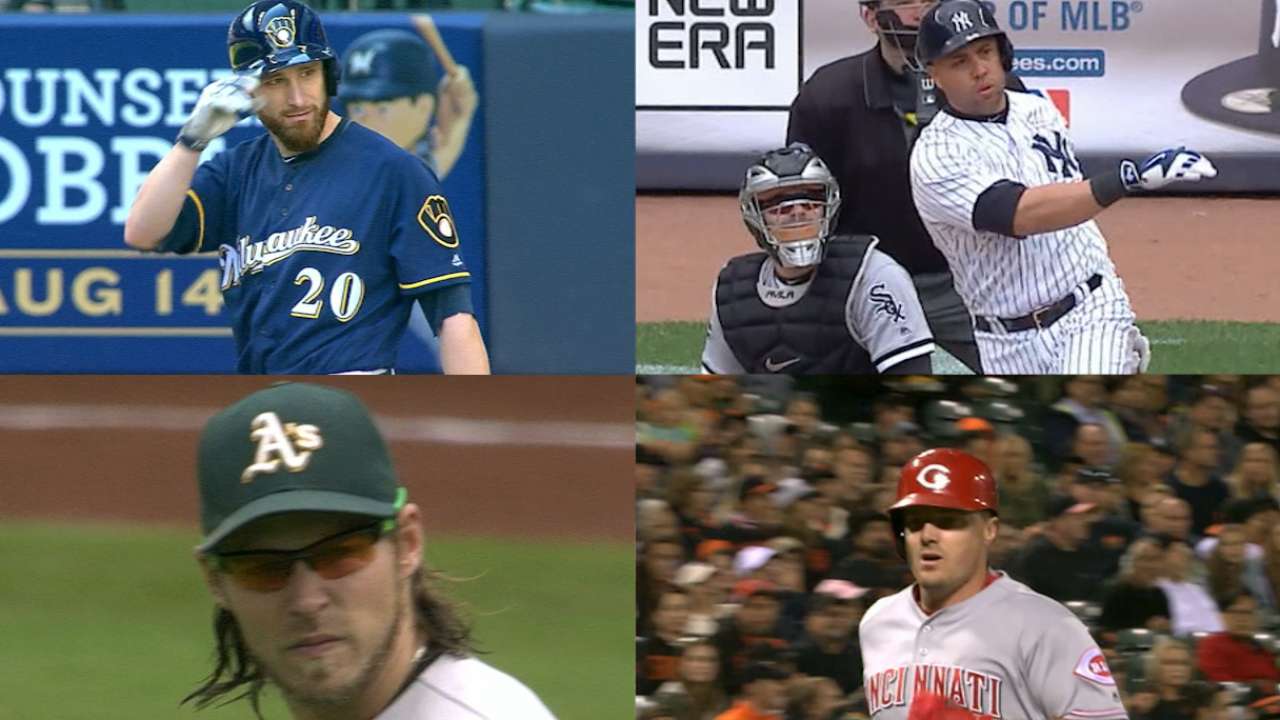 In addition to the players traded, there are going to be a lot of callups to get to know immediately. One of the newest, Astros rookie infielder Alex Bregman, is in Week 2 of his MLB career, and his family and friends are all using MLB.TV to keep track.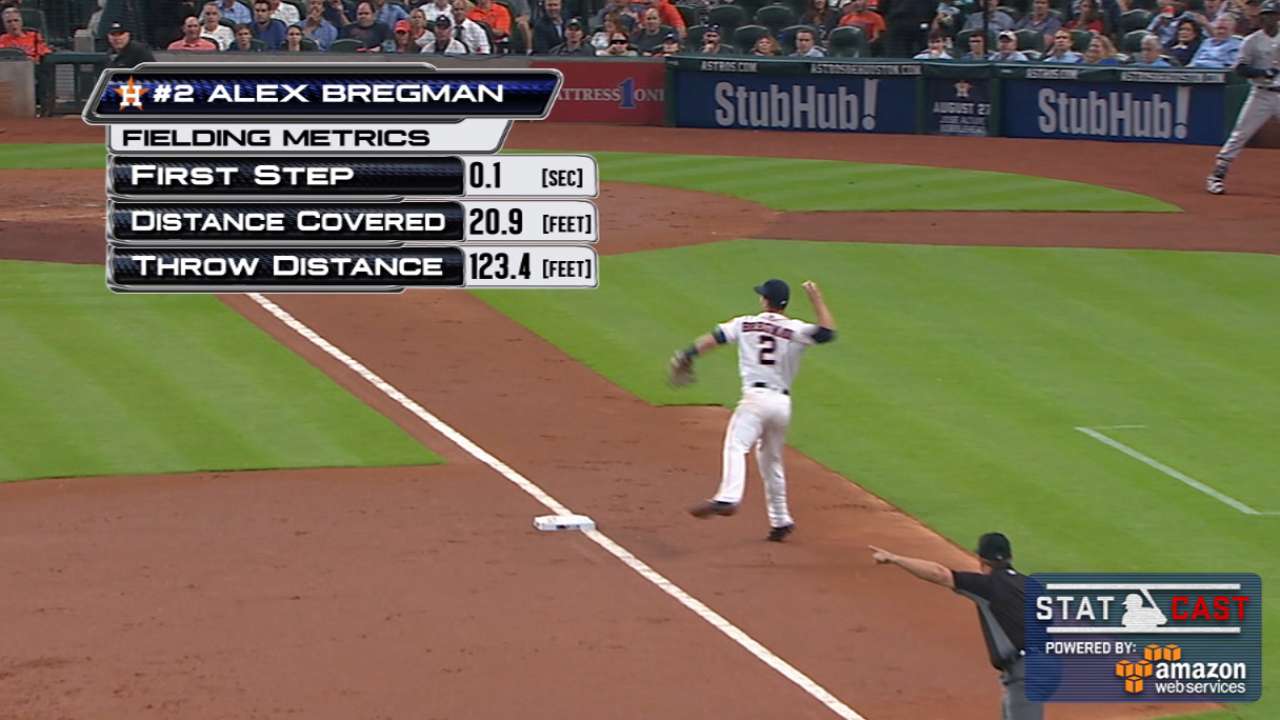 "It's an obsession for the whole family," said his mother, Jackie Bregman. "It's not just us, it's his aunts, uncles, and we even got his 86-year-old grandfather [Joe DeOliveira] an iPad so he could watch the games on the At Bat app.
"We couldn't live without it, because it is so important to us. ... Major League Baseball is the gold standard [for sports technology]."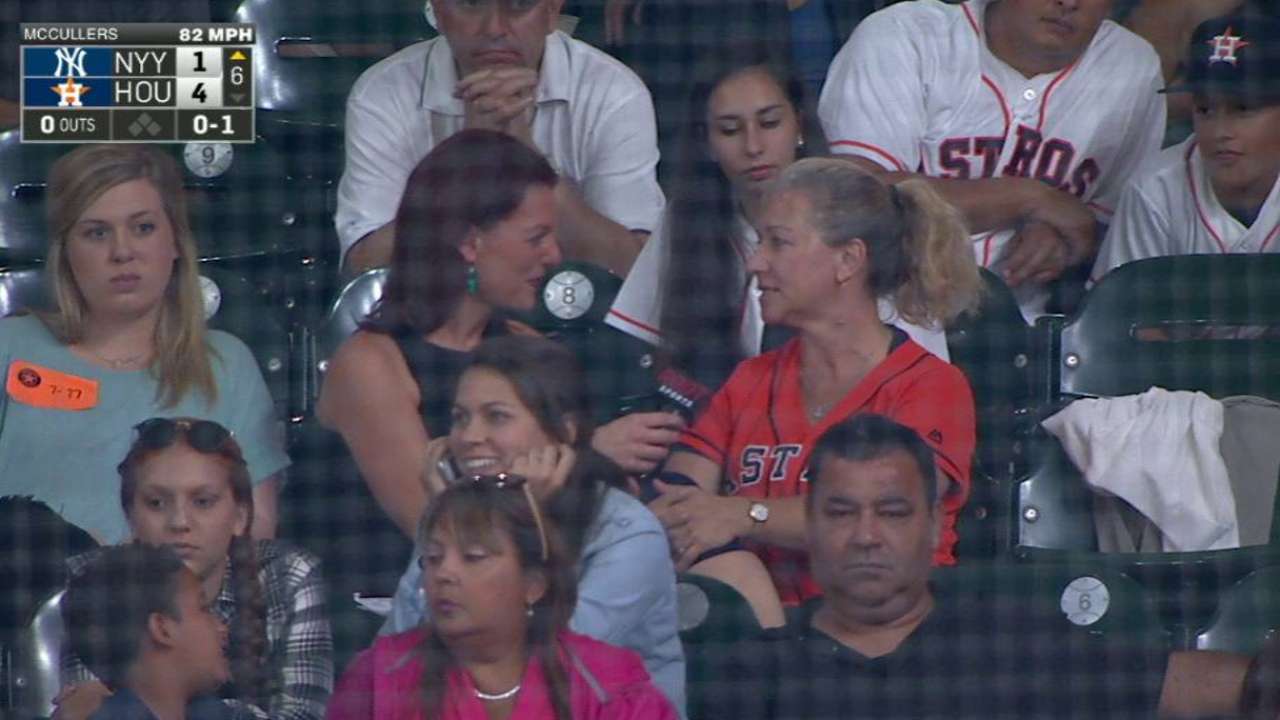 Anyone who signs up for MLB.TV can seamlessly bundle a subscription with MiLB.TV to watch live Minor League games as well, for an extra $15 a year.
"We've been fortunate to watch all of his games live online," Jackie Bregman said. "We got Apple TV and we hooked it up, and we'd turn on the computer and throw it up on the TV, too. We use all of it, including all of us having iPhones to watch that way. A lot of times we have to be at his younger brother's games, so we're often out of state and watching on a laptop or on the iPhone. When we're on the road, we just take our electronics with us.
"It's a lifesaver to be able to continue to watch those games from where we are."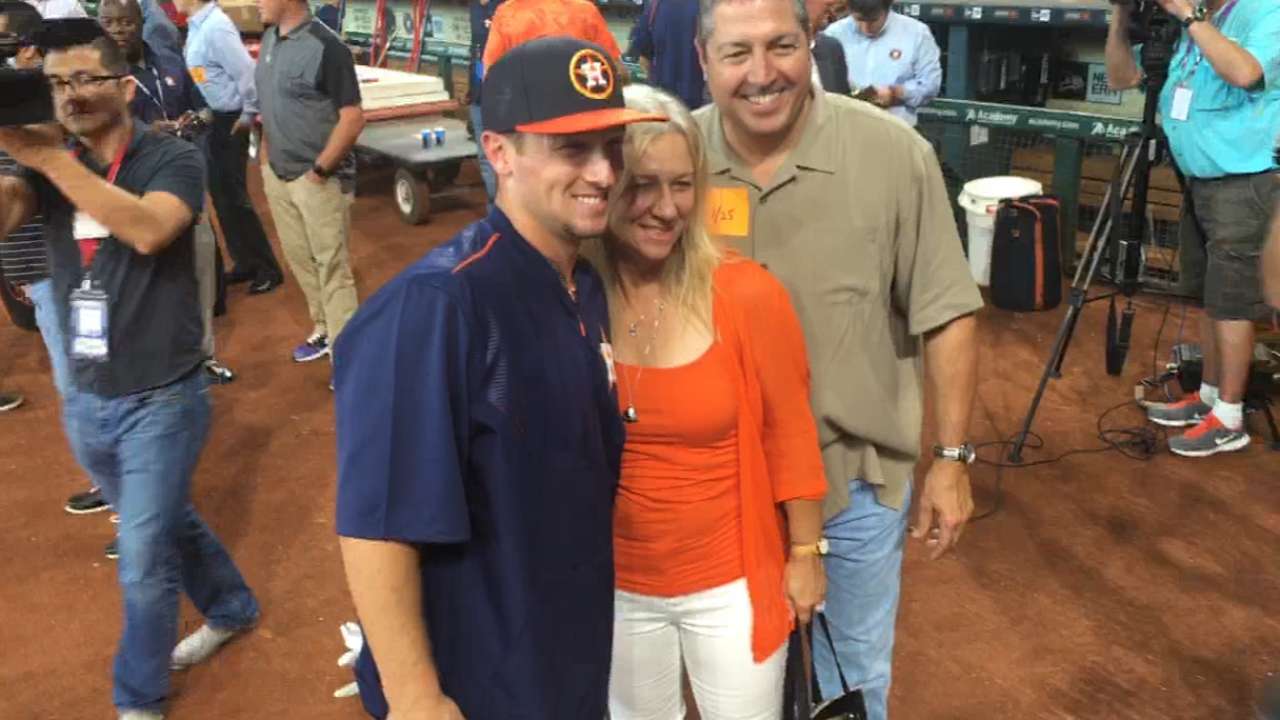 Mark Newman is enterprise editor of MLB.com. Read and join other baseball fans on his MLB.com community blog. This story was not subject to the approval of Major League Baseball or its clubs.