Travis, Gyorko, Schimpf offer value as waiver additions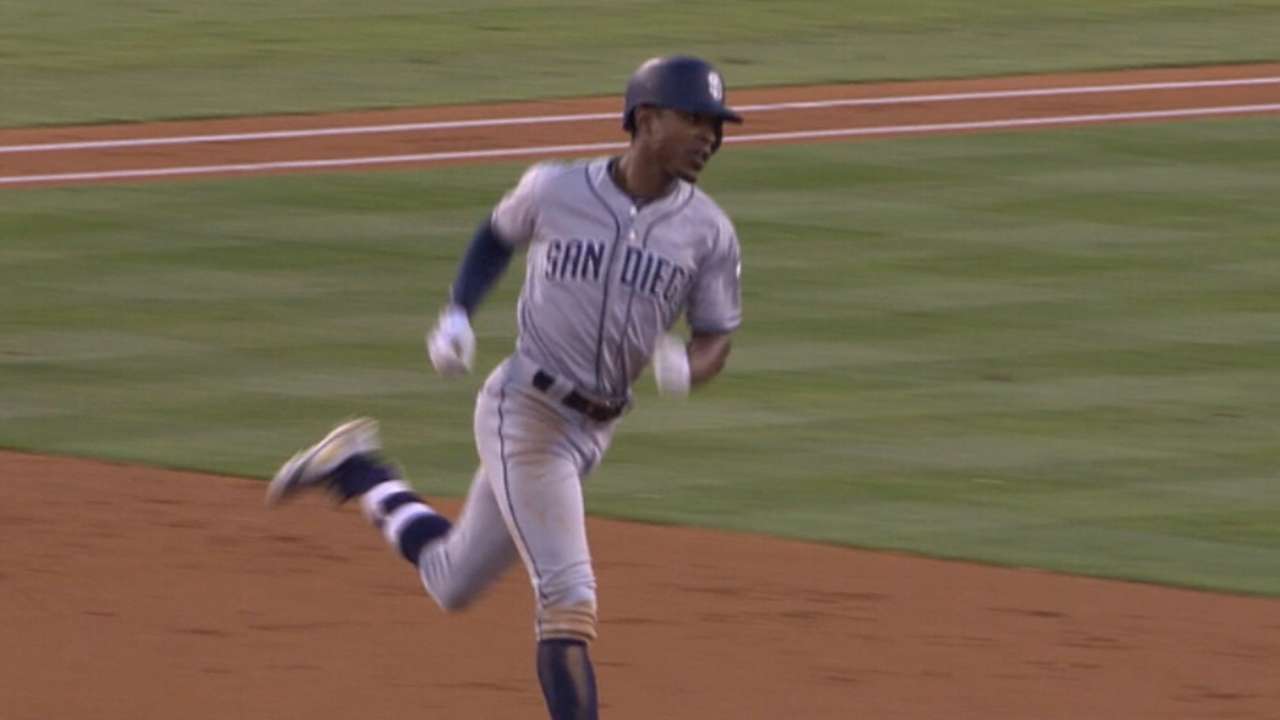 No matter your league size, there's likely someone on the waiver wire who can give you a boost at second base. This week, let's review three underowned keystone men who could bolster your production at the position.
Devon Travis (31 percent owned in Yahoo!)
For a while, it seemed like Travis had a shot at leading off for the Blue Jays, as he picked up five starts atop the lineup in Jose Bautista's absence. However, the 25-year-old was unable to fend off Ezequiel Carrera as the team's primary leadoff man, and now Bautista is due back soon. Manager John Gibbons recently indicated he'll likely slot Bautista back into the leadoff spot when he returns, although don't be shocked to see newly acquired Melvin Upton Jr. accrue some time there.
The dream of "Devon Travis, leadoff hitter" may be a thing of the past, but despite bouncing around between every spot in the order other than third and fourth, Travis is producing well above his ownership rates. Fantasy players have clearly noticed, but there's no reason he should be so widely available. Over the past 30 days, Travis is hitting .321 with three homers, two steals, 16 runs and 10 RBIs. Pretty good for a second baseman who's likely floating around on your waiver wire.
And who knows? If Gibbons eventually decides to move Bautista down to a more traditional "run-producing" spot in the order, Travis could be the guy replacing him in the leadoff spot on many nights. After all, Carrera won't be much more than a bench bat once Bautista returns, and it's not like the Jays are going to hit Kevin Pillar at the top of the order. If Travis were to hit first, the potential upside would be huge.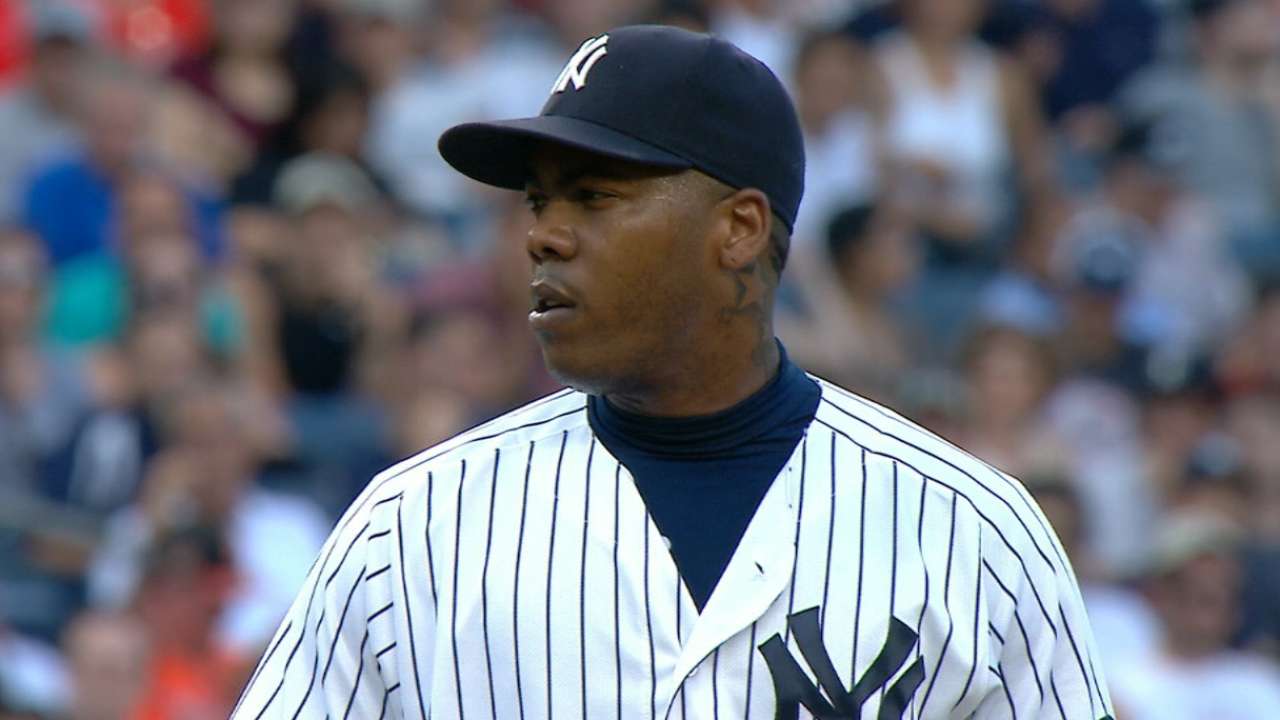 Jedd Gyorko (23 percent in Yahoo!)
The injuries to Matt Carpenter and Jhonny Peralta (again) opened the door for Gyorko to play every day, and the 27-year-old responded by embarking on one of the season's most impressive weeks. It's obviously a tiny sample, but Gyorko launched five homers in a five-game stretch last Monday through Friday, going 10-for-19 with seven runs and eight RBIs in that period.
Carpenter was cleared for limited baseball activities on Friday, but he remains without a timetable. Peralta still isn't cleared to swing a bat, and he obviously lacks a return timeline himself. Even when either Carpenter or Peralta returns, Gyorko should stick in the lineup over Kolten Wong and Greg Garcia, who have been splitting time at second base of late. Only when both Carpenter and Peralta are healthy does the playing-time picture start to get murky for Gyorko.
Gyorko has been a successful reclamation project for the Cards, as his .257/.315/.486 slash line is outproducing his breakout rookie campaign back in 2013. He's always had big power -- with 12 homers in 203 plate appearances this season -- but now he's figured out a way to cut down on his strikeouts and get on base more frequently. Especially considering his multiposition utility -- he's eligible at first, second, third and shortstop on Yahoo -- Gyorko really shouldn't be so widely available.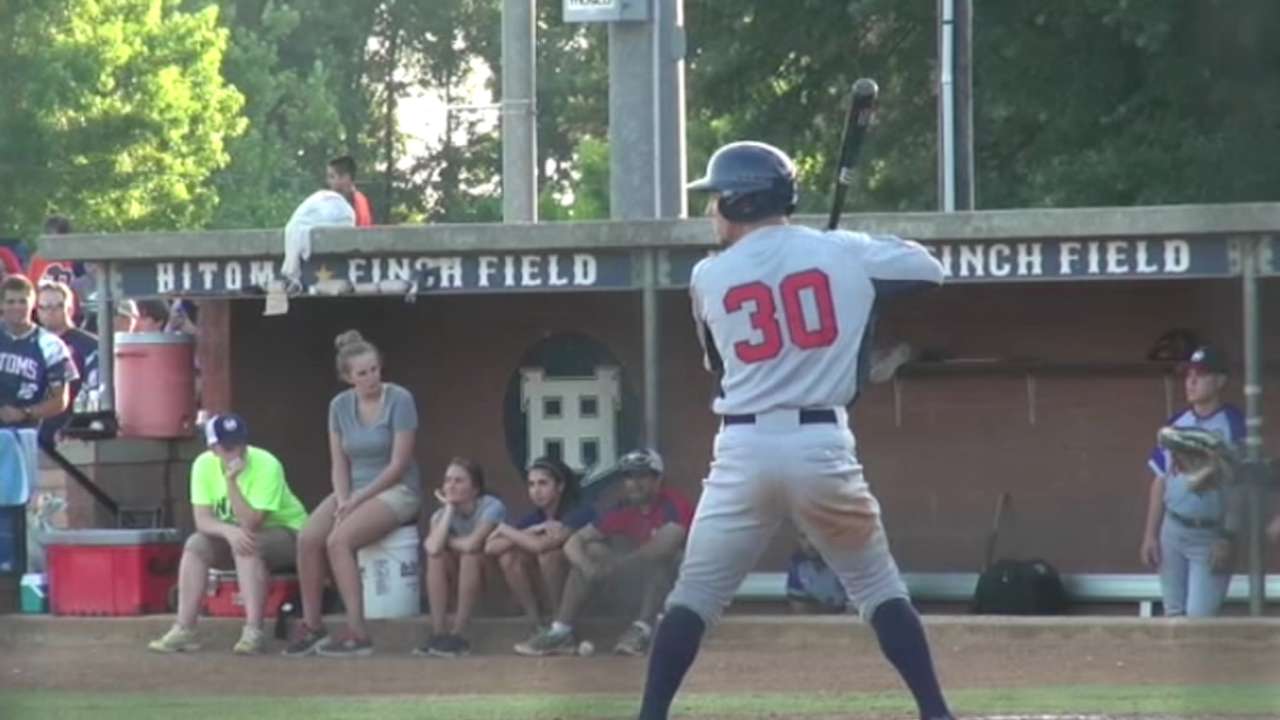 Ryan Schimpf (4 percent owned in Yahoo!)
Schimpf is basically a Three True Outcomes player. The 28-year-old rookie has serious power, with 128 long balls in 733 Minor League games, and five consecutive 20-plus homer seasons. He also struck out quite a bit (22.6 percent) in the Minors, while drawing plenty of walks (11.8 percent). Now 32 games into his big league career, Schimpf is displaying all three of these traits to an even greater degree.
Schimpf already has nine homers in 110 plate appearances, and his isolated power is a ridiculous .380. He's also taking walks (12.7 percent) and striking out (28.2 percent). His .239 batting average falls a little below his mark in the Minors, where he hit just .249.
In standard leagues, Schimpf's subpar contact abilities will probably end up doing some damage to your batting average. In on-base percentage leagues, however, pick him up where you can, which based on his ownership rates, is pretty much everywhere.
Scott Strandberg is a contributor to MLB.com. This story was not subject to the approval of Major League Baseball or its clubs.