Deal makers: Experts predict upcoming trades
Archer to Rangers, Beltran to Indians, Gomez to Giants among scenarios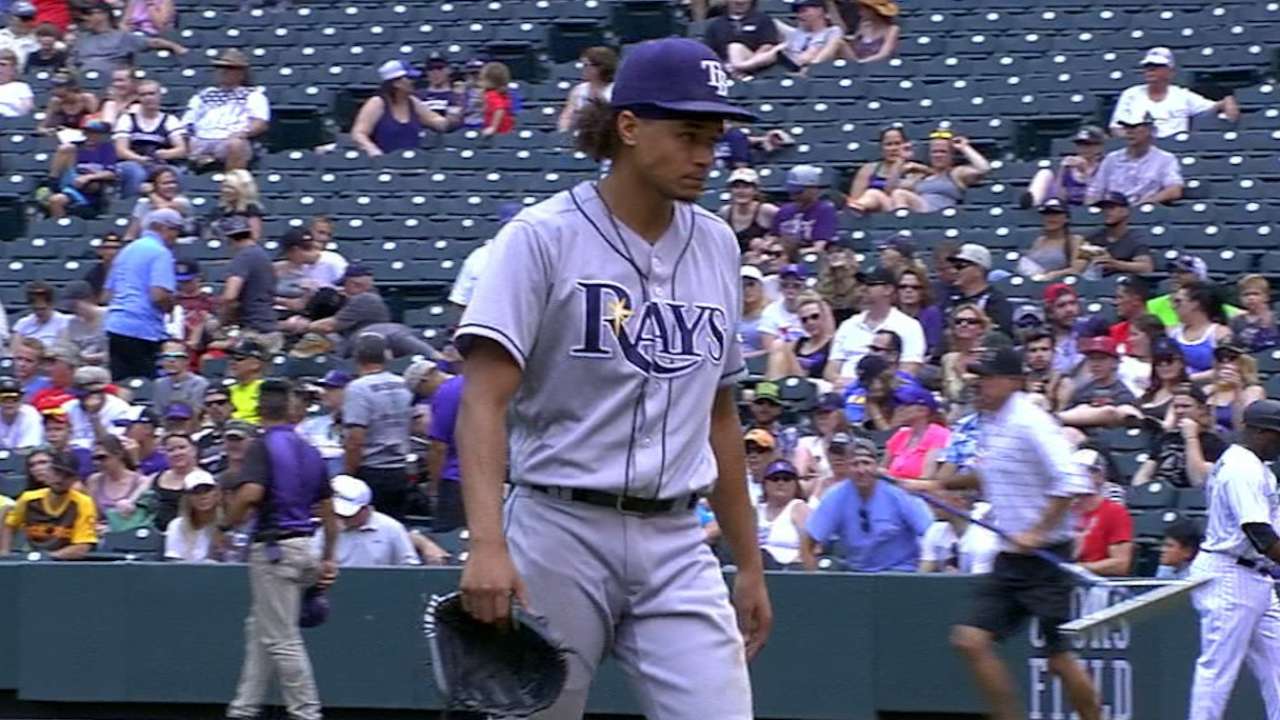 We've seen the summer stove simmering and boiling over already. On Monday, lockdown closer Aroldis Chapman went from the Yankees to the Cubs in a blockbuster five-player trade that could solidify Chicago's standing in the National League Central in 2016 while adding to the building blocks for New York's future.
But surely more deals are on the way in the lead-up to the Aug. 1 non-waiver Trade Deadline.
We surveyed a five-man roundtable, a quintet of insiders from MLB.com, MLB Network and MLB Network Radio on SiriusXM, and asked each expert for one prediction … one deal that would get done in the next seven days.
Here are their answers:
Jon Paul Morosi: "I think Texas winds up with Chris Archer, and here's why. I feel that Texas has the Minor League depth to get this done and they have the urgency to have it done because all of the injuries they've sustained in their starting rotation and the fact that it's been several weeks since any starting pitcher not named Cole Hamels has been the winning pitcher in a Major League game for Texas.
"I think there's a way for Texas to make this deal work with Jurickson Profar in it, and I think there's a way for Texas to make this deal work without Profar in it. They have enough iterations and options and it's a credit to their farm system. They've got arms, they've got bats. They've got the pieces that Tampa Bay needs here. Sometimes a fit makes so much sense that you just can't be surprised when it turns into a deal.
"Whether it's Archer or Jake Odorizzi or Matt Moore, I would be mildly surprised if one of them is not moved to Texas by Aug. 1. But I'll go with Archer as the guy."
Steve Phillips: "I'll say Carlos Beltran ends up a Cleveland Indian. The Indians need a veteran presence and they need to add to their offense. He gives them the flexibility of playing right field, and as to the depth, even if Michael Brantley comes back, to have a veteran presence with proven playoff pedigree would be a huge advantage to the Indians. They're a young team and Beltran is so respected around the team … and oh, by the way, he's having a great season. So he'd fit their team extremely well.
"Cleveland's got enough depth in their farm system to handle this type of deal. I would love to see them get a big-time offensive player like Evan Longoria or somebody to plug in at third base, or someone like a Ryan Braun for the long term, but I don't see the money or prospects to put those deals together. A guy like Carlos Beltran, with his age and contract status, that player seems to make the most sense for the Indians."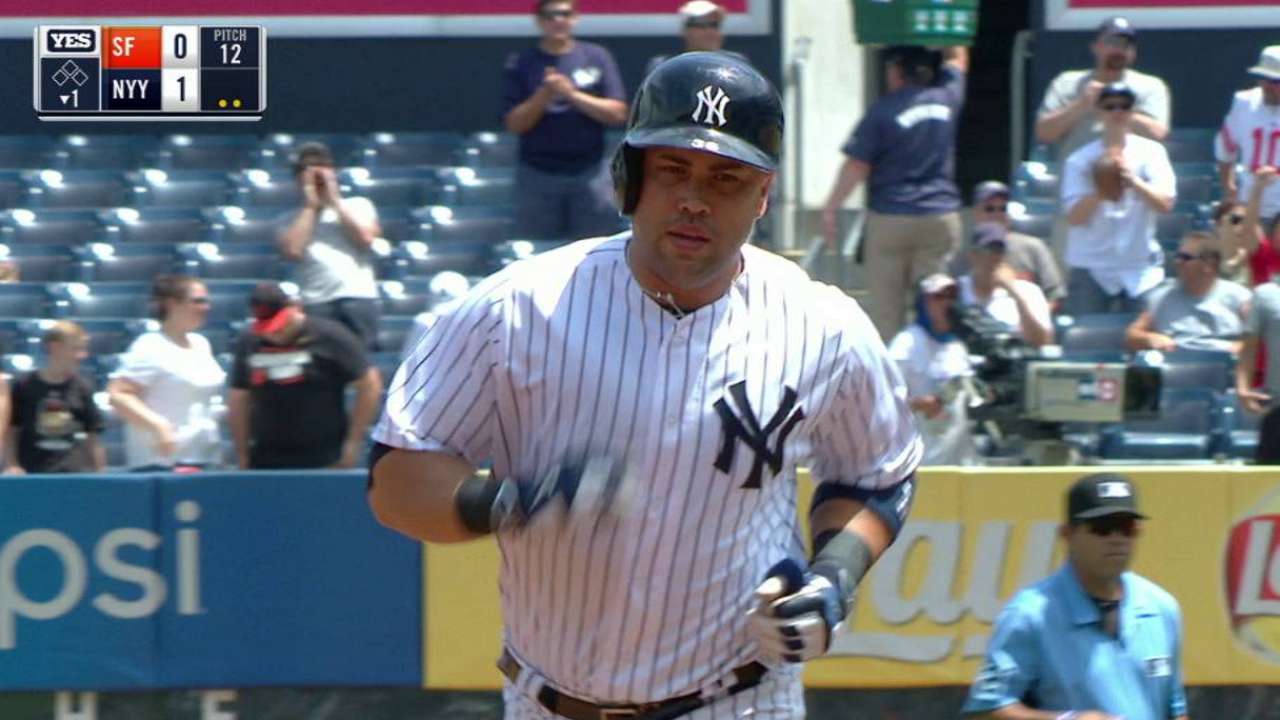 Dan O'Dowd: "For me, it'll be Jeremy Hellickson. I think he'll be moved this week, and I don't know if it'll be Texas, Baltimore or Miami, but I'll guess Miami in light of their prospect situation.
"I think Miami, in light of the [recent elbow sprain suffered by starter Wei-Yin] Chen, needs a starting pitcher, and Philadelphia has Jake Thompson ready to take Jeremy's role in the rotation. And I don't think Miami is blessed with the high-end prospects to engage Tampa Bay or Chicago for someone like Chris Archer or Chris Sale.
"All that means the Marlins will likely pursue [Padres starter Andrew] Cashner or Hellickson. I think both teams are highly motivated to move a pitcher, but I think Philadelphia is more motivated because they're ready to give Thompson 12 or so starts at the Major League level as they build toward 2017 and beyond."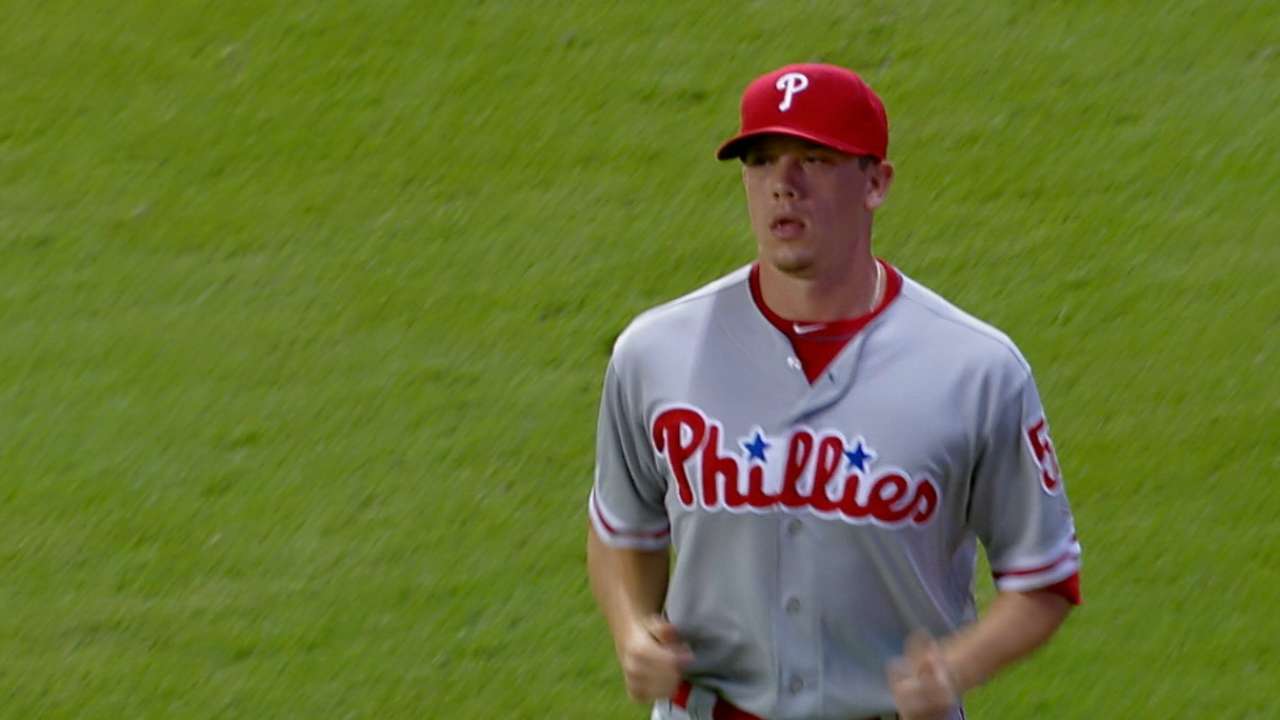 Jim Duquette: "I think Jeanmar Gomez goes to the Giants. The Giants are on the hunt for back-end relief help, and Gomez is a guy with the flexibility to pitch in the eighth or ninth inning.
"It seems to be the perfect fit. These two clubs have worked deals before at the Deadline. Hunter Pence comes to mind. And the Giants have some pitching they can give up to get this done. They have a couple of different guys. I would think Kyle Crick absolutely has to be in the deal for it to happen and probably one other Minor League arm."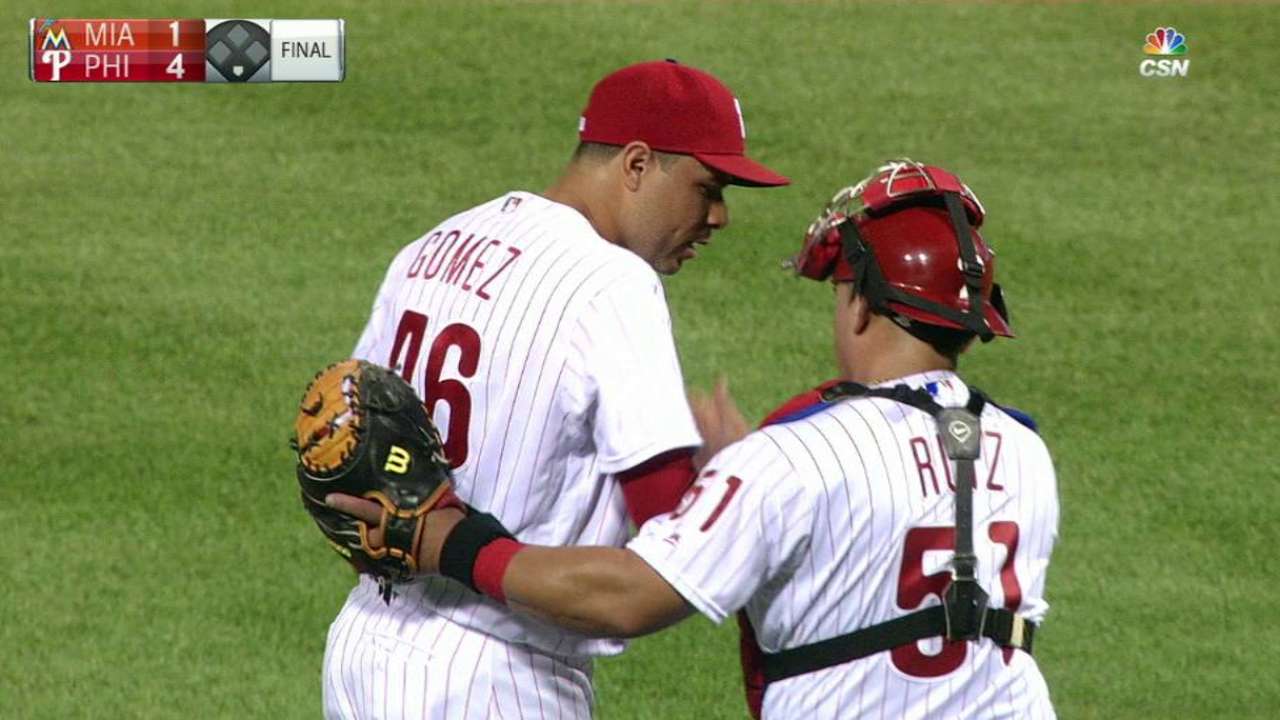 Jack Zduriencik: "Jonathan Lucroy is going to go somewhere, and I'll say it's going to be the Indians who get him. With Yan Gomes out for what they say is possibly eight weeks, they have to get a catcher. He's a really good player and he's really affordable. He's not making a ton of money.
"I know the Rangers and Mets are in the mix, too, but I think with the Indians in the position they're in right now in first place and now with the need they have, they're going to get it done."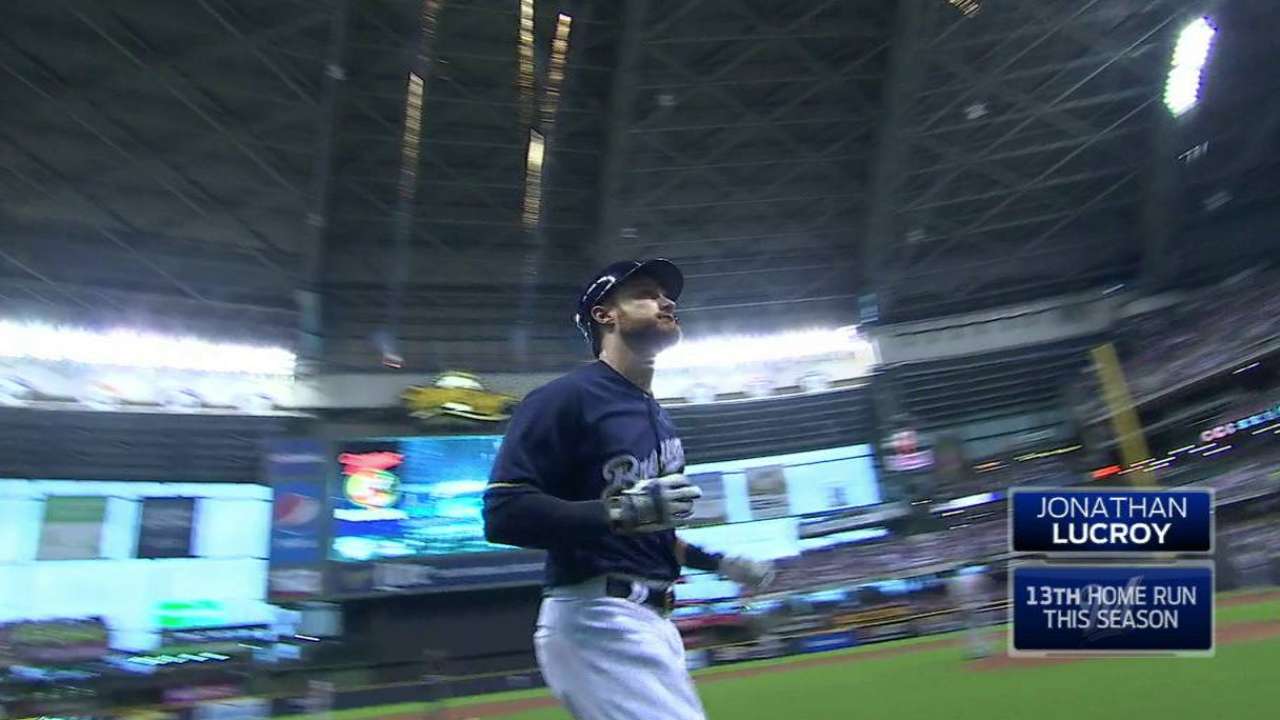 Doug Miller is a reporter for MLB.com. Follow him on Twitter @DougMillerMLB. This story was not subject to the approval of Major League Baseball or its clubs.