Cashman: Chapman trade 'isn't a white flag'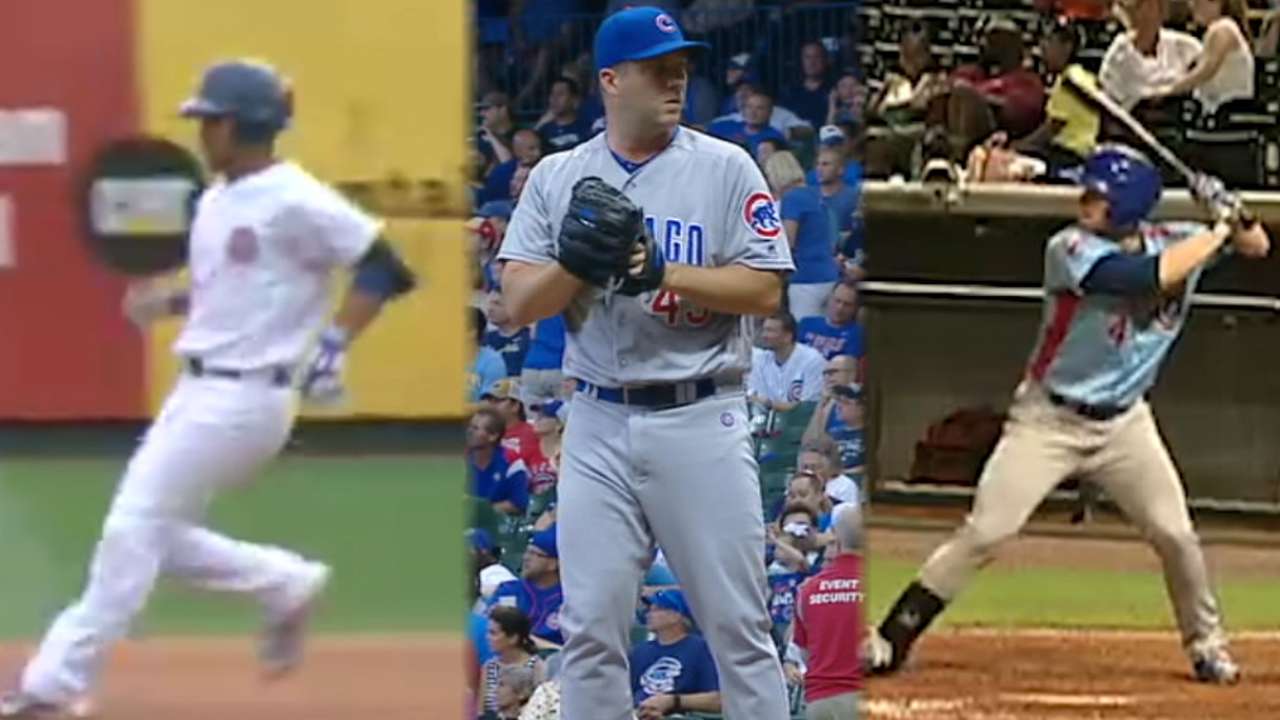 HOUSTON -- The Yankees started the season knowing that they wouldn't have Aroldis Chapman's services for the first two months, and even with the closer now on his way to finish the year with the Cubs, general manager Brian Cashman wants his team to go back to that original mindset.
"This isn't a white flag," Cashman said. "This is a rearrangement, as well as capitalizing on maximizing the acquisition cost on Aroldis Chapman. We'll see where it takes us. I just think it was the right move for our franchise."
The Chapman deal imported three prospects to the Yankees' farm system, including prized shortstop Gleyber Torres. As far as the big league club is concerned, it returns valued swingman right-hander Adam Warren to the stable of pitchers available for manager Joe Girardi.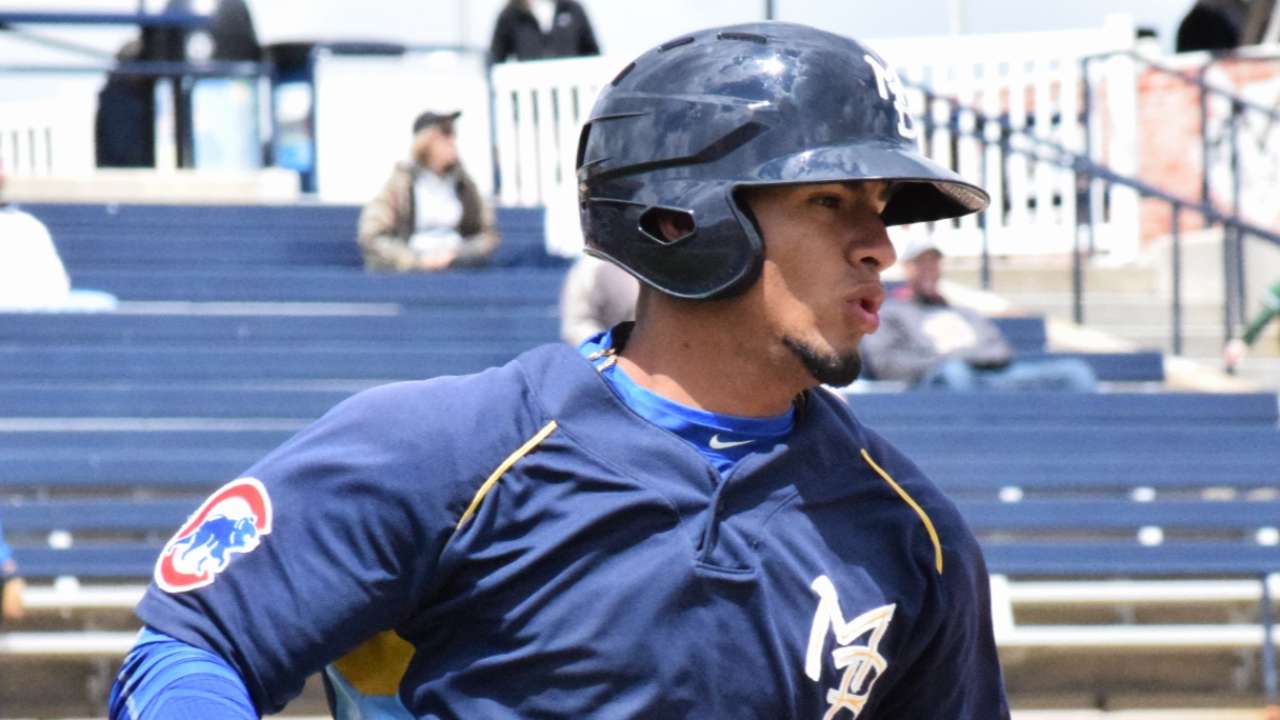 Cubs president of baseball operations Theo Epstein said that the Yankees insisted on receiving Major League-ready starting pitching, forcing the teams to work on a more creative package. In the Yankees' view, that represents the belief that they are still aiming for a postseason berth.
"It will be made evident to them that we're still in this and we've got to keep fighting," manager Joe Girardi said. "Would we like to be in a better position? Sure. But there are a lot of teams that would like to be in our position, too. We lost a good player, but we're still in this."
Managing general partner Hal Steinbrenner approved the Chapman trade with the understanding that because they were dealing from an area of strength and acquiring a Major League-ready piece, it did not mean the Yankees (50-48) would be viewed as punting on the season.
"When I look at our club, a lot of our struggles have been offensively, not so much the backend of games or our bullpen," Girardi said. "It's been a lot offensively, so we have to hit."
Warren is expected to slot in as the seventh-inning arm behind Dellin Betances and Andrew Miller. He was 3-2 with a 5.91 ERA in 29 appearances and one start this season for Chicago, and was getting stretched out at Triple-A Iowa to provide additional rotation depth.
The Yankees are 41-31 since May 6, and Miller said that run should serve as evidence of their capabilities.
"We're capable of playing well enough to be a playoff team," Miller said. "I felt like we had held our own against some good teams. That homestand was certainly not a cakewalk. We left it playing pretty good. We still have a test ahead of us but I think we've shown we're capable of beating anybody."
Even so, the Yankees could still be busy in advance of the Aug. 1 non-waiver Trade Deadline. Carlos Beltran is a free agent after the season, and the Yankees are known to have received nibbles on Nathan Eovaldi and Michael Pineda. Cashman left the sense that he is open to recommending anything.
"I think I'm responding to how our team is playing," Cashman said. "I think we made a decision to trade Aroldis Chapman, but that doesn't mean we're out of this situation altogether either."
Bryan Hoch has covered the Yankees for MLB.com since 2007. This story was not subject to the approval of Major League Baseball or its clubs.