MLB.com Columnist
Fred Zinkie
Fantasy411: What to do with Bregman, Dahl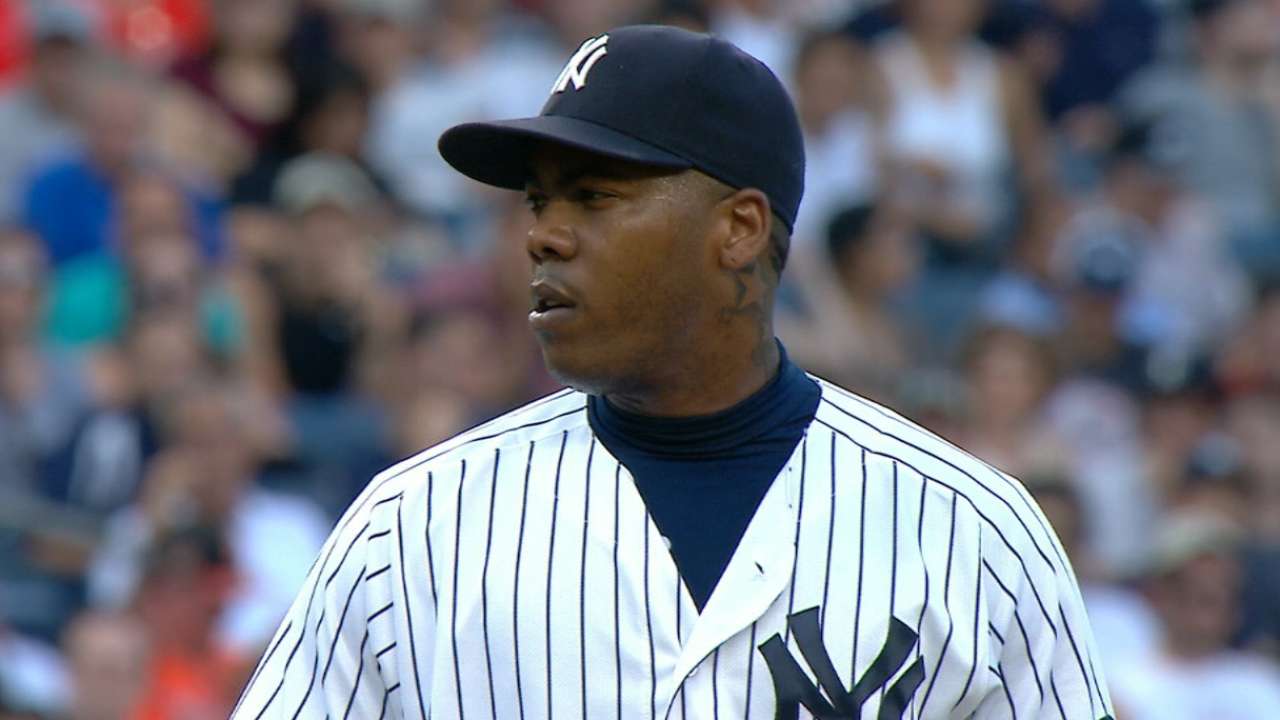 MLB.com fantasy expert Fred Zinkie fielded questions from fans during a live Twitter chat (at @fantasy411) on Monday. Read through the best of the Q&A below. Questions and answers have been edited for clarity.
@THISisJJ11: Should I pick up David Dahl and drop Yasiel Puig or Jason Heyward?
Fred Zinkie: You should add Dahl and drop Heyward. Even with an uncertain long-term role, Dahl deserves mixed-league attention.
@Brightweez: Would you start Alex Bregman right away?
Zinkie: Yes. He has the skills and opportunity to make an immediate impact in all leagues.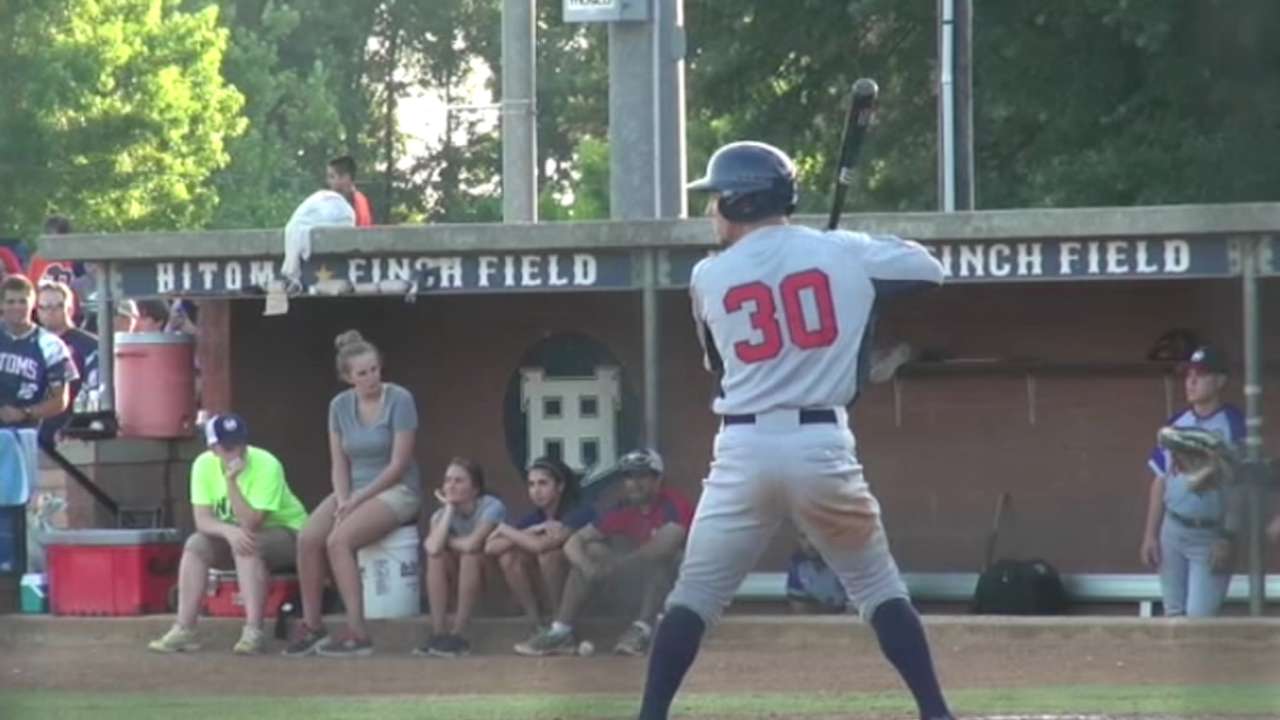 @sritsema11: Would you drop Jameson Taillon or Sonny Gray for Zach Eflin?
Zinkie: I would not. Although Eflin is pitching well, his strikeout rate is low.
@mosjeffinitely: Please rank Hernan Perez, Odubel Herrera, Yangervis Solarte, Alex Dickerson and Michael Conforto?
Zinkie: Herrera, Solarte, Conforto, Perez, Dickerson.
@dymondjoe35: Please pick three for the rest of the season from a group of James Shields, Tyson Ross, Blake Snell, Francisco Liriano, Matt Shoemaker, Doug Fister and Zach Davies.
Zinkie: Shoemaker, Snell, Davies.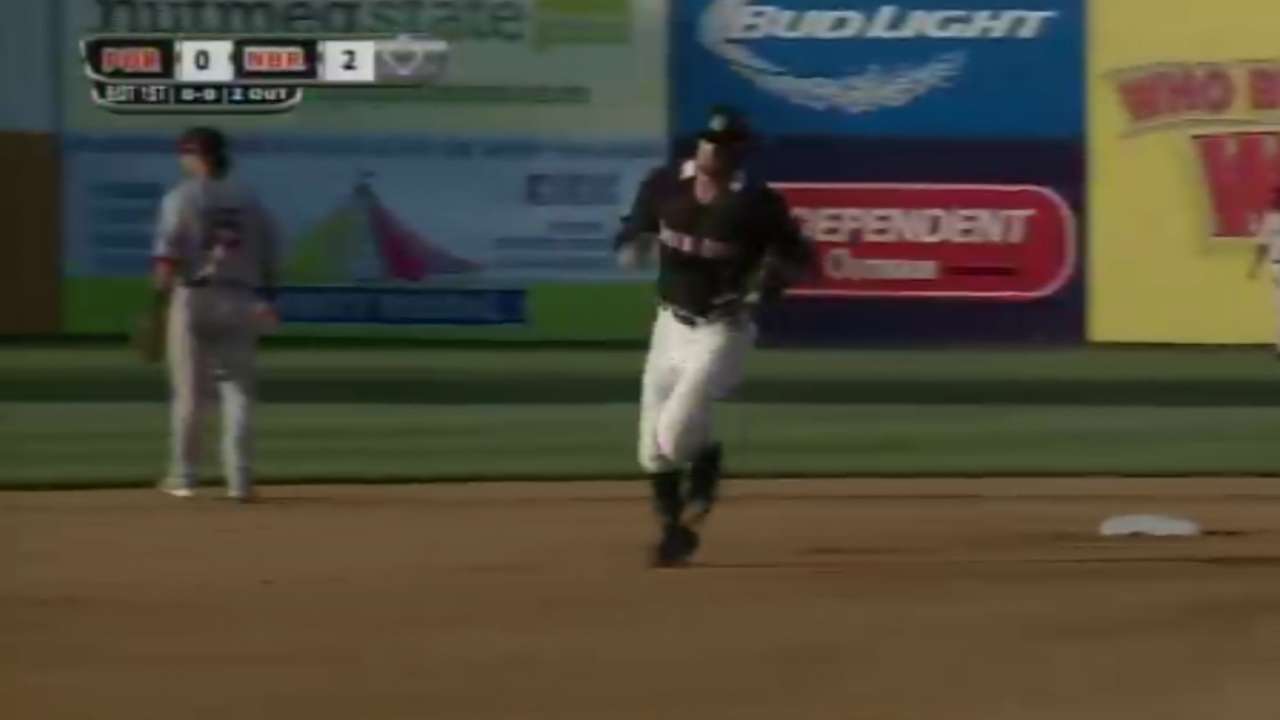 @theonlyshoeeeee: Is it time to cut Joc Pederson?
Zinkie: Pederson should be cut in 10-team and 12-team leagues.
@jlarock: Do you expect to see any young players called up in the coming days?
Zinkie: You should already have scoured your waiver wire for Alex Bregman and David Dahl. I would add Joey Gallo, in case he is traded this week.
@MPAllen95: Should I drop Javier Baez and pick up Jorge Soler?
Zinkie: I would stick with Baez. He has multi-position eligibility, and I expect to receive more playing time than Soler.
@DaManeeee: Please share your thoughts on David Dahl.
Zinkie: I would pick him up. That being said, if the Rockies don't make a trade by the time Gerardo Parra returns from the disabled list, Dahl could go back to Triple-A.
@DN1CE23: Please rank these Raisel Iglesias, Luke Gregerson, Nate Jones, Addison Reed, Ryan Dull and Adam Ottavino.
Zinkie: Dull, Gregerson, Reed, Jones, Ottavino, Iglesias.
@MAS8823: Are you concerned about Jon Lester?
Zinkie: I am not. I expect him to be a solid No. 2 mixed-league starter the rest of the way.
@edemanuelson: Who should I start at shortstop this week out of Alex Bregman, Brandon Crawford or Tim Anderson?
Zinkie: Go with Bregman. He could make a splash right away.
@nmach10: Please pick one of these starters: Hisashi Iwakuma, Anthony DeSclafani, Steven Matz, Jon Gray and Scott Kazmir.
Zinkie: I would take Matz. DeSclafani and Kazmir also deserve consideration.
@MarkStormbro: Please rank Bud Norris, Blake Snell, Jameson Taillon and Hector Santiago.
Zinkie: Snell, Taillon, Santiago, Norris.
@tweiss3: With Jose Bautista coming off the disabled list, who should I drop out of Brett Gardner, Jason Heyward and Yasiel Puig?
Zinkie: You could drop either Heyward or Puig. I'll go with Heyward.
@lorenzoNal: Is Bregman a must-add in a 12-team league?
Zinkie: Bregman is a must-add in every league.
@GarrettPalmer14: With Aroldis Chapman gone, is Andrew Miller worth adding over Steve Cishek or Sam Dyson?
Zinkie: Definitely. Assuming that Miller stays with the Yankees, he is a top-tier closer.
@Mr_Movees87: What can we expect to see from Jarred Cosart this week?
Zinkie: I'm not expecting a great start. He should stay on waivers in mixed leagues.
@ClintRLamb_RBR: Blake Snell or Jose De Leon for ROS?
Zinkie: Snell. But I also expect De Leon to have some fantasy value.
@CoryBaker13: Would you rather own Marco Estrada or Matt Shoemaker for the rest of the season?
Zinkie: Really tough call. I will go with Estrada. They should both be excellent.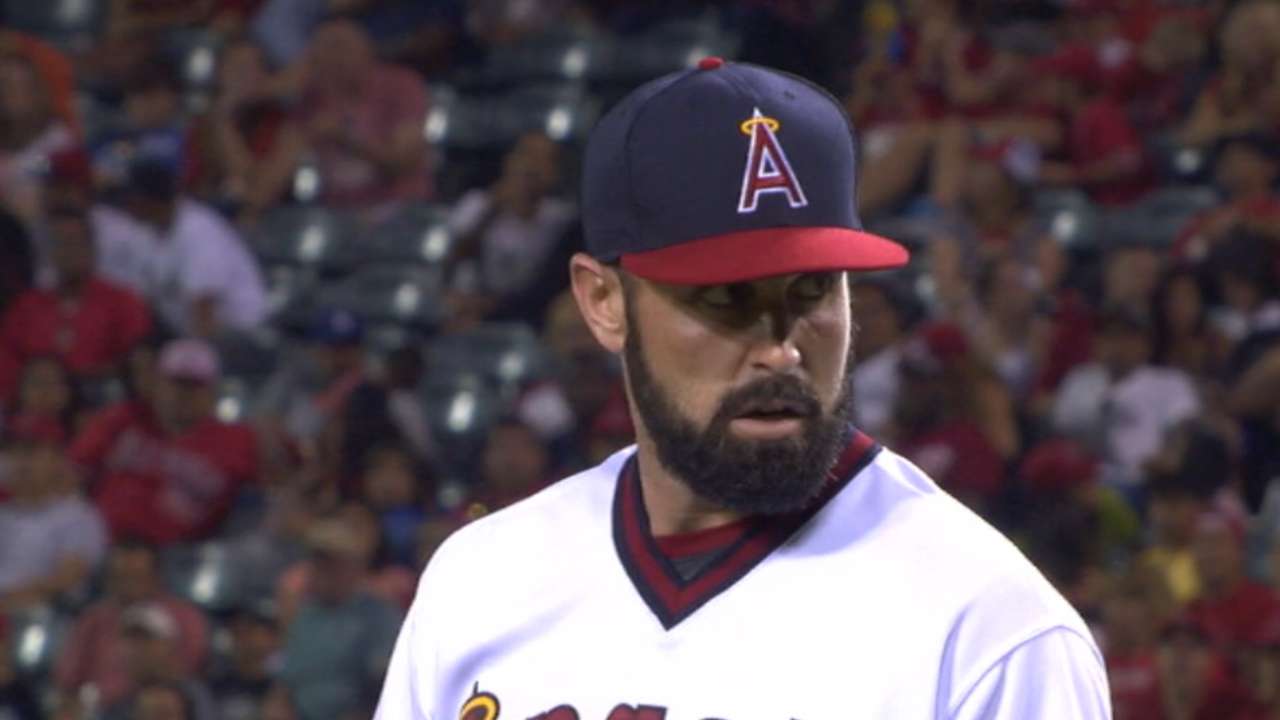 @cwsdjt: Should I still keep Chris Archer?
Zinkie: For sure. He has a terrific K/9 rate. You can bench him if you wish.
@TroyThibodeaux1: Is Andrew Miller the new closer for the Yankees? And, should he be owned in all leagues?
Zinkie: Yes and yes.
@Tribe_time2016: I have Alex Bregman and Corey Seager. Could I trade Seager for a mixed-league ace?
Zinkie: More likely a good No. 2 starter for Seager.
@Leahy_M82: Is Michael Brantley worth keeping in a disabled-list spot?
Zinkie: You can drop Brantley if you have other good candidates for that spot.
Fred Zinkie is the lead fantasy baseball writer for MLB.com. Follow him on Twitter at @FredZinkieMLB This story was not subject to the approval of Major League Baseball or its clubs.