Kansas City welcomes Hall of Fame Tour
Traveling Cooperstown experience heads to the home of reigning champion Royals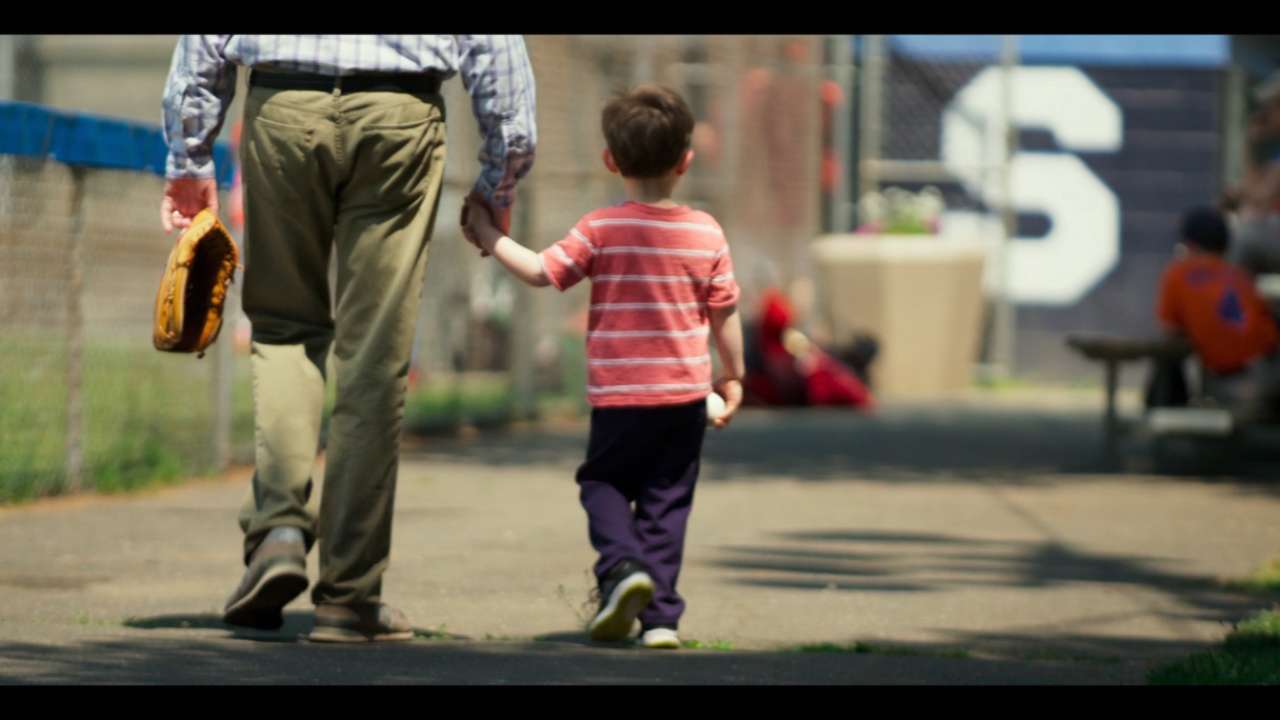 As the calendar flips on yet another month, MLB's Hall of Fame Tour again gets set to hit the road. Its next stop -- the third of six this year -- is Kauffman Stadium in Kansas City, home of the reigning World Series champions.
The Tour visits Kansas City today through Aug. 21, and tickets for the exclusive showcase are on sale now at halloffametour.com. Also today, the Royals begin a six-game homestand, which includes an exciting American League Championship Series rematch against the Toronto Blue Jays and a three-game set against the division-rival Chicago White Sox. Come enjoy a game and then make it a double feature by visiting the Hall of Fame Tour, open daily from 10 a.m. to 7 p.m.
Few franchises have reached a higher pinnacle of baseball euphoria this decade than the Royals. A rejuvenated energy now occupies The K, as the club has appeared in back-to-back World Series and finally ended a 30-year title drought last season. It's no coincidence, then, that the state-of-the-art traveling baseball exhibit is bringing Cooperstown directly to Kansas City's frenzied fanbase.
The Tour -- which features 45 artifacts from Cooperstown's collection, plus interactive games and displays, an in-game virtual reality experience, and the first and only mobile IMAX movie -- launched at Modern Woodmen Park in Davenport, Iowa. It then visited Miller Park in Milwaukee, now home of the Brewers, a city that saw the debut of Hank Aaron and inspired the fandom of Commissioner Emeritus Bud Selig.
"As somebody who loves the history of the game, this is a most extraordinary way to show its history -- a most modern, interactive way," Selig said of the Tour. "Baseball is a microcosm of society, and if you walk around here, you see all that. The way they've displayed it is amazing."
Former @MLB Commissioner Bud Selig likes what he sees of the #HallofFameTour in Milwaukee. pic.twitter.com/ulU67ZxuAL

— Hall of Fame Tour (@HallofFameTour) July 14, 2016
Over the Royals' nearly 50-year history, the franchise has developed a Hall of Fame pedigree. Although third baseman George Brett is the only player to enter Cooperstown wearing a Royals cap after spending all 21 years of his career with the club, the franchise does not lack in historic moments. In fact, Royals fans witnessed one of the most dominant Fall Classic performances of all time just over three decades ago, as a 21-year-old Bret Saberhagen earned MVP honors in the 1985 World Series after hurling two complete games, including a decisive Game 7 victory, and allowing just one run in total.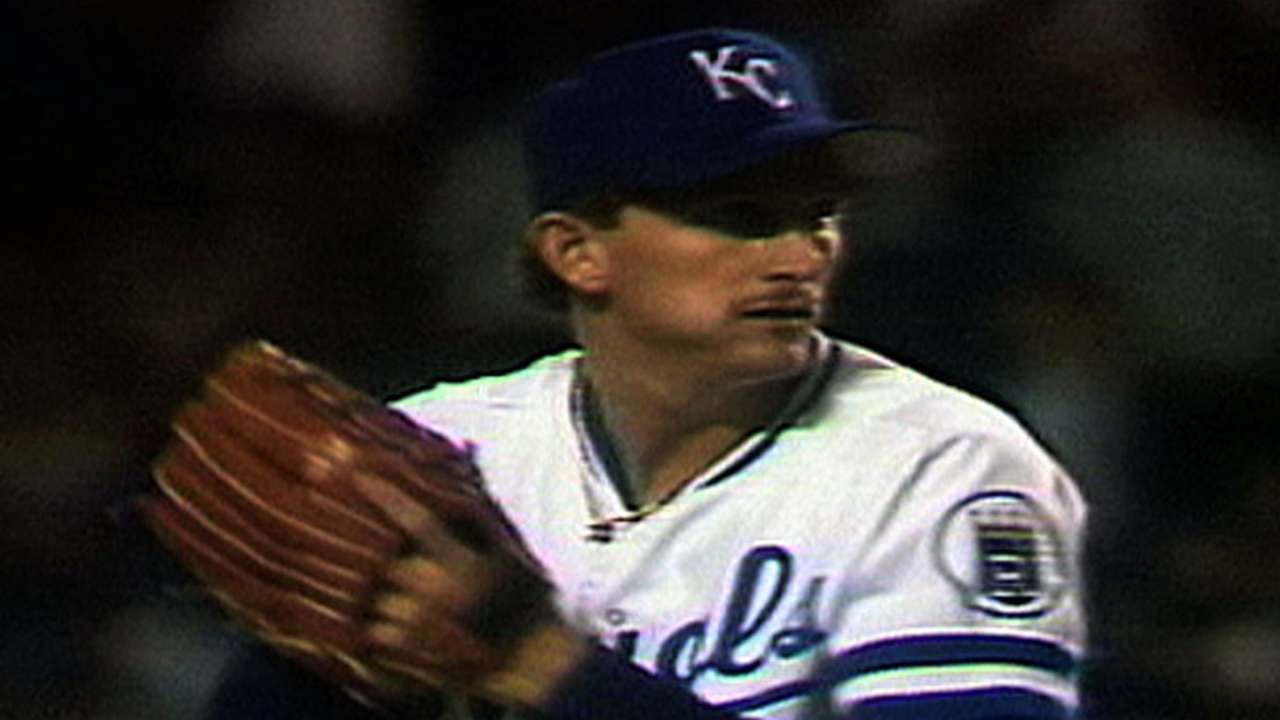 Kansas City was also home to the Kansas City Monarchs, the longest-running and arguably most successful franchise in the history of the Negro Leagues. The Monarchs took home the first Negro Leagues World Series title in 1924, won nine league titles from 1923-42 and saw the debut of a young 26-year-old named Jackie Robinson in 1945. He batted .414 that season while manning the shortstop position and leading the team in hits. One year later, he signed with the Brooklyn Dodgers, breaking the Major League color barrier. Along with Jackie, seven other Major Leaguers who once played for the Monarchs are in the Hall of Fame, including Satchel Paige, Willard Brown, Hilton Smith and founder J.L. Wilkinson, who are depicted wearing Monarchs caps on their Cooperstown plaques.
On MLB's Hall of Fame Tour, you can find both a cap worn by Robinson during the 1955 World Series and an original No. 42 jersey, which the Dodgers retired in his honor.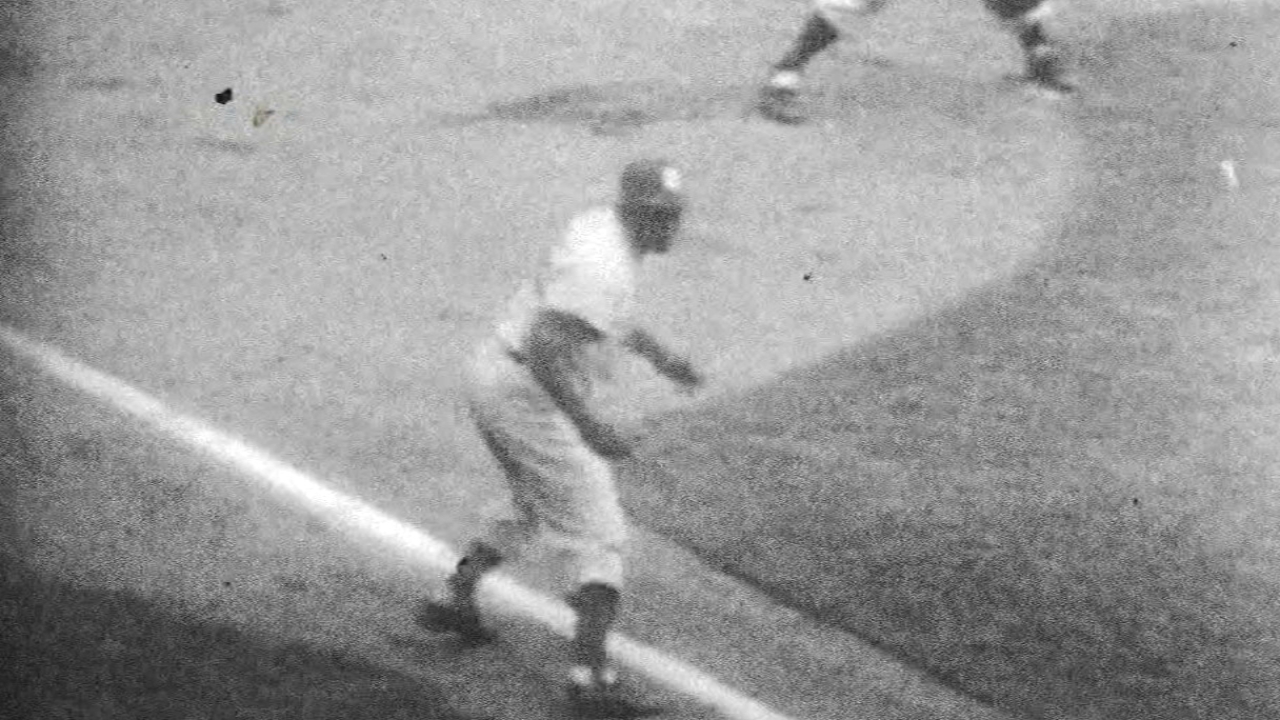 The traveling showcase will later visit Ballpark Village in St. Louis from Aug. 26 to Sept. 11, the Mall of America in Bloomington, Minn., from Sept. 16-29 and the Las Vegas Convention Center from Oct. 7-23. Visit halloffametour.com for more information.
Joe Sparacio is a reporter for Major League Baseball. This story was not subject to the approval of Major League Baseball or its clubs.