Windy City rivalry renewed tonight on MLB.TV
Cubs send out Arrieta as White Sox host first leg of crosstown series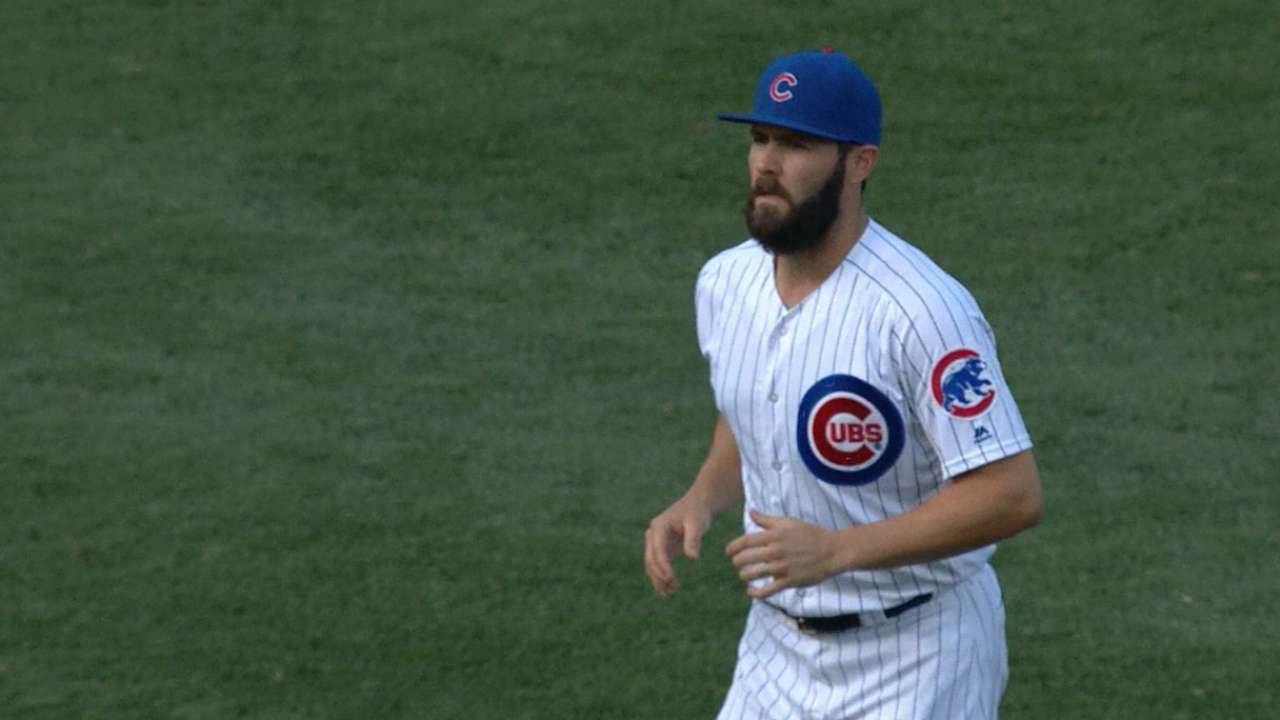 The crosstown series between the Cubs and White Sox opens tonight, headlining a nearly full slate of games across the Major Leagues.
U.S. Cellular Field plays host to two games between the Chicago clubs before the Interleague tilt moves to Wrigley Field for two more. The White Sox might have home field in the series opener, but they'll also run up against the defending National League Cy Young winner, Cubs ace Jake Arrieta.
The rest of the action in 11 games across the Majors includes several marquee pitching matchups -- Noah Syndergaard against Carlos Martinez in New York, Justin Verlander against Drew Pomeranz in Boston -- as well as a Wild Card Game rematch in Houston.
And the best place to catch all the action is on MLB.TV.
MLB.TV Premium has returned with the same features as last year, and is only $79.99 for the rest of the season. This package has the best value and provides access to more than 400 devices and a free subscription to the MLB.com At Bat Premium app (a $19.99 value). It offers the best picture quality ever -- a new 60 frames per second -- for supported devices. Monthly signups for MLB.TV Premium are now underway as well for $24.99.
The new MLB.TV Single Team package is also available as a $59.99 yearly subscription. You can watch a single team's live out-of-market games in full HD.
Here's what to watch for today in the Majors (all times ET):
Windy City showdown: CHC@CWS, 8:10 p.m.
Chris Sale won't be playing in the first leg of the White Sox-Cubs matchup, but the ace on the other side of town will. Arrieta starts the series opener, and after struggling going into the All-Star break, he looks like he's finding his dominant form.
Arrieta shut down the Mets, who beat him earlier in the season and in the 2015 playoffs, for seven innings in his first start of the second half, allowing only one run and striking out eight. Most importantly, his command, which had been eluding him, returned.
The White Sox, who secured two wins on Sunday, will counter with right-hander Miguel Gonzalez against the NL Central leaders.
Stat that matters: Arrieta threw 74 percent of his pitches for strikes in his last start (63 of 85) -- his highest strike percentage of the season.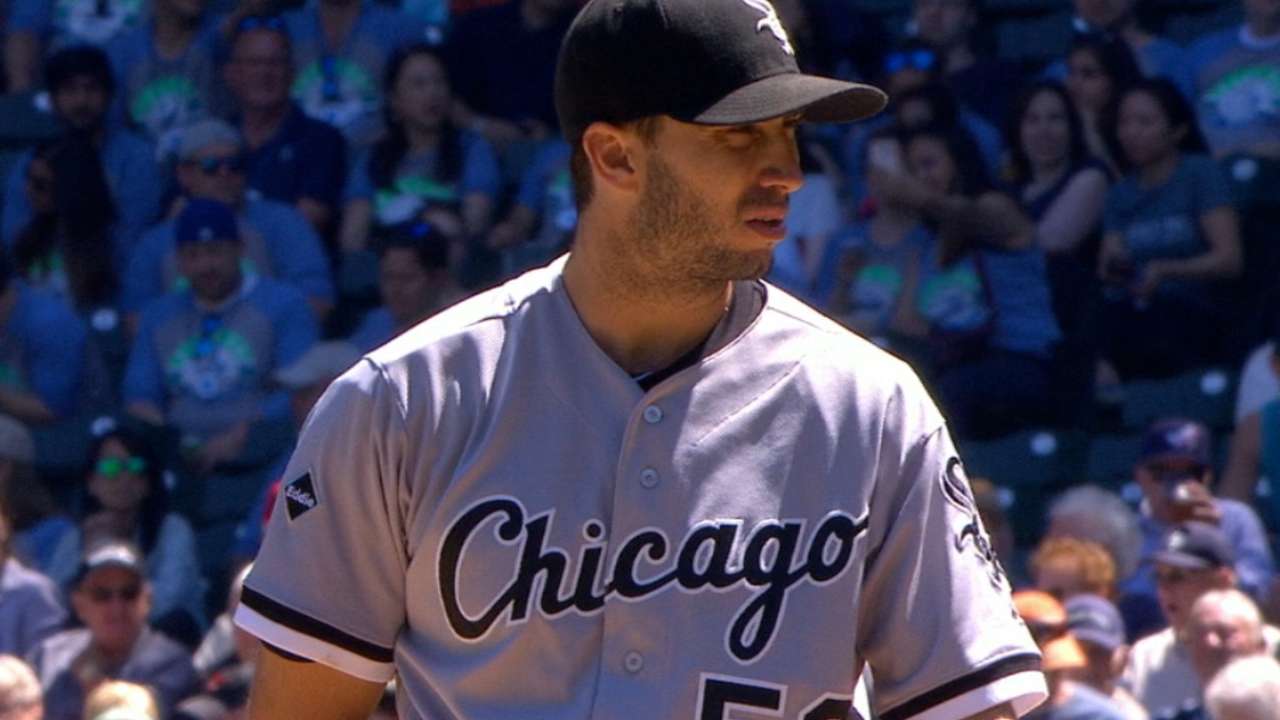 The chase is on: STL@NYM, 7:10 p.m.
The Mets and Cardinals open an important series at Citi Field, with both teams fighting for postseason contention. Both teams trail in their divisions, but they are neck-and-neck in the NL Wild Card race.
New York and St. Louis will both run out strong starting pitchers in the opener. Syndergaard starts for the Mets, and the flamethrower has recovered his velocity after dealing with arm fatigue just before the All-Star break. He has a 2.43 ERA after shutting down the Cubs in his last start.
He will oppose Martinez, who leads the Cardinals' starting rotation with a 2.83 ERA and has won his last two starts, with 16 strikeouts over 12 innings.
Stat that matters: Syndergaard's fastball averaged 97.98 mph in his last start, after the fatigue caused it to dip all the way to 91 mph while facing his last batter before the break.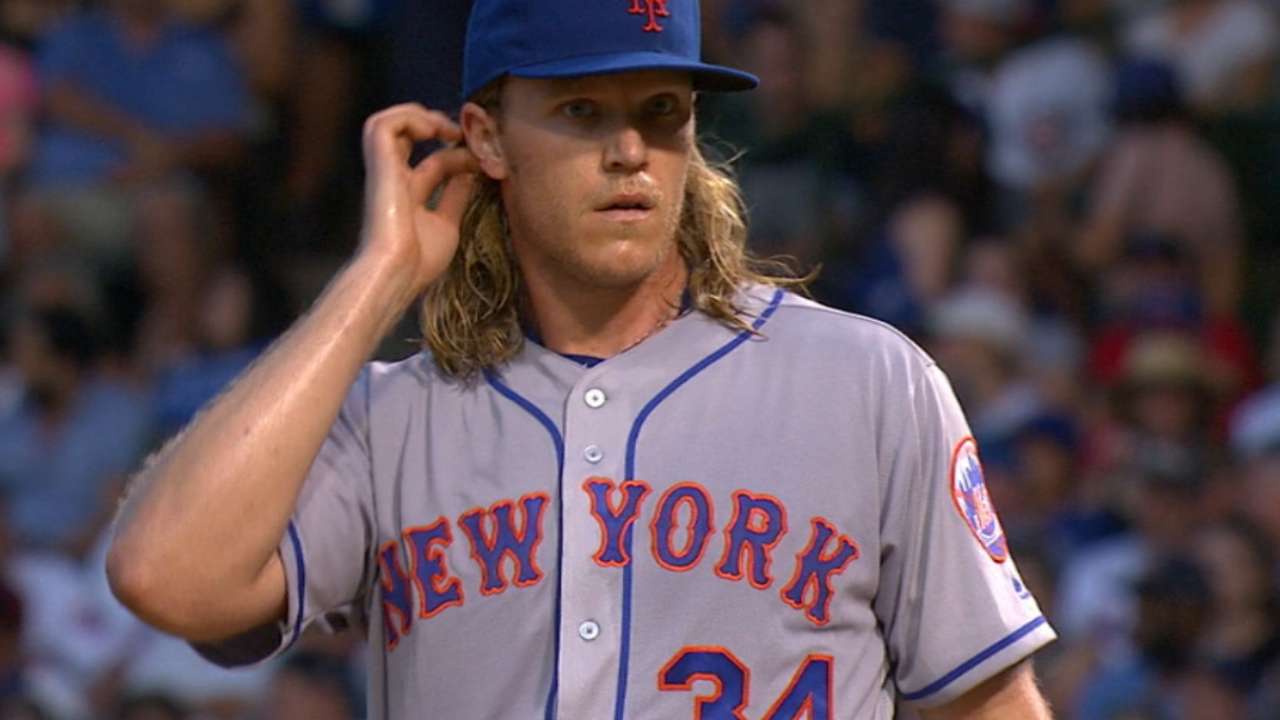 New toy/old tricks: DET@BOS, 7:10 p.m.
The Red Sox won Pomeranz's first start with his new team, but the All-Star left-hander struggled, allowing five runs and lasting only three-plus innings in his shortest outing of the season. He will get another shot to show the Fenway faithful what made him so effective in San Diego in the series opener.
Pomeranz will have his work cut out for him, though, against Tigers veteran Verlander. He has found the old life on his fastball this month, and he has the results to match. In four July starts, he's returned to ace form with a 1.63 ERA and 32 strikeouts in 27 2/3 innings.
Stat that matters: Verlander's top three starts of the season by average fastball velocity have been his last three. His fastball has averaged a cool 95 mph over those three.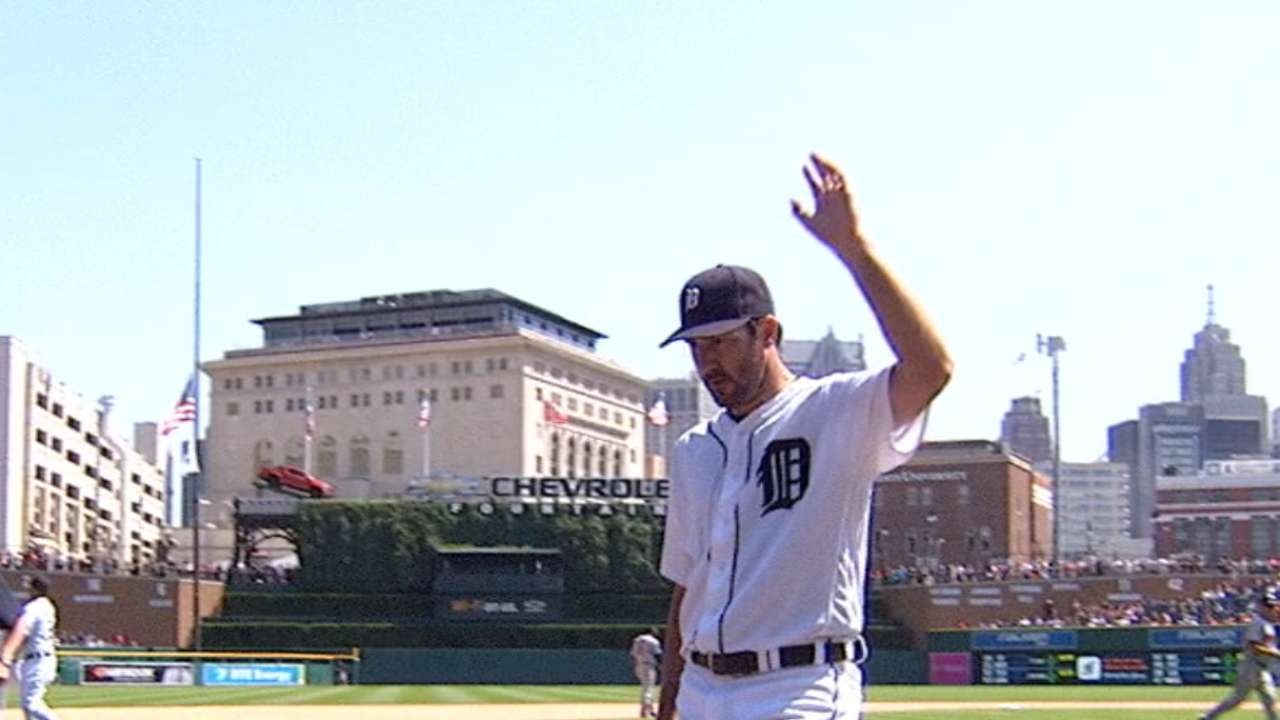 Wild Card faceoff: NYY@HOU, 8:10 p.m.
The two American League Wild Card teams from a season ago square off in a three-game Interleague series starting at Minute Maid Park.
The Astros, who beat the Yankees in the AL Wild Card Game, roll into the series on a four-game win streak. After a slow start to the season, they've closed to within 2 1/2 games of the Rangers in the AL West.
The Yankees have won two straight series against division leaders, the Orioles and Giants, and sit two games over .500 at 50-48, but are still in fourth place in the AL East.
Stat that matters: Dallas Keuchel, who beat the Yankees in the Wild Card Game and starts tonight for Houston, has a 1.22 career ERA against the Yankees in five starts, including the postseason.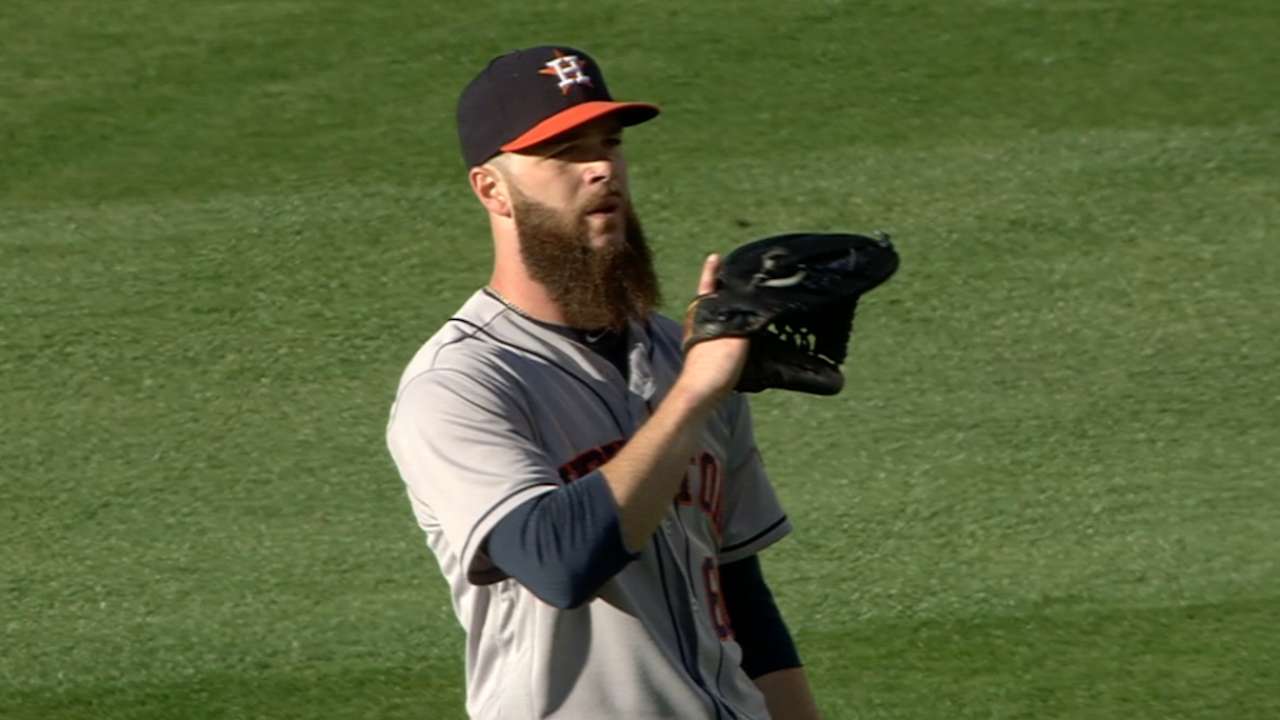 MLB.TV Premium subscribers get the Mosaic View -- split screen or quad, available on PC or Mac only. That always comes in handy, especially when scoreboard-watching looms. MLB.TV Premium and MLB.TV Single Team subscribers both enjoy HD and both will get real-time highlights and player stats automatically loaded moments after they occur (only for the game you are watching with MLB.TV Single Team, and for all games with MLB.TV Premium).
David Adler is a reporter for MLB.com based in New York. Follow him on Twitter at @_dadler. This story was not subject to the approval of Major League Baseball or its clubs.